Recreating Traditional Simplicity of Beauty
Macau Yeng Kee Bakery founded in 1928, it is one of the souvenir brands in Macau with the longest history.
As the brand is reaching the 90th Anniversary in 2018, we are designing a new package for our signature mooncakes – in concordance with their philosophy: strive for innovation while treasuring our traditions.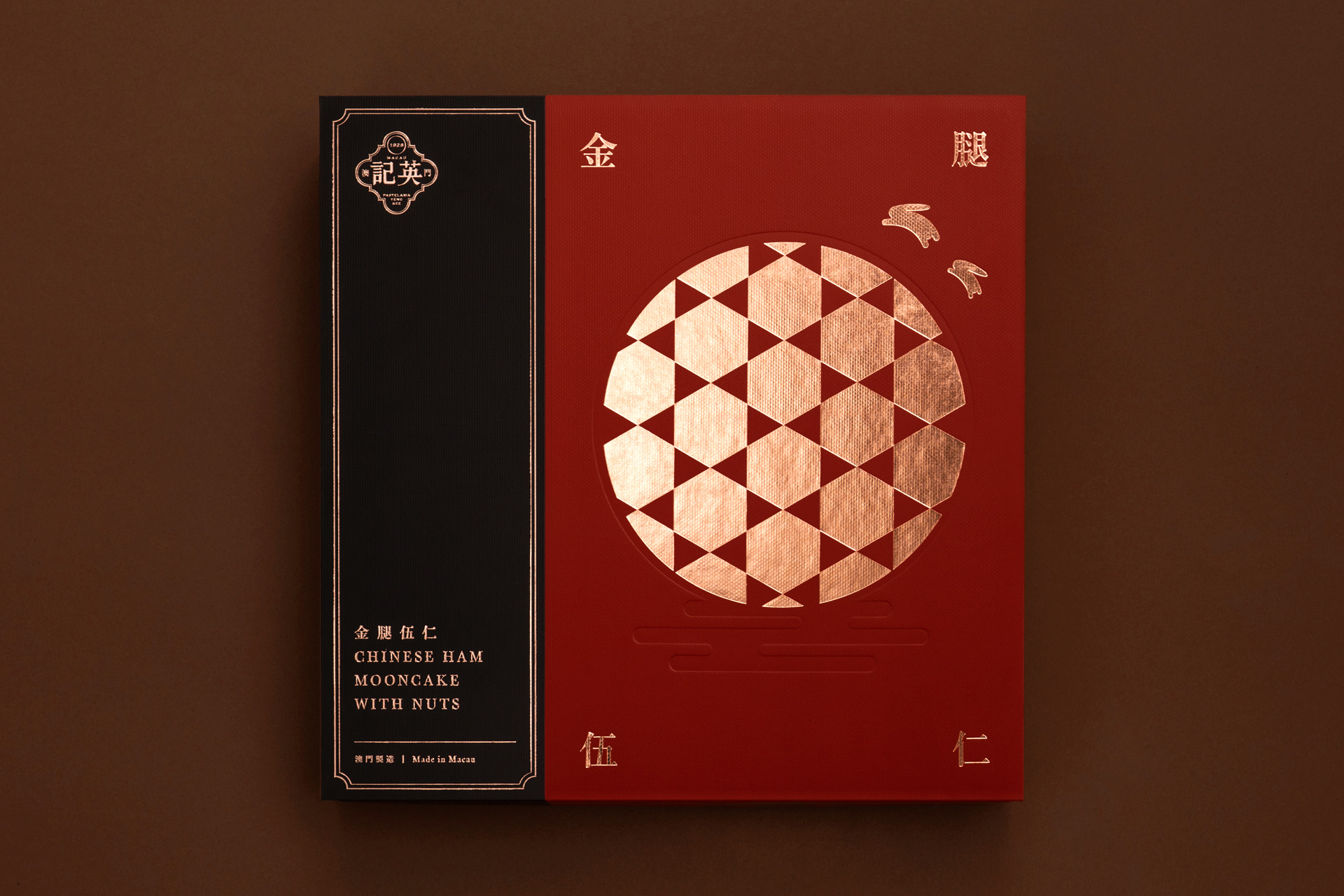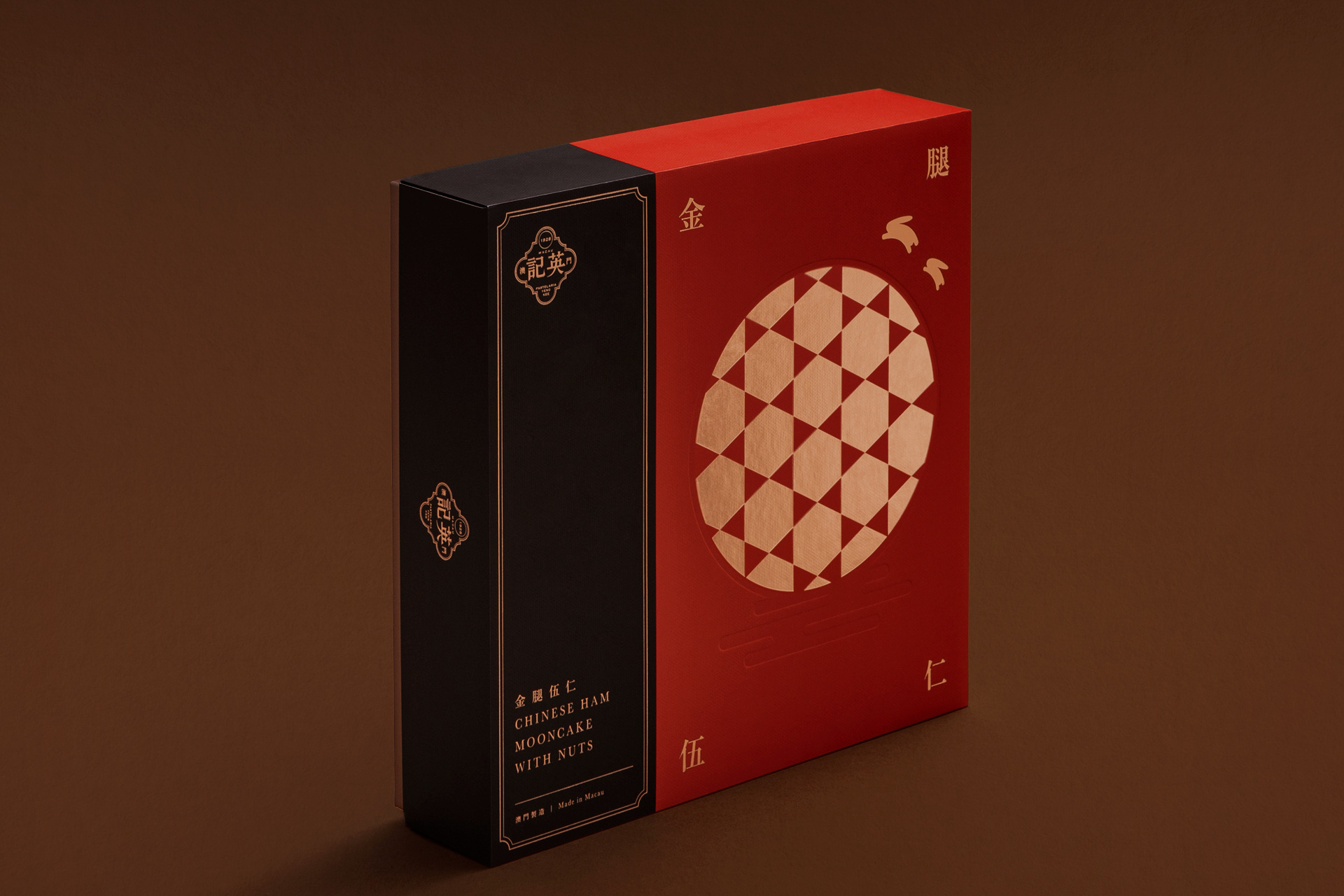 The concept of design is about mixing retro style with modern aesthetics to present the festival atmosphere in an elegant and fashionable way. In detail, there is a specific visual representation for each flavor of the mooncake. For instance, for MIXED NUT MOONCAKE the hexagonal pattern symbolizes the 6 main ingredients of the mooncake ; For LAVA EGG CUSTARD MOONCAKE, a pattern composed of curve lines depicts the hot semi-liquid custard; while the circular pattern is a representation of the fluffiness of MINI EGG CUSTARD MOONCAKE. Moreover, the color tone of the package of each mooncake flavor is suggestive of the ingredients, which helps for easier identification for customers.