A Perfect Harmony of Illustration
Established by the Hong Kong Trade Development Council in 1991, the HKTDC Design Gallery's mission is to promote creativity, innovation and excellence of Hong Kong products.
We were commissioned by Hong Kong Design Gallery to design a series of posters to promote their gallery. Their purpose is to support 100% Hong Kong based creative design.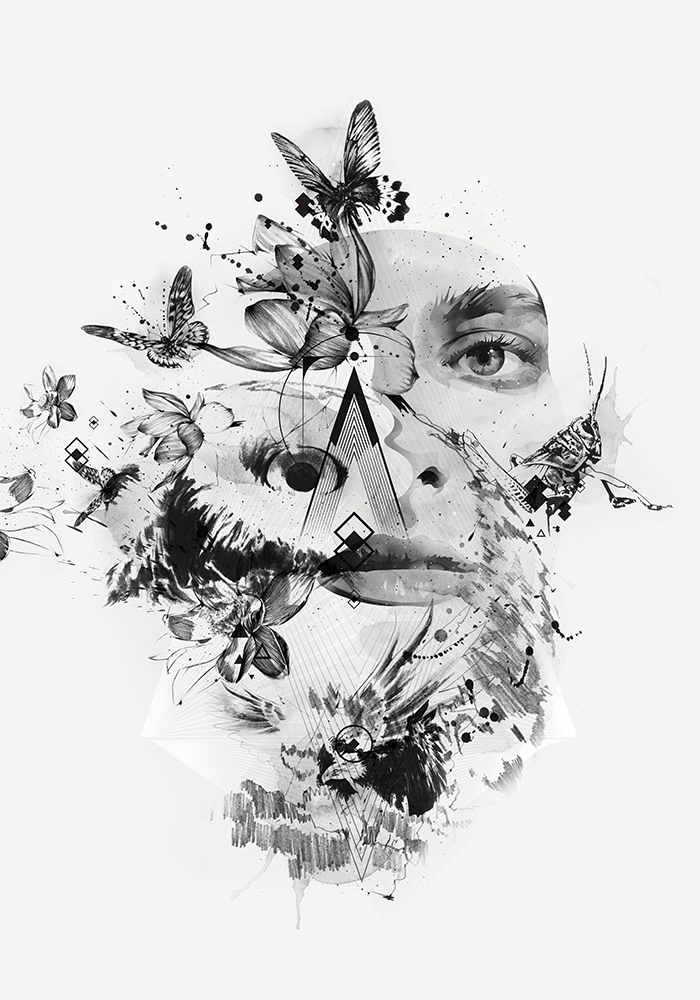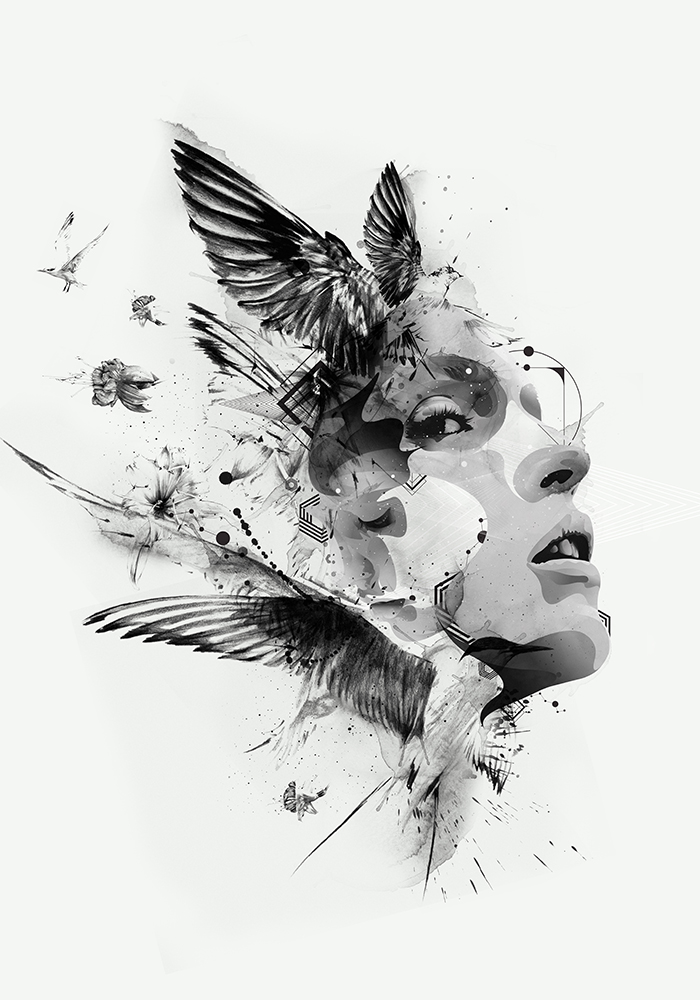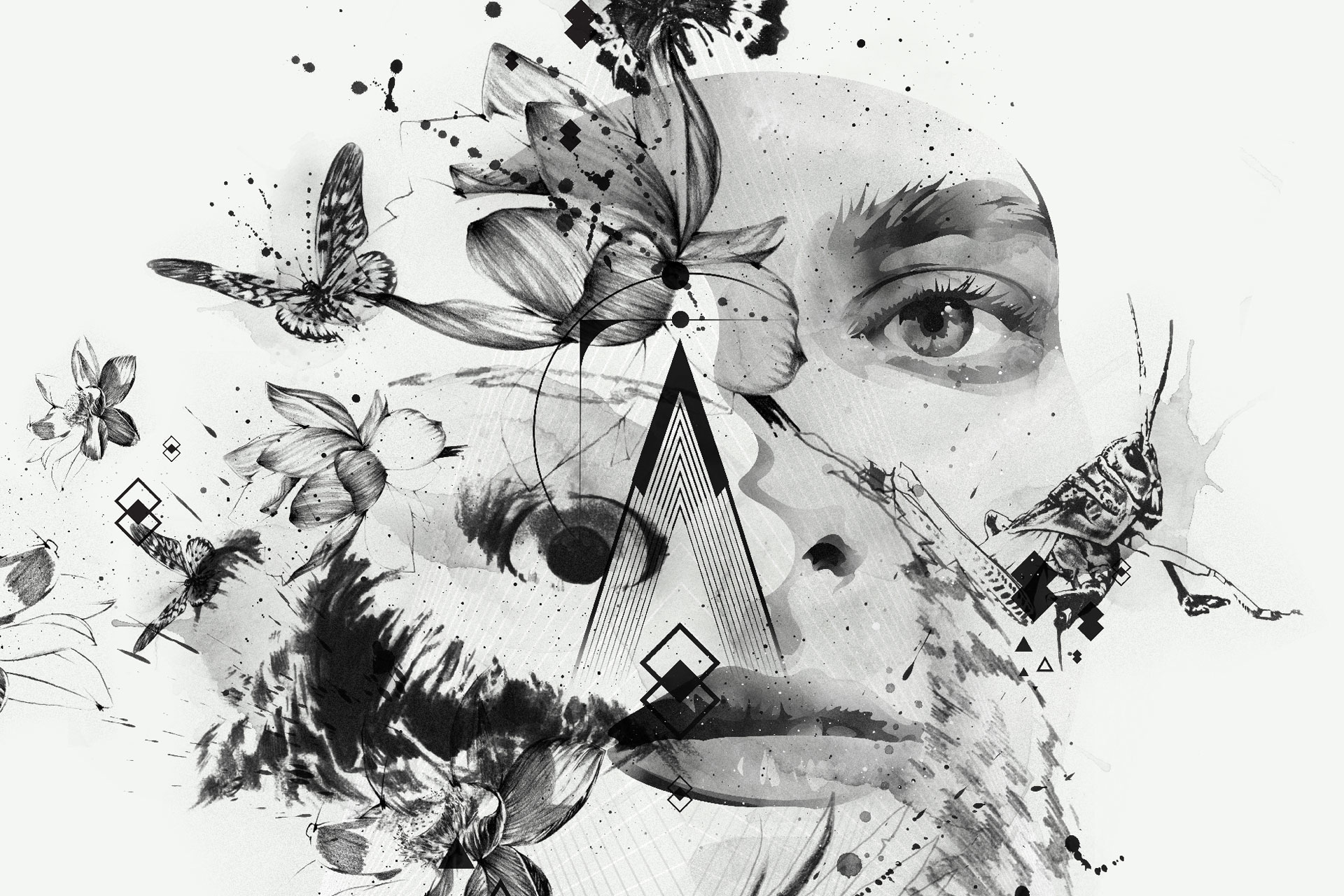 A series of posters was created under the theme of ' Three Thousand Realms in a Single Thought Moment ', which directly reflected and embraced the origin of design – The Grace of Creation.
Wide varieties of hand-drawn creatures were drawn to match up with 4 computer graphics of portraits in order to originate the perfect harmony.