When Beauty Radiates
With Qlarite R&D capabilities and a team of medical experts from France, Qlarite has rewritten a new page for at-home device specifically for skin rejuvenation.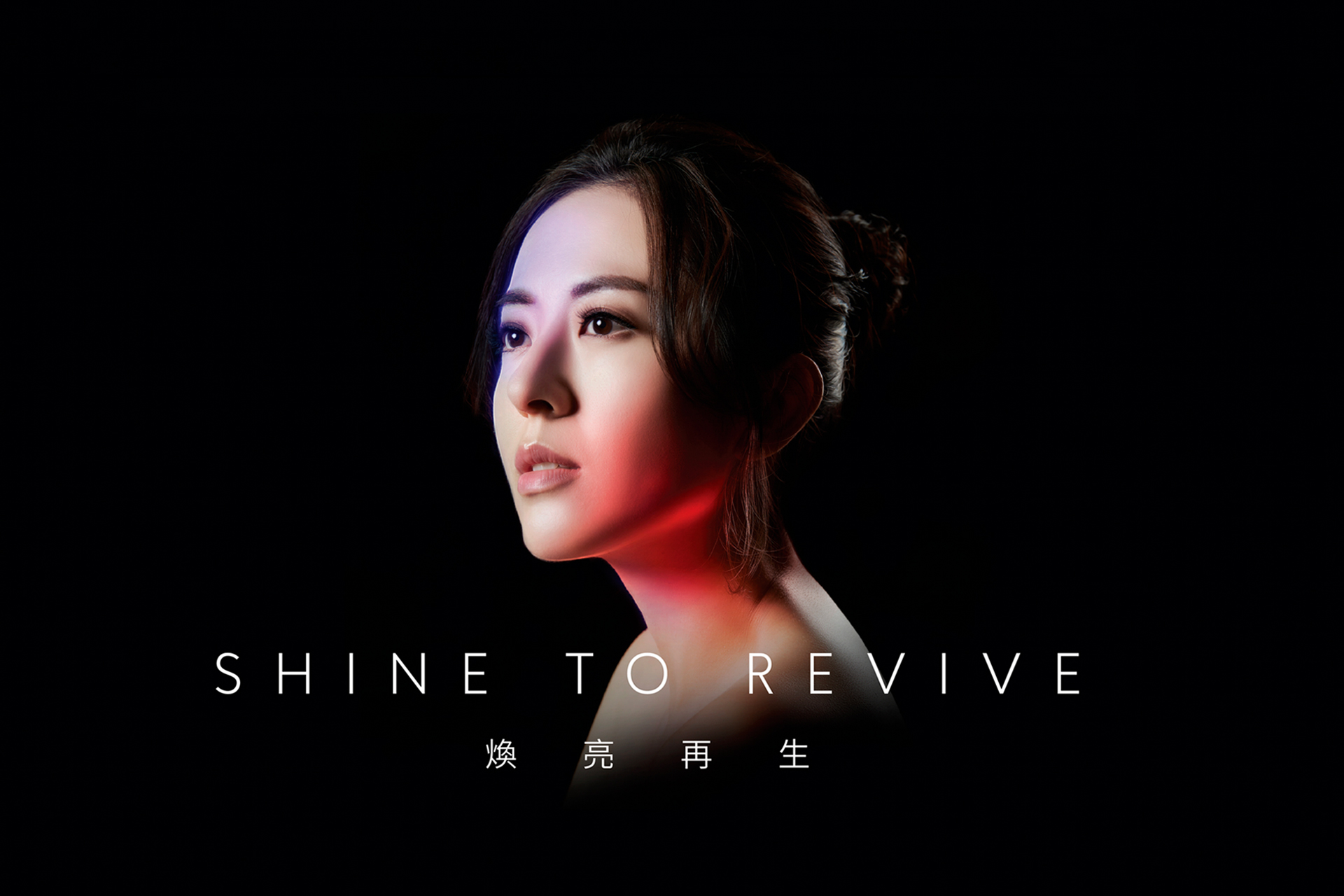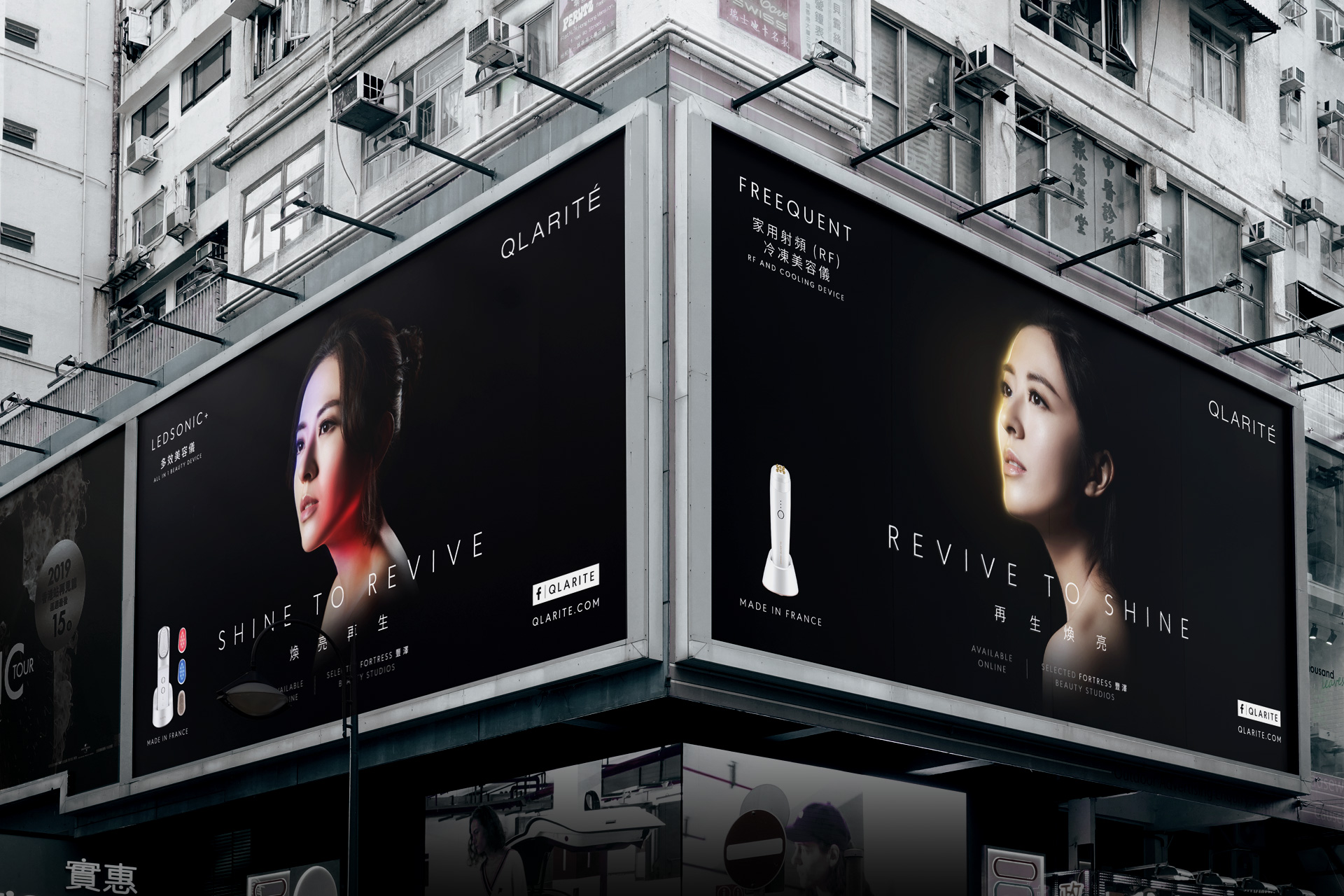 As this brand first time promote in Hong Kong, we responsible for their advertising design. We cooperated with other video production team, from art direction, copy writing to late stage work including visual for social media, brand images guide design and marketing promotion booklets.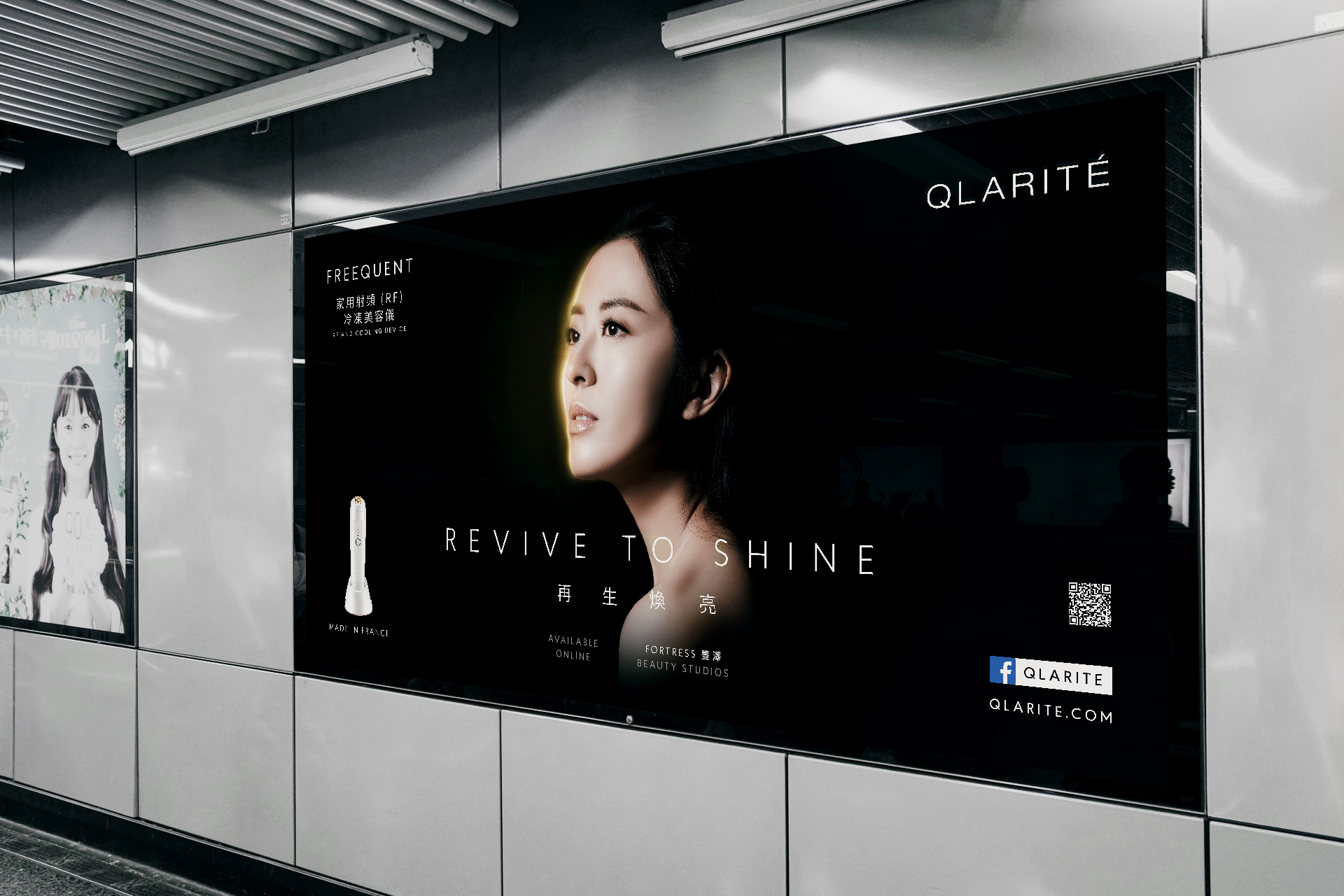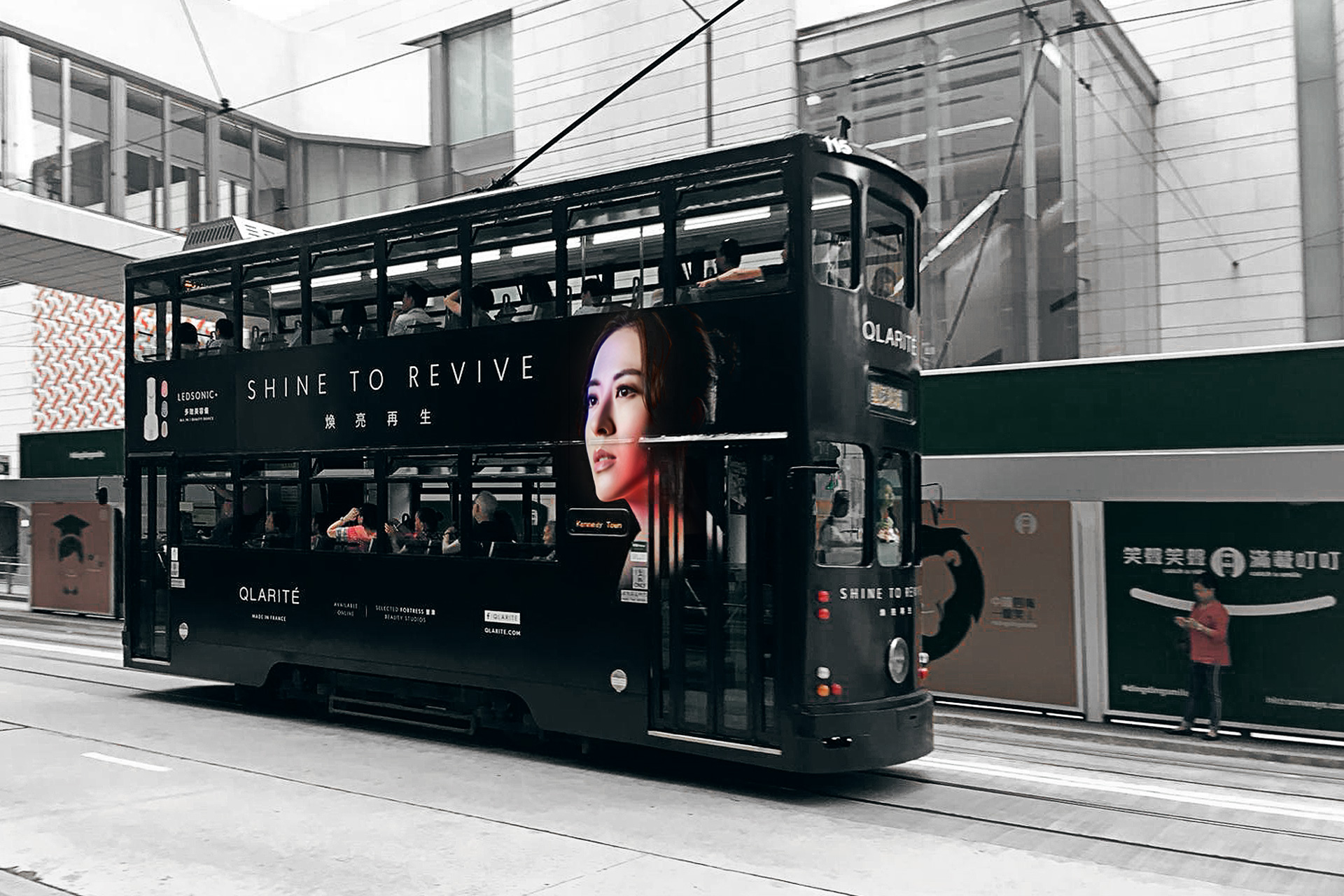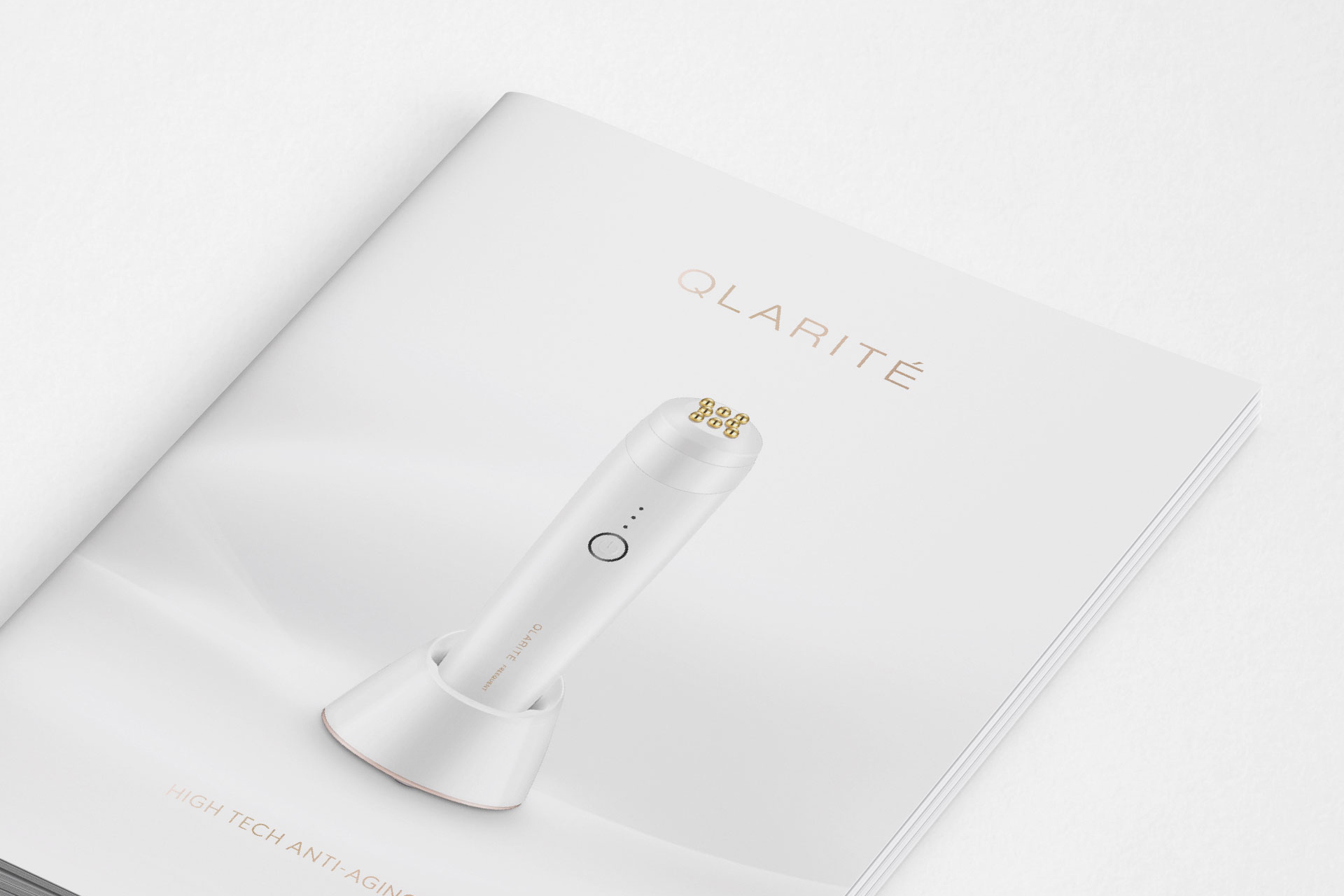 To strongly bring out two key products of the brand, we handled differently compare with other home beauty device advertisements. We used the form of "Palindrome" in the content of the advertisement to highlight the differences between the two product functions. At the same time, the effect of "Palindrome" is to relate both products in the advert and strongly connected them together; ultimately helps increase the 2 products sales.