Offering hard to find, innovative Lao and Chinese dining experience and the best place to share joy and culture
PhaSa Lao is the top dining choice for both casual dining or pre-night out in Lao's capital city – Vientiane. PhaSa Lao Kitchen & Bar is the best place for exploring authentic Lao Cuisine and luxury Chinese Cuisine. The interior of the restaurant has created a large space for live music show.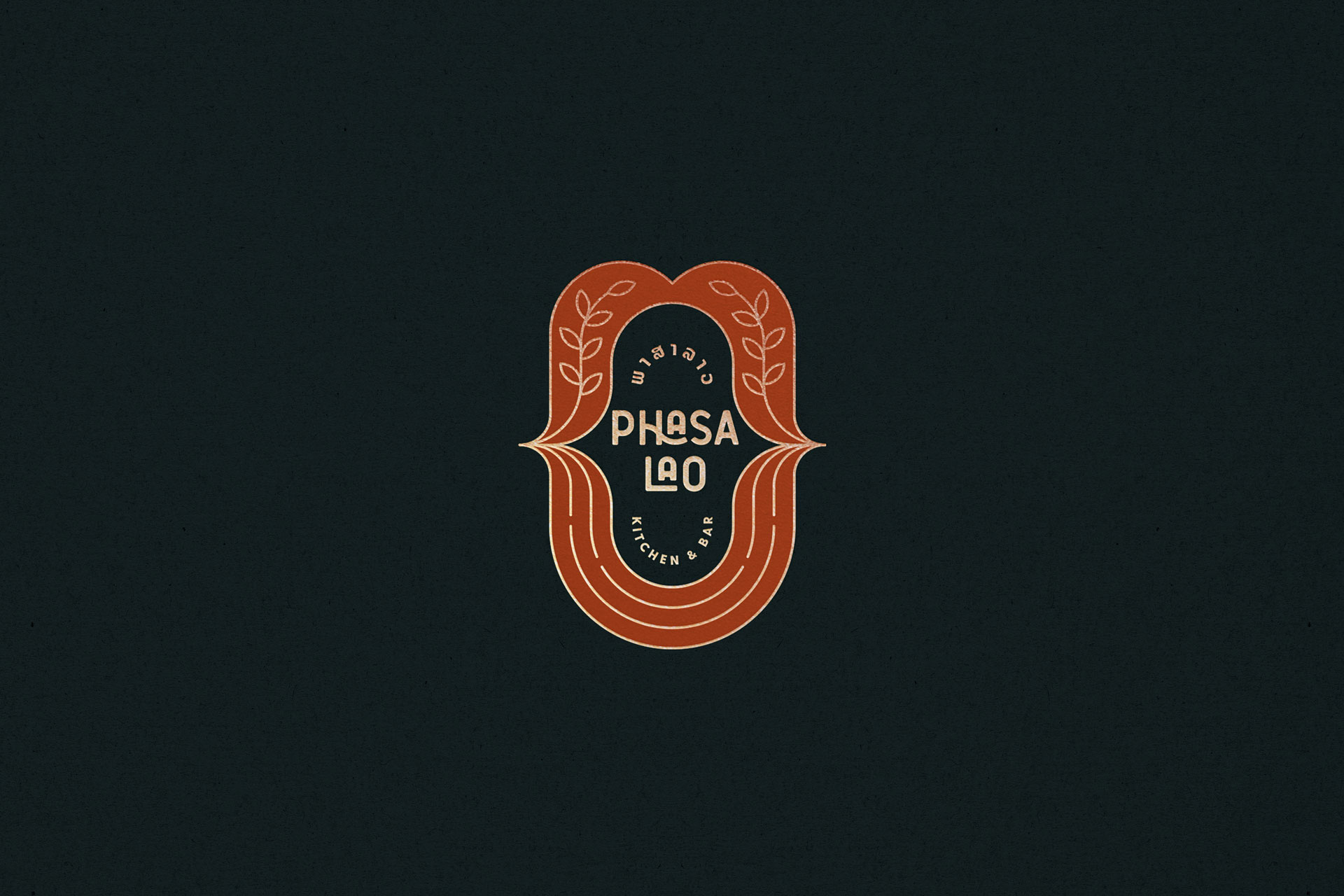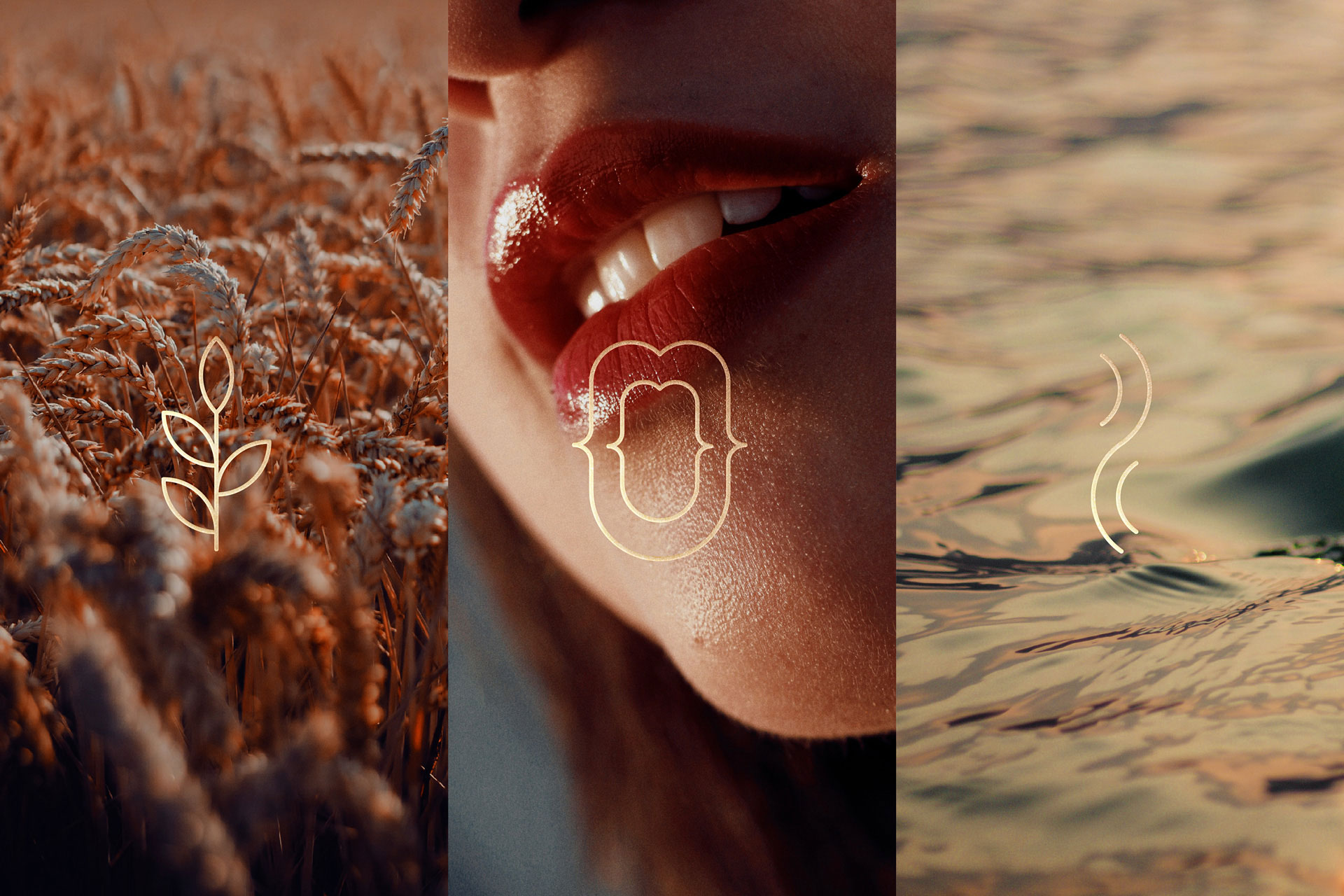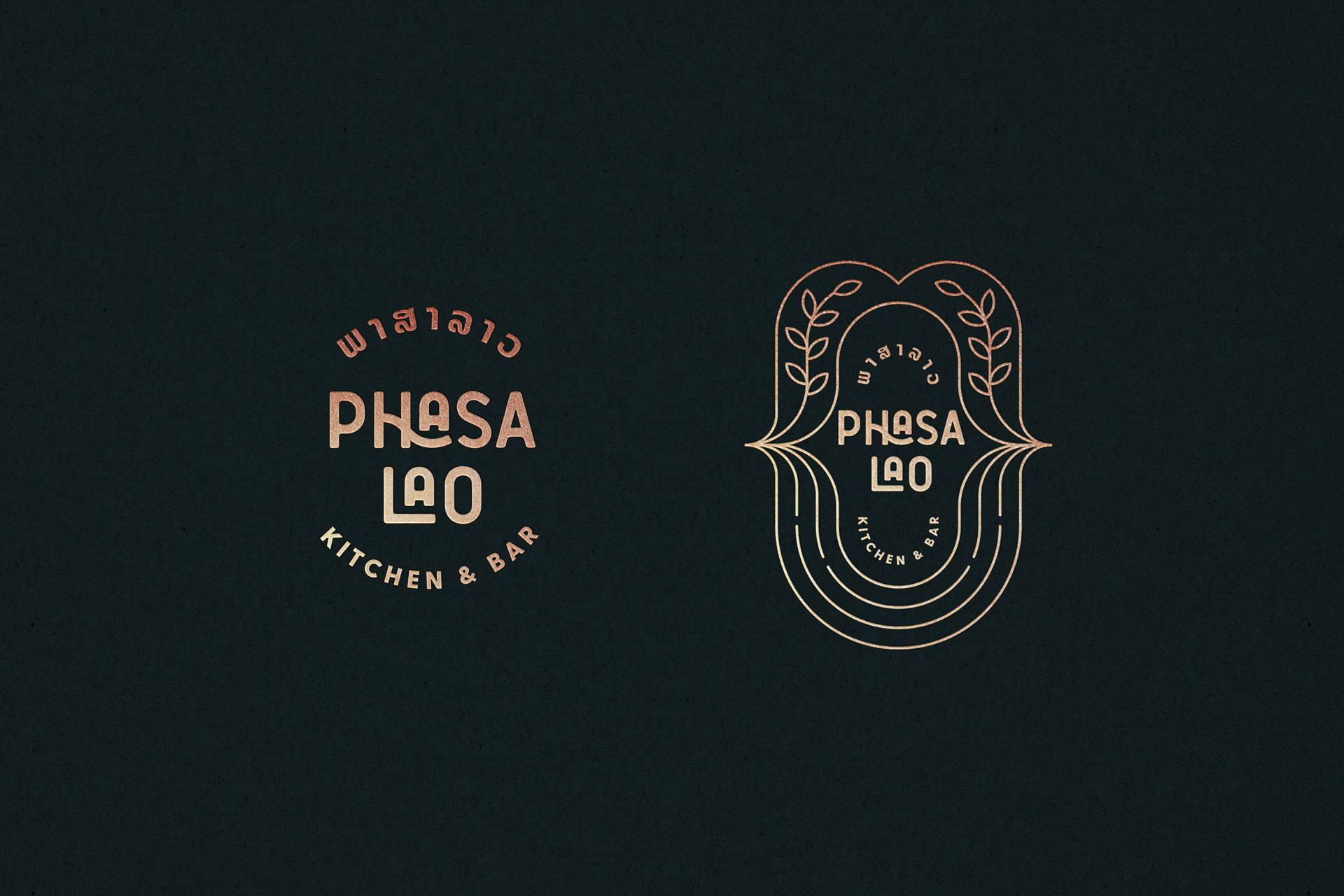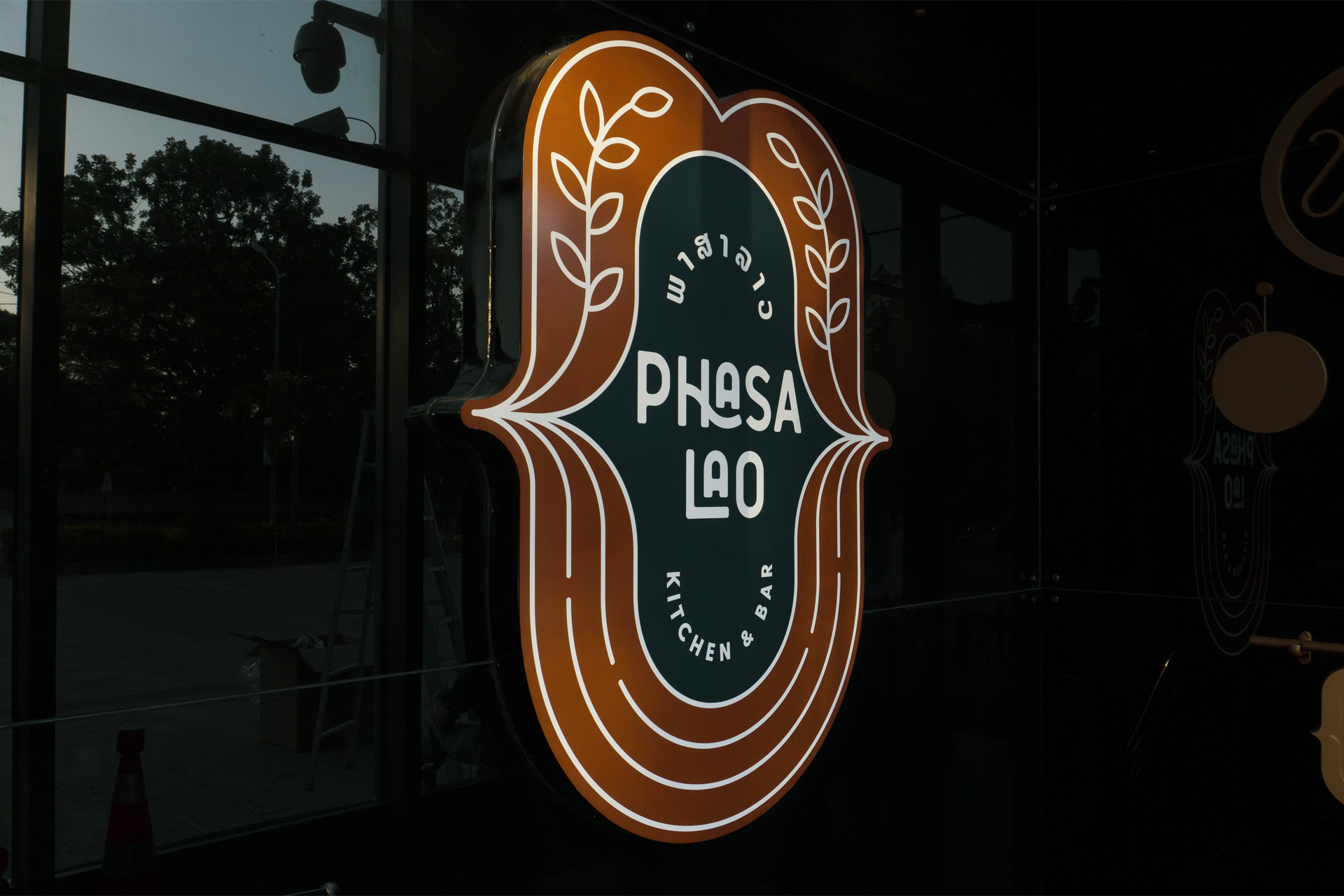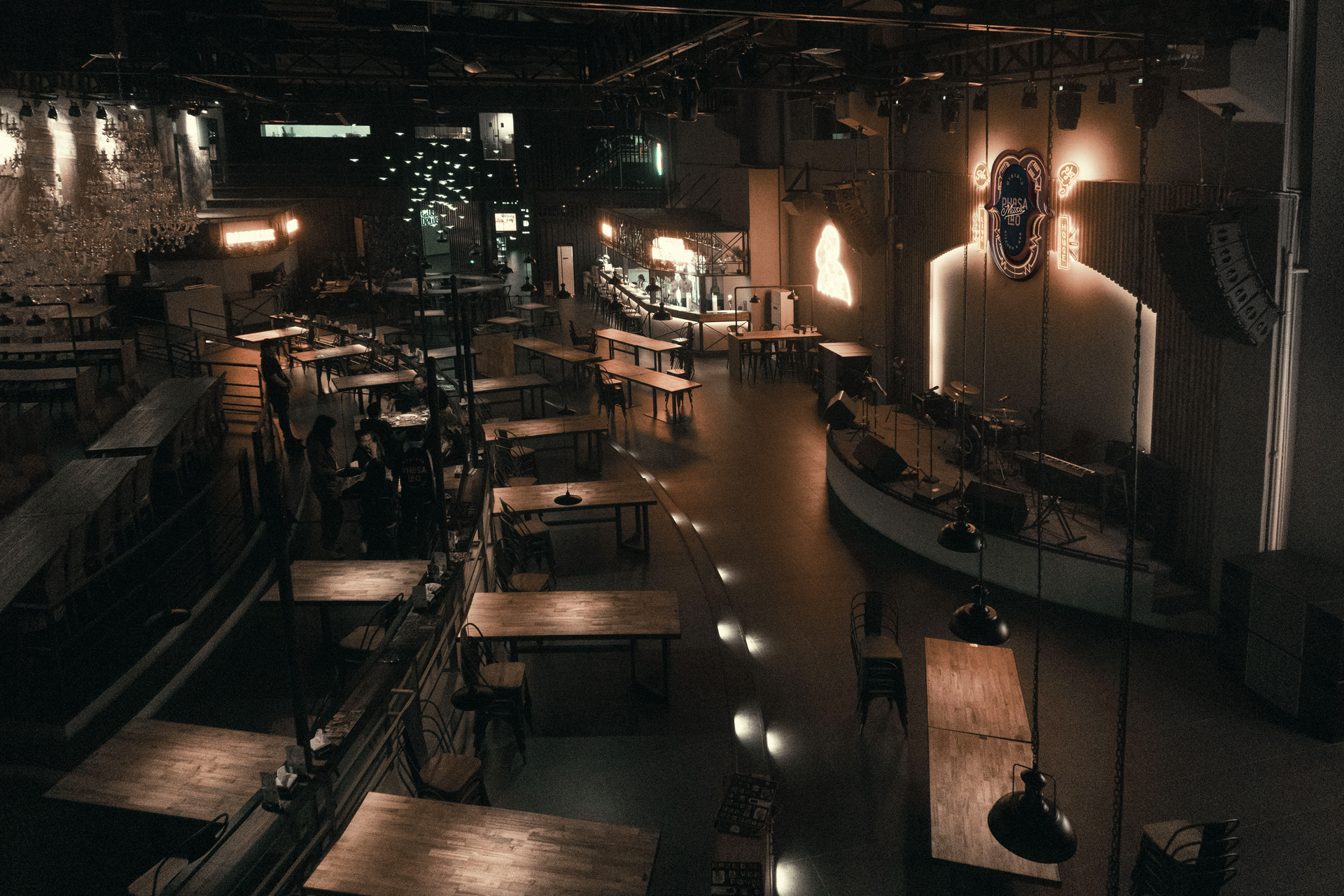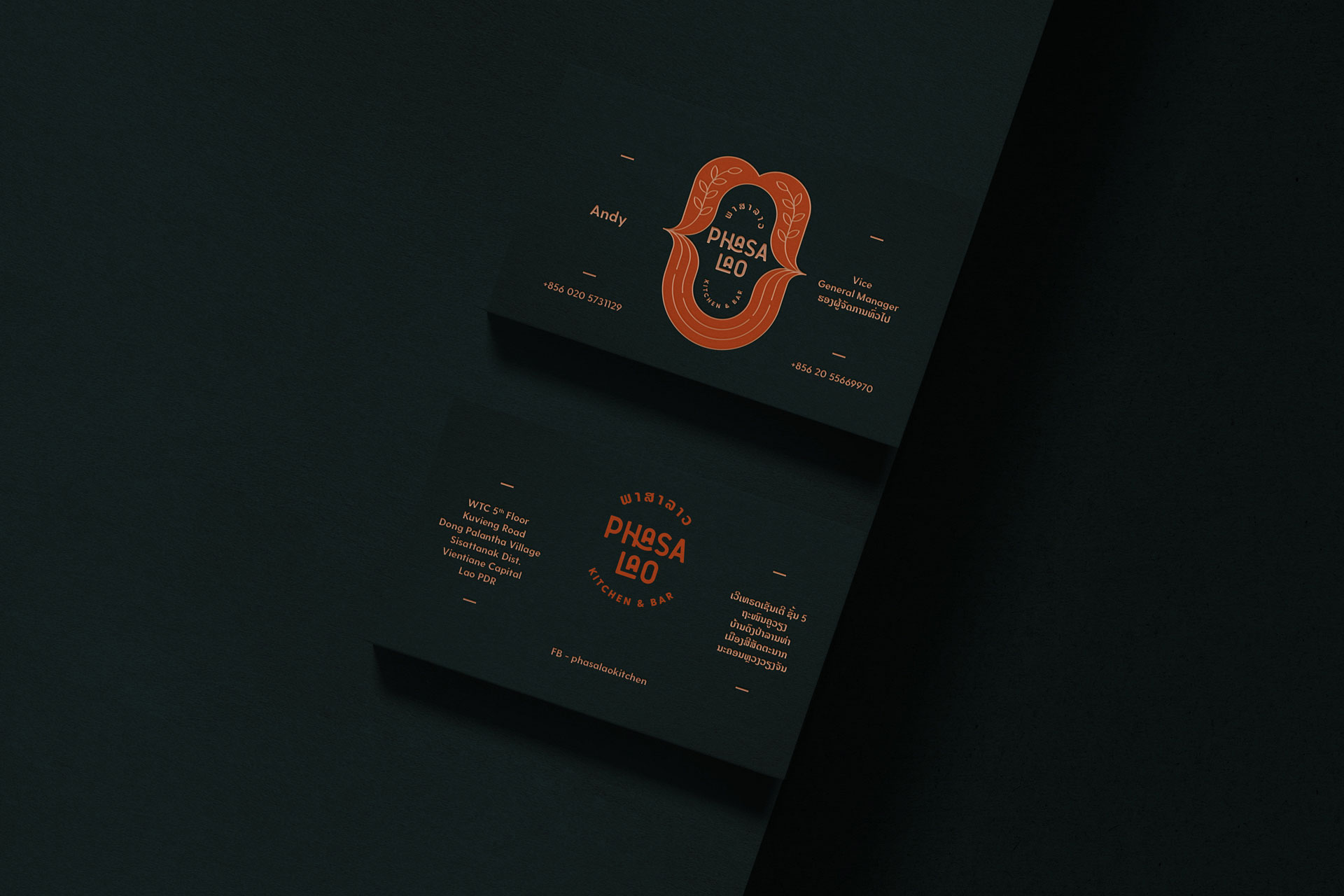 We design the whole brand identity, from strategic positioning, naming the business, creating visual identity to environmental signage. We created a series of comprehensive visual works around the concept of food elements, combined with most commonly used local sentences and character to present their brand uniqueness.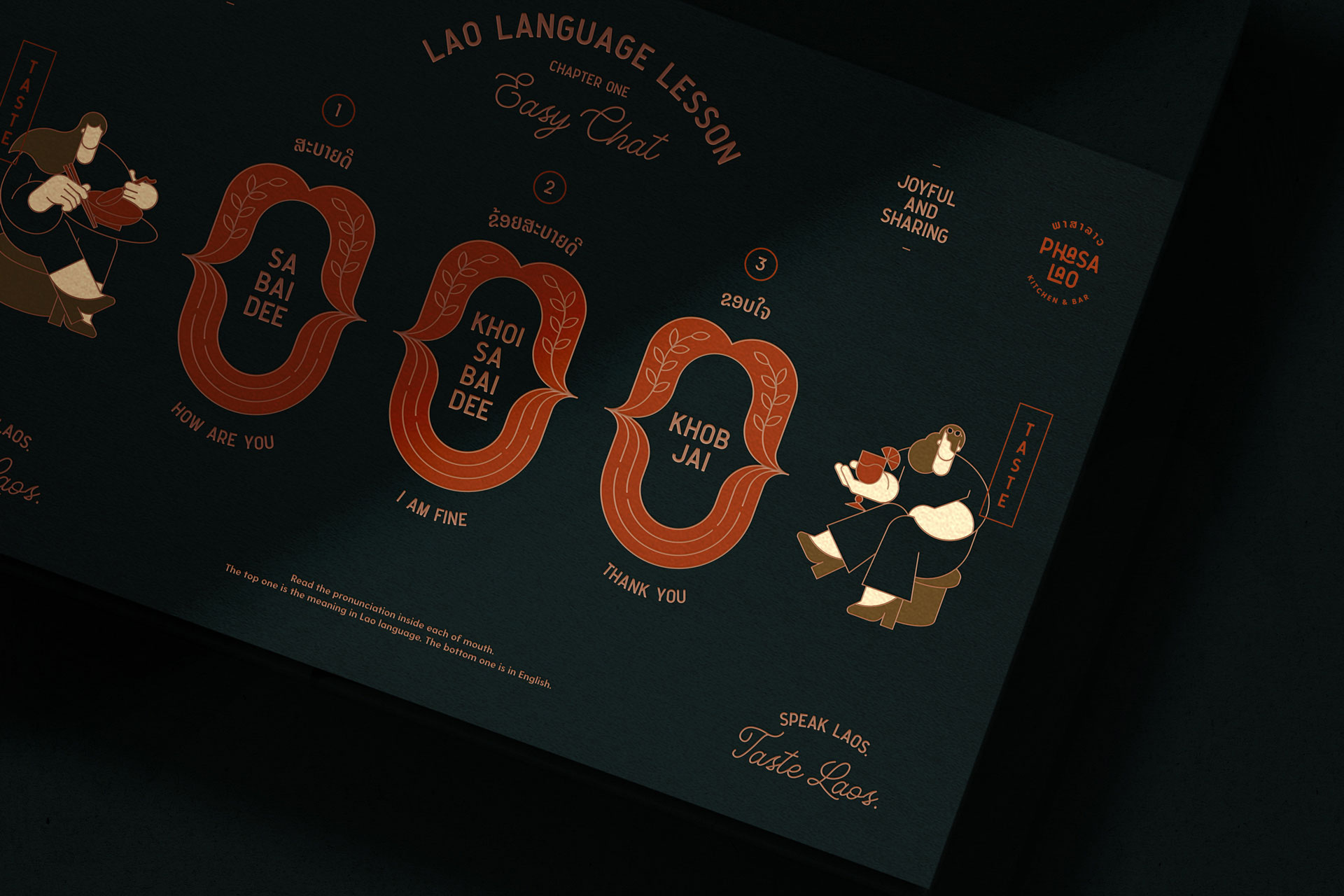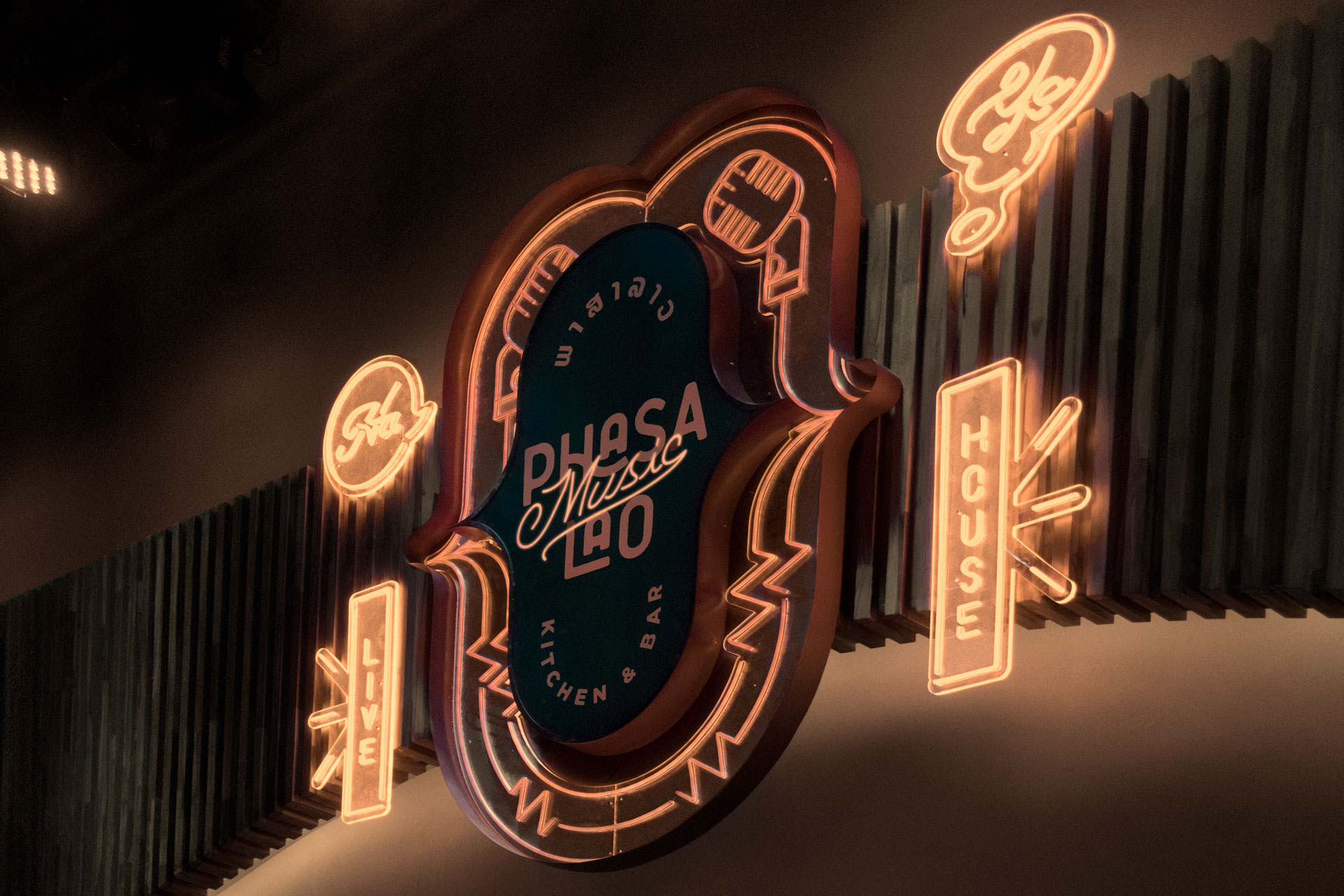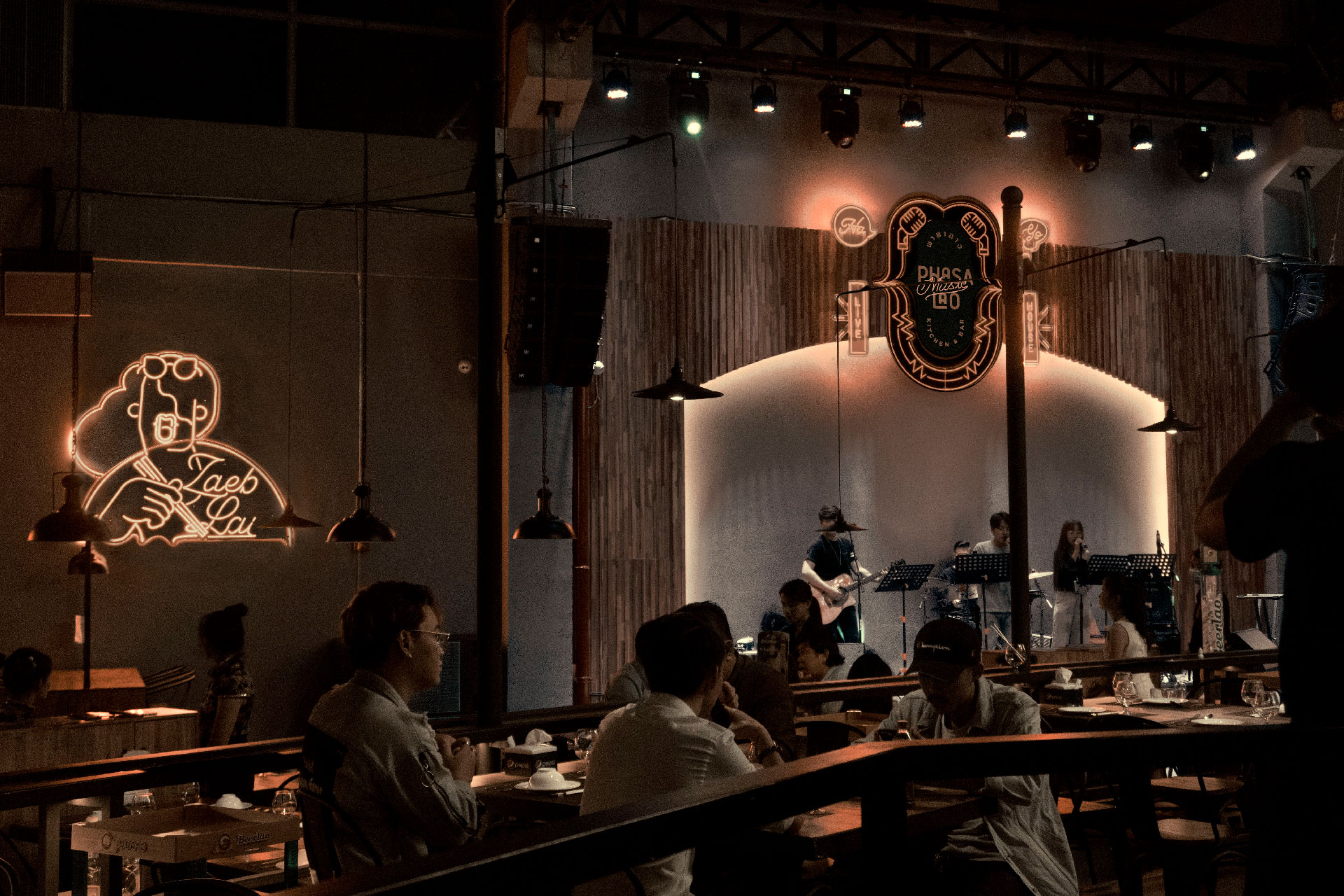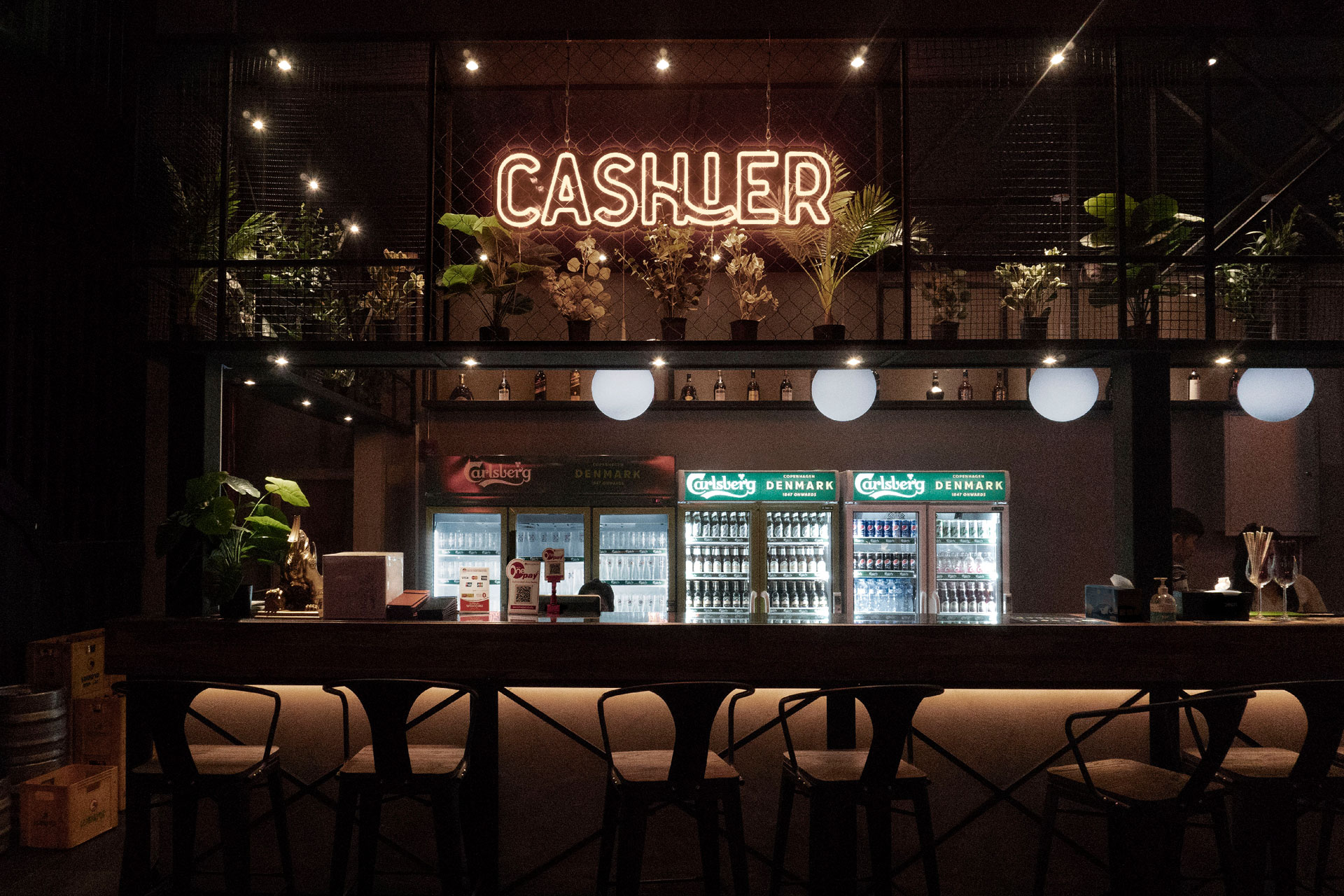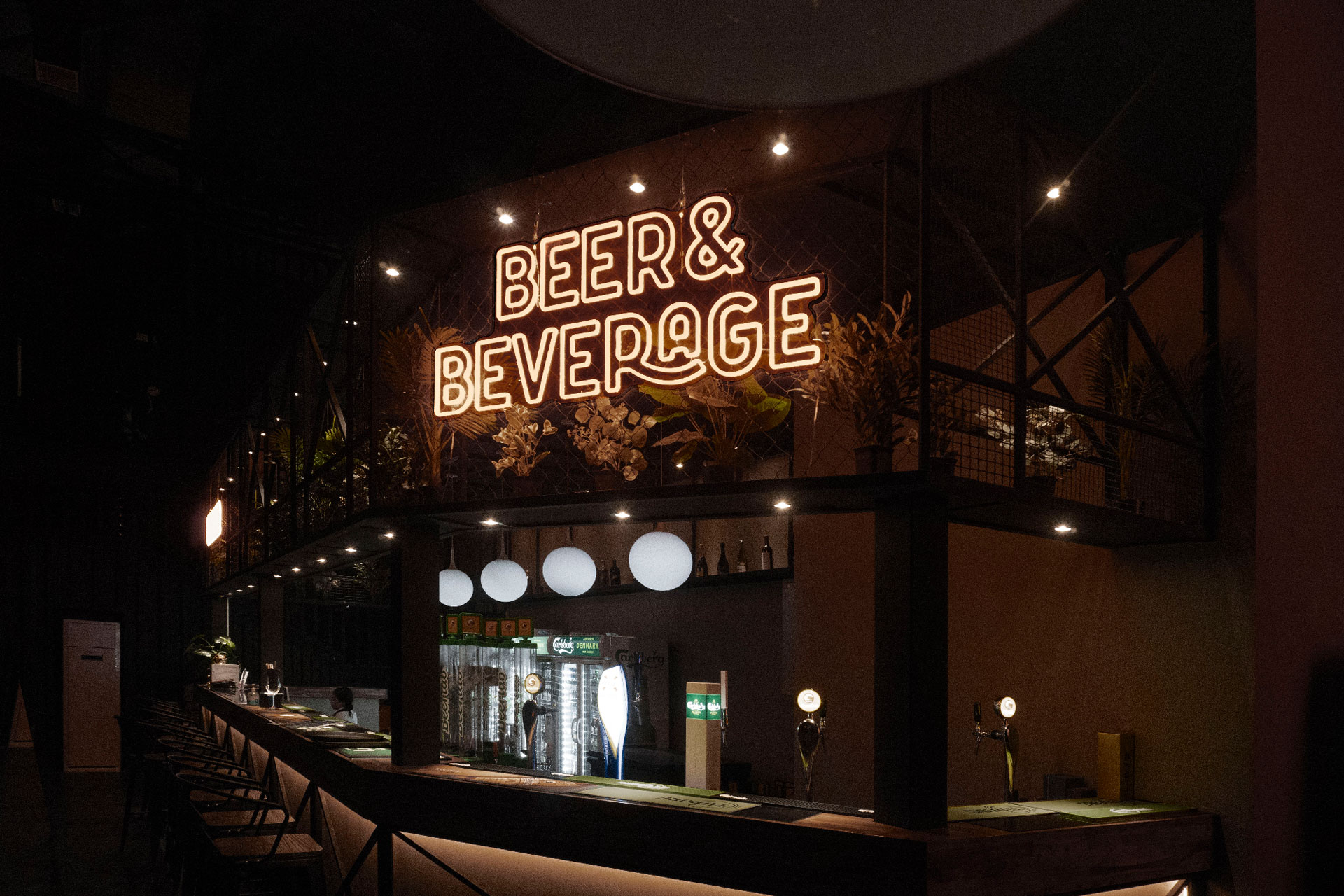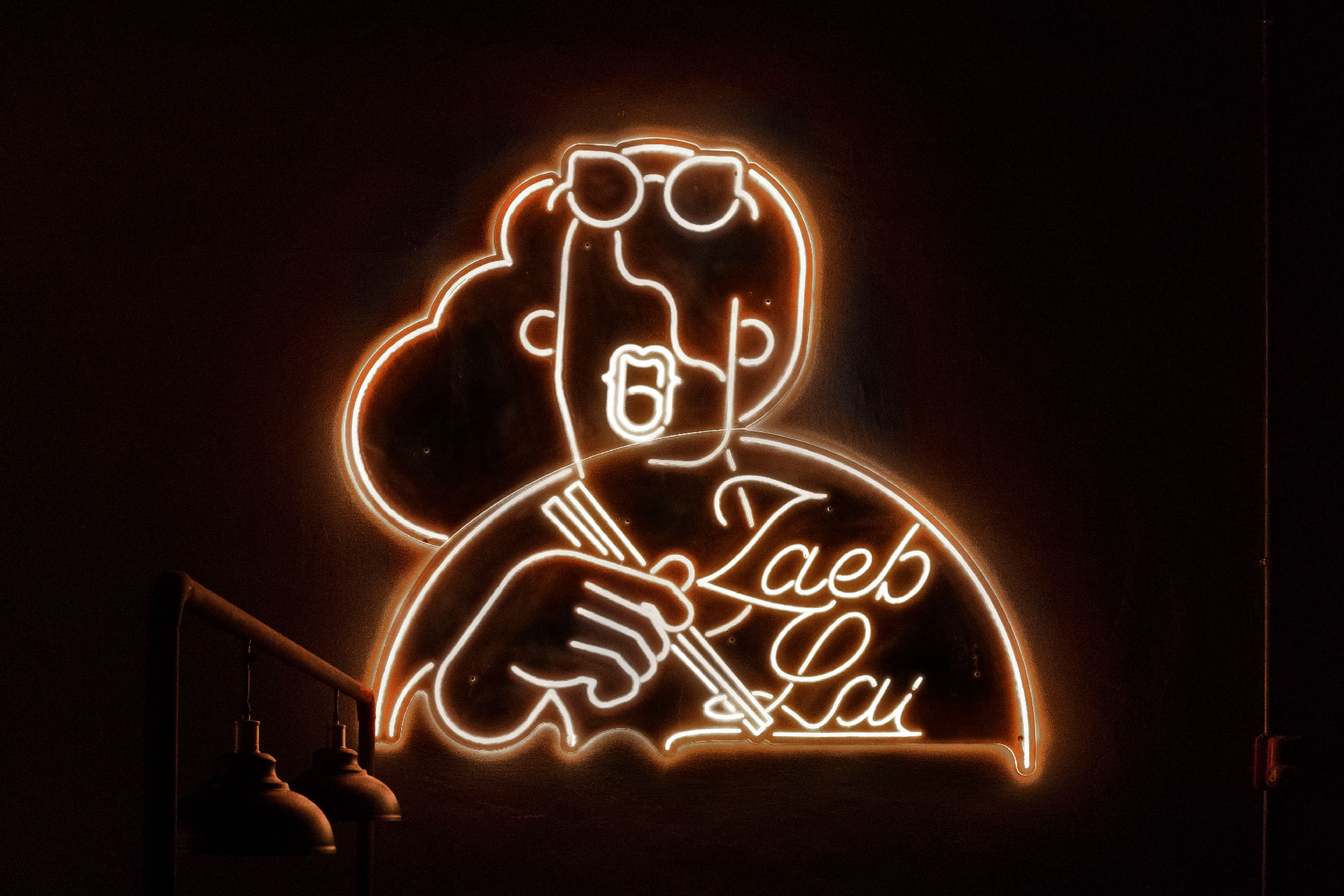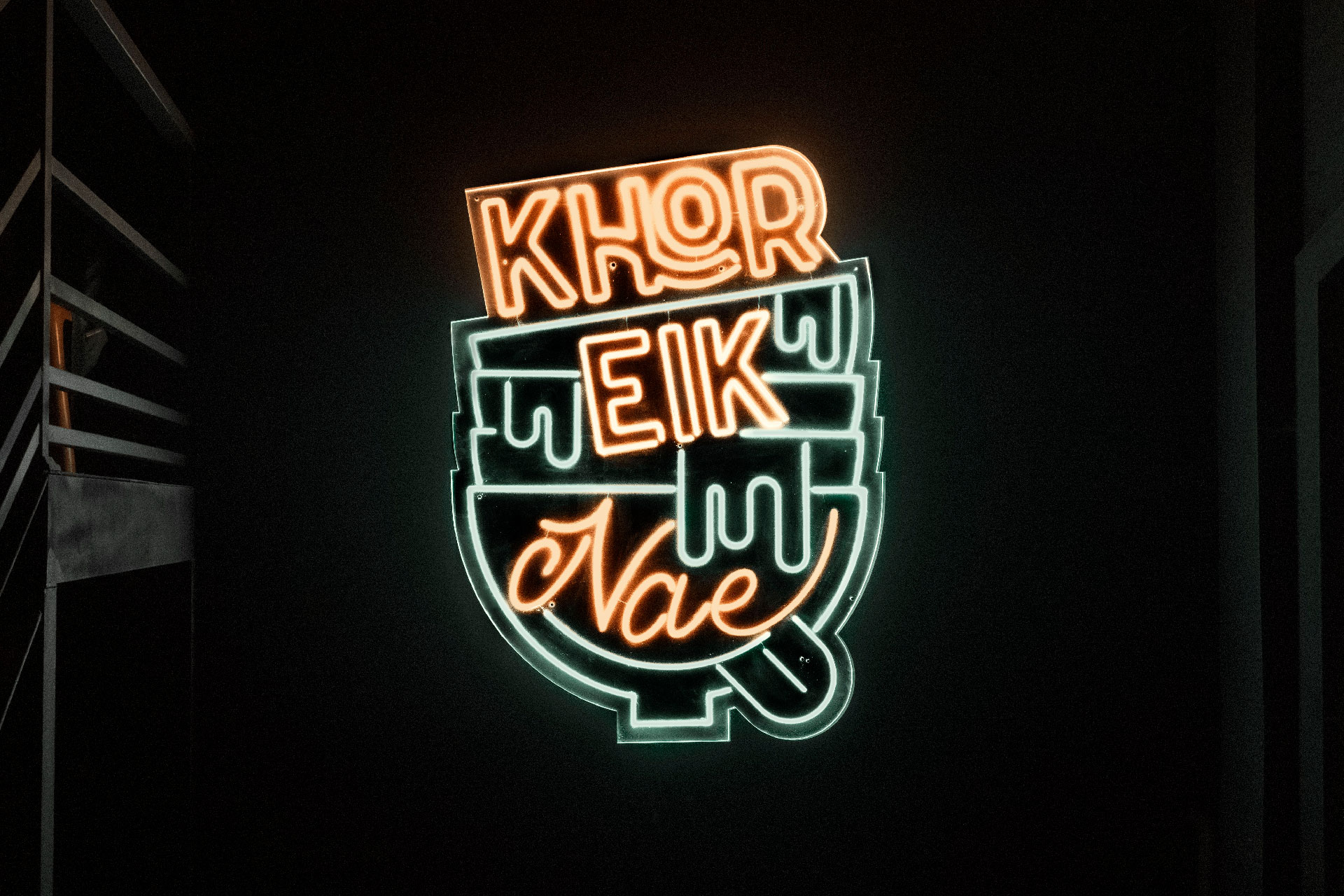 Lao Language embodied the their cultural uniqueness. By using Lao language in the identity, it symbolized that we bring the people behavior, culture and local flavors to any corner of the world.  We successful reflected the brand's playfulness, humorous and creativeness.
We pass the people's custom and local flavor to any corner of the world through Lao language as our brand positioning.