Daily Essential for Commuters
A branch product line from Otterbox, US phone case brand, OBX is innovating a new line of phone cases for commuters and travelers for both men and women.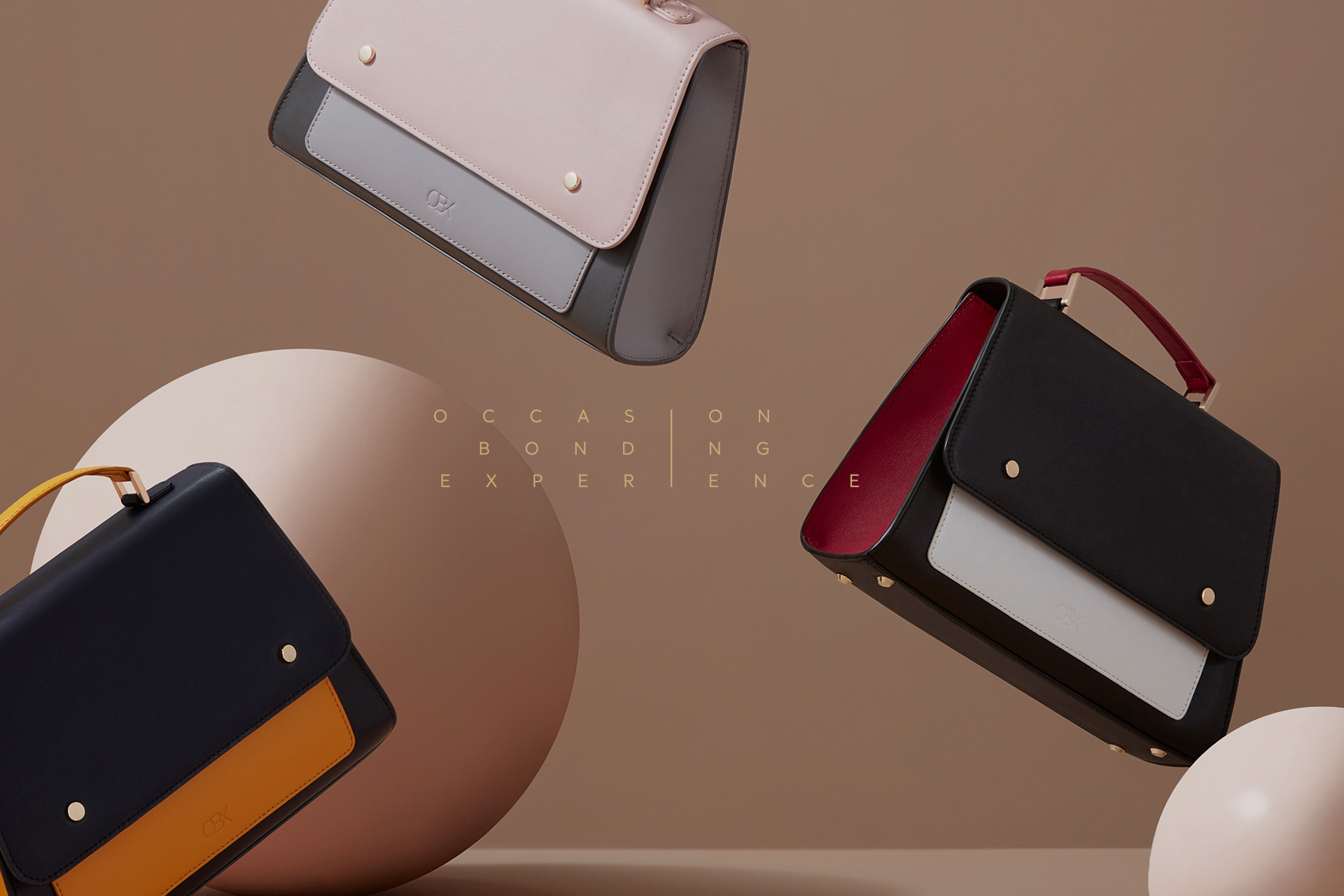 We are entrusted by OBX to solve out their blurry positioning at the preliminary stage. We started with evaluating their brand name and to recreate by adding in the brand core value to the brand name. Then provided professional advice on products strategic, positioning and extending to overall brand image design reformation and reflecting the new brand image into its company's stationary, packaging and promotional items.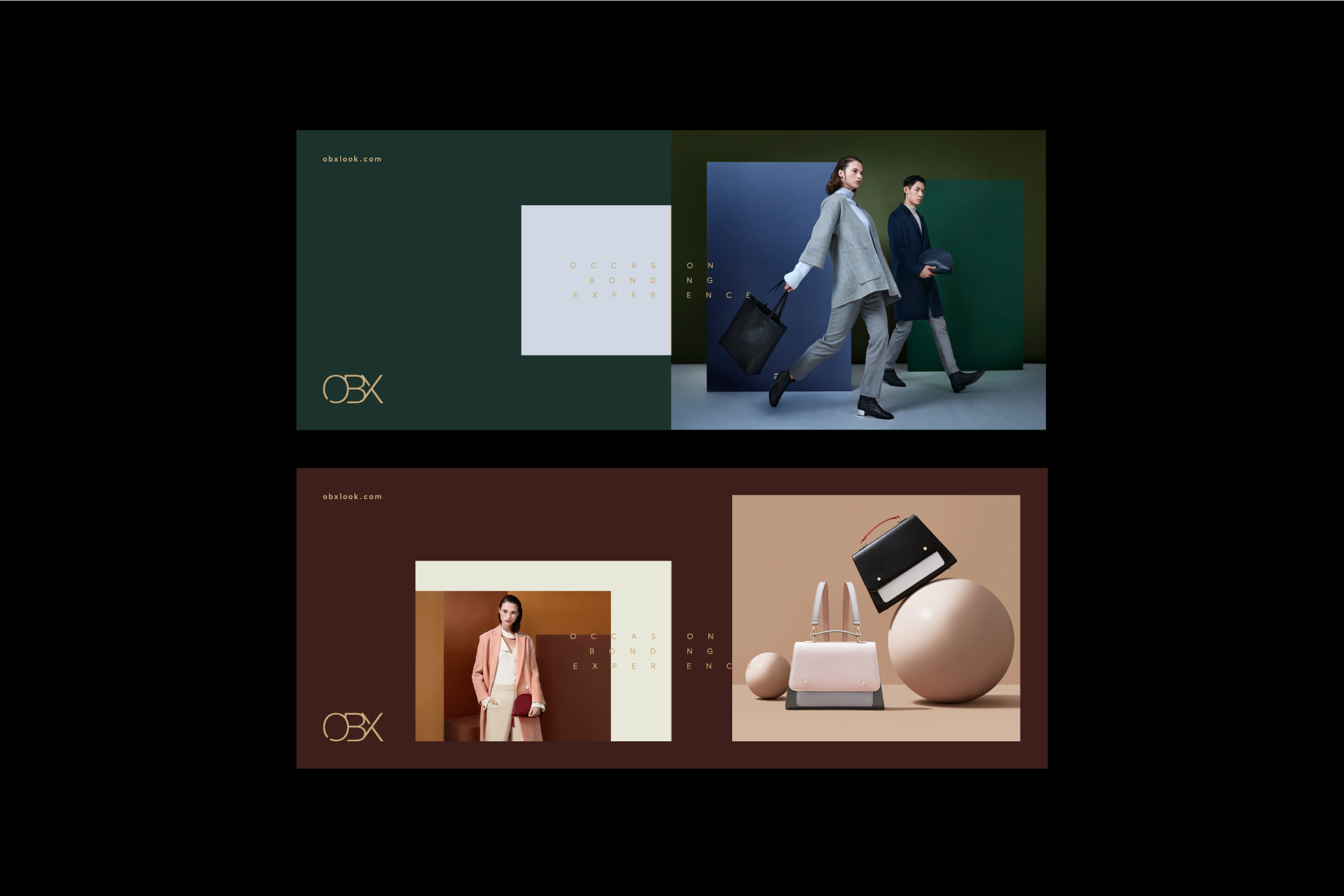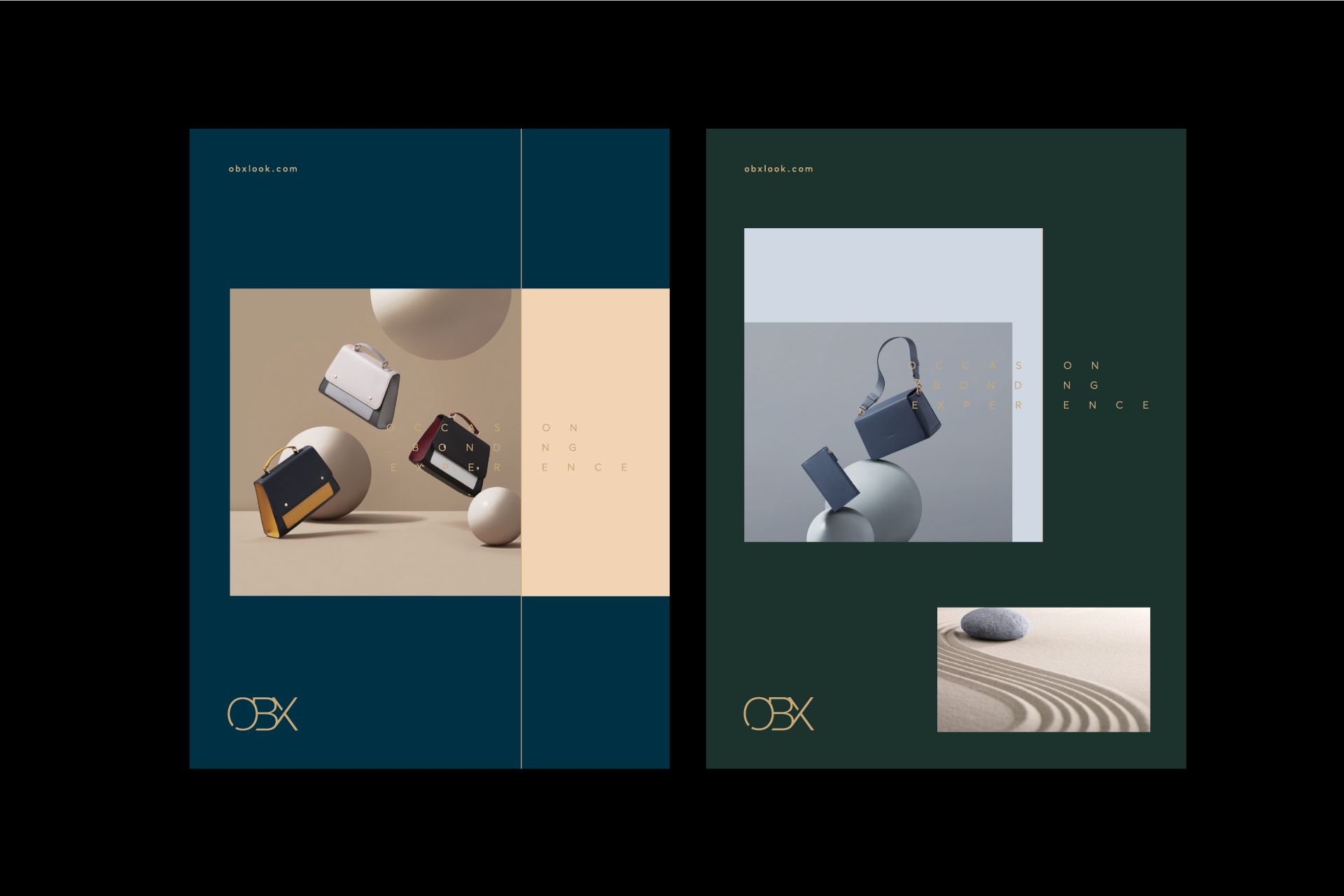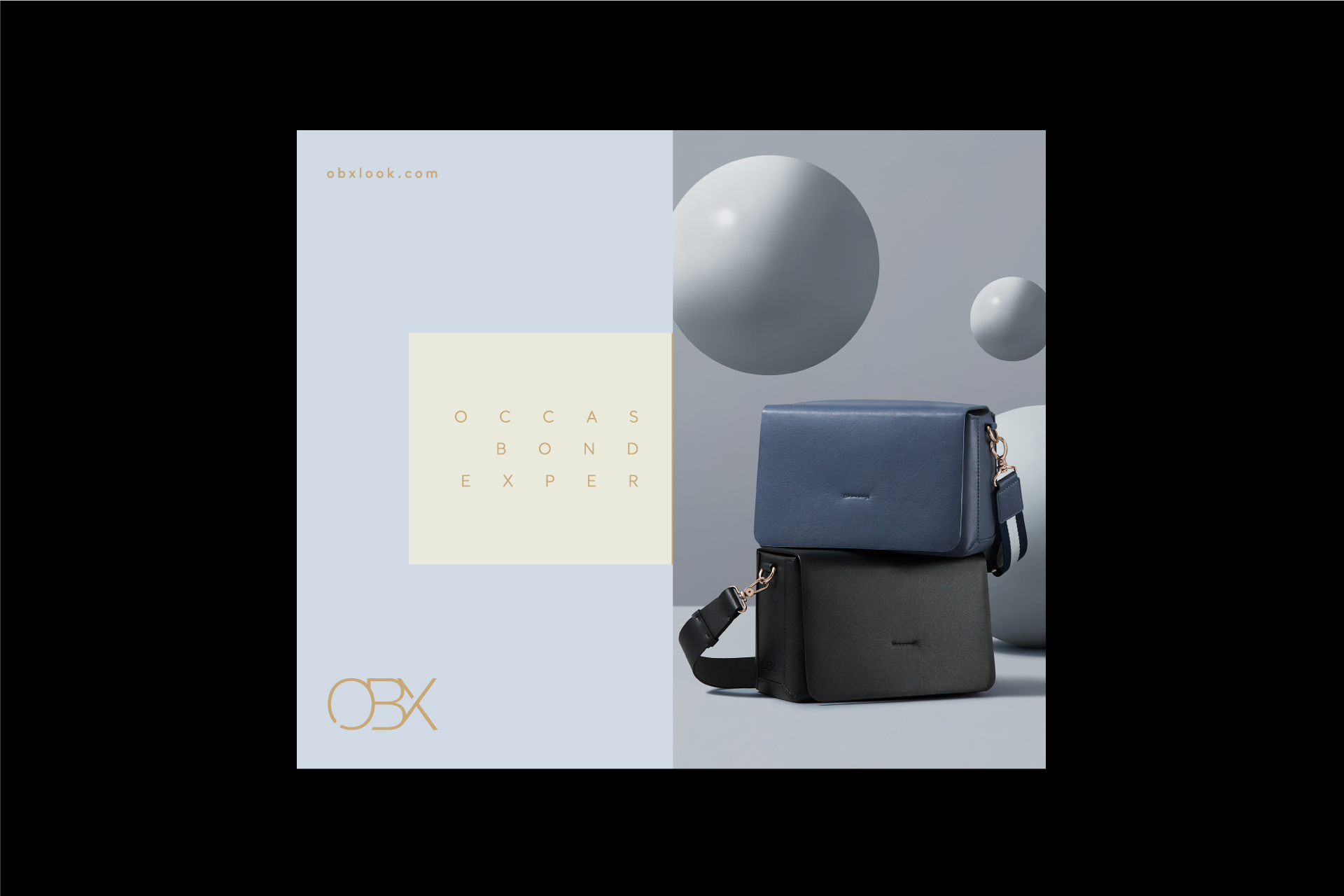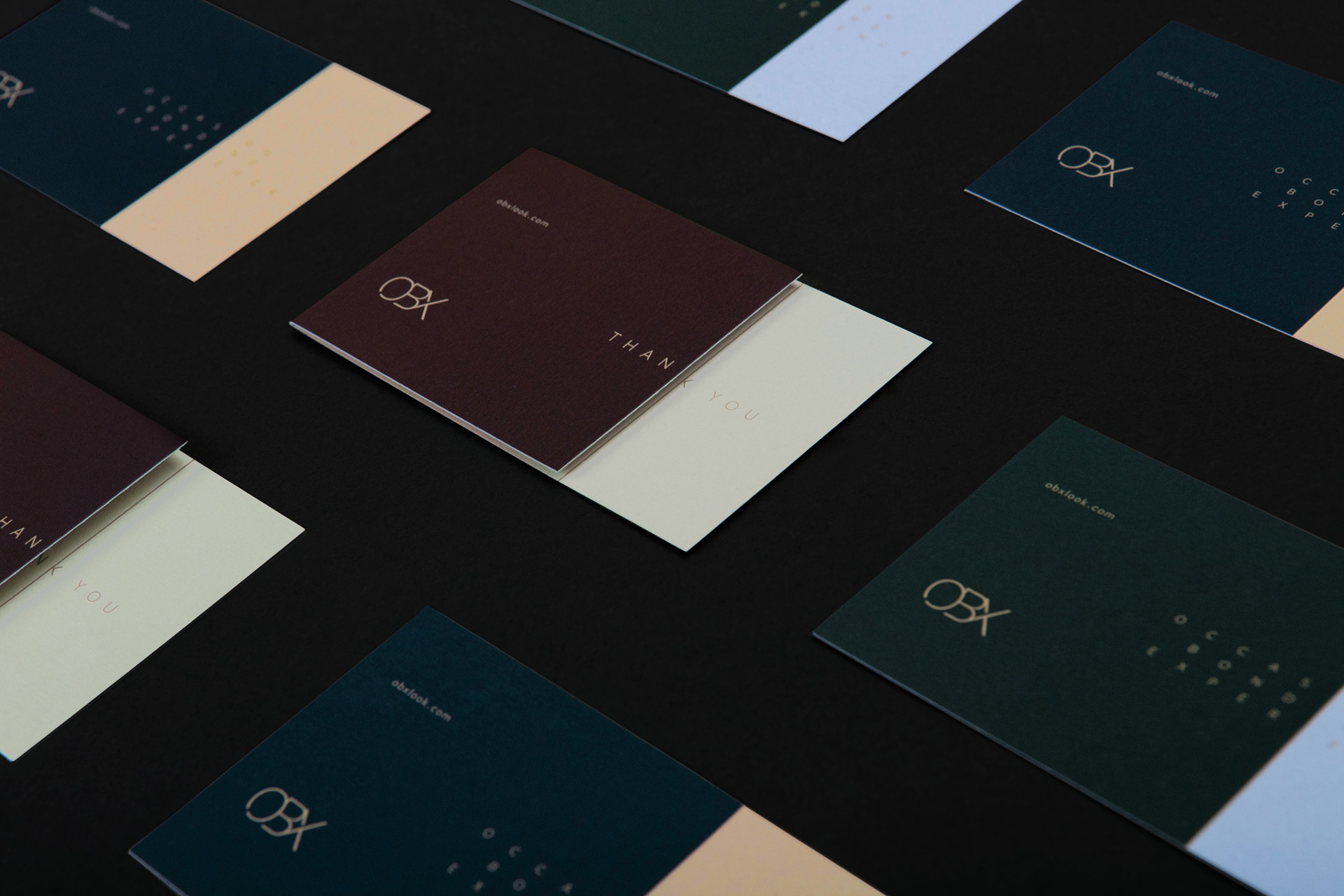 In our provide direction, we setting OBX products are designed not just with compatibility or quality in mind, but also to create a lasting bond between users and how they engage with the world around them.