Unlimited You
In 2016, top olympic athletes from all over the world gathered together,  everyone's attention was focused on them. Since Nike wasn't the official sponsor of the Olympics. Their main goal was to let more people in shanghai and beijing to know about the brand – Nike strongly support the Olympics, launched a 360-degree, all rounded marketing campaign to show Nike's creative work ' Unlimited you ', at the same time, it encouraged china's  connected  young generation to do more sports.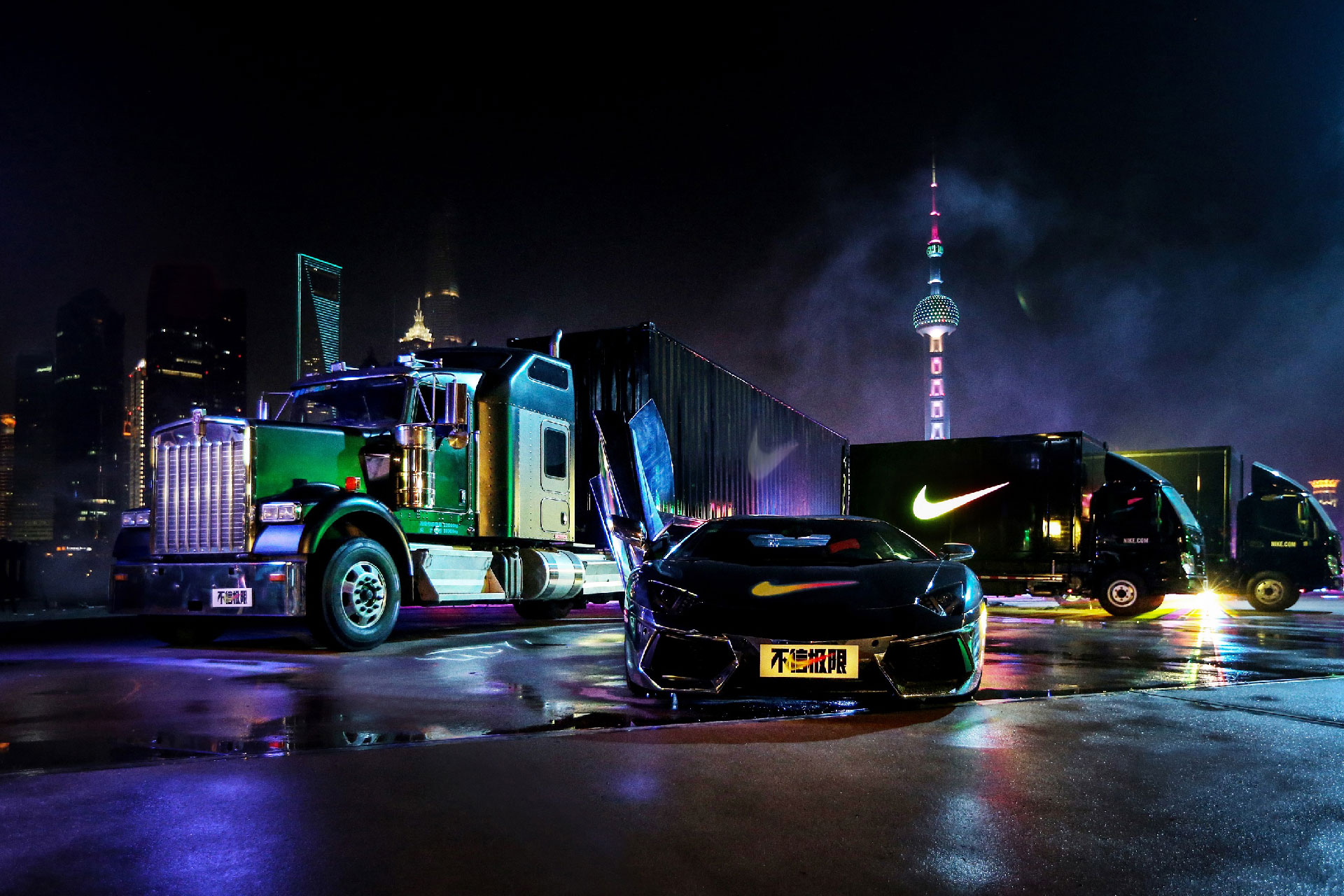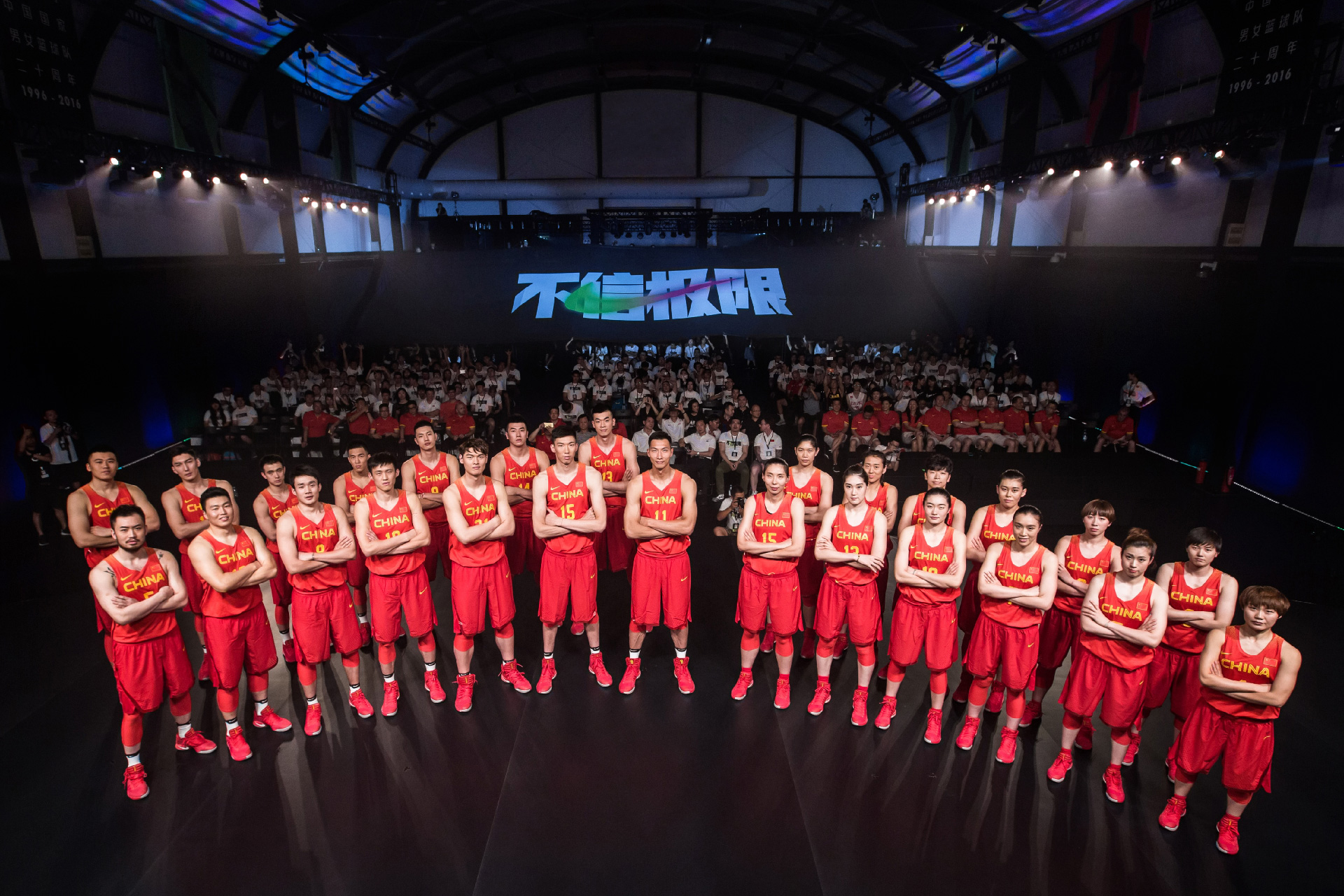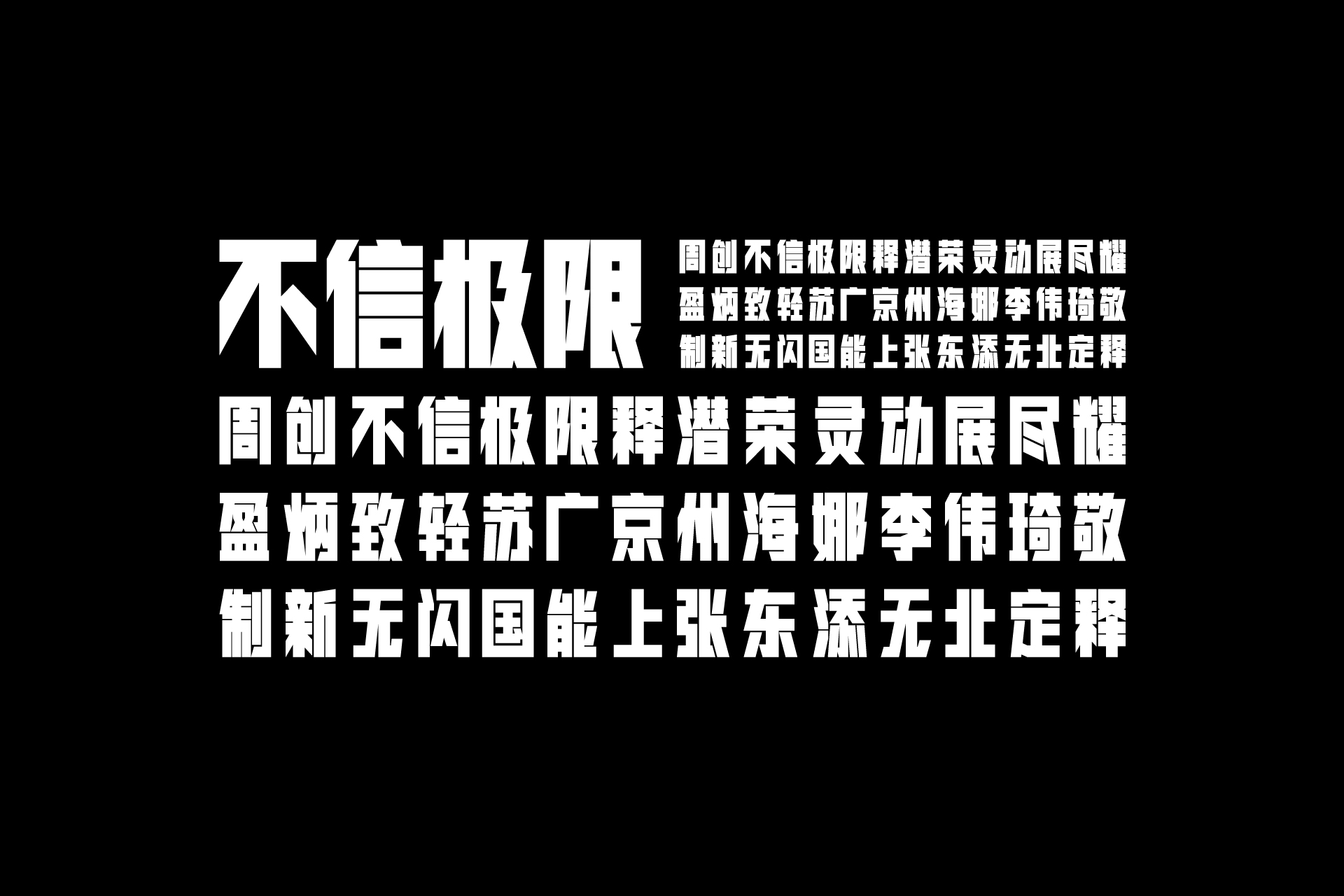 In this event, we were responsible for the font design for all promotional campaigns and the style of the text showed the enthusiasm of the young generation sport fans.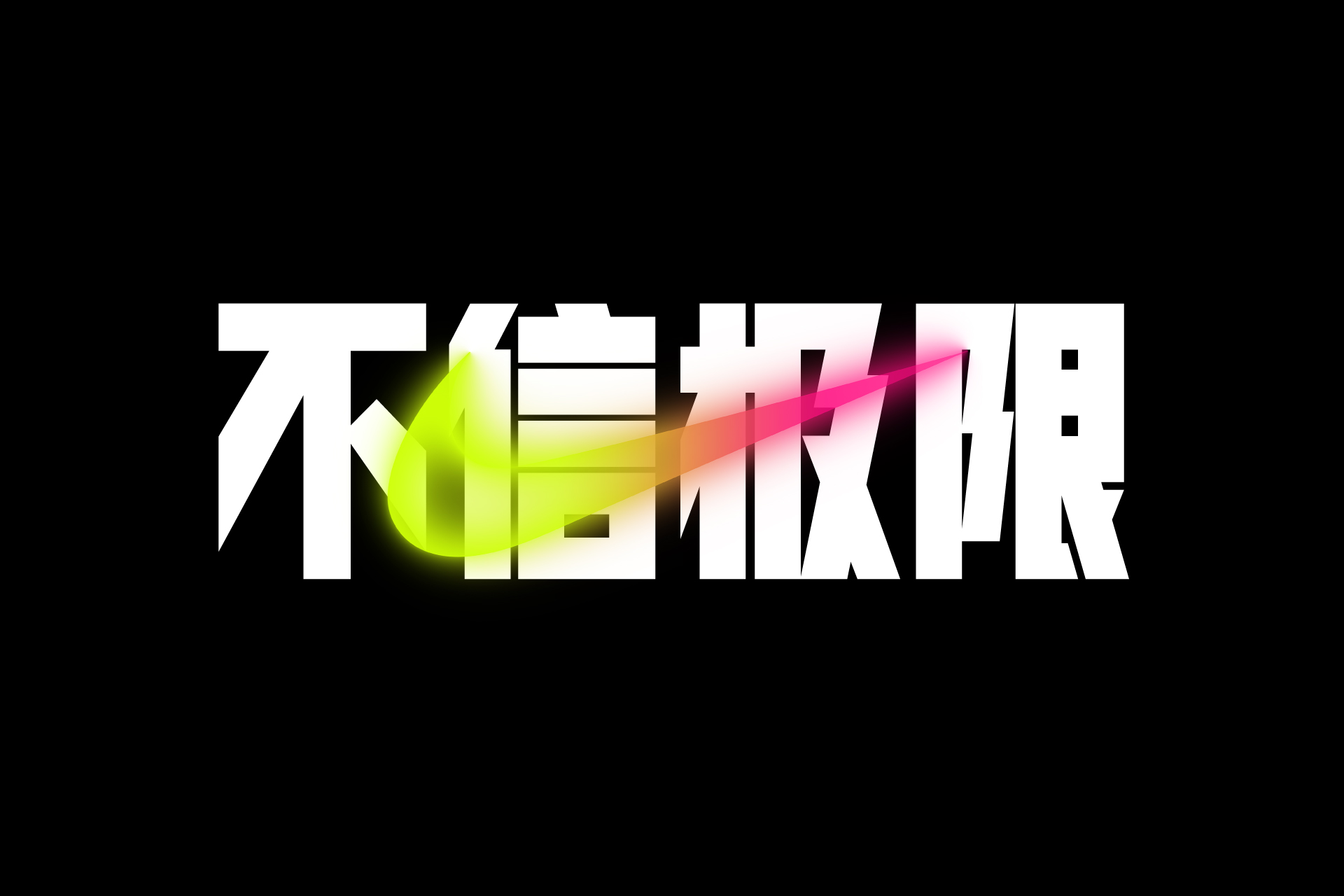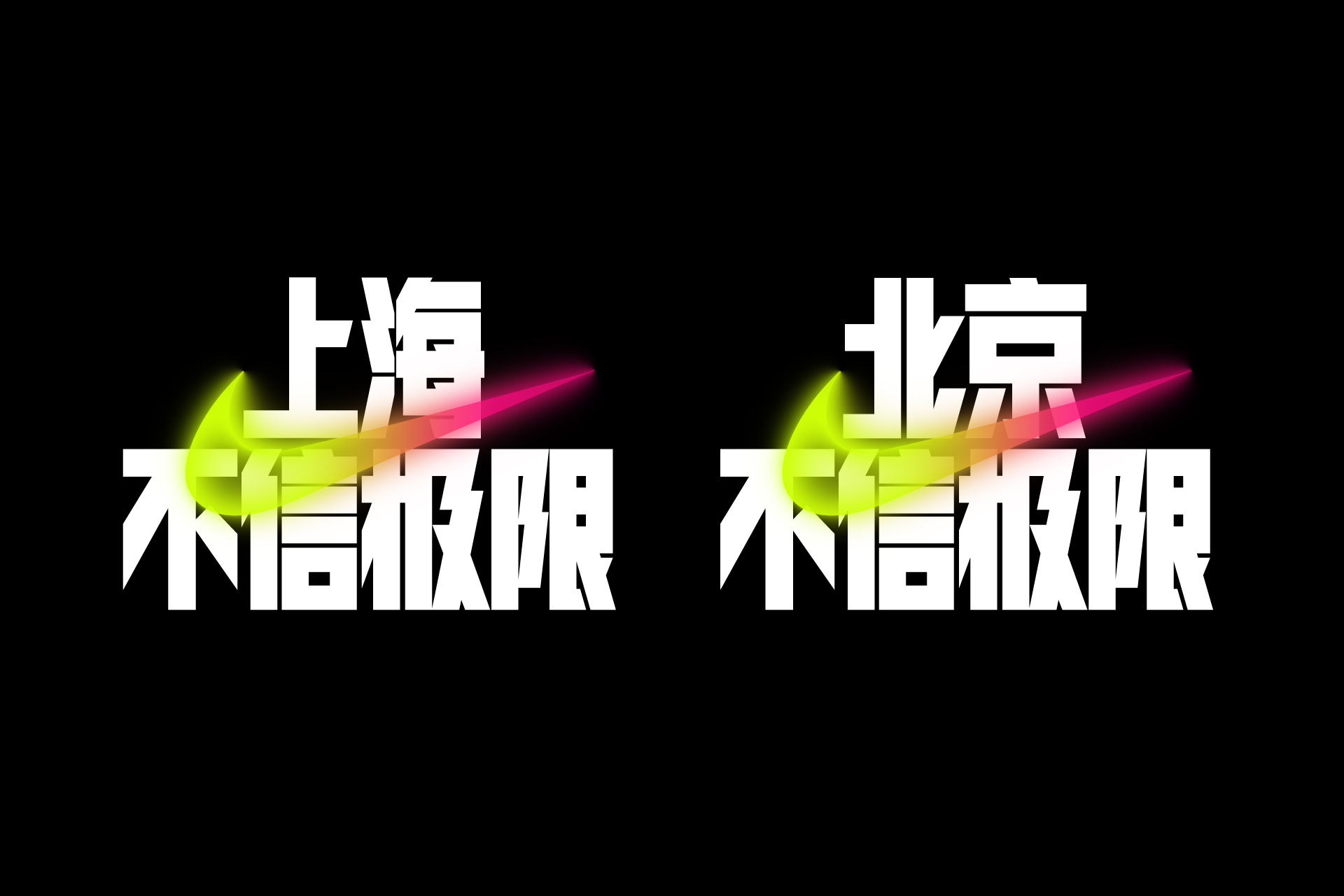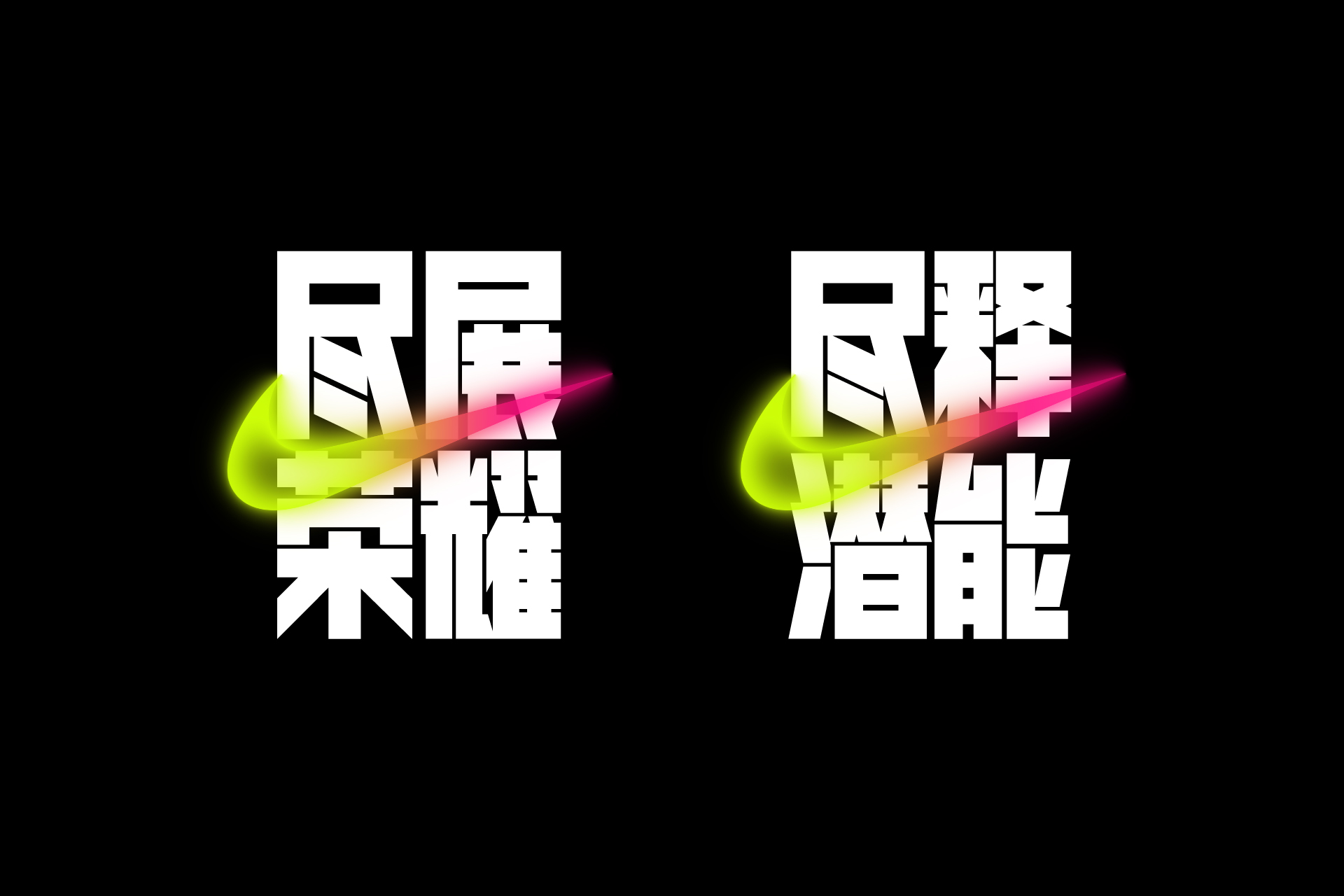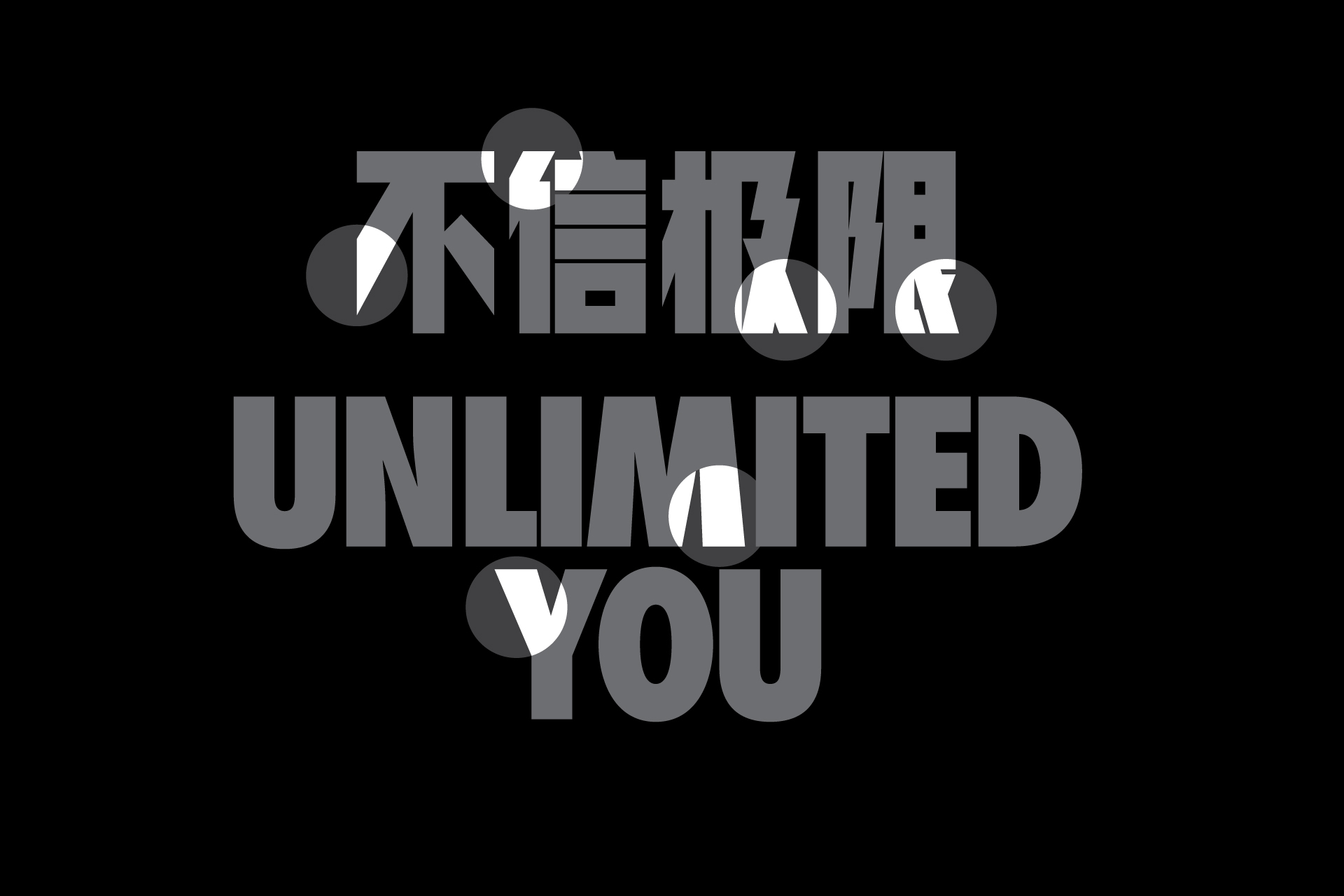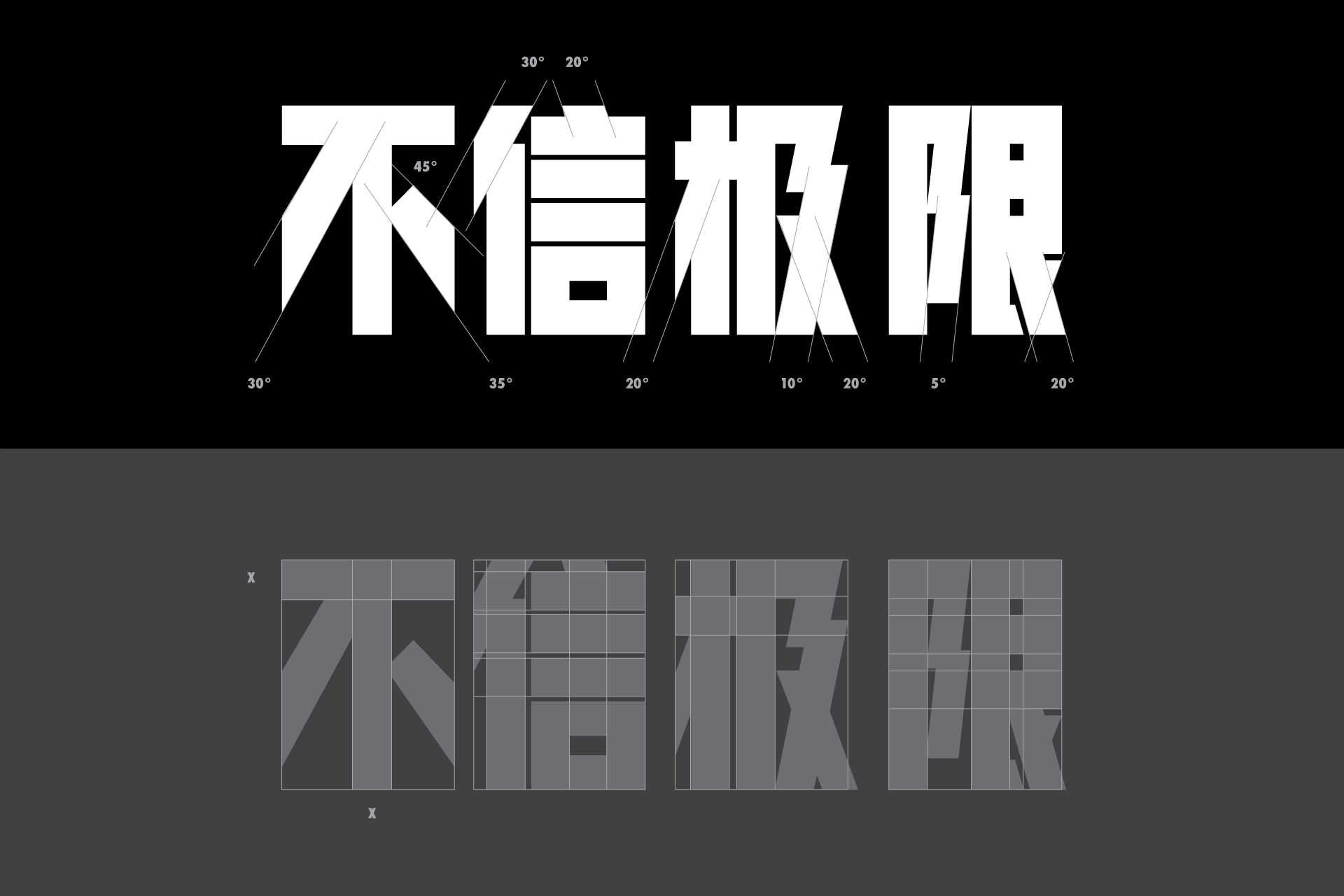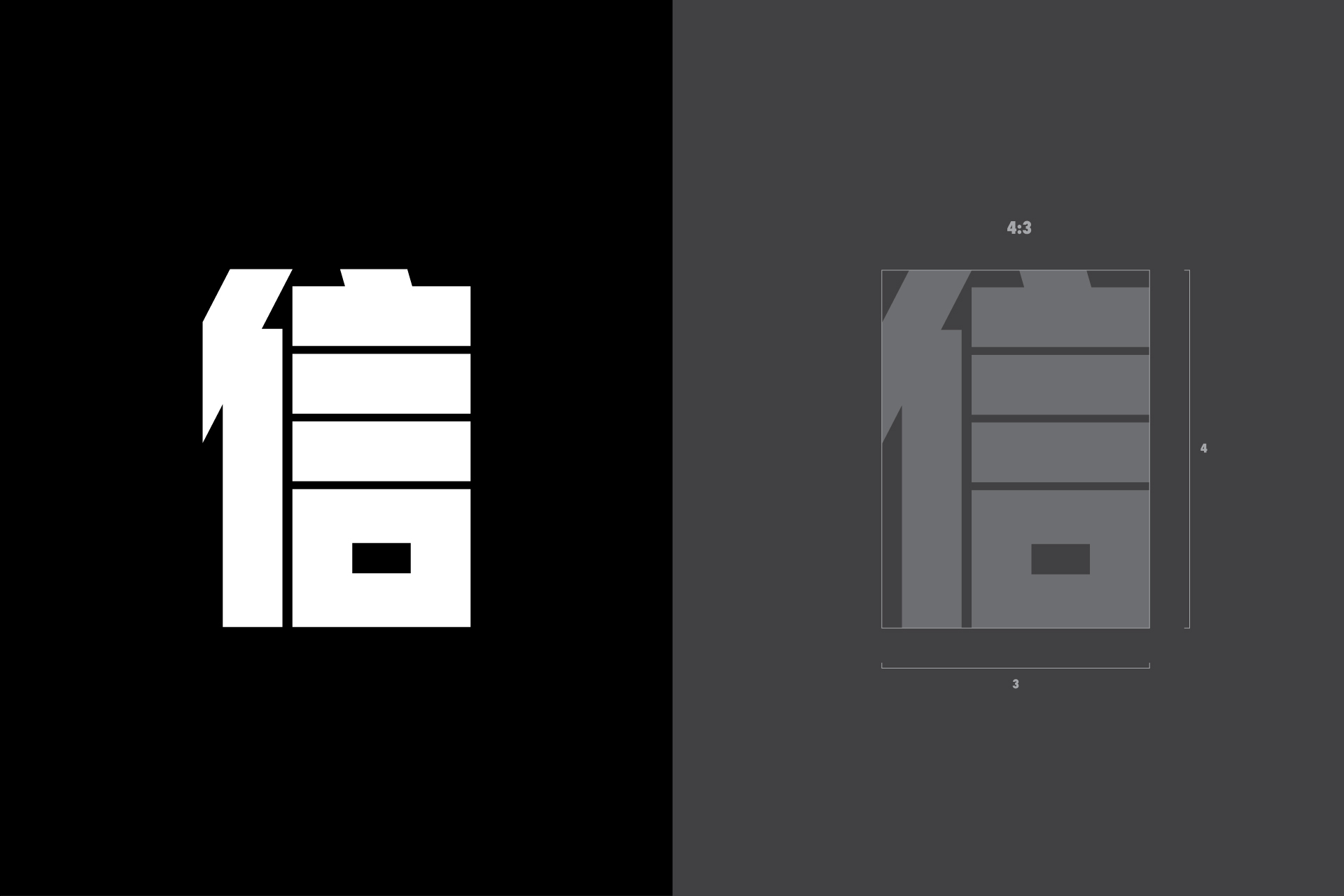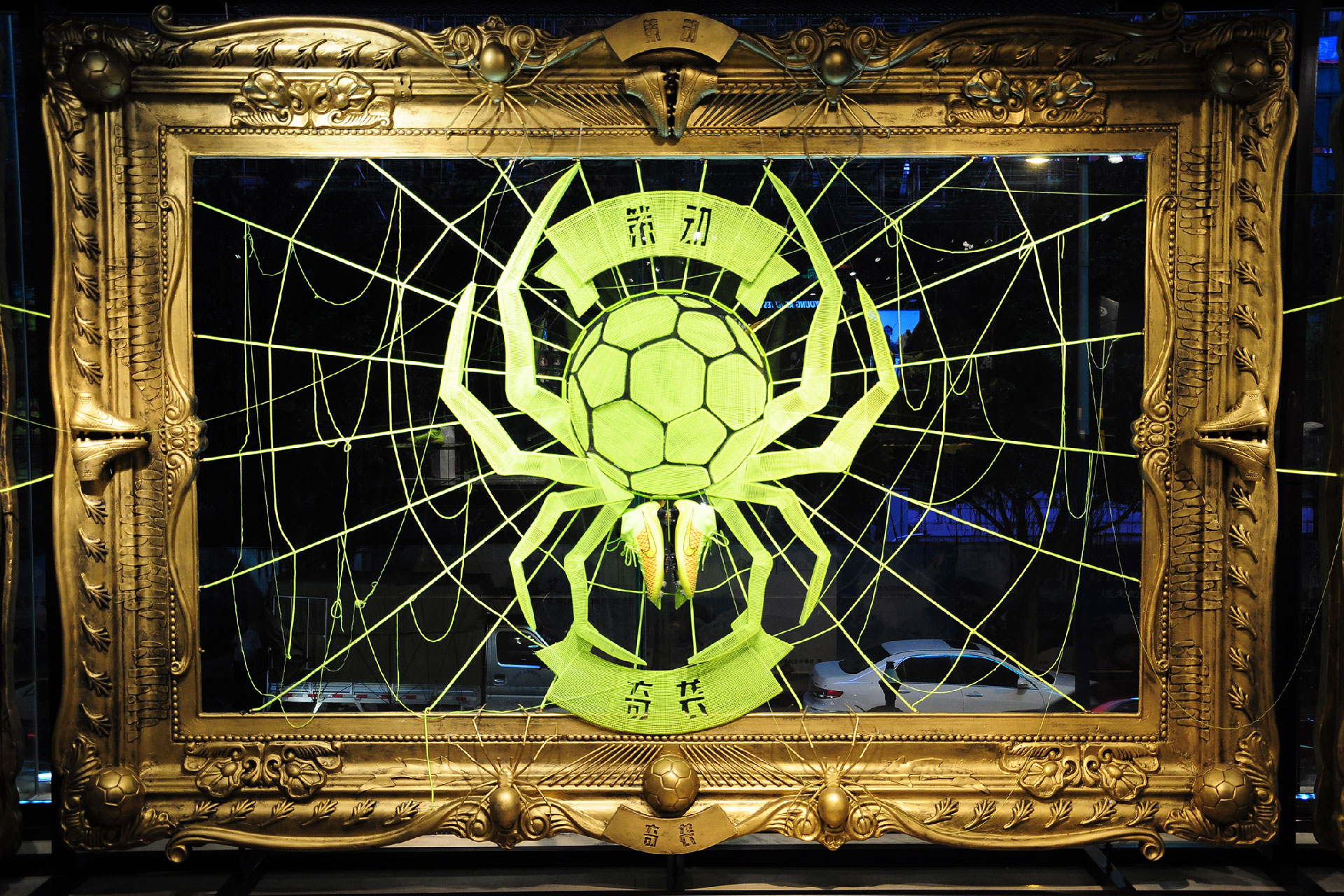 Risk Everything
FIFA World Cup 2014 is set to be the largest and most prominent sport event of the year. Nike has taken the opportunity to release a major global campaign named "Risk Everything".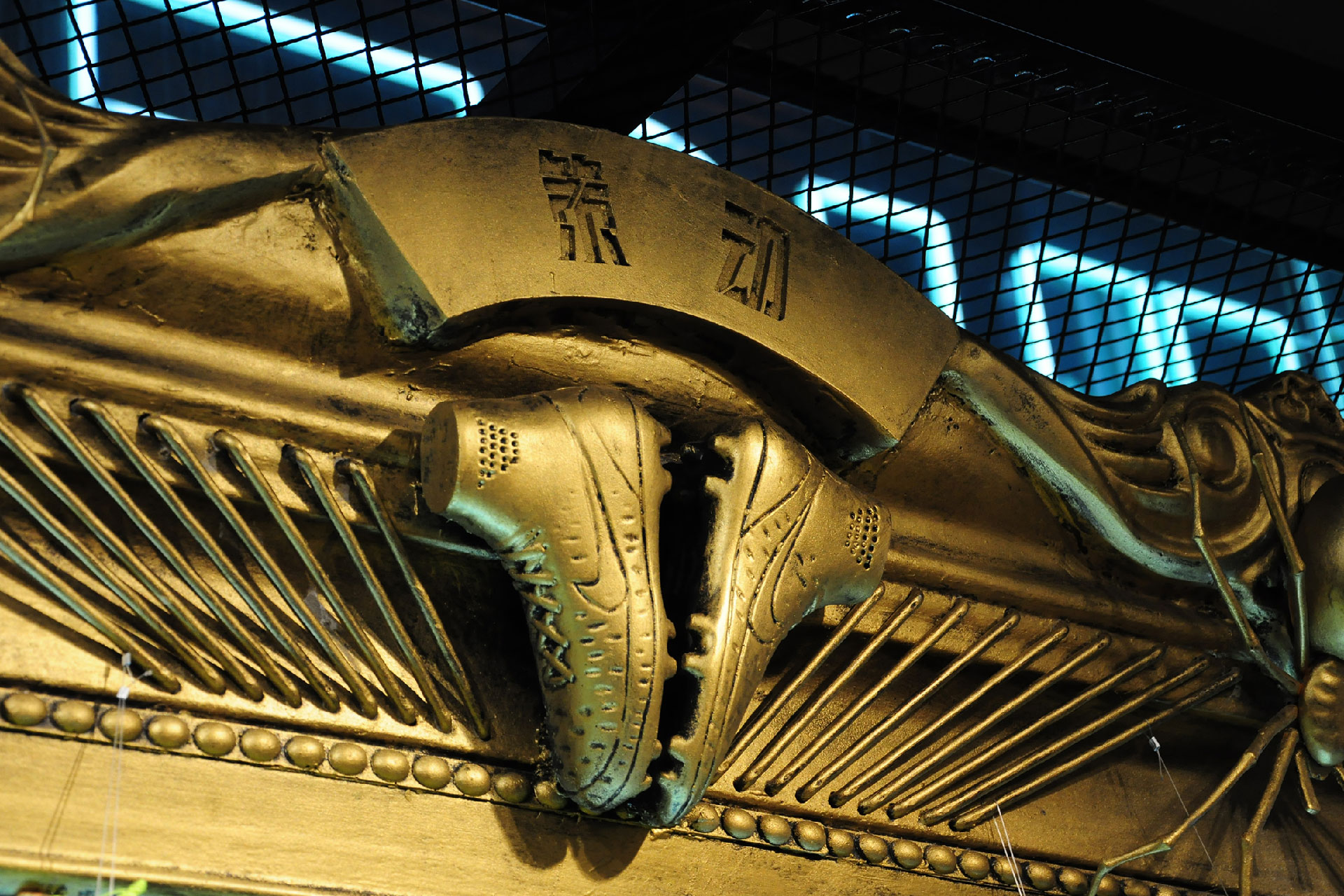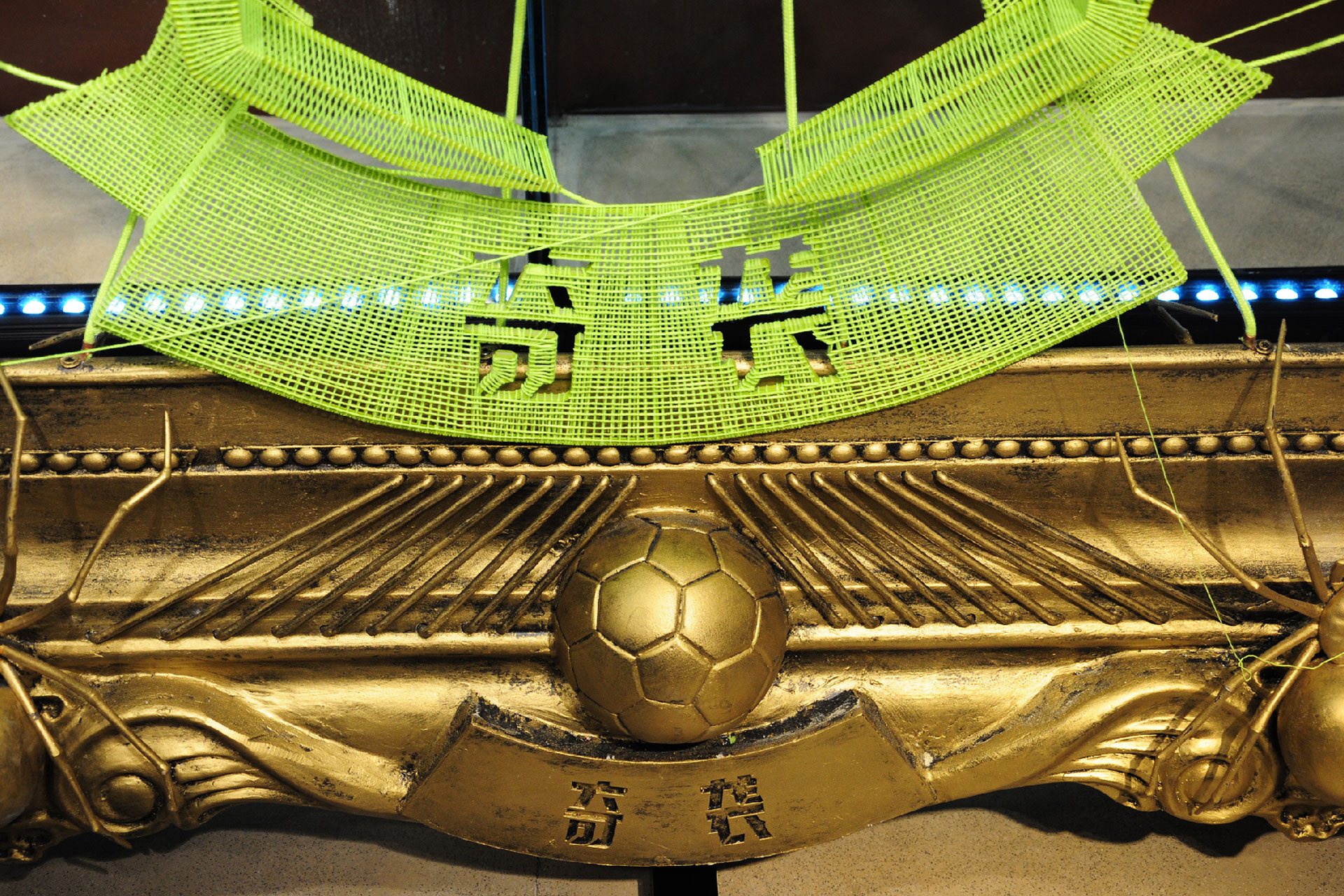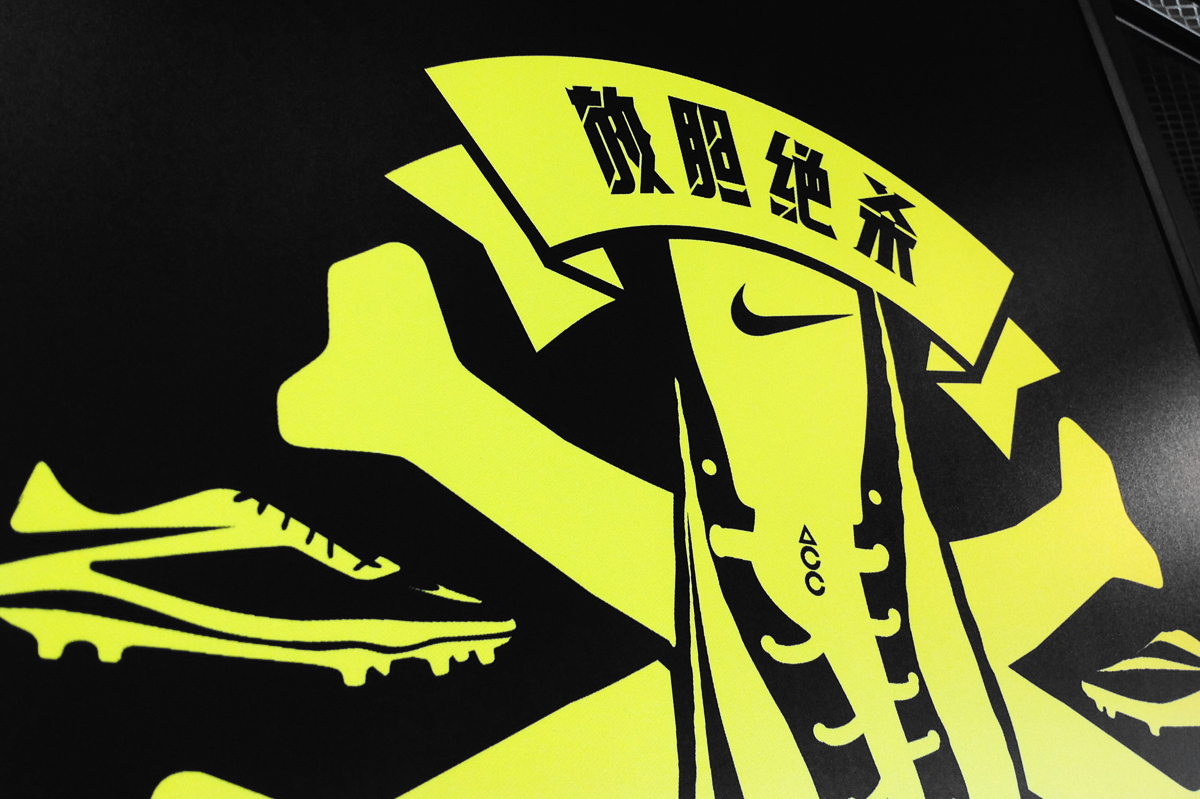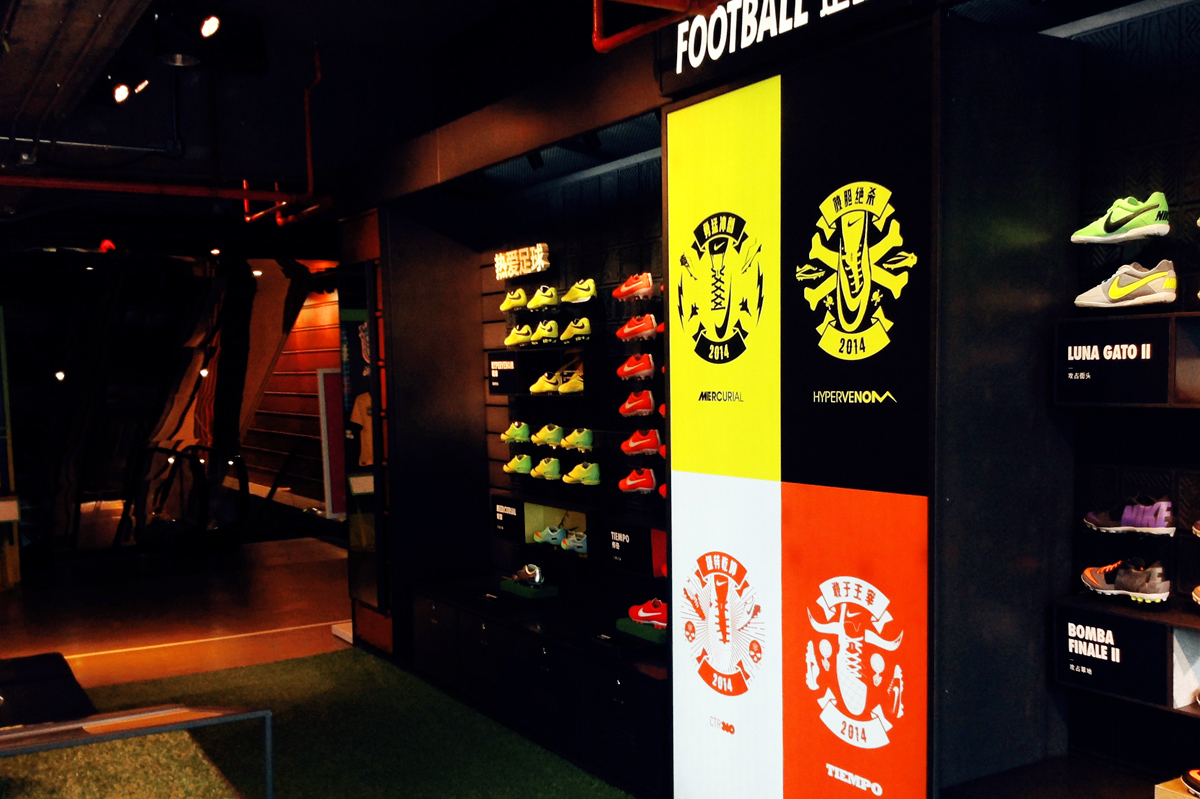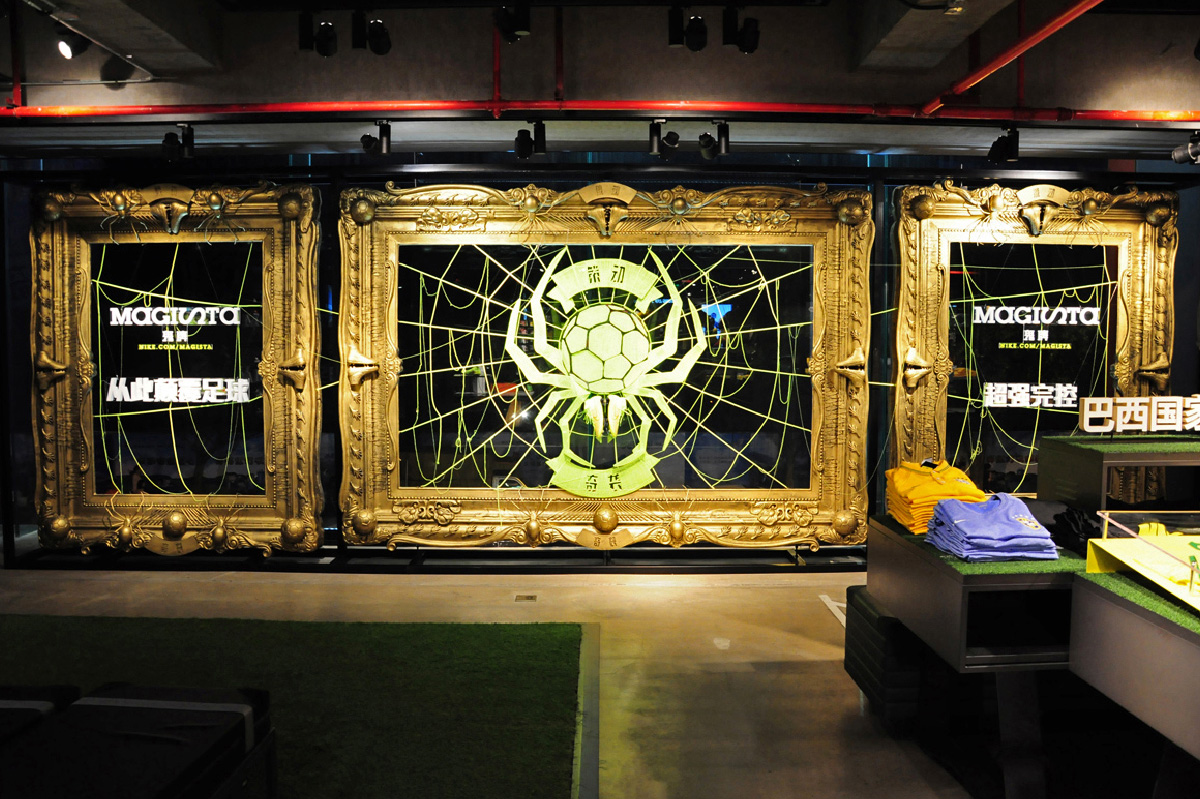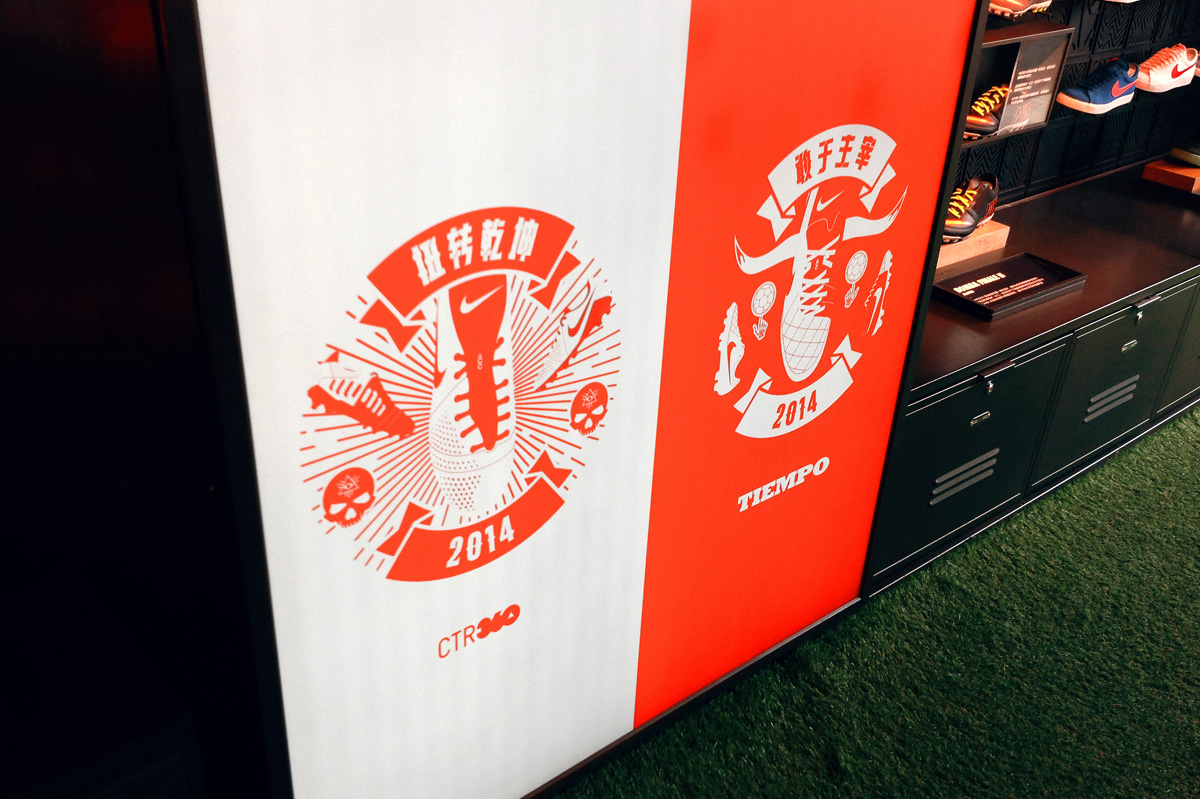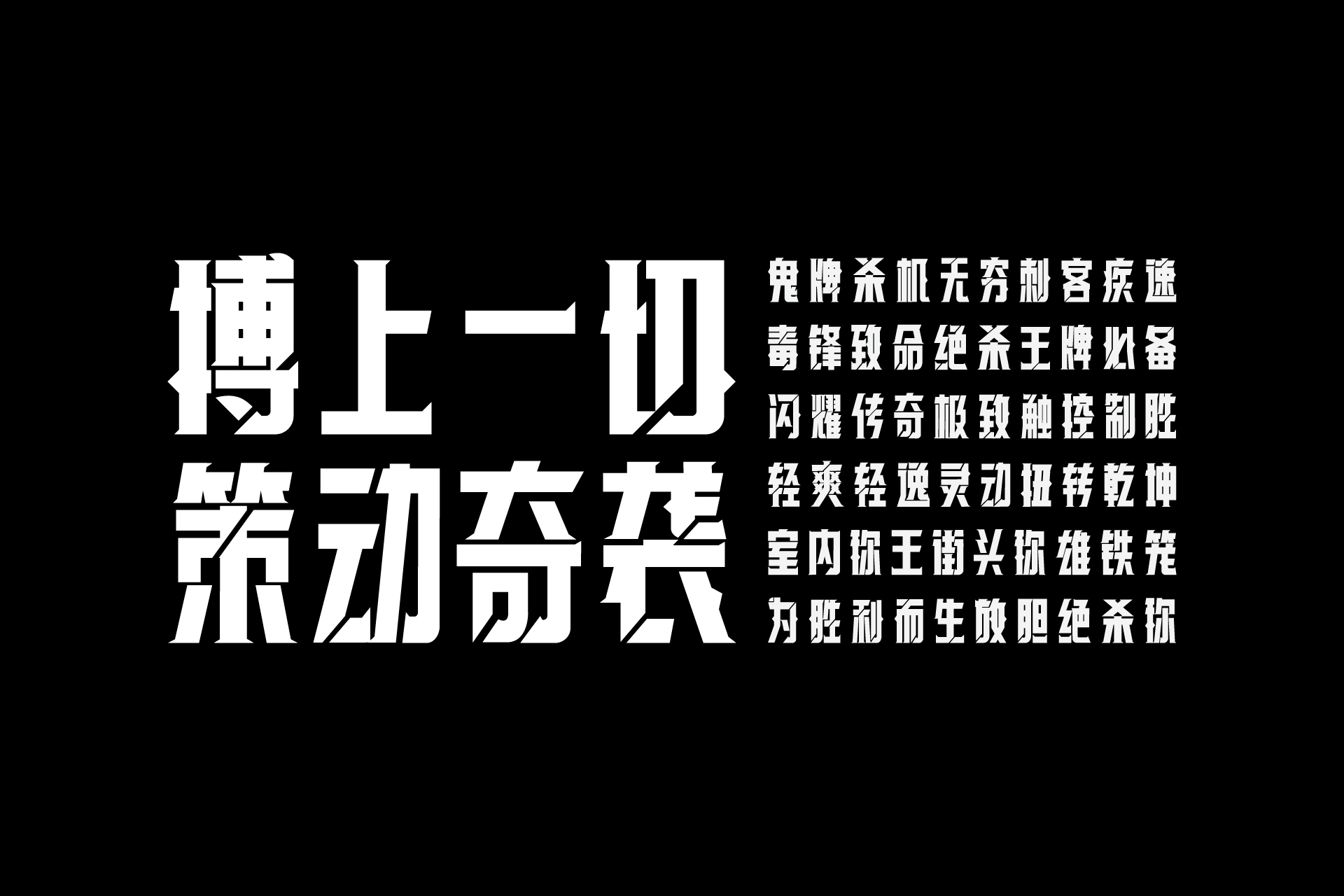 Literally it was a 360 campaign by Nike. So when it came to China region, the design and identity had to be adapted into the Chinese language.
Full-on lists of promotional items in different aspect were made. There were shop display, products' naming, online video, offline print advertising. All identity was re-created in Chinese, yet to synchronize with the original English version.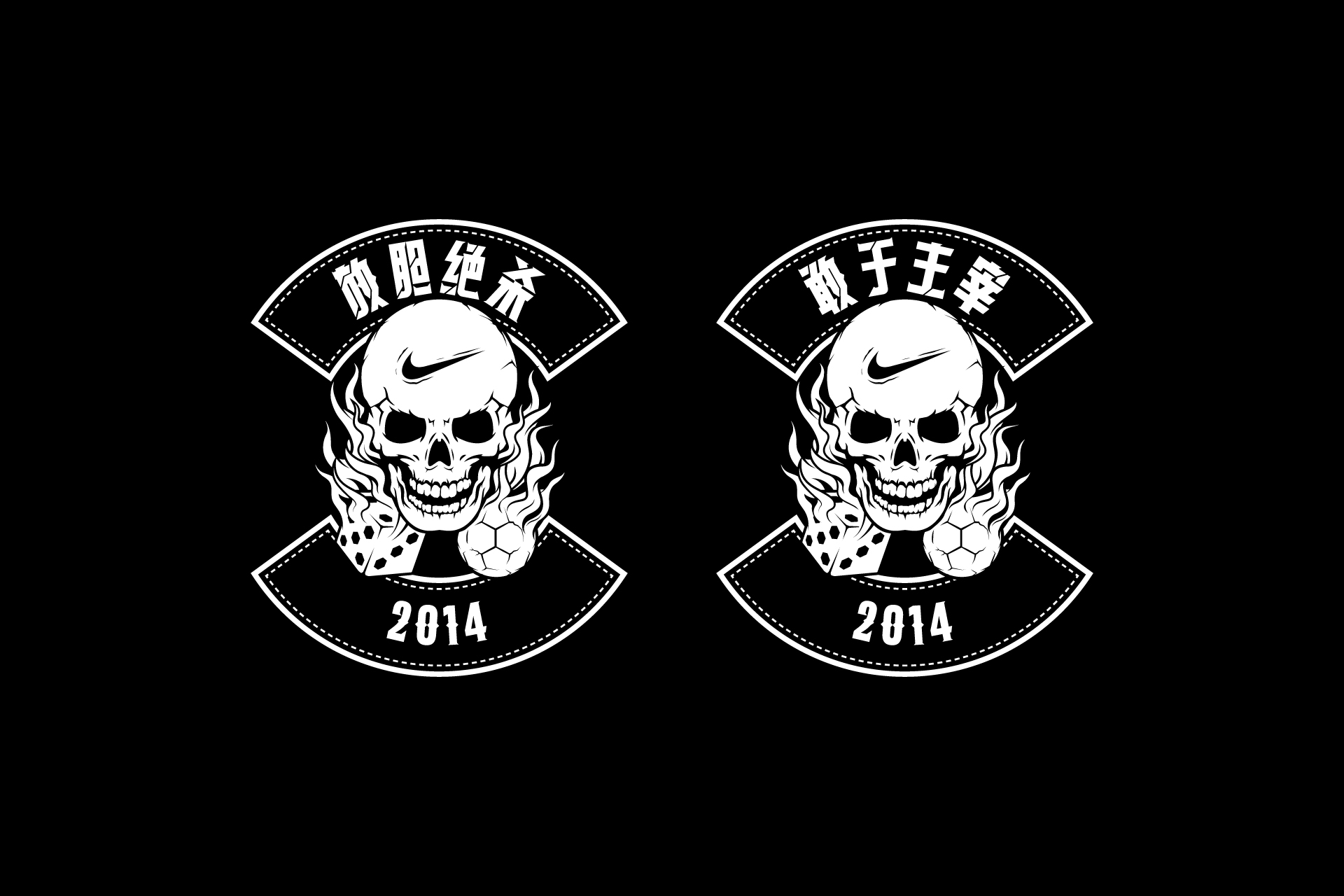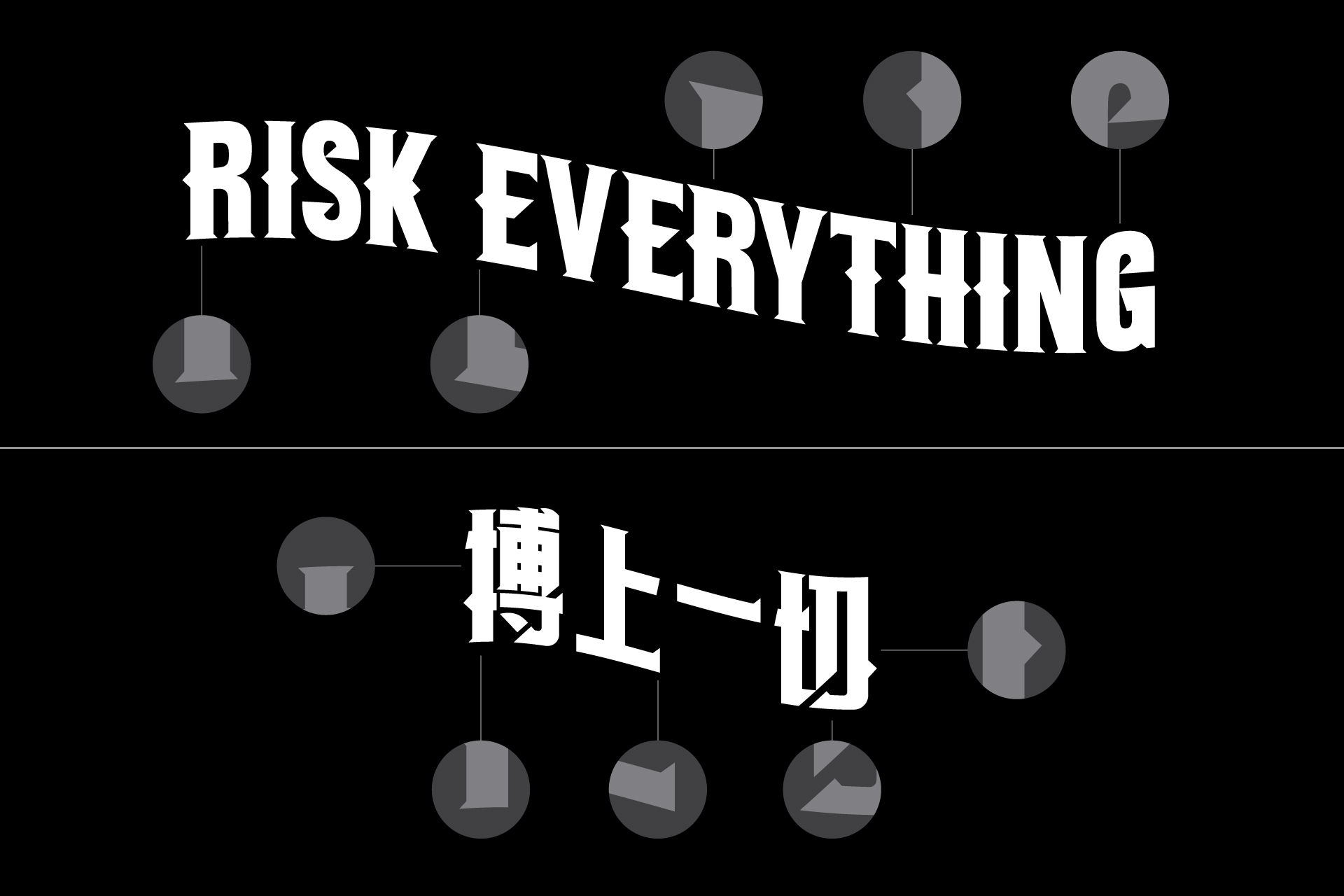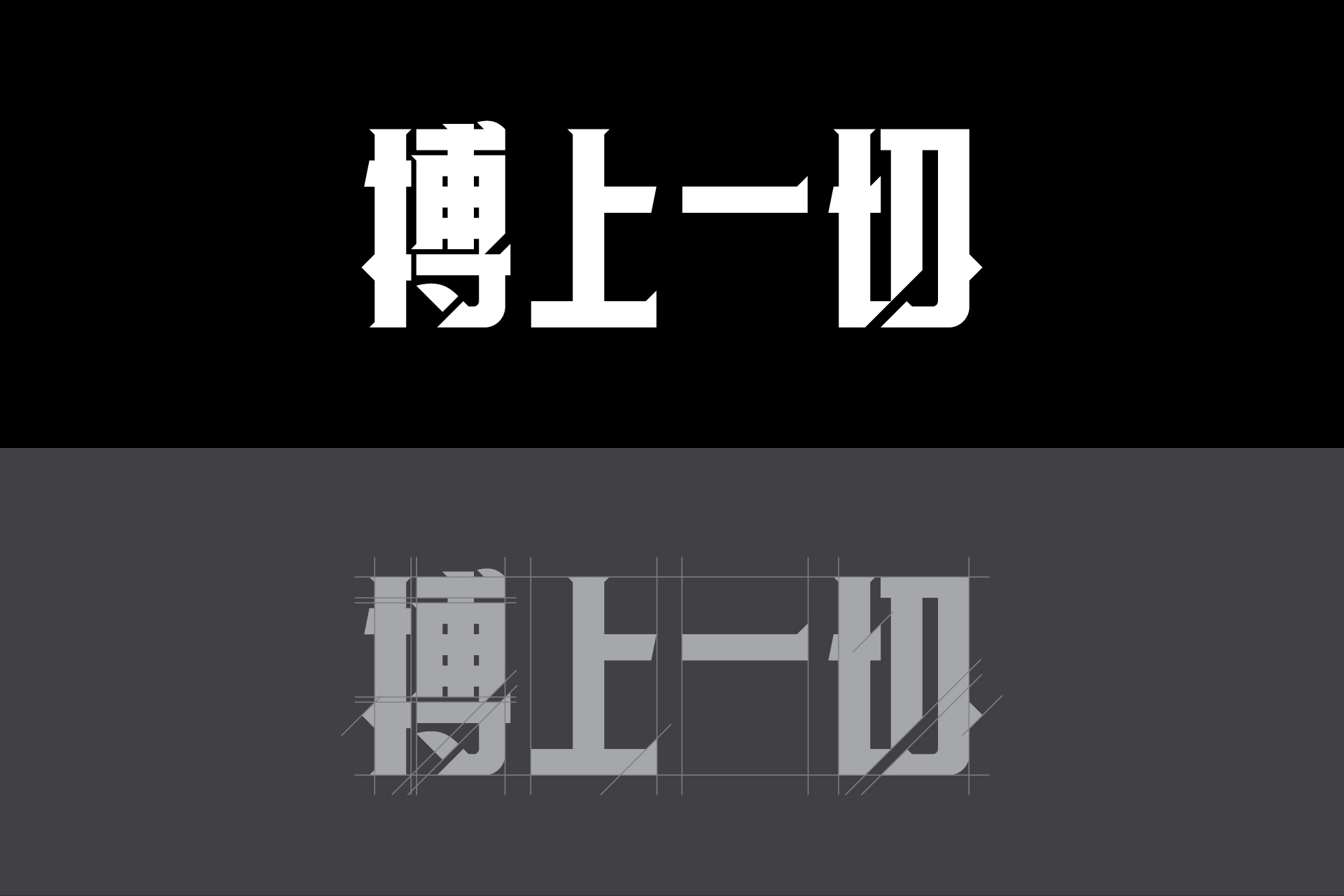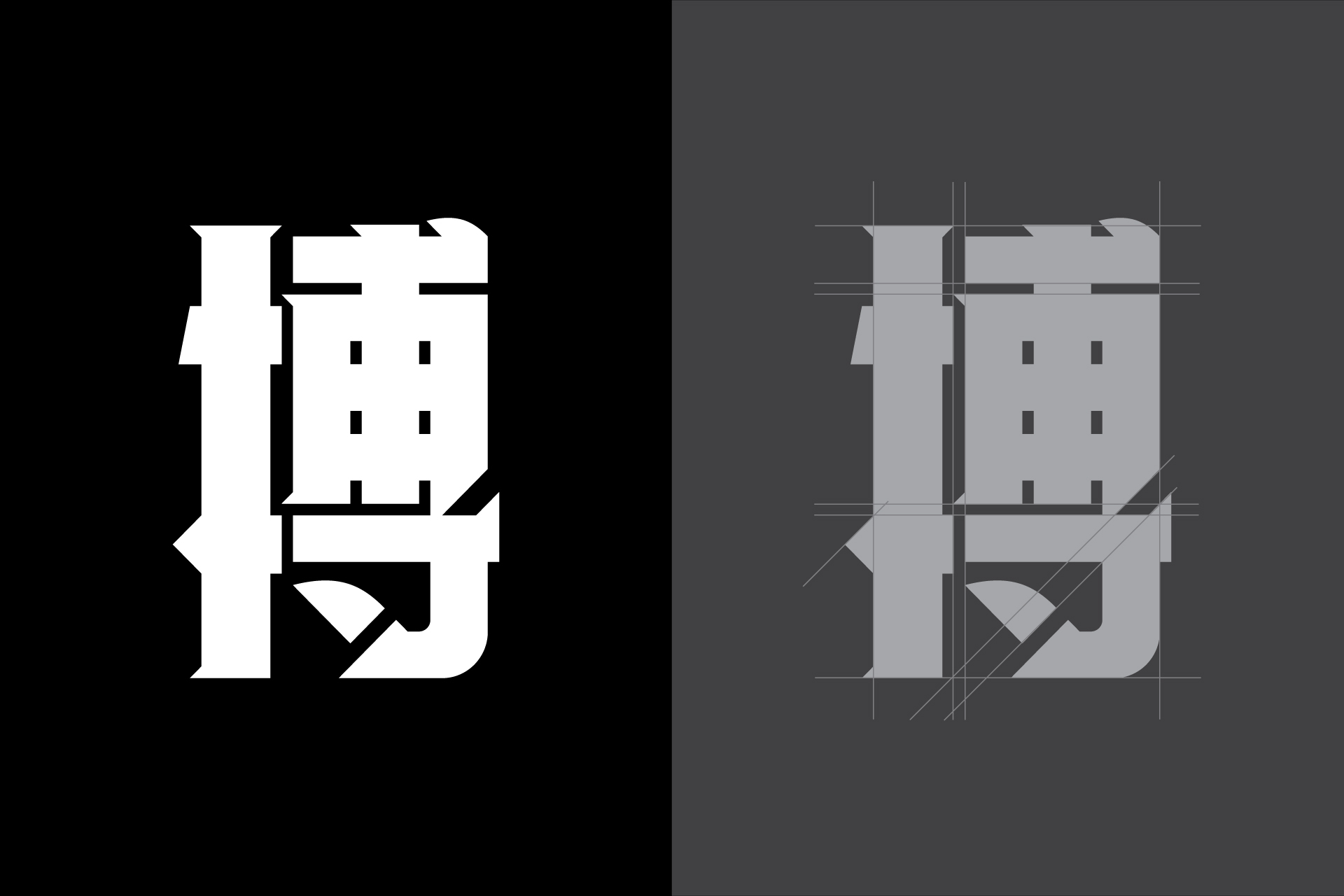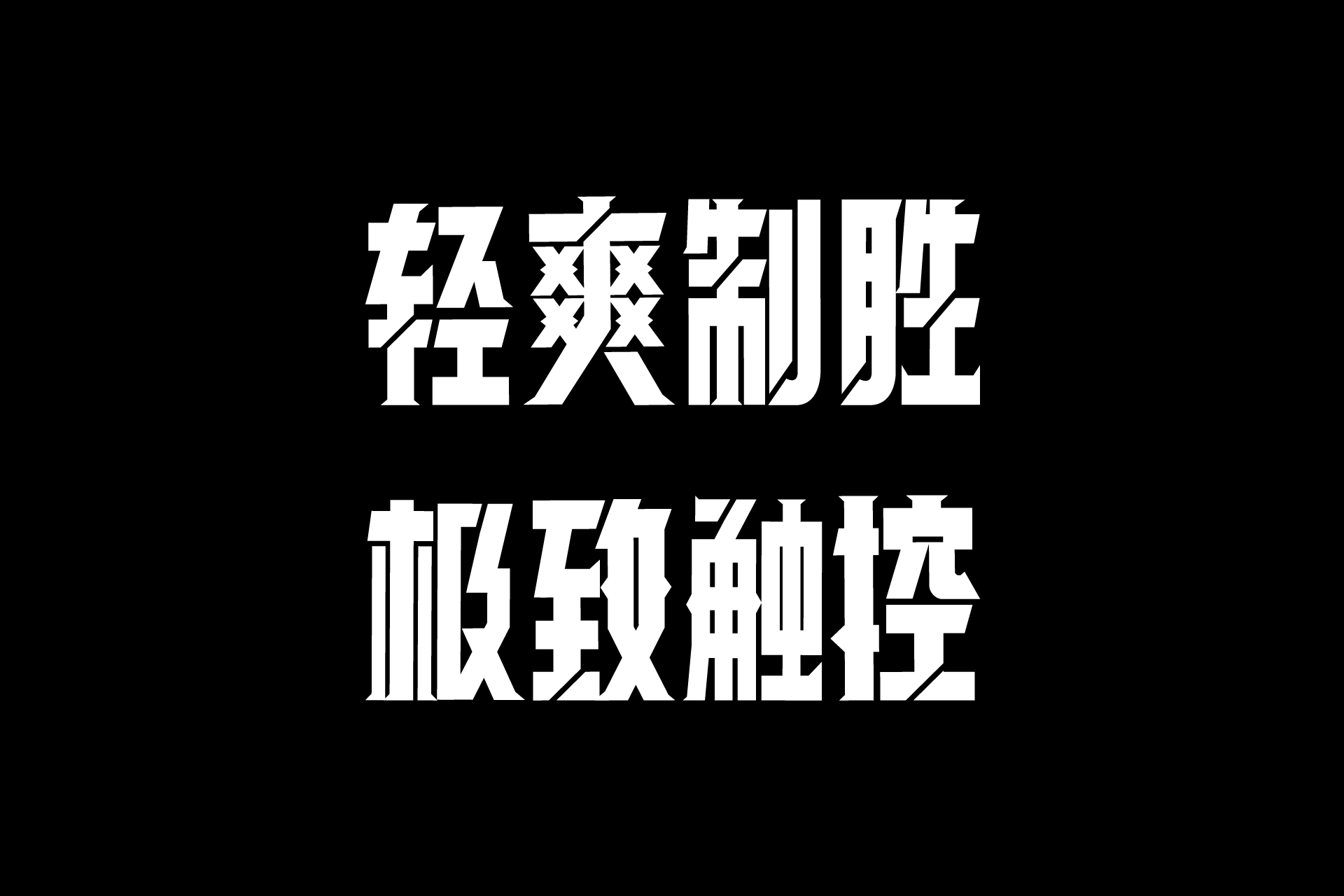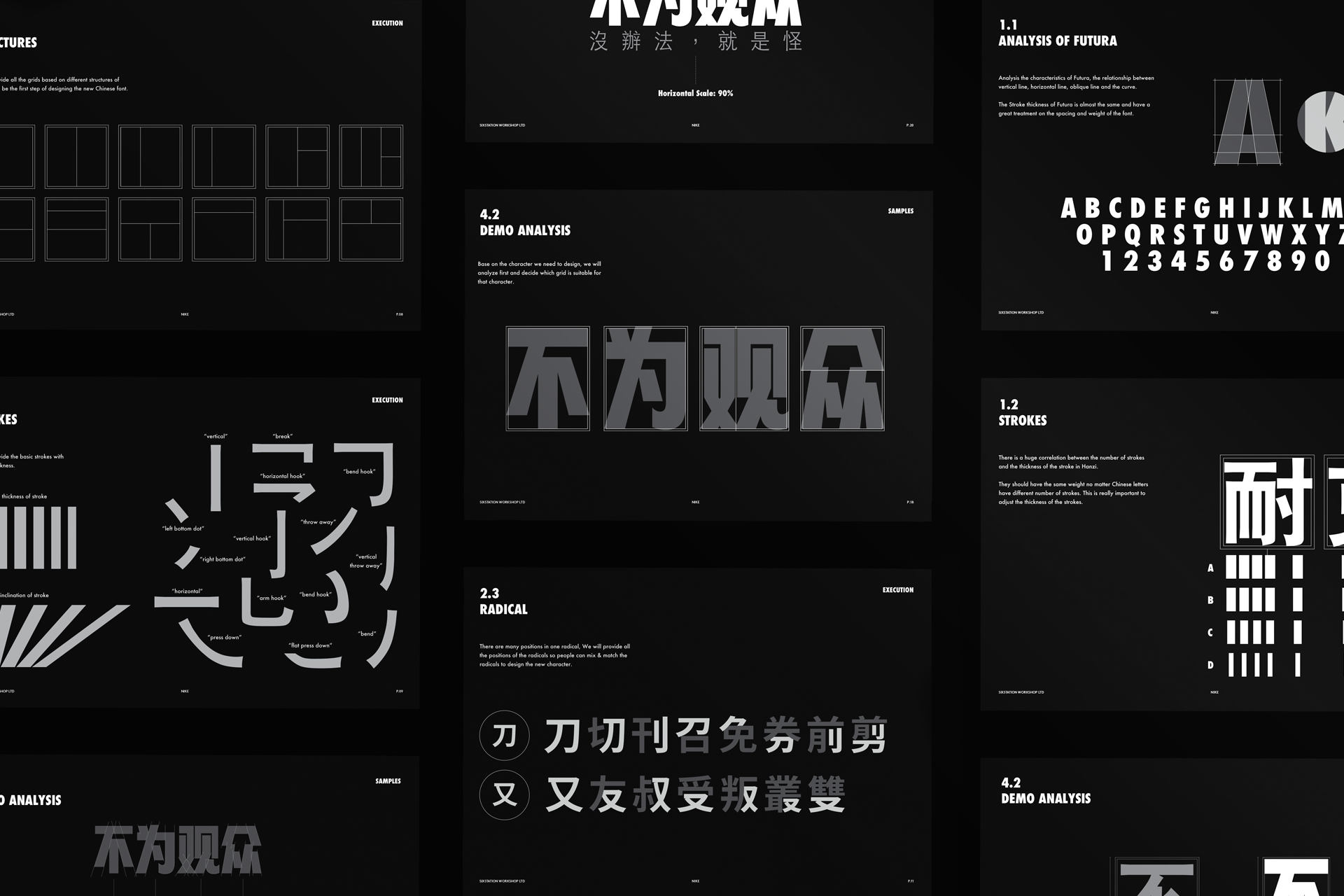 Futura
To be able to align the brand image consistently in both China and internationally. No matter visually or text design also want to be unified.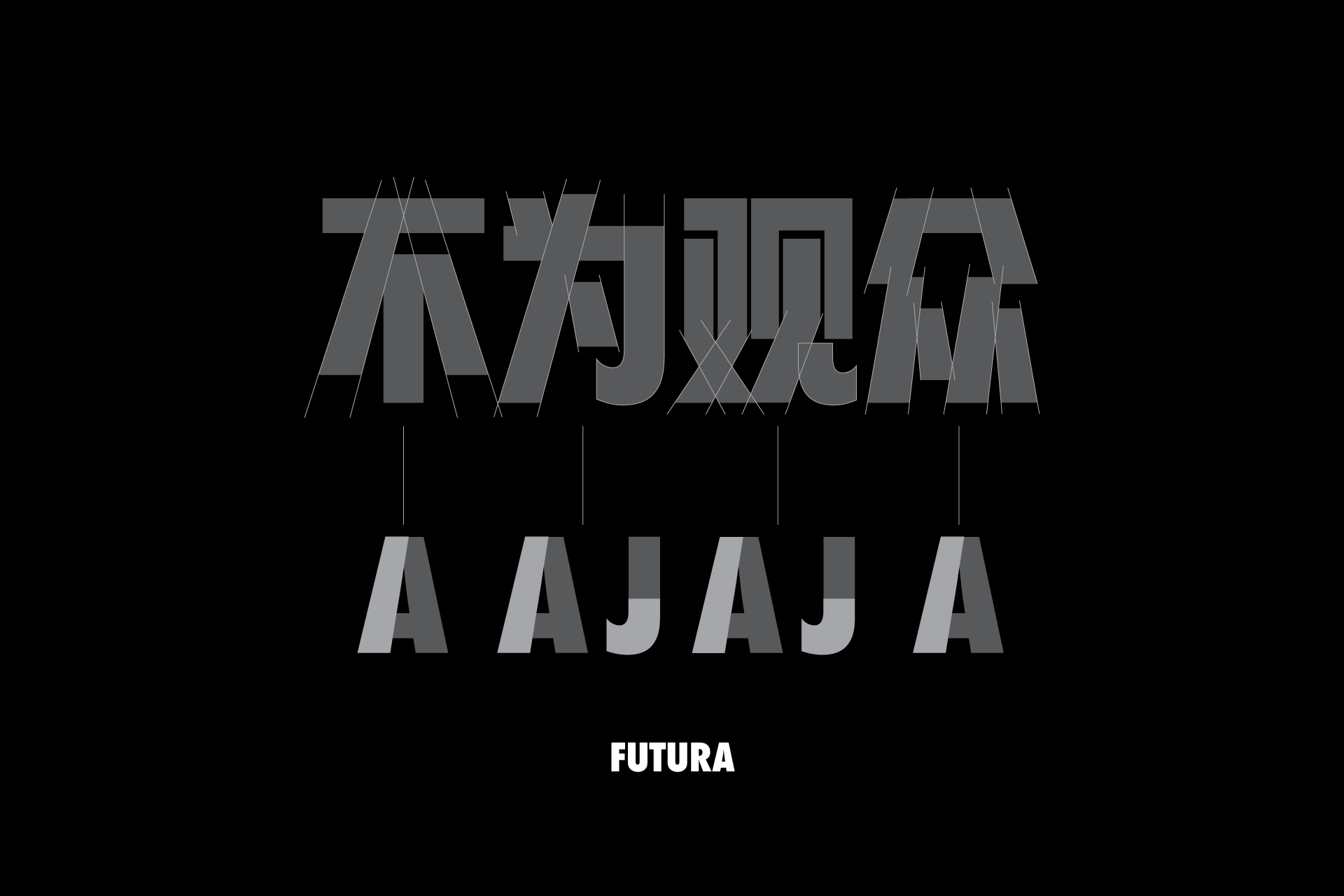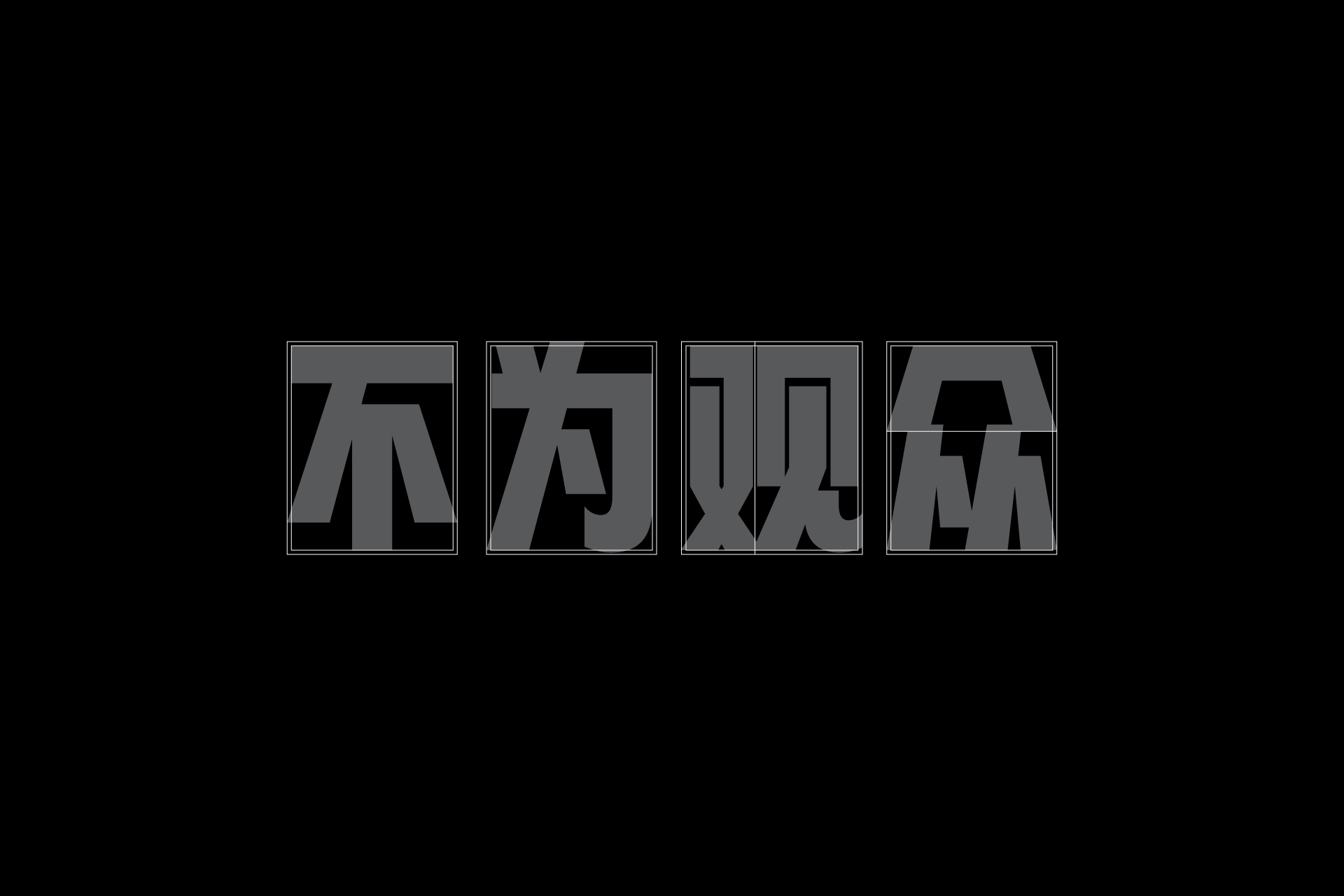 Therefore, we are appointed by them to design a set of Chinese writing system based on their corporate English font "Futura" as the original form. Deconstruct the shape of the strokes and features and applied them to the base of the new Chinese font, so internal Nike China can easily master the production of a Chinese version Futura and apply it to various promotional items.