Kids Run
In 2017, Nike and the Shanghai Marathon Organizing Committee signed a four-year cooperation agreement to jointly announce the organization of a new race for children and families—Nike Kids Run. The first Nike Kids Run started in Shanghai in the summer of the same year.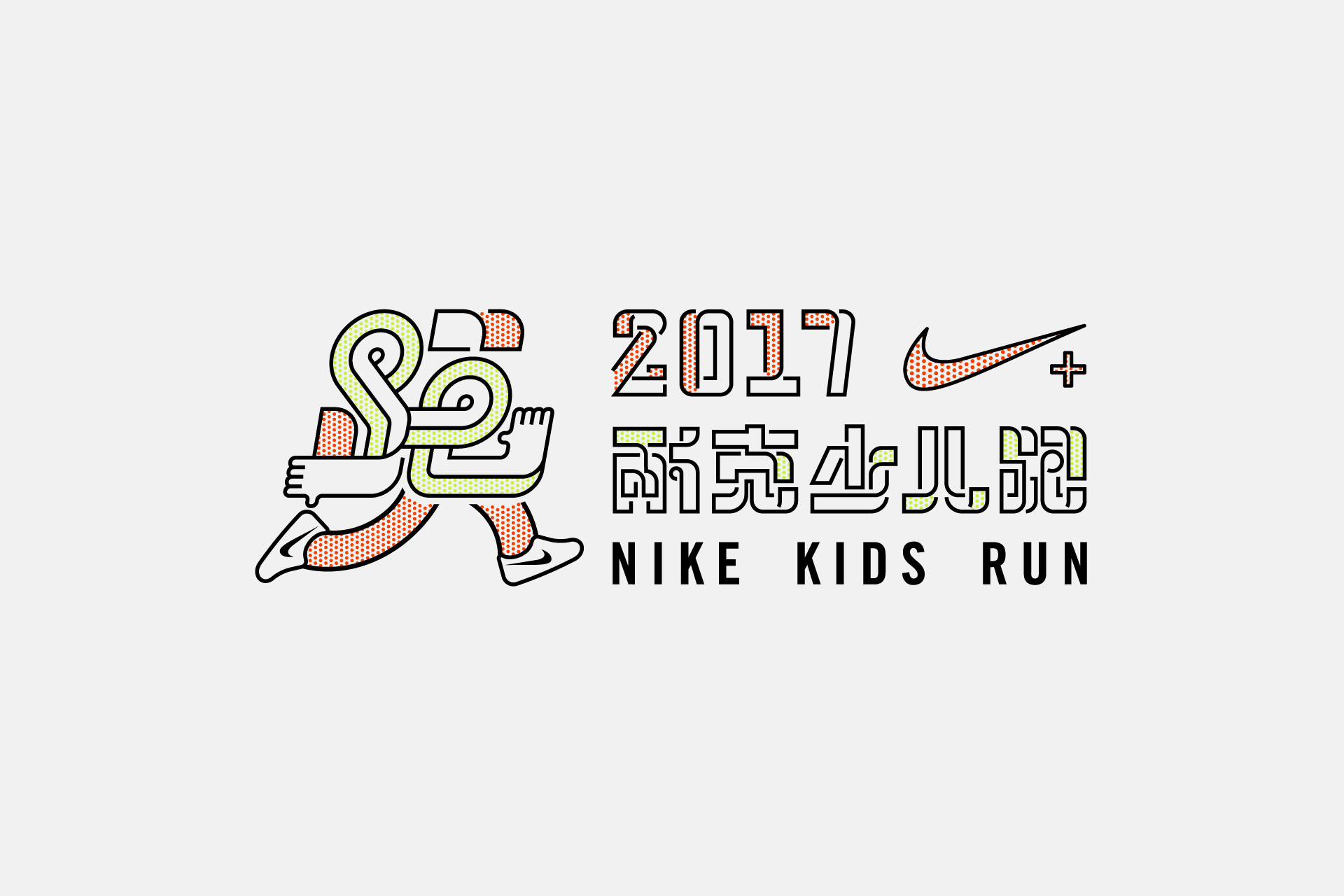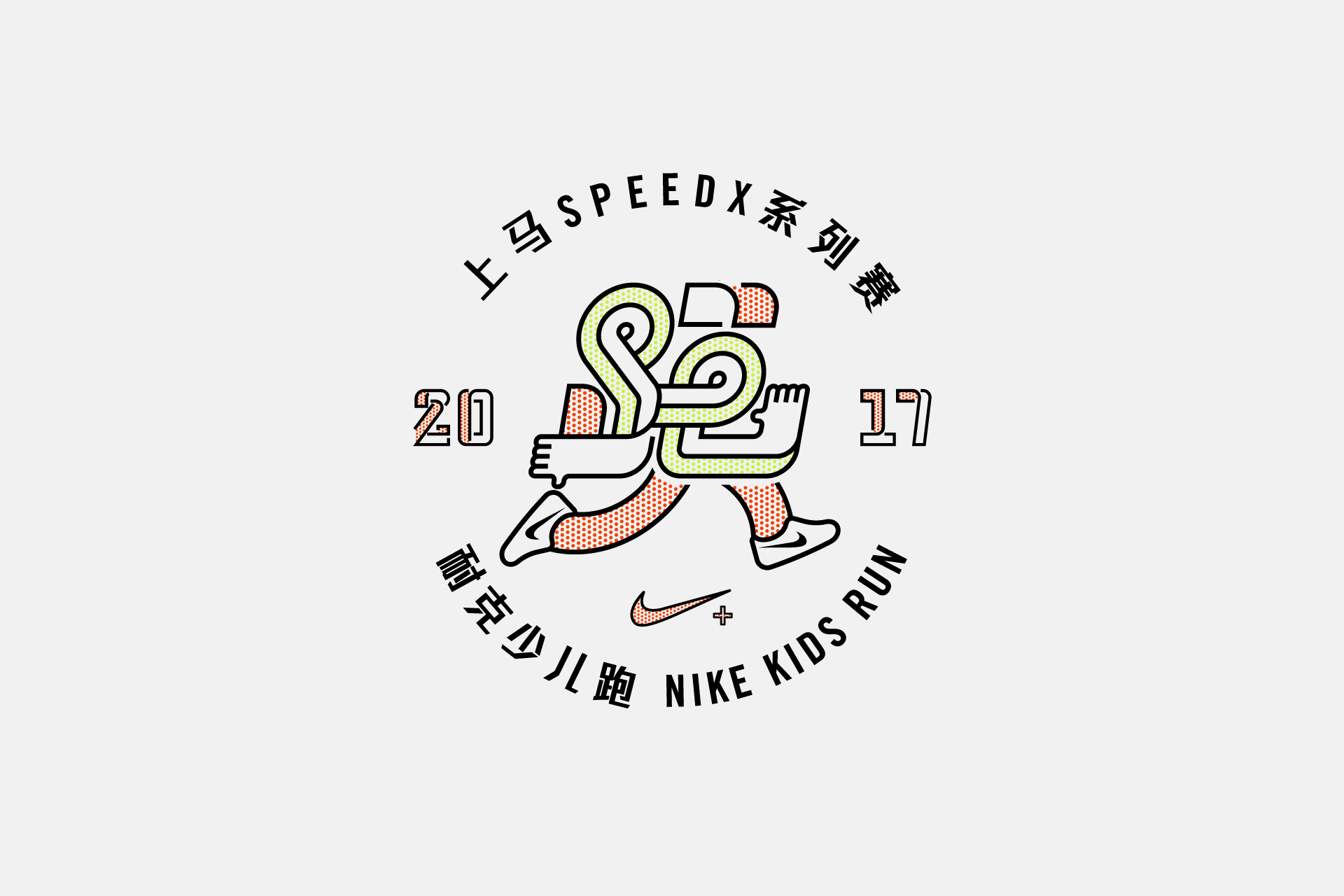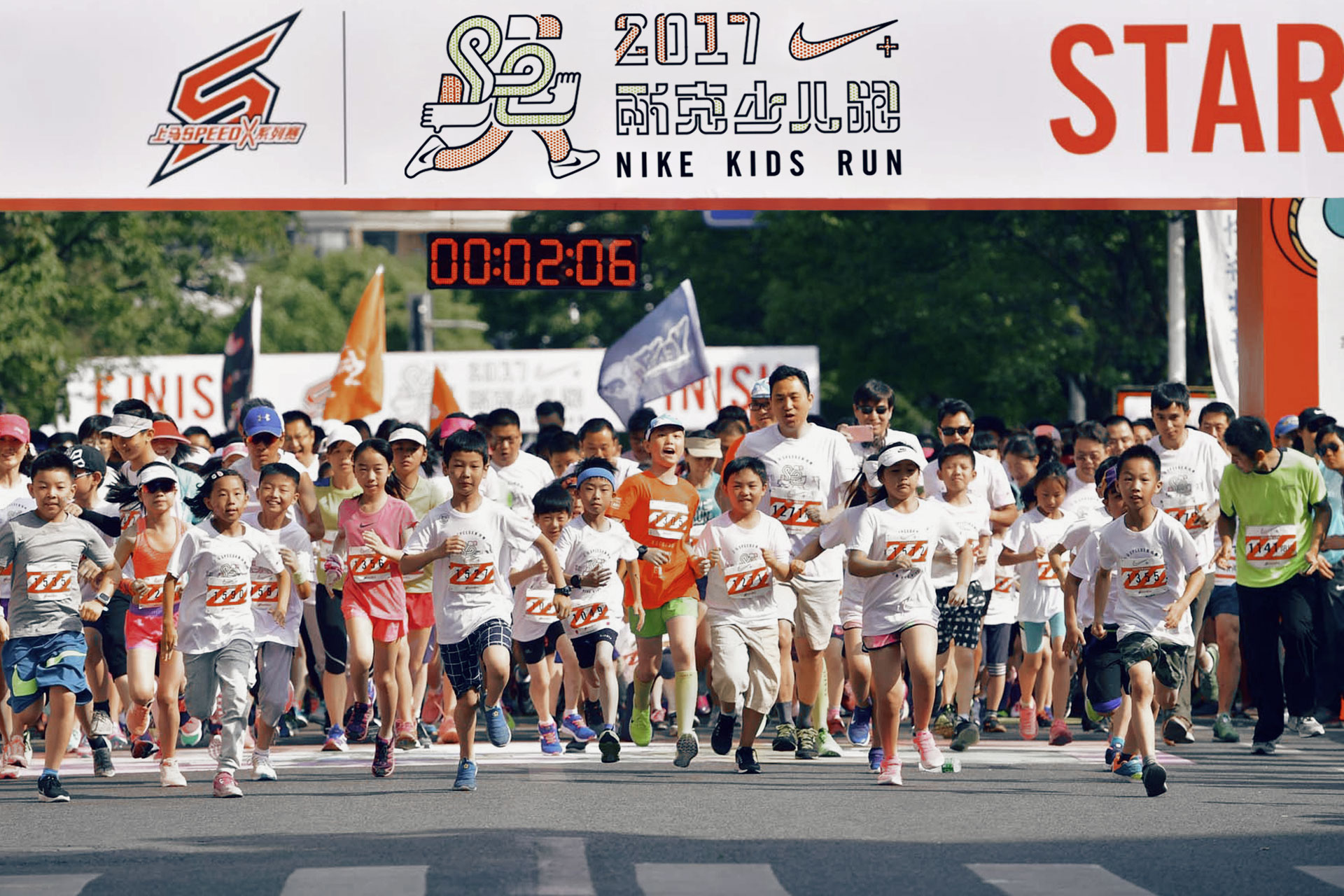 This event is to inspire the next generation to participate in sport, gathering families and their relatives to participate in running together. We have designed a logo for this event. The overall image is combined with humorous and anthropomorphic processing to bring the vitality and positivity of the event.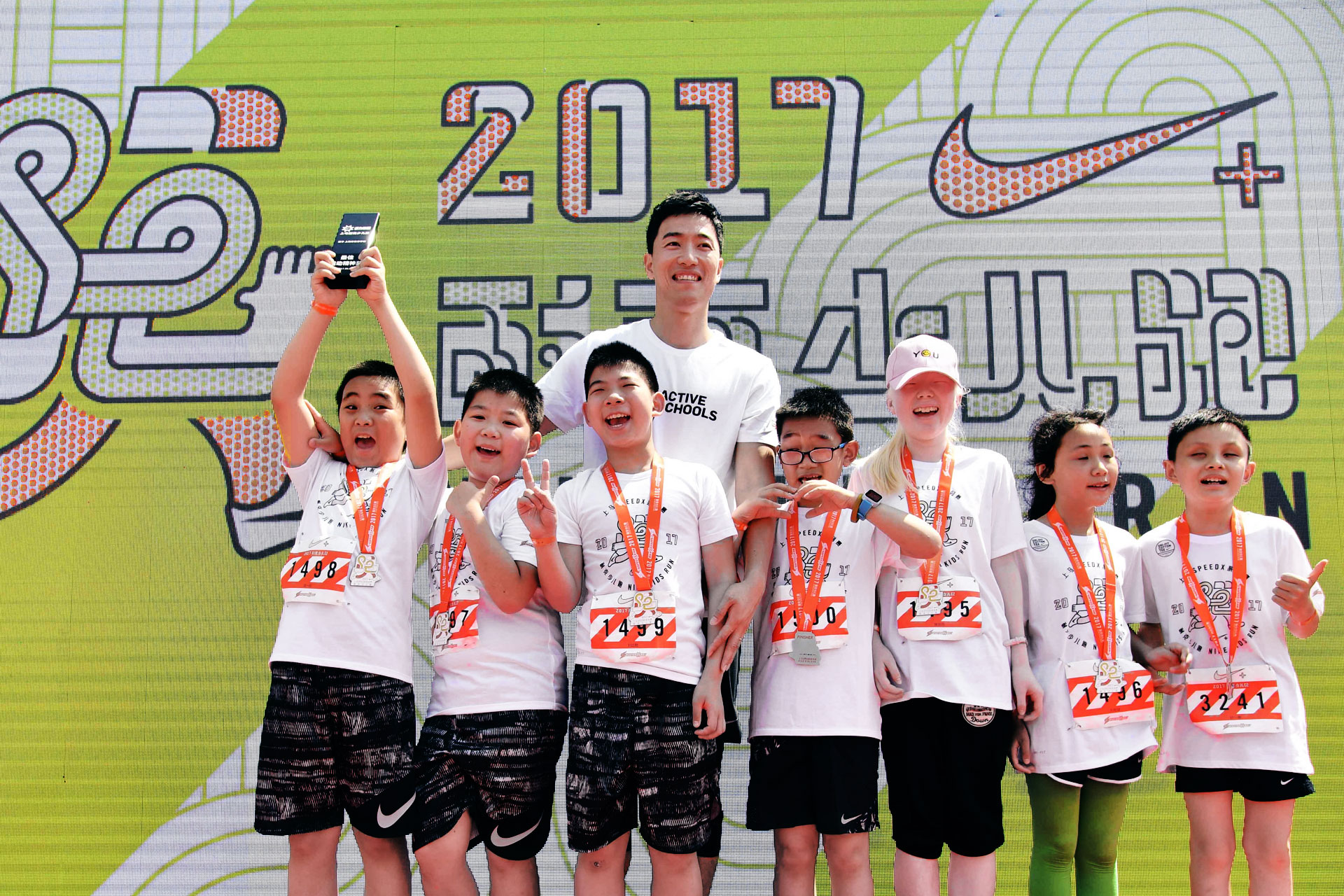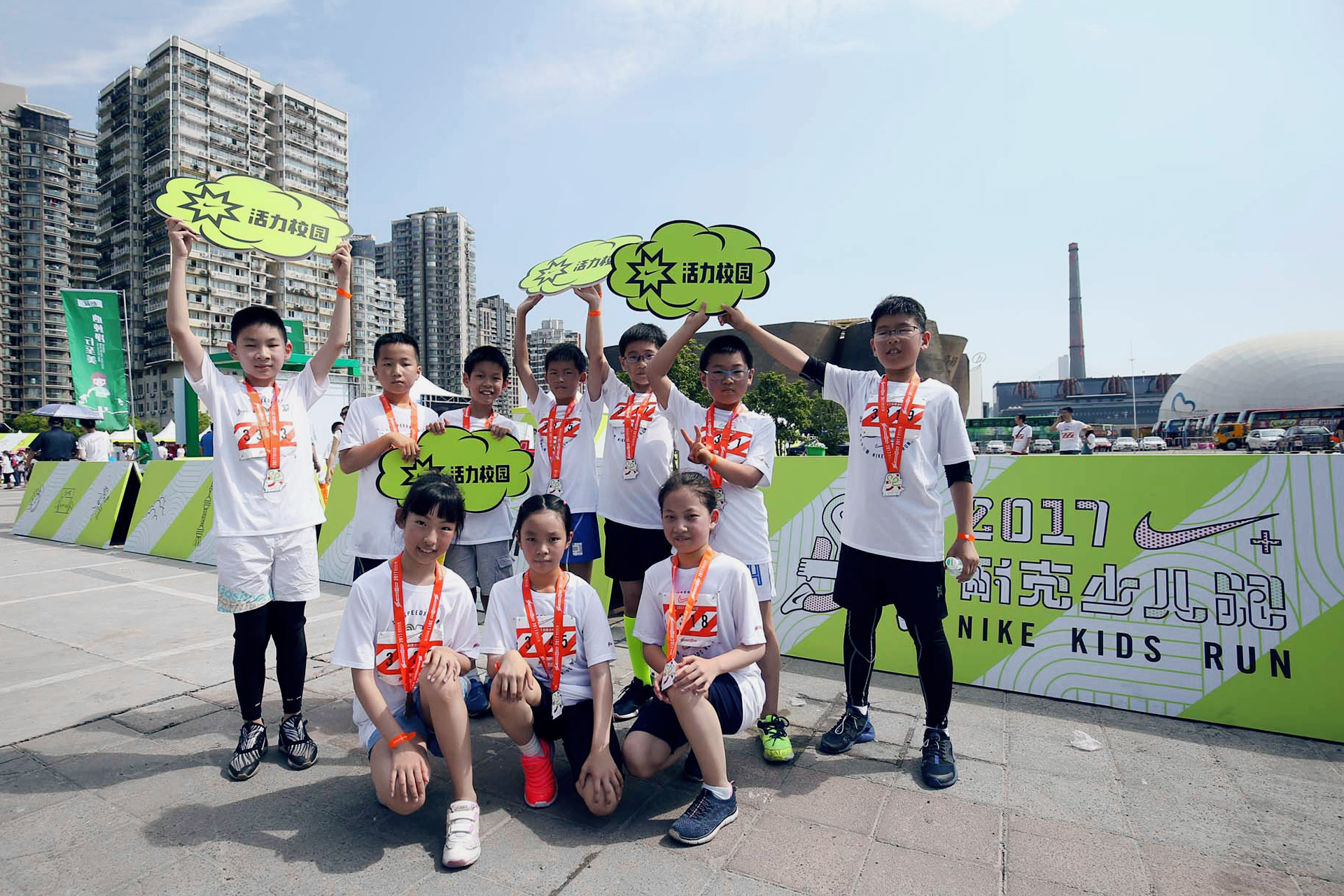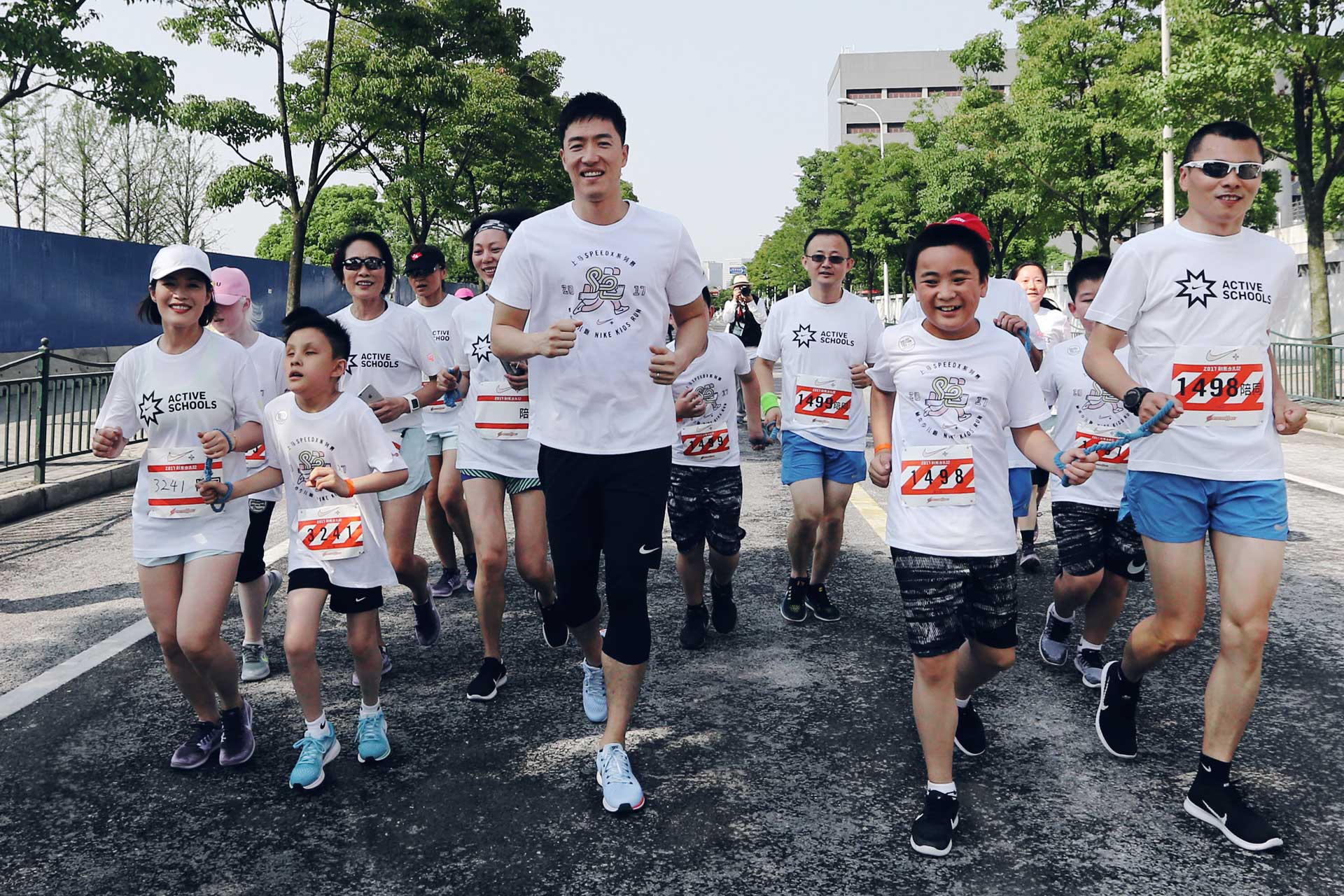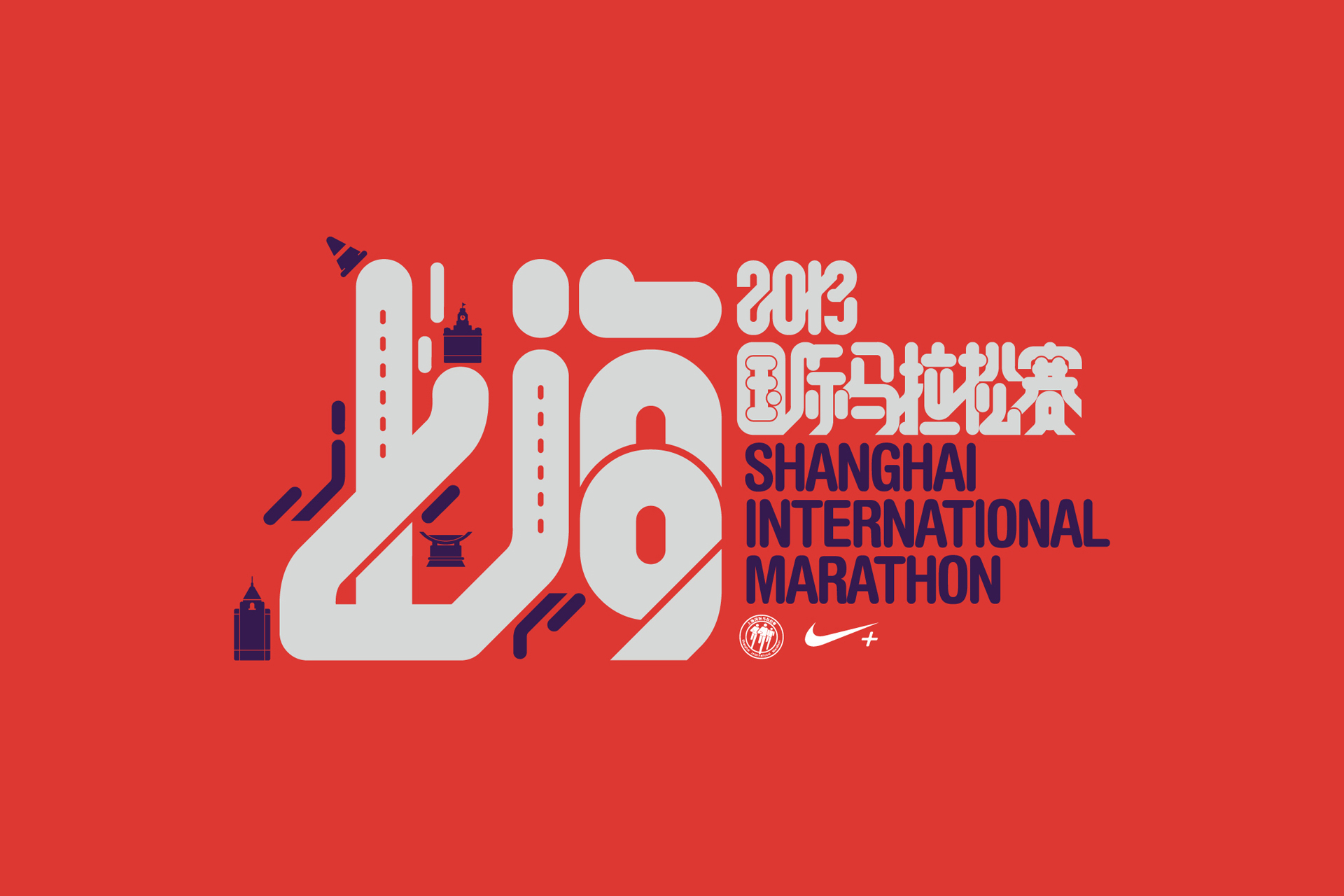 Shanghai International Marathon 2013
"A running city. A festival for all" is the theme of the 2013 Shang Hai International Marathon. This marathon has a history of 17 years. The whole running route has been modified for a better view of many Shang Hai landmarks and a unique running experience.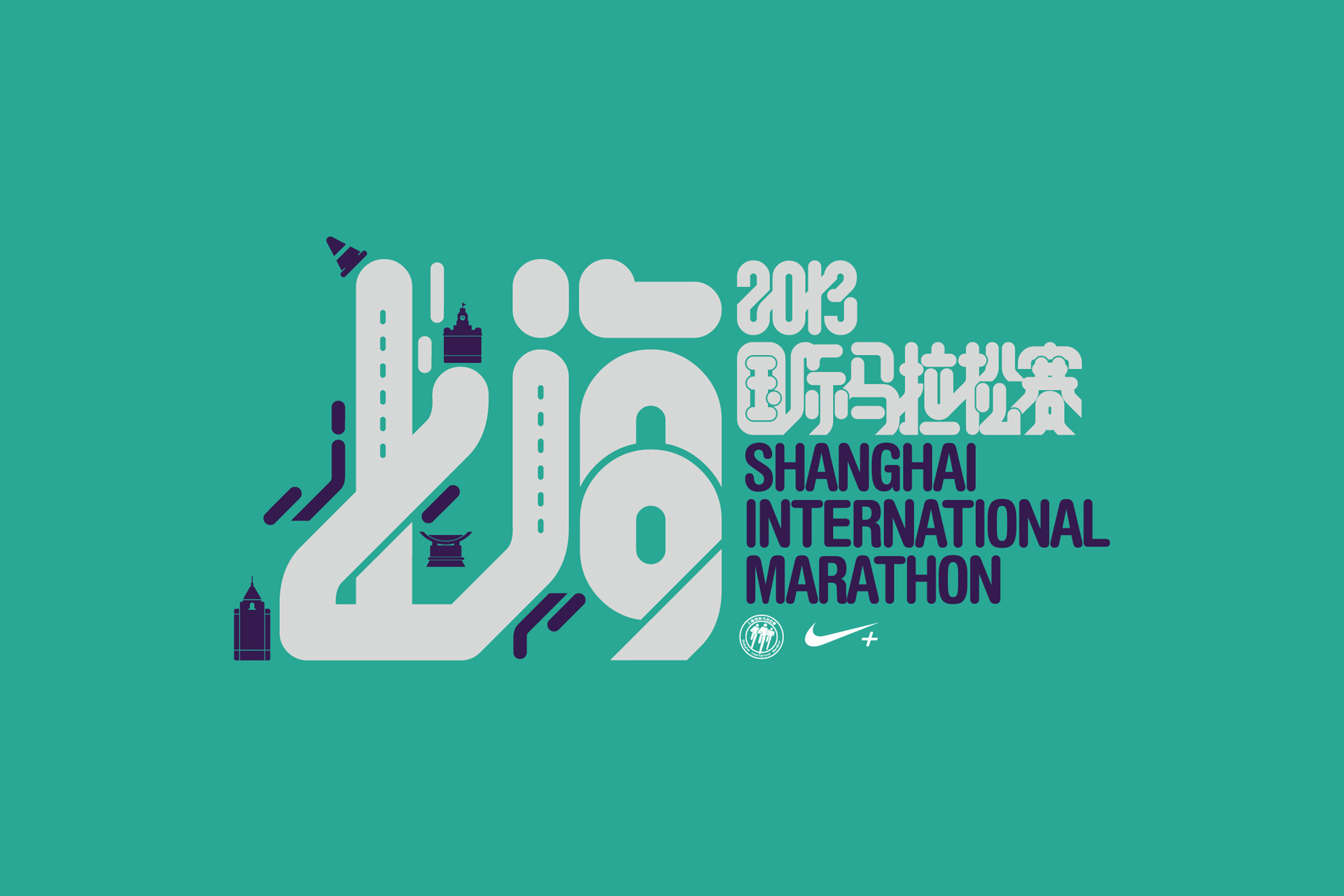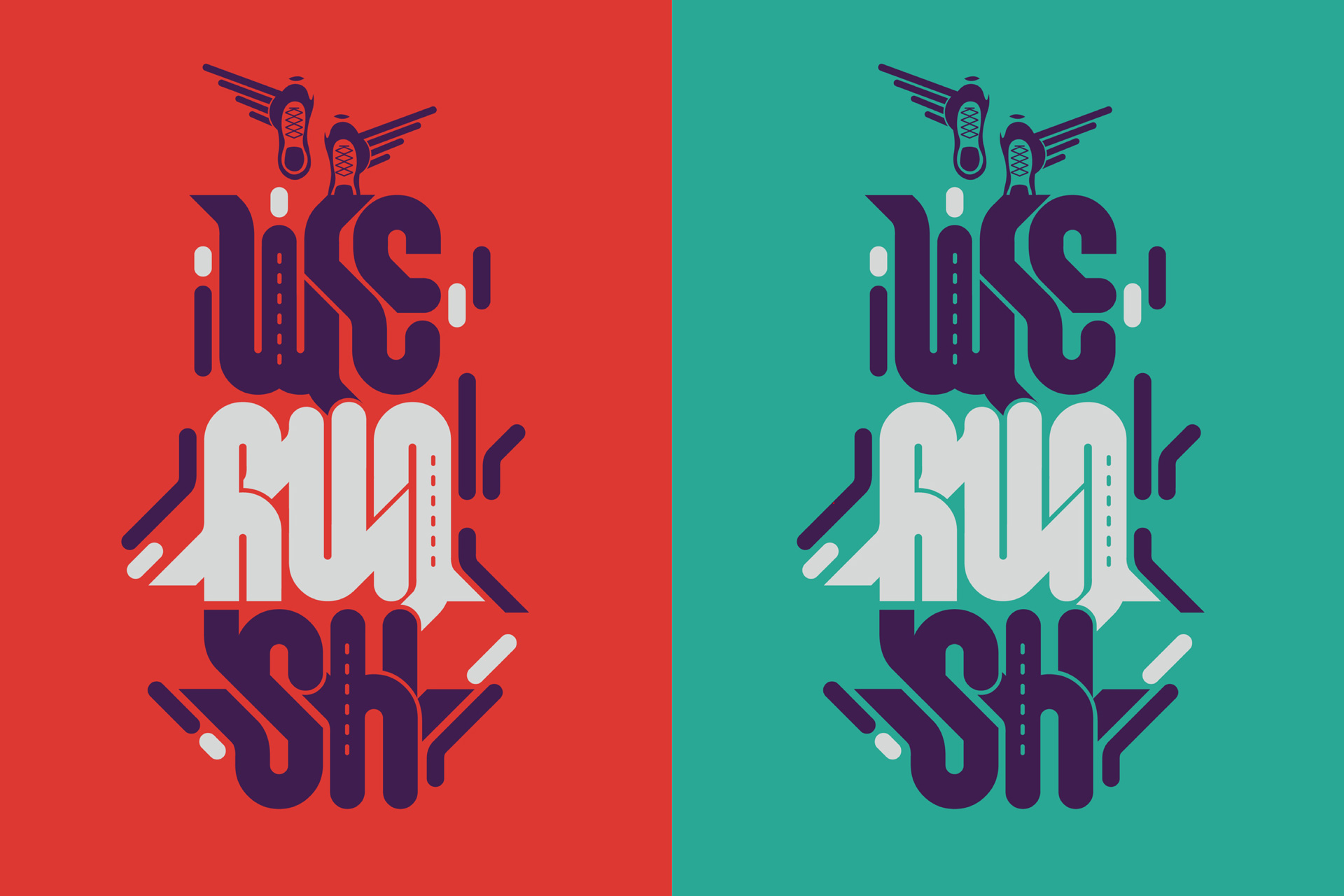 A prominent visual identity is created for the marathon. It visualizes the winding nature and on-the-road experience of the event. Through Chinese typography, combines with supporting graphic elements. The identity reflects fully and resonate with the many local and international runners who participate in the marathon.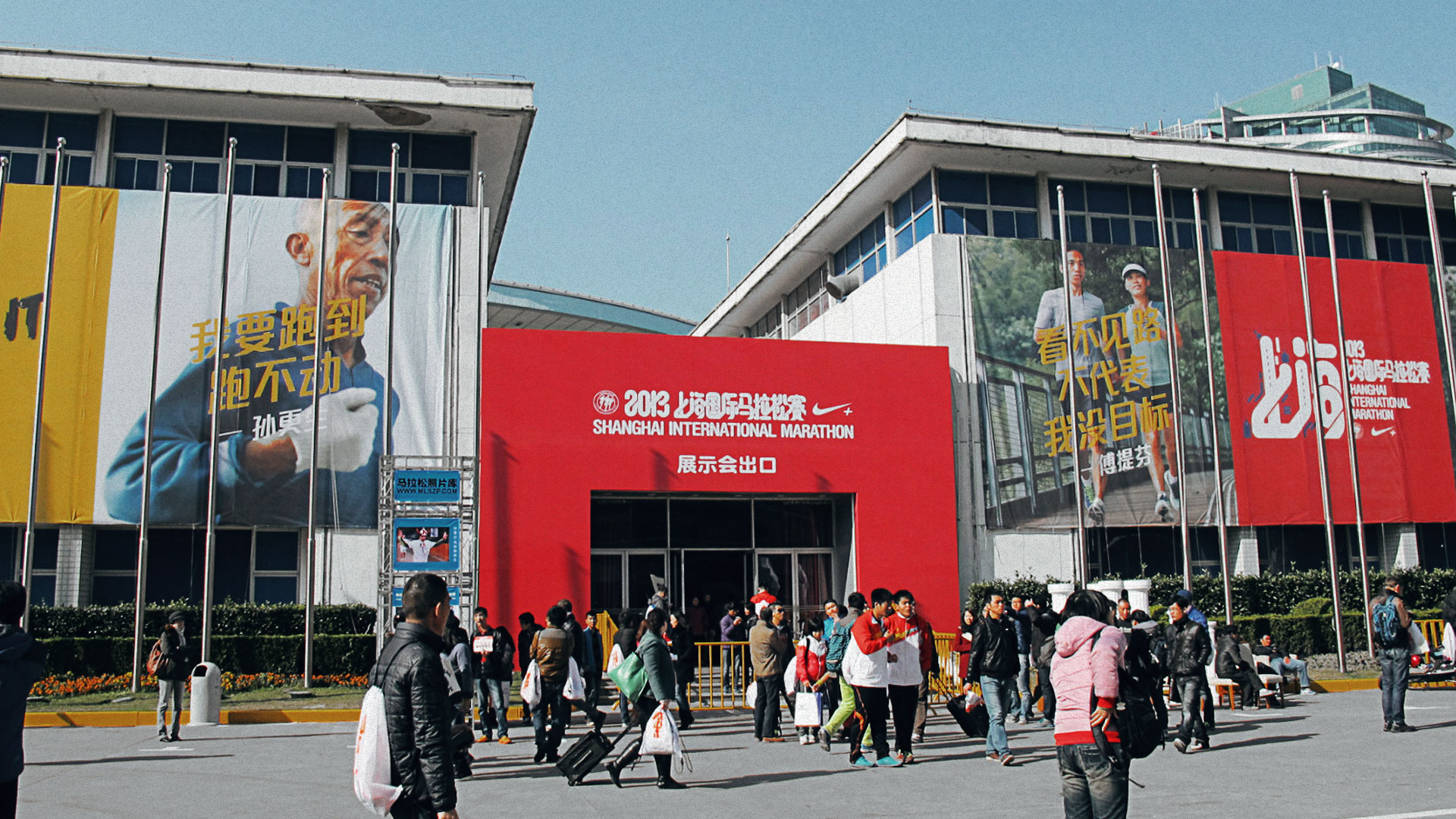 Nike, as the premium sponsor of the event. The visual identity takes up the very primary role of promotions introduced by Nike. Whether it be traditional print ads, billboards, point-of-purchase (POP) advertising, web banner, blog post, running route, event day's check points and athletics' apparels. The identity is applied to all of them.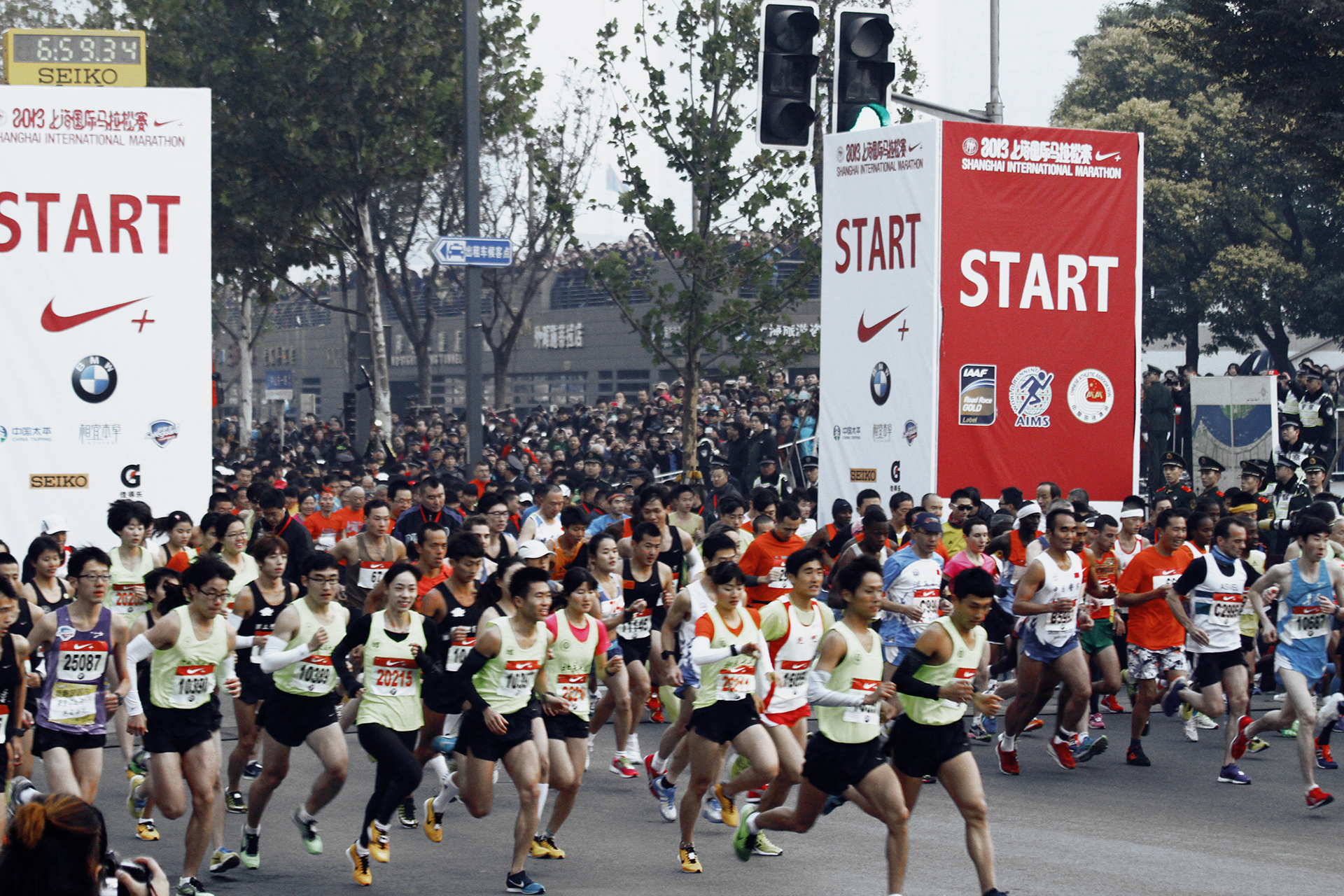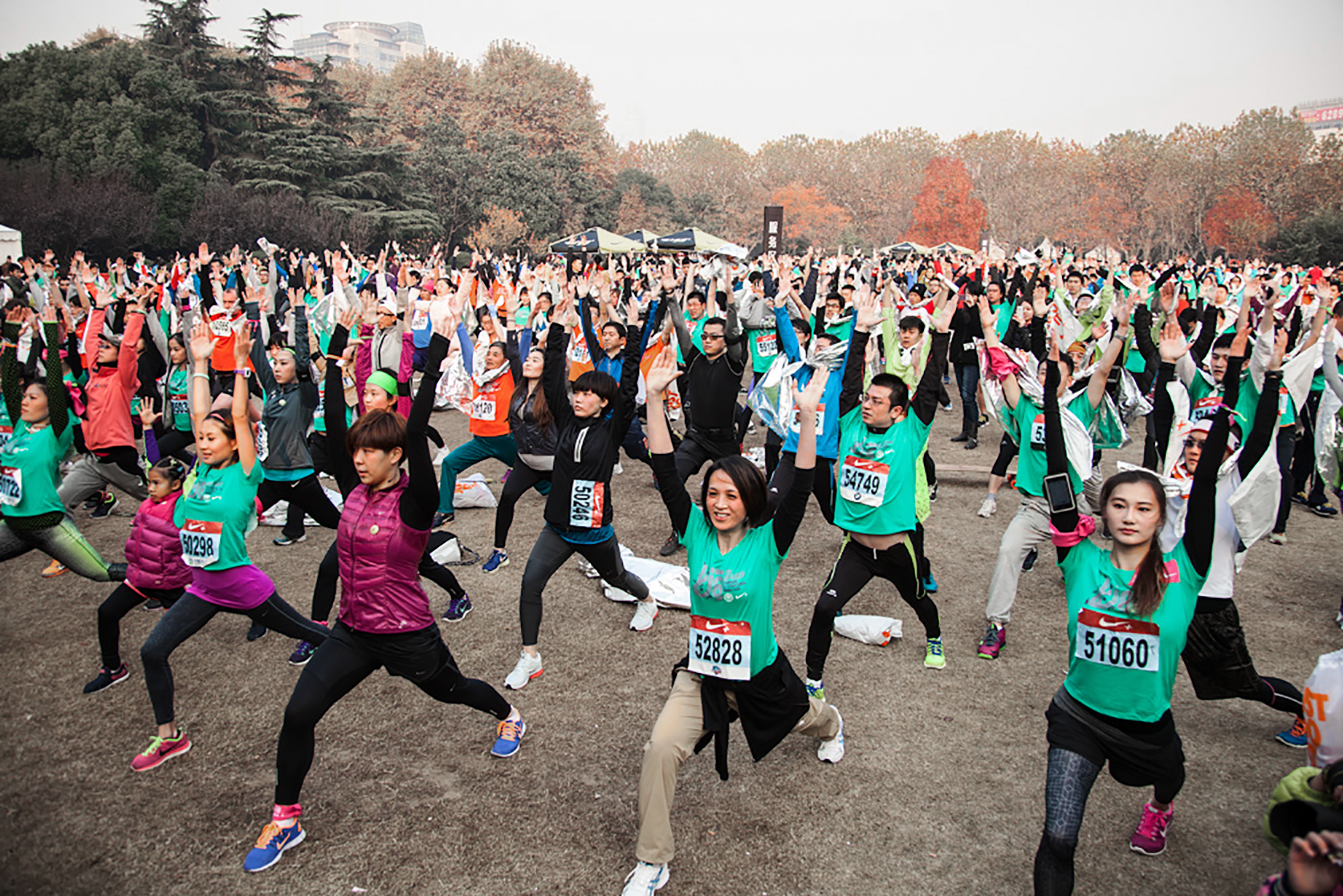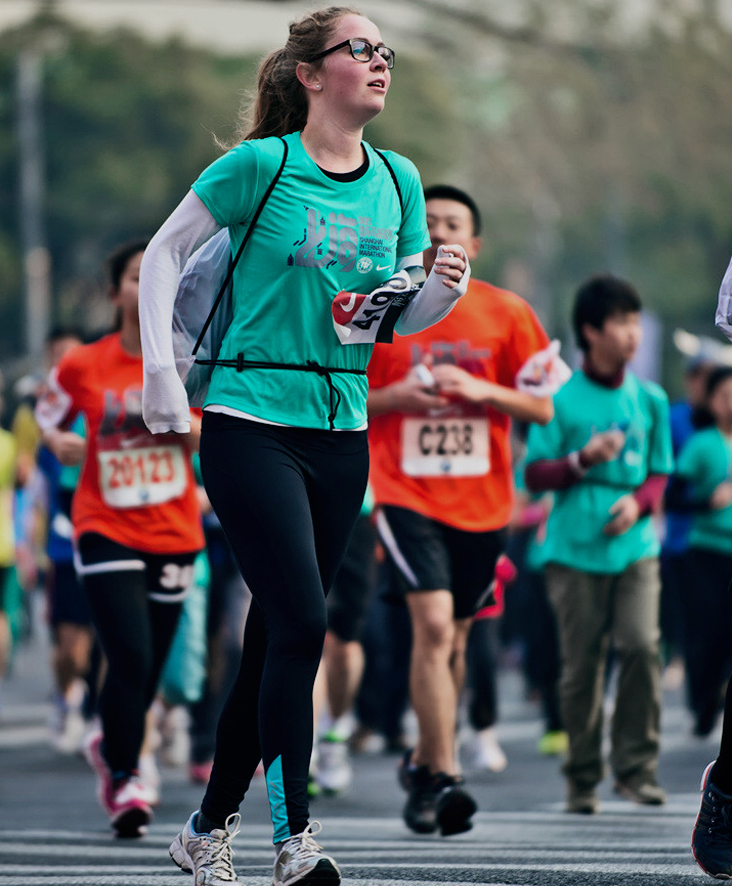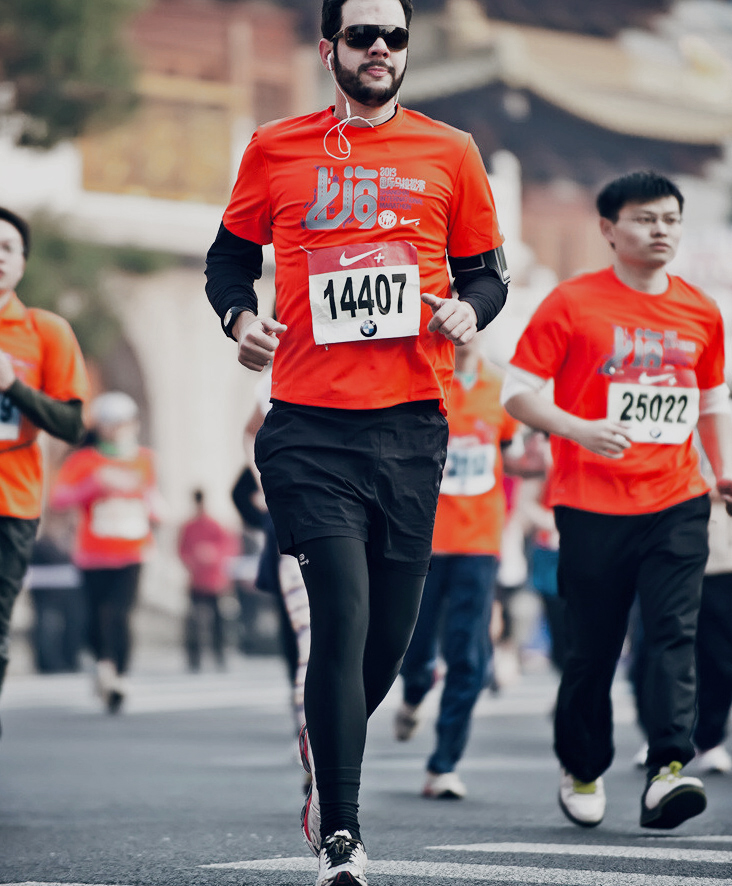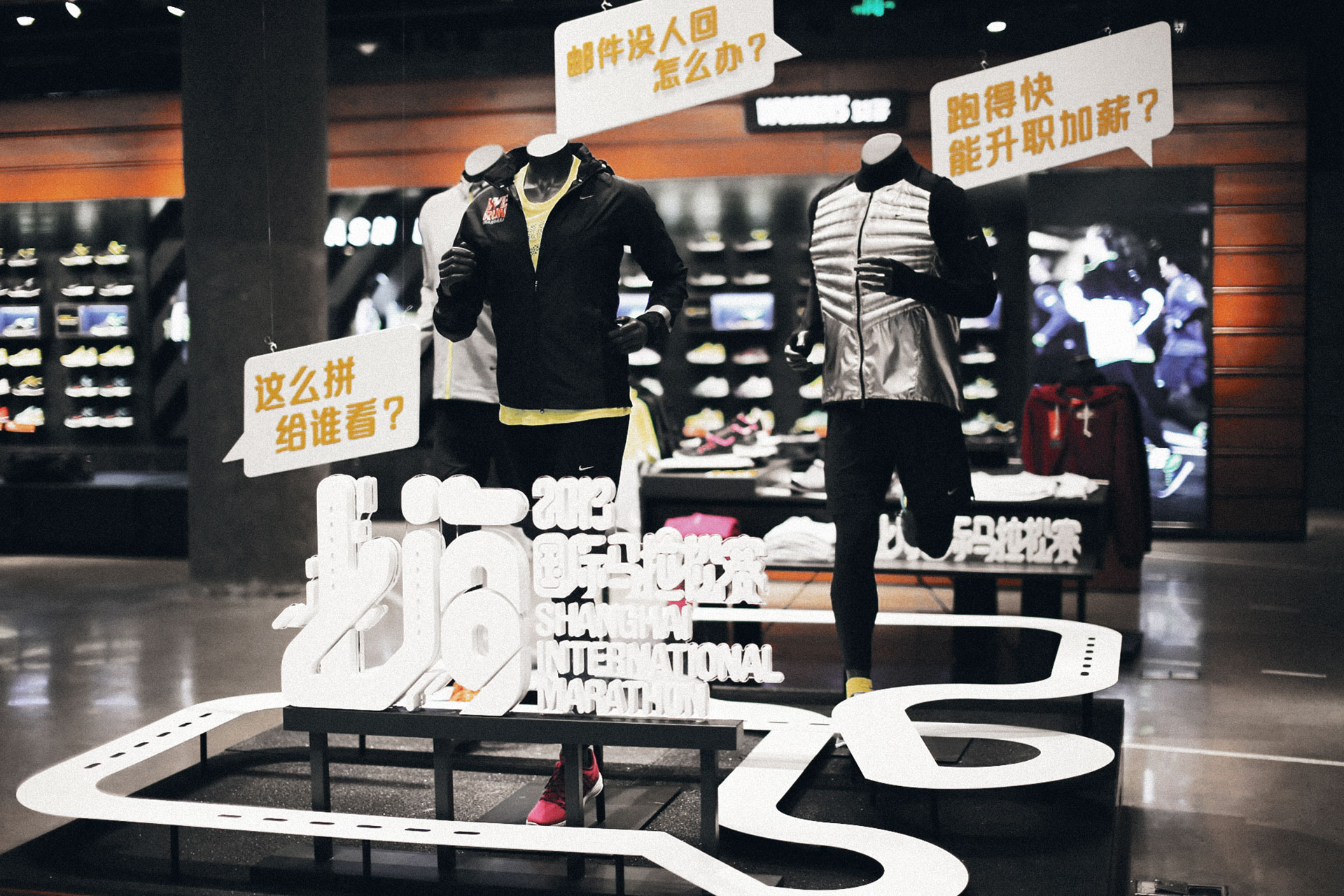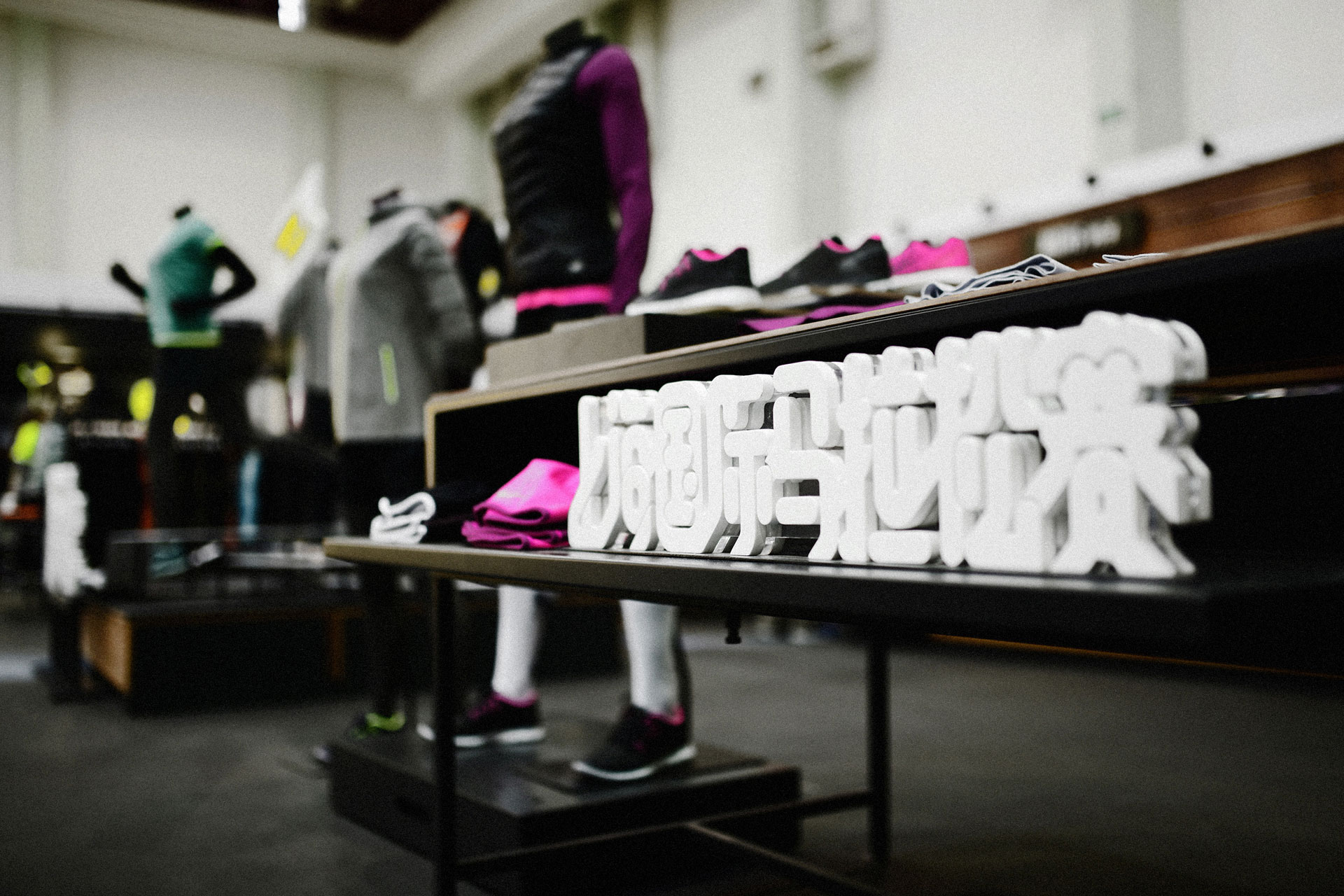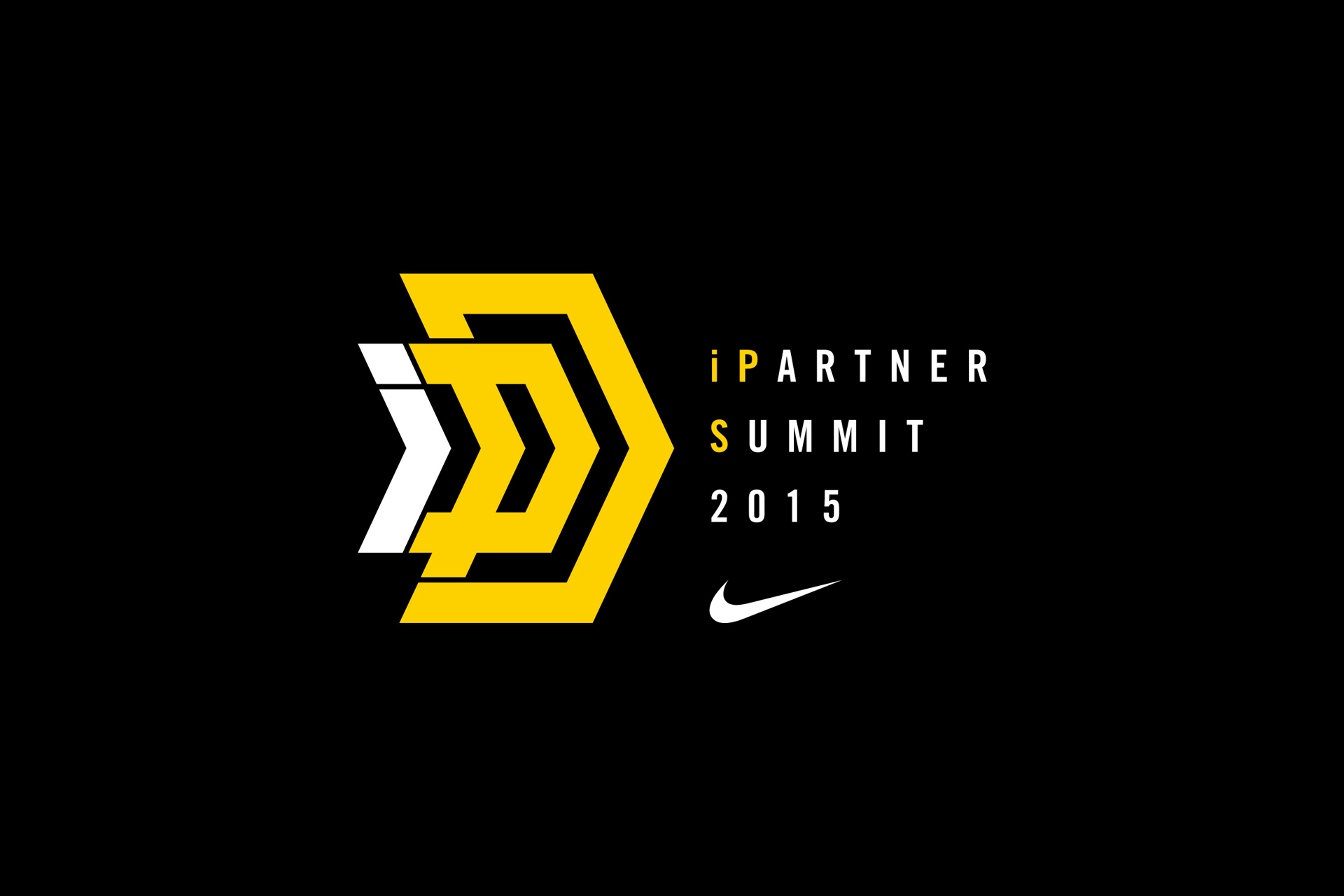 iPartner summit 2015
In 2015, Nike China held the ipartner summit internally, the topic related to future strategies with other partners.
We design logo for this ipartner summit, the design concept with Nike and partner B consensus of the same direction and focus on bigger goals to increase market influence.