Kicks Lounge
Nike opened its first kicks lounge retail store in Harbour city Hong Kong. We created an environmental and advertising campaign for them.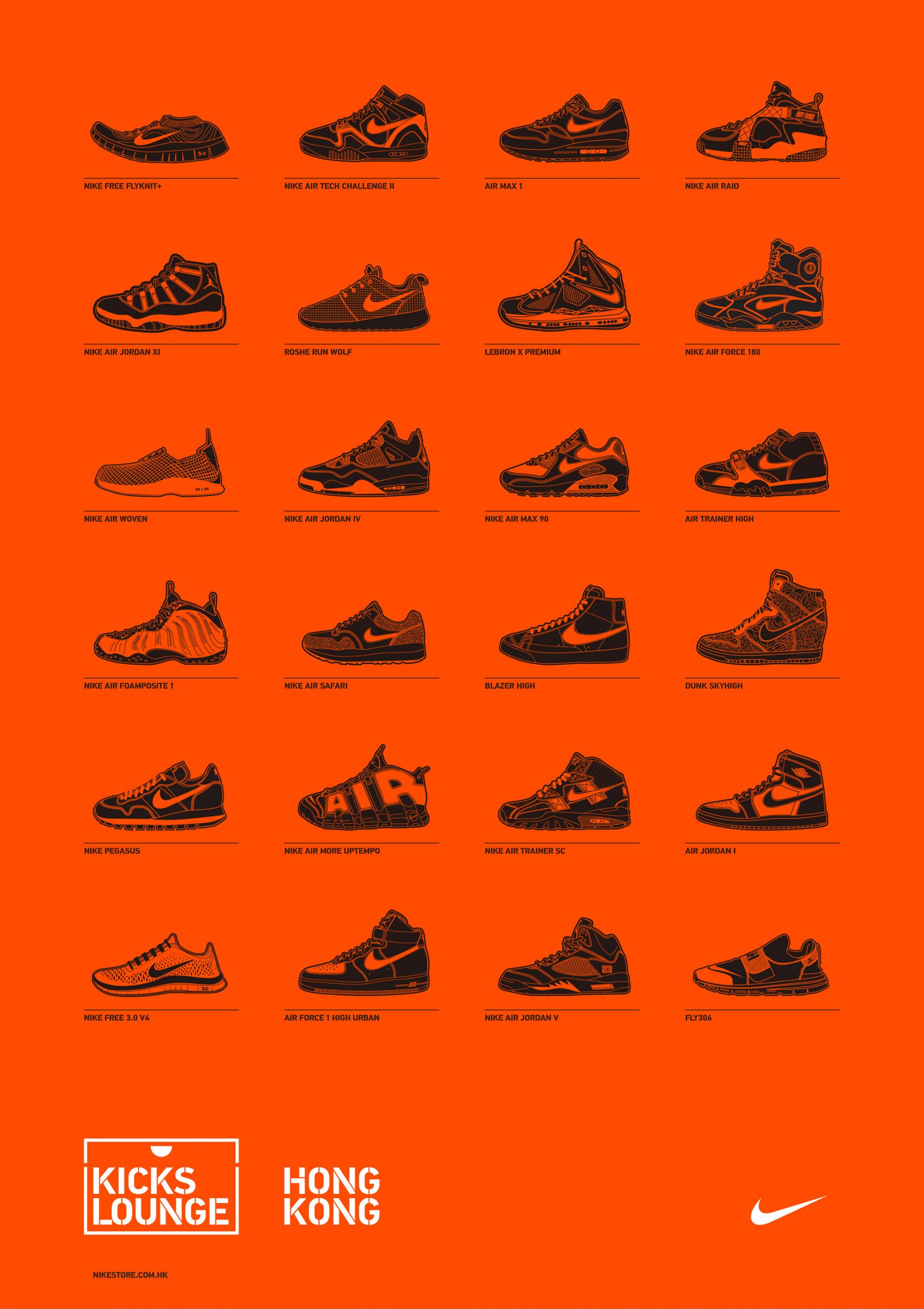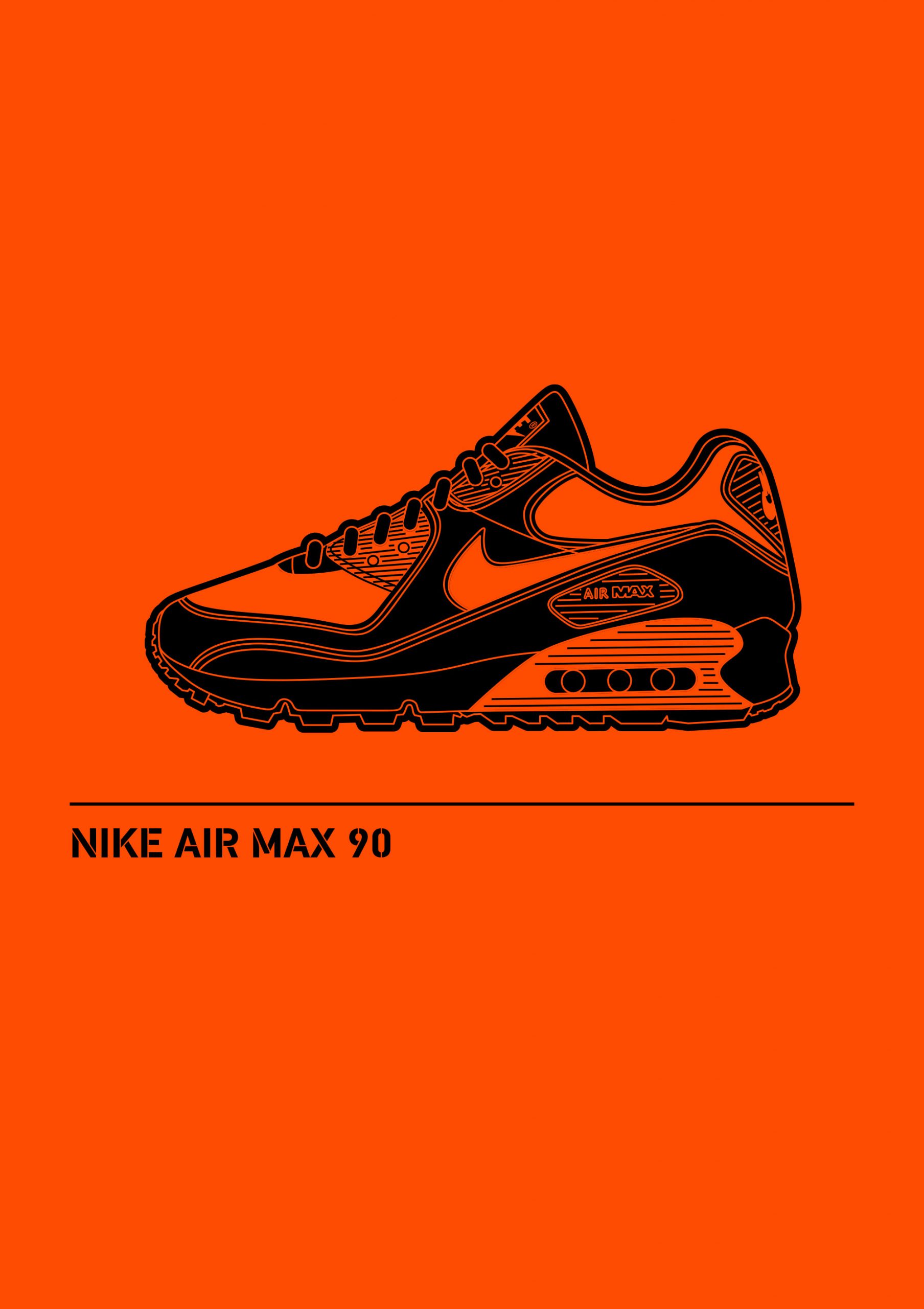 We came up with a fresh idea, to re-use and re-create something functional from the advertising board that was used during the renovation period.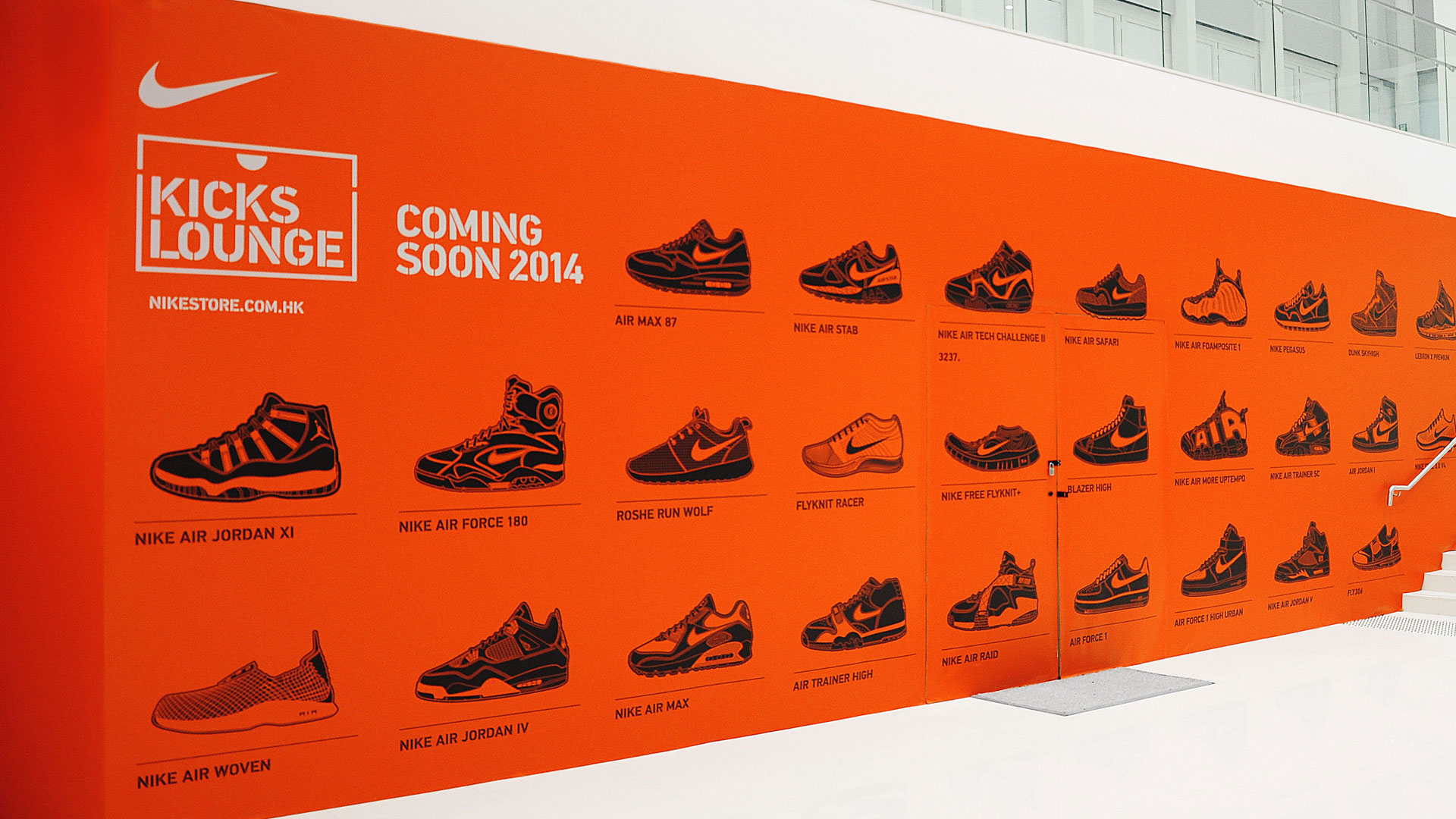 Our idea was to select some of the classic Nike trainers generated in different period of time on the advertising board and after the grand opening, we crop and reused the trainers images on the board to make tote bags as a souvenir. Visitors are also given a personalized t-shirt on the day of opening as a souvenir.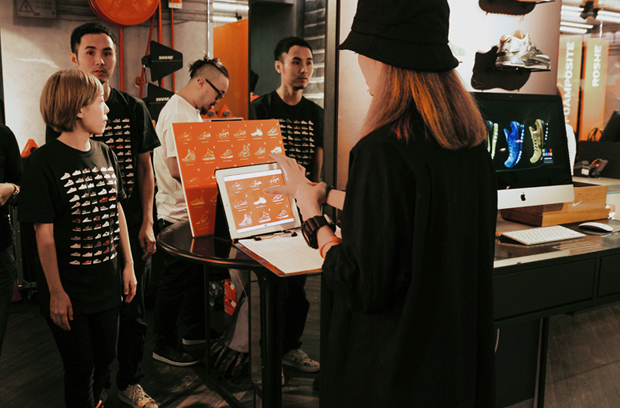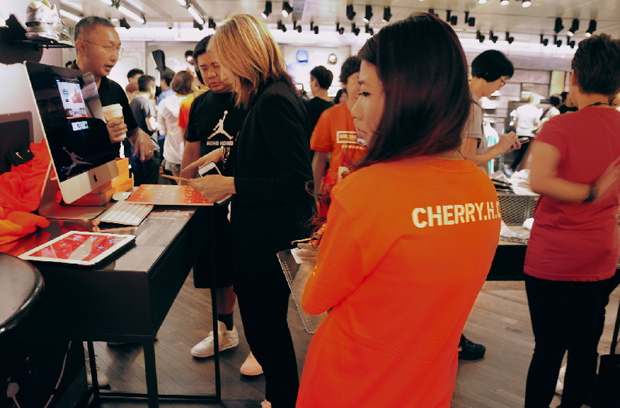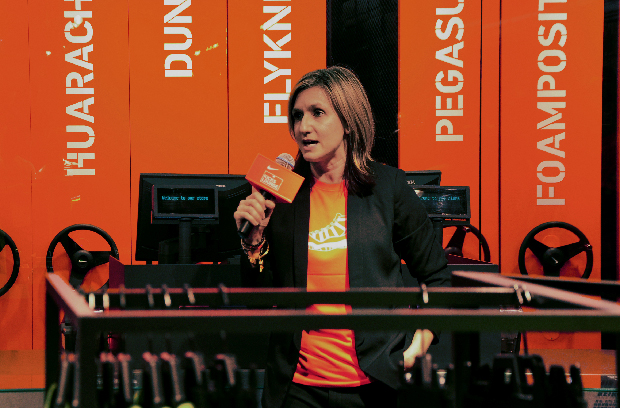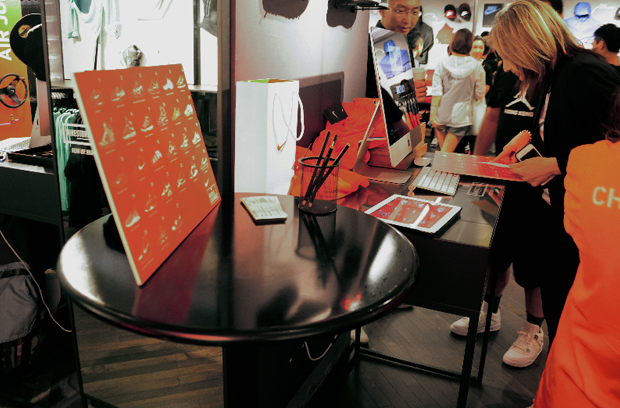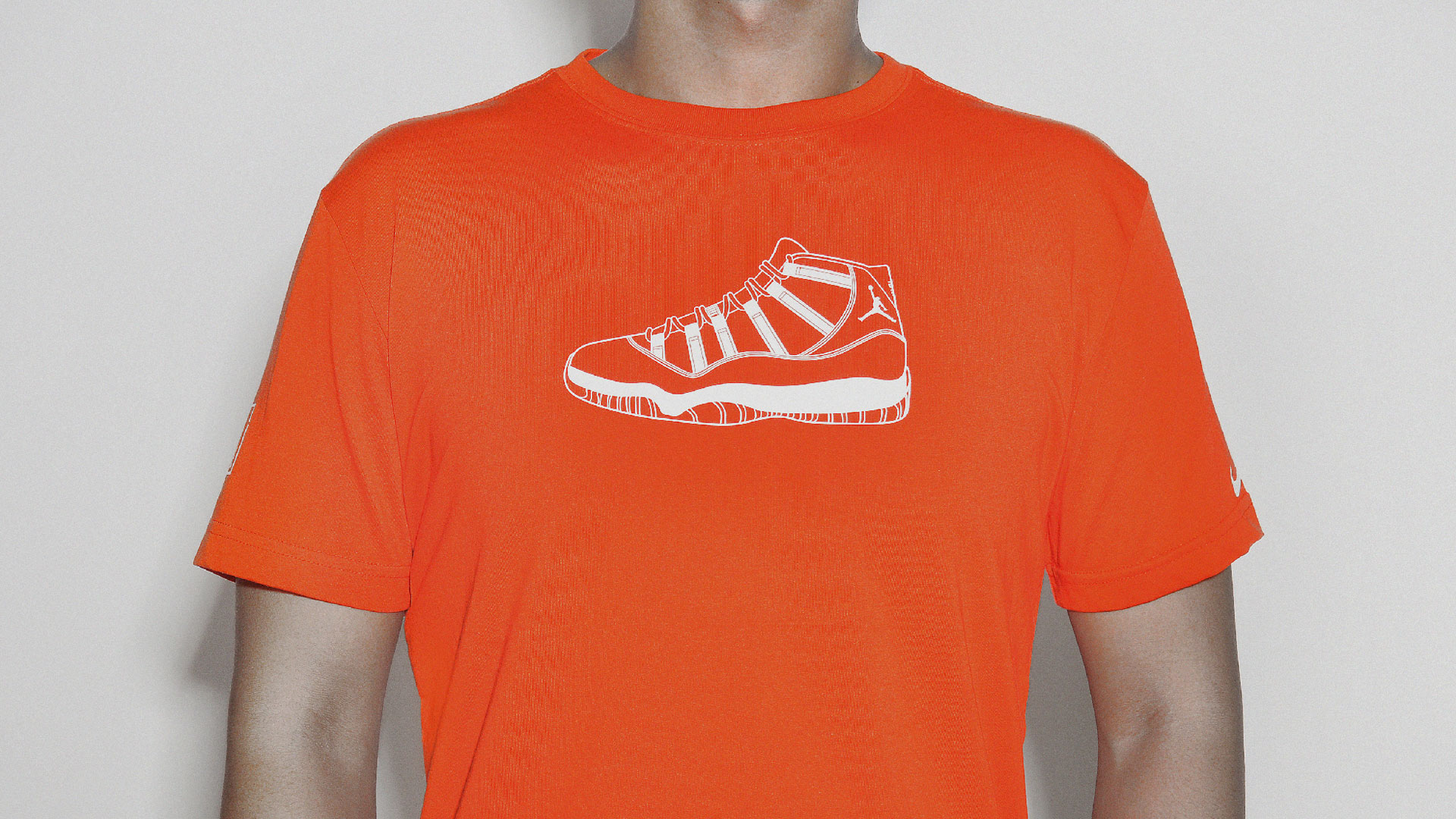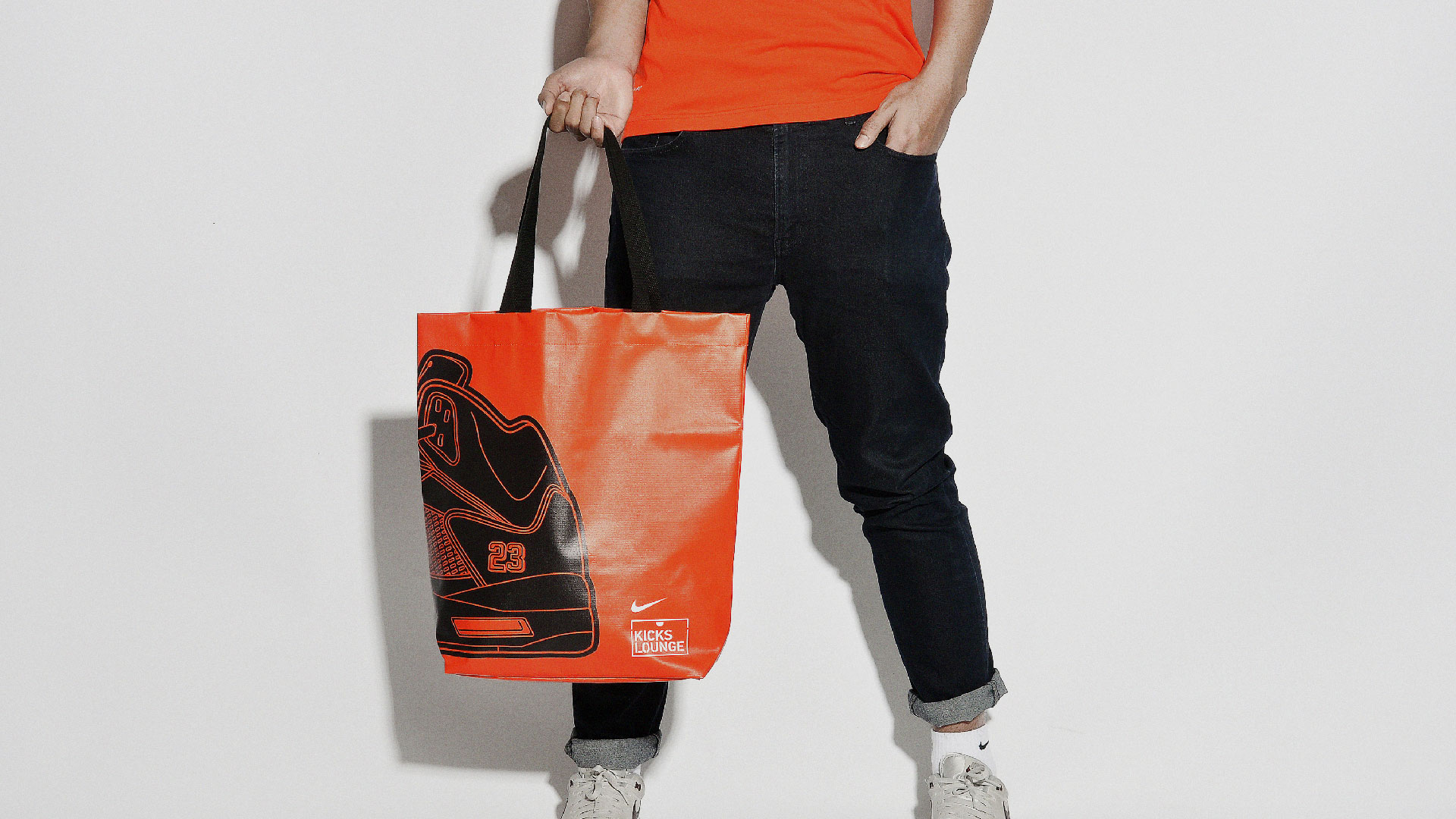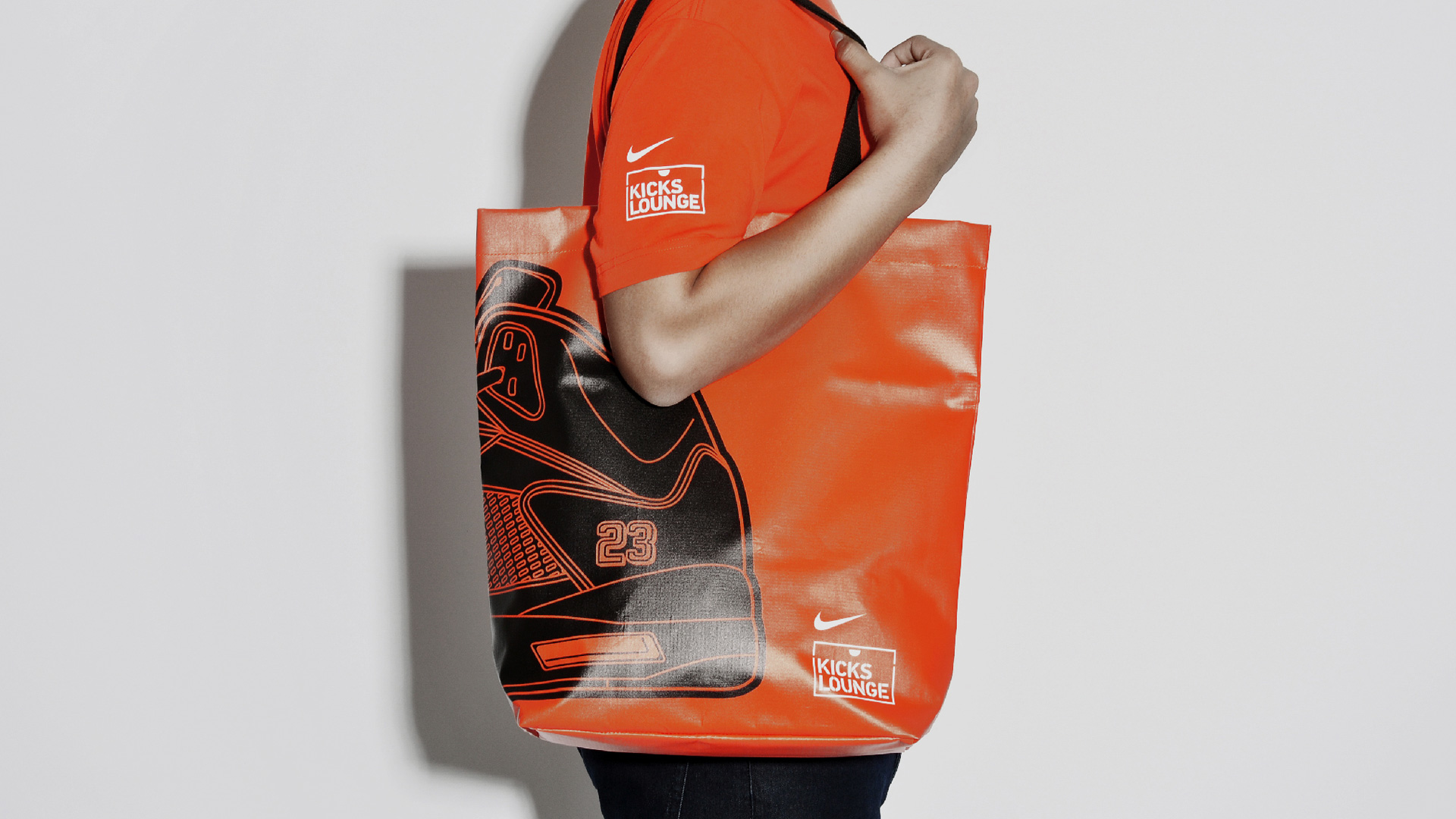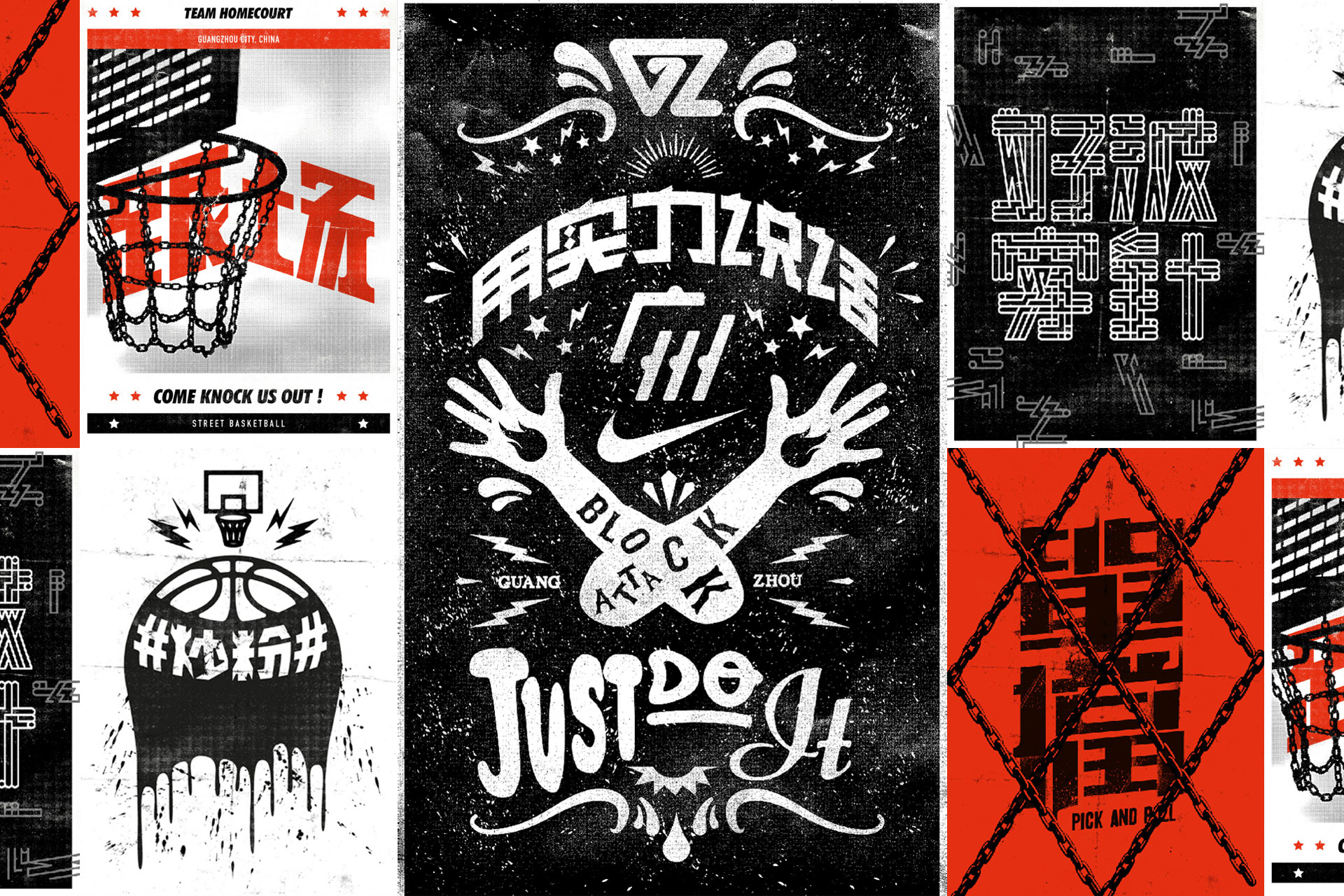 Guangzhou Basketball Zone
A Nike flagship store located in Guangzhou. This is a three-levels store that is divided by different sport categories. Football, Basketball, Running, etc…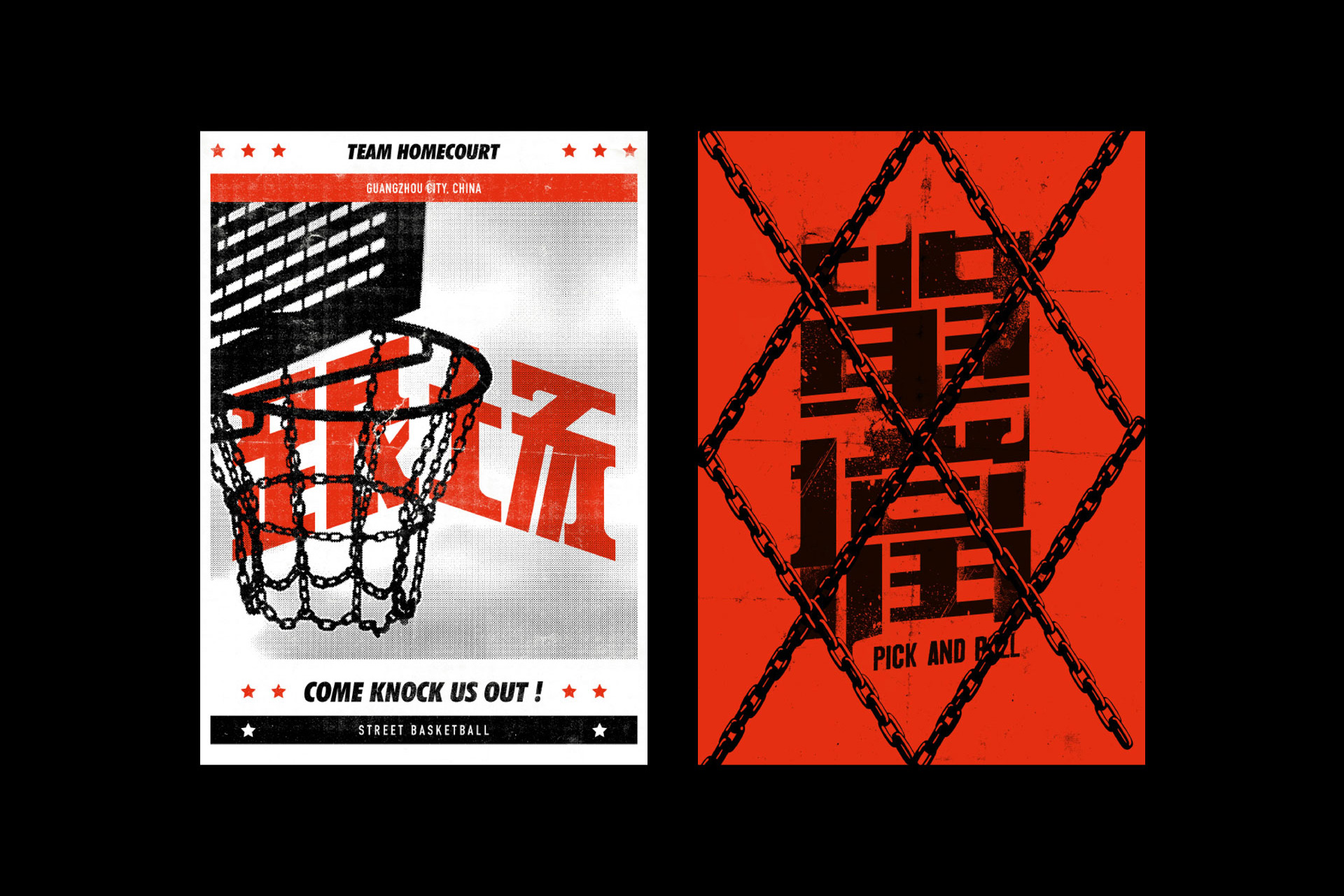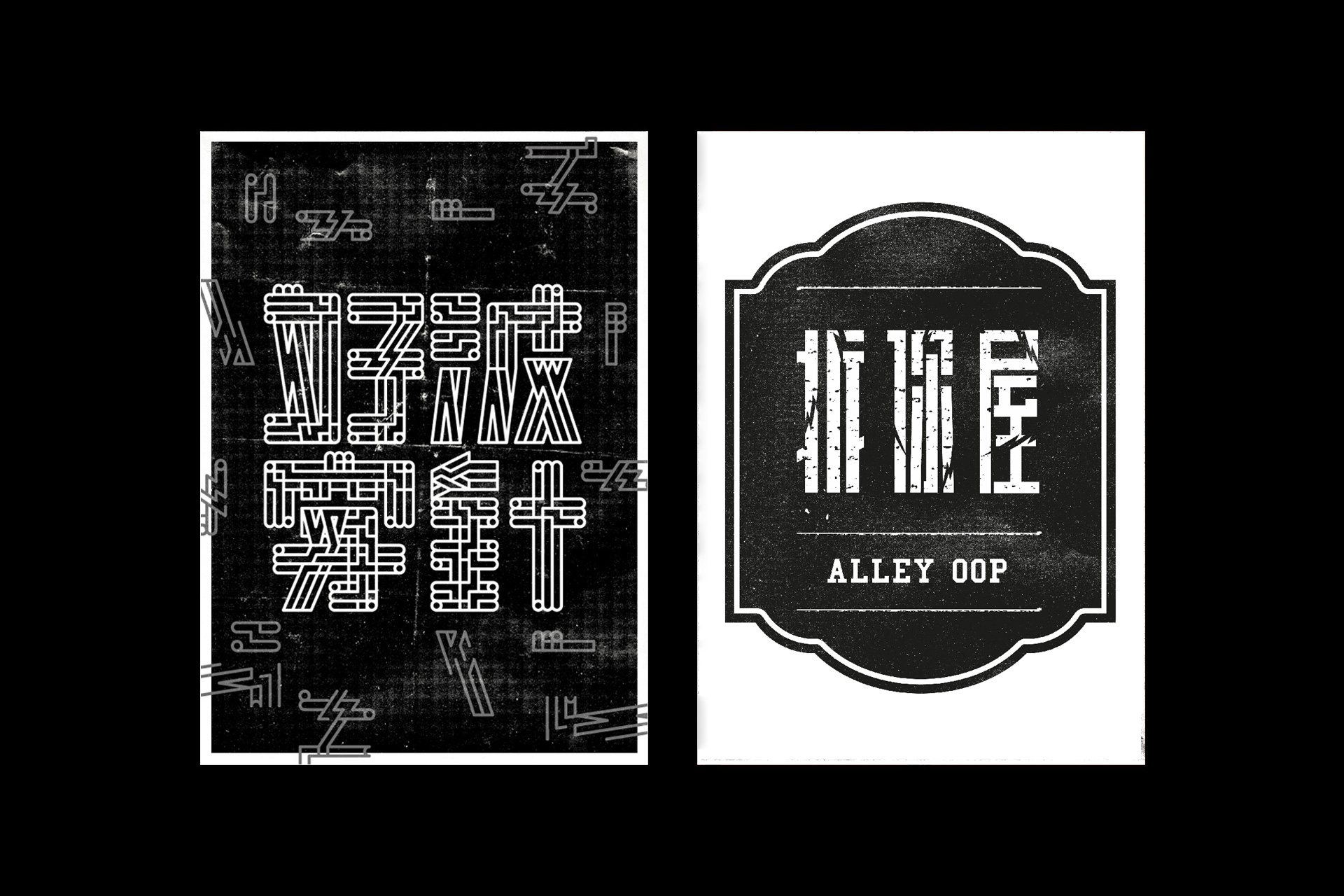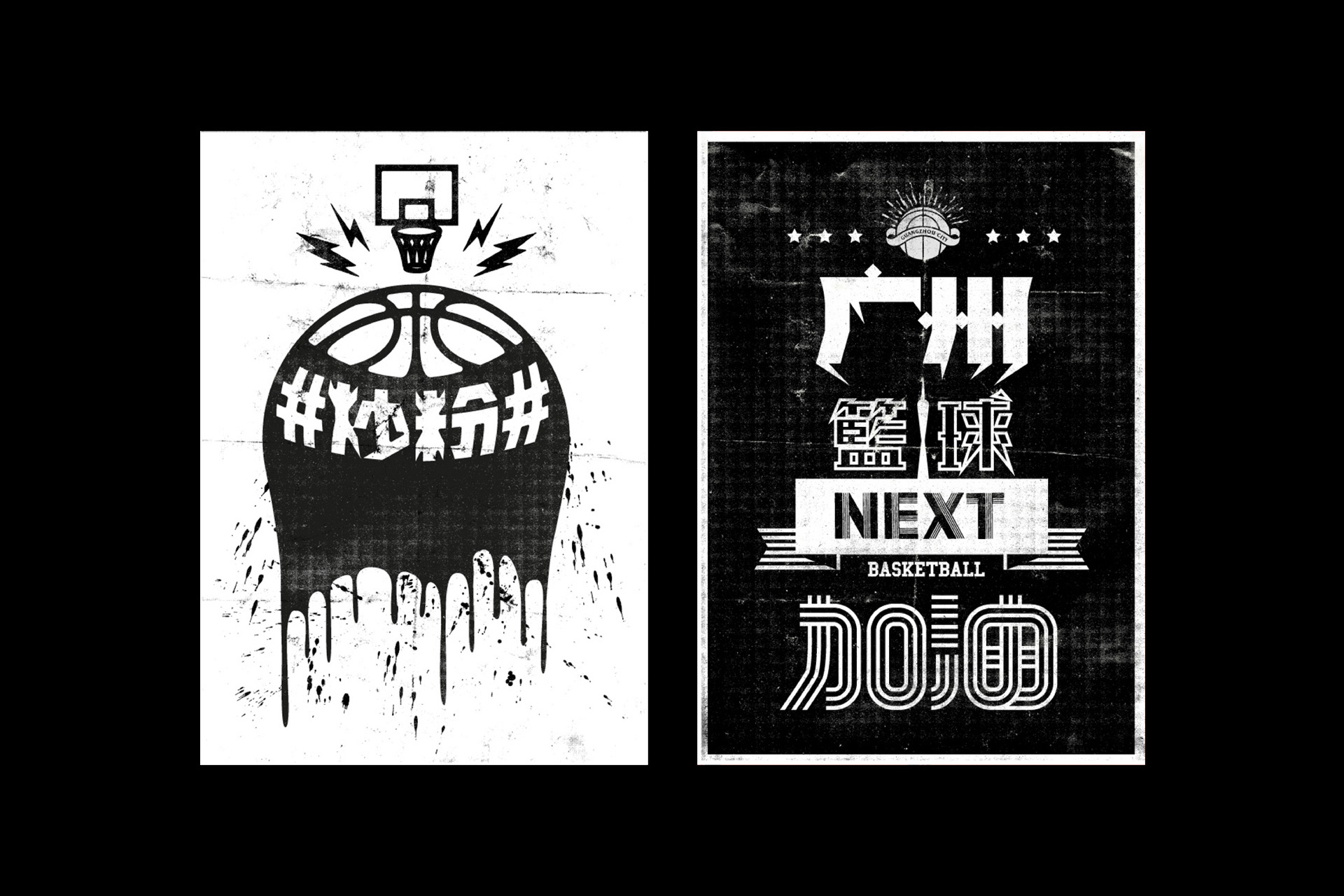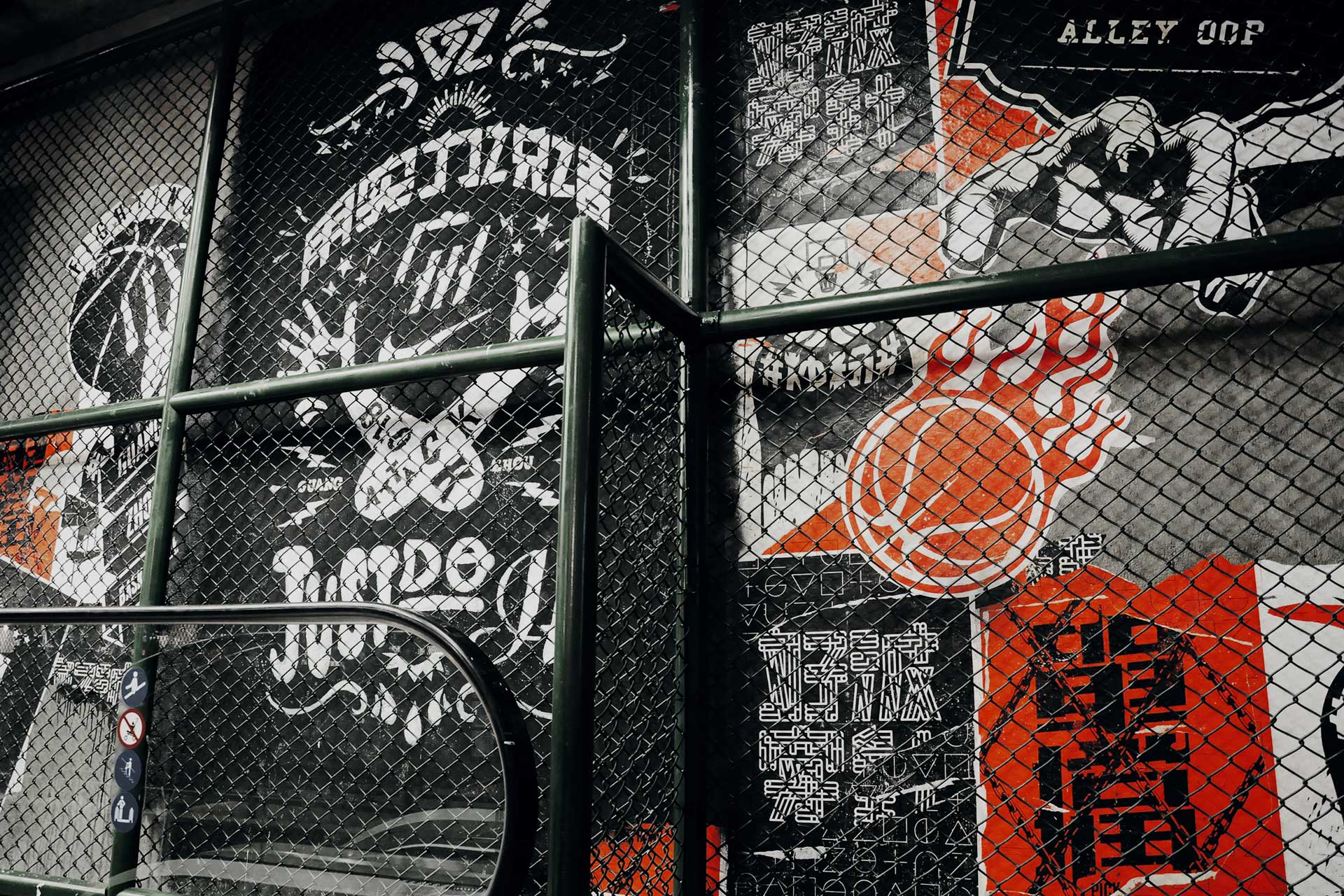 In the basketball level, there is a wall that Nike appointed Sixstation to transform it into something that you would see in a street basketball court.