M vs W
Nike Running has released a regional campaign to express the will to unveil the unfair inception between genders in running. Nonetheless, only through competition under total fair circumstances, can prove that the capabilities of men and women in sport are really as far as you can go. Agency McCann helped to carry out the whole campaign. Sixstation was responsible to create an identity and art direction for it. In order to strengthen the sense that this is between men and women, a mutual situation, and a competition.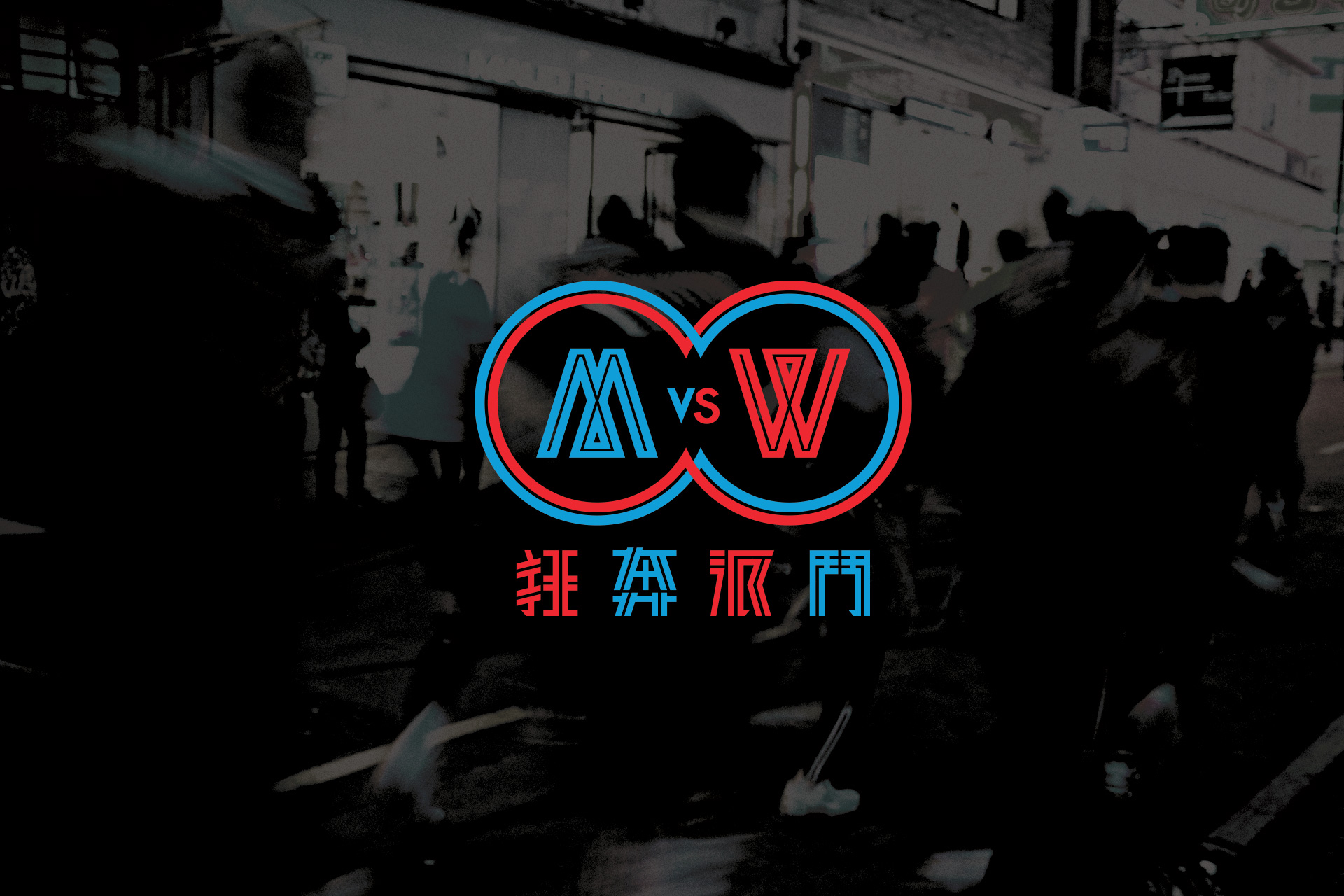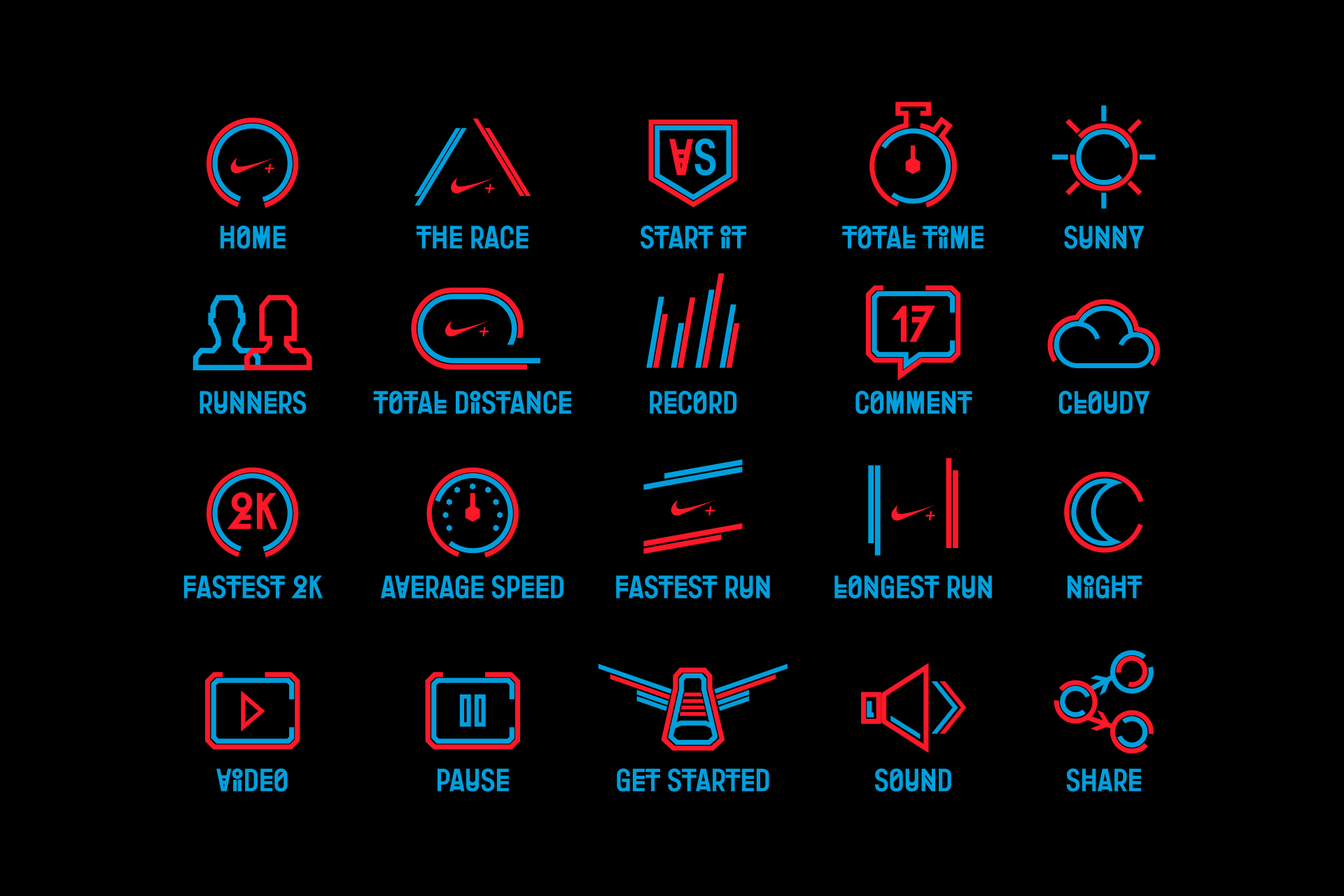 Therefore a logo which looks bold and firm; an impression of running tracks; same typographic treatment of "M" & "W". This identity has been applied thoroughly for all campaign items such as advertising; a specially designed interactive website by Pill&Pillow; launching event; mobile app Nike+; social media, Youtube promotional videos.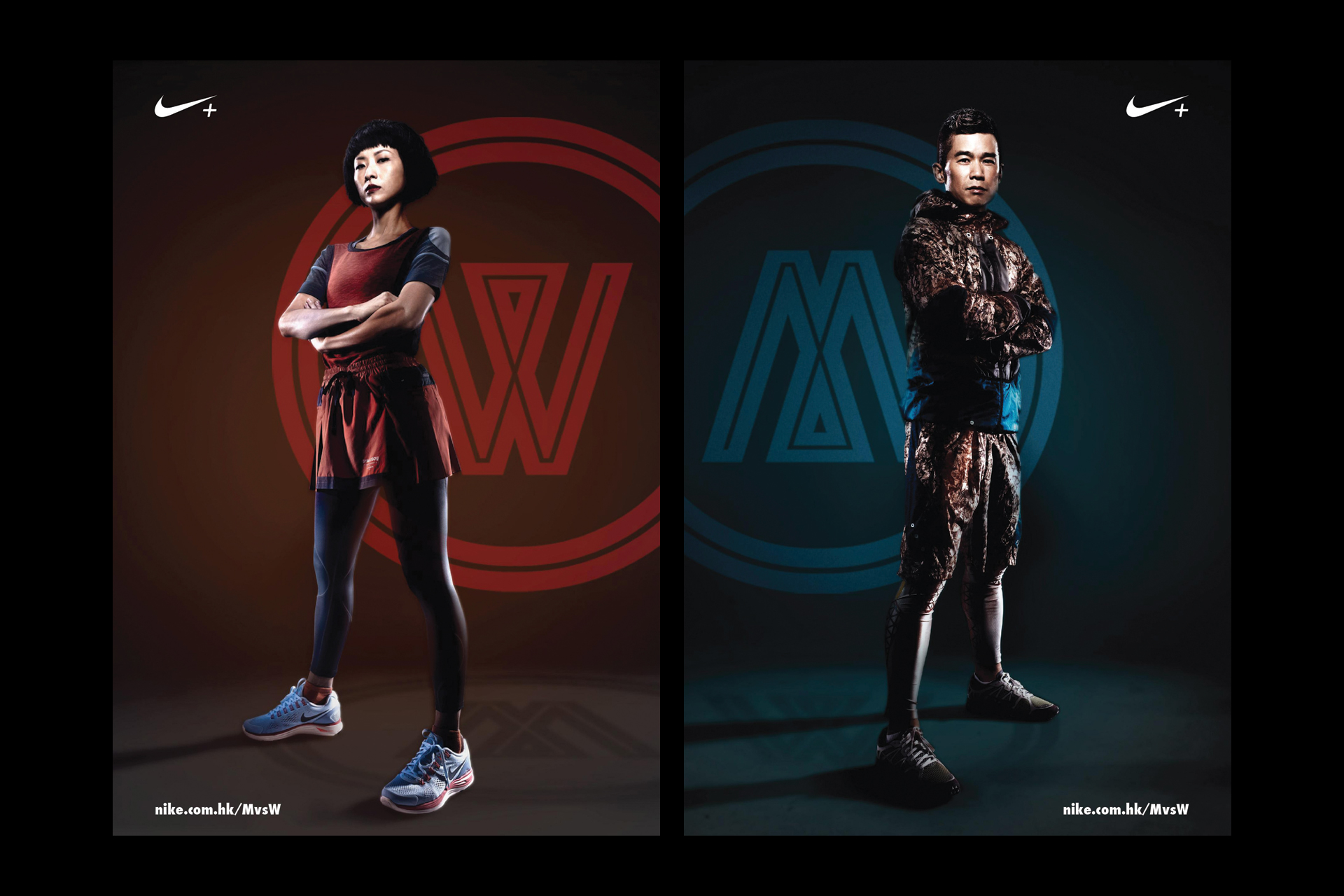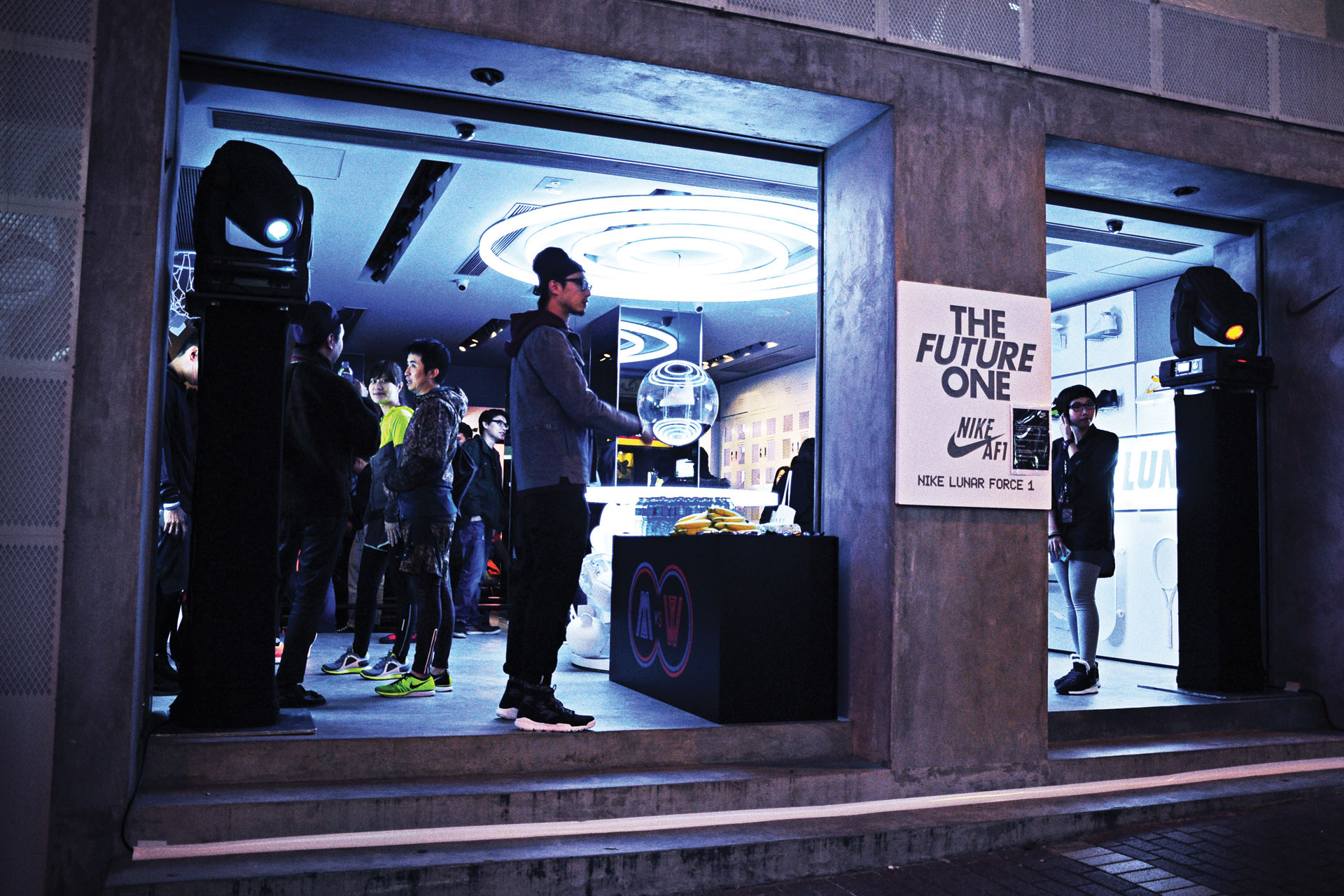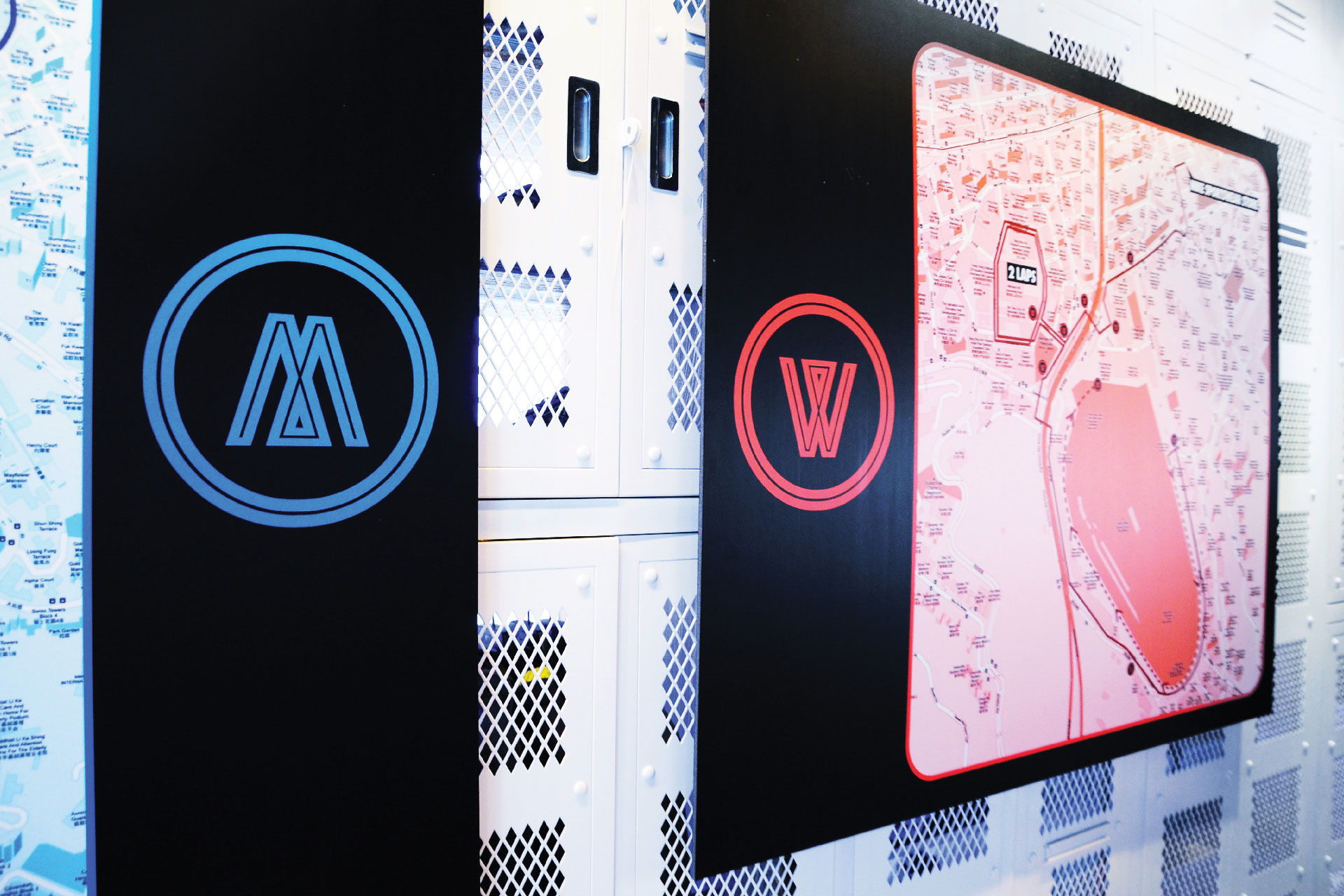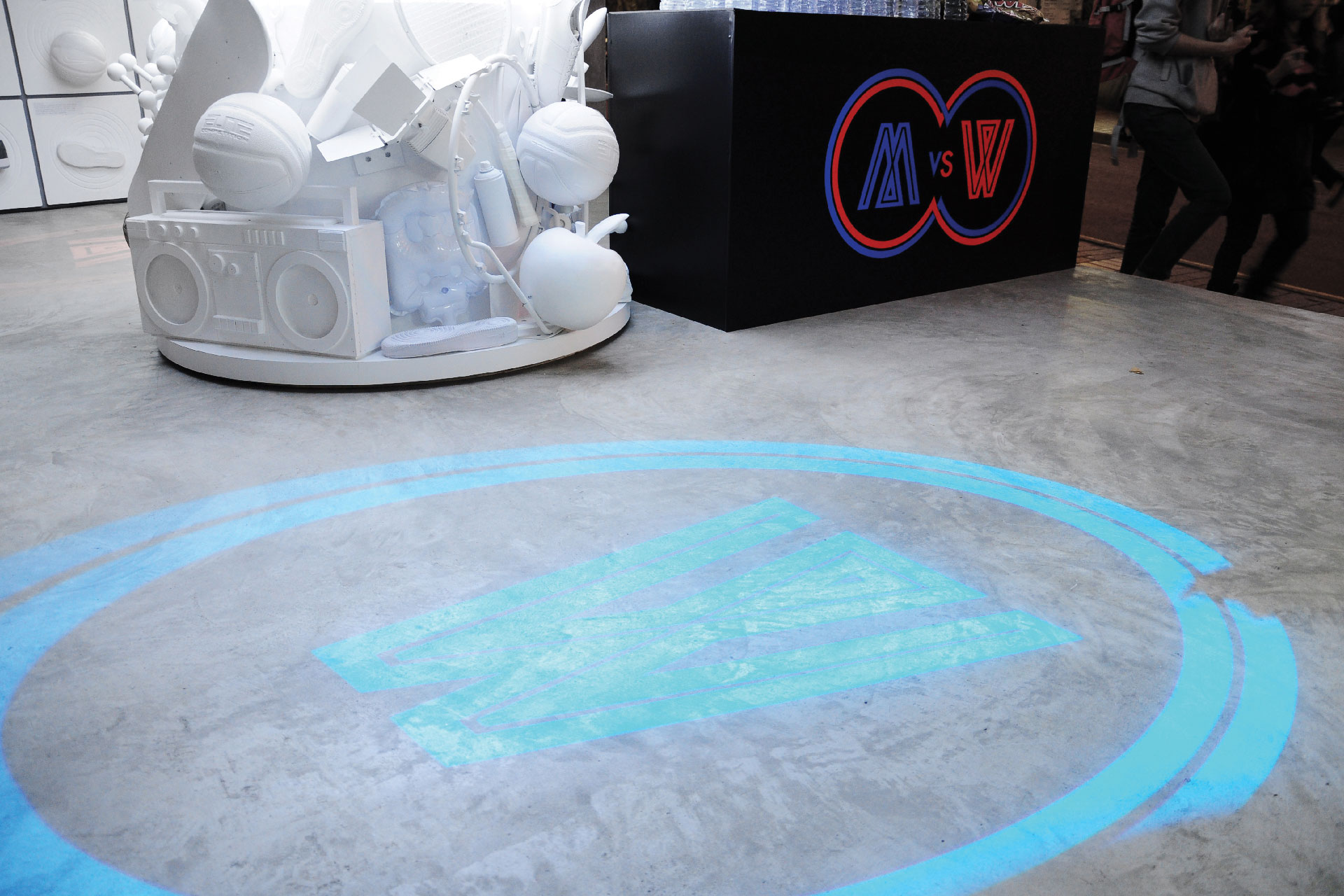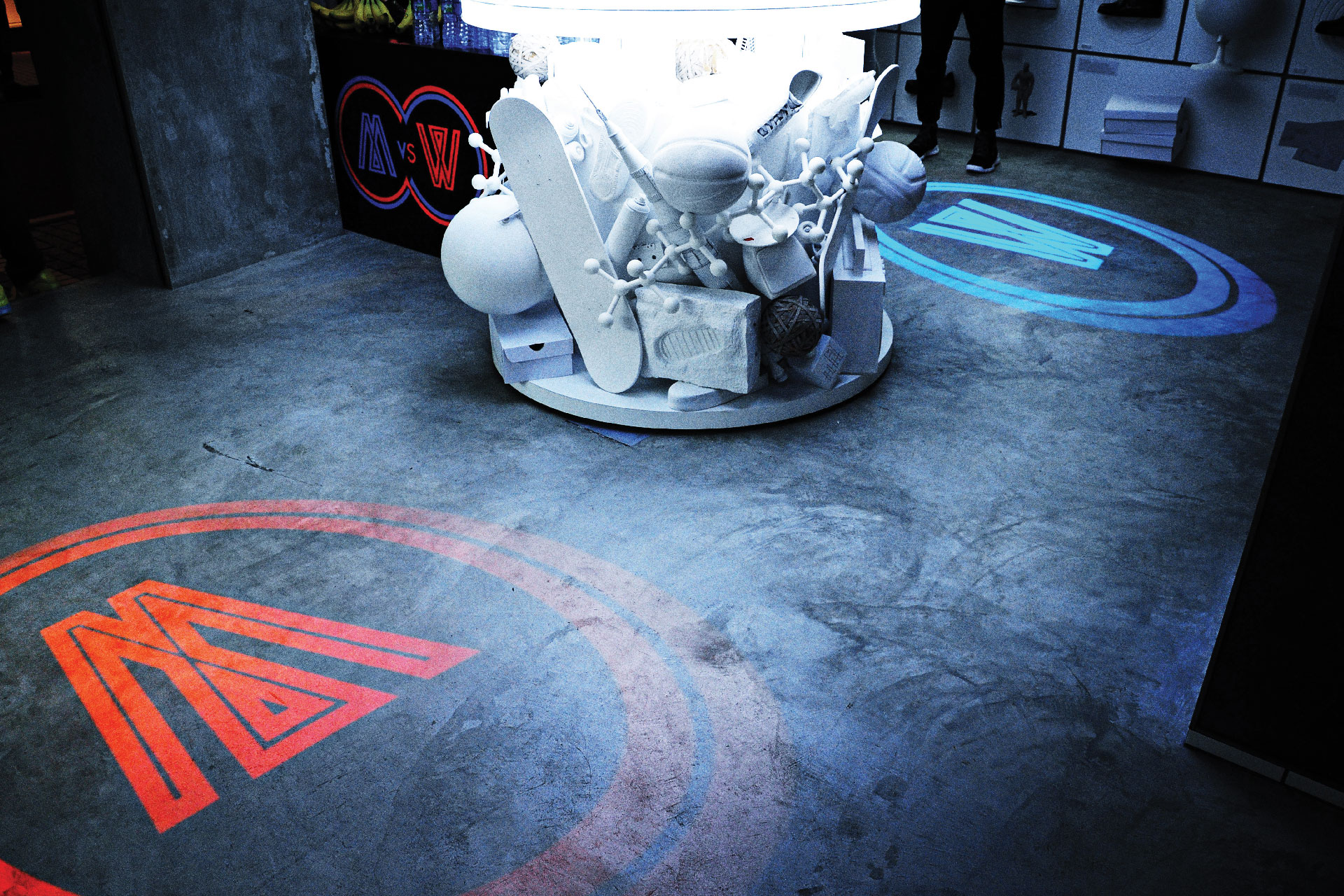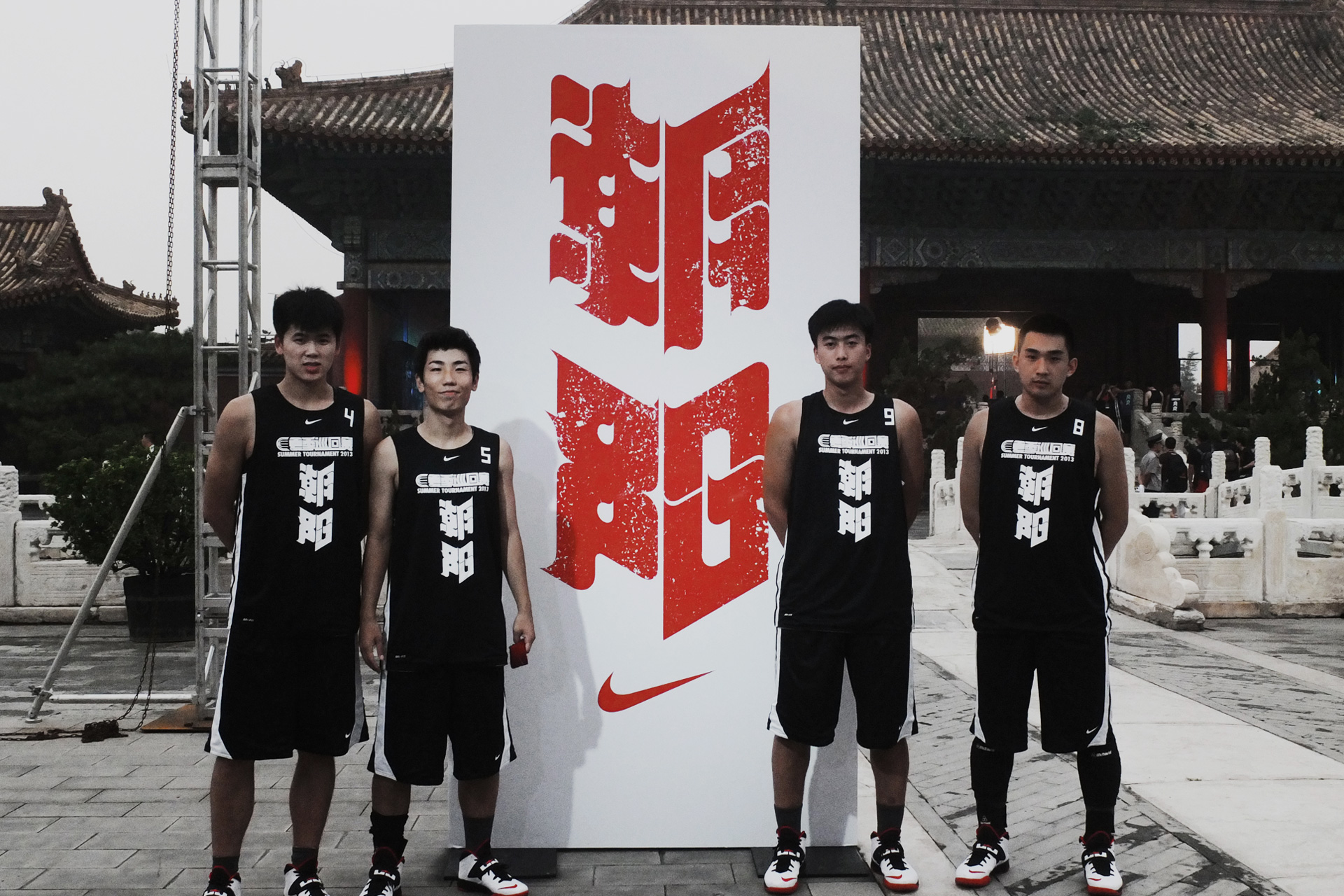 Own the Night
"Own the Night" is a seasonal campaign of Nike China. The original idea is to hold a sport gala that brings all the sport fanatics from different districts of Beijing together, to participate, to compete, to battle in the sport event from day to night.
This campaign celebrates the people of beijing. More importantly, celebrate the unique personalities and stories of their communities. And celebrate the people of who are fiercely proud of where they live.
We helped to visualize the identities of the four main districts of Beijing – Haidian, Chaoyang, Dongchen and Xicheng. The identities are summarized through deep studies of the places and are expressed in form of typographic.