A Story about Life Adventure
This project was organized by Holy Carpenter Church District Elderly Community Centre, they are committed to provide diversified elderly services to help elderly and carrier in the community, also to support elderly to live and enjoy their old age.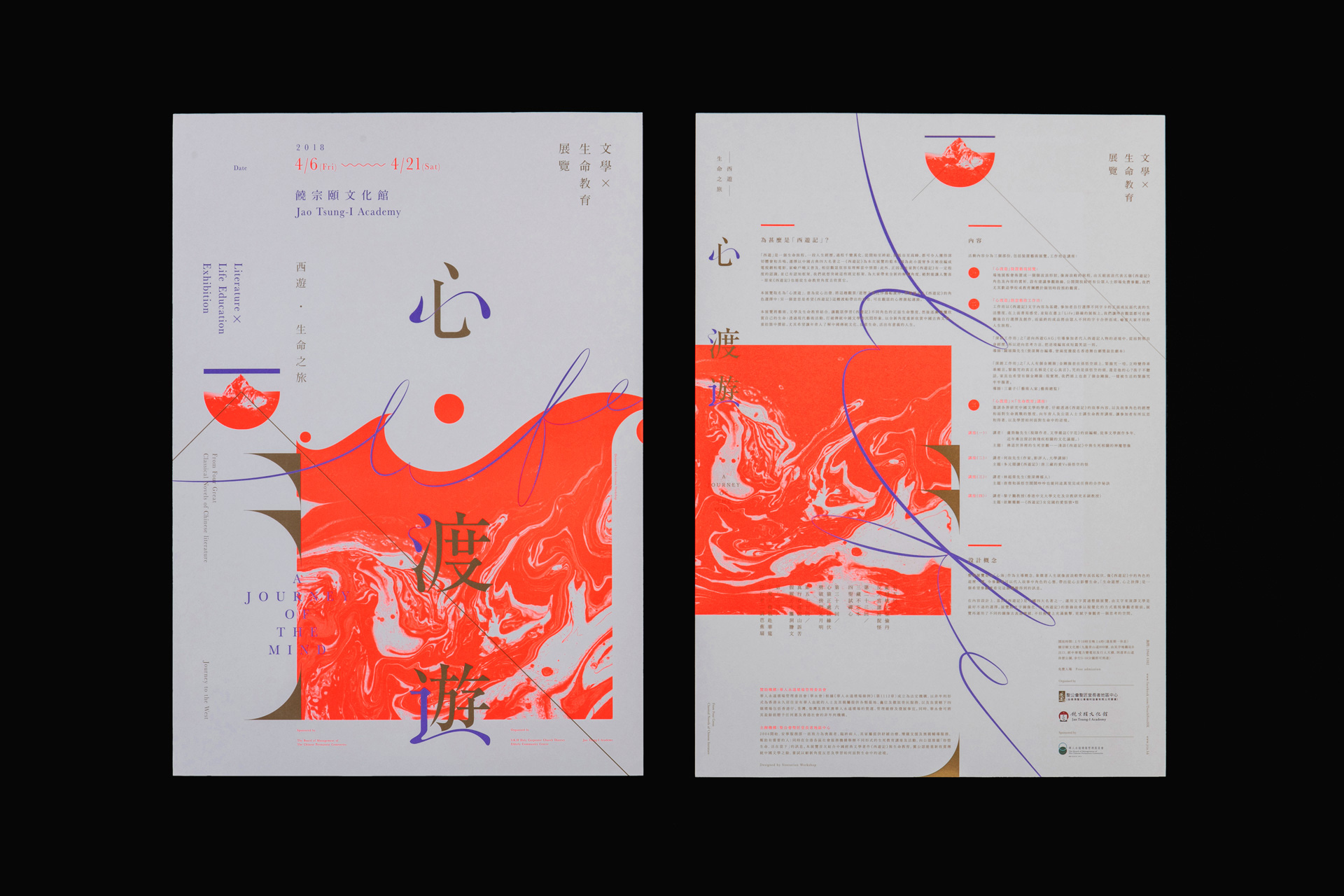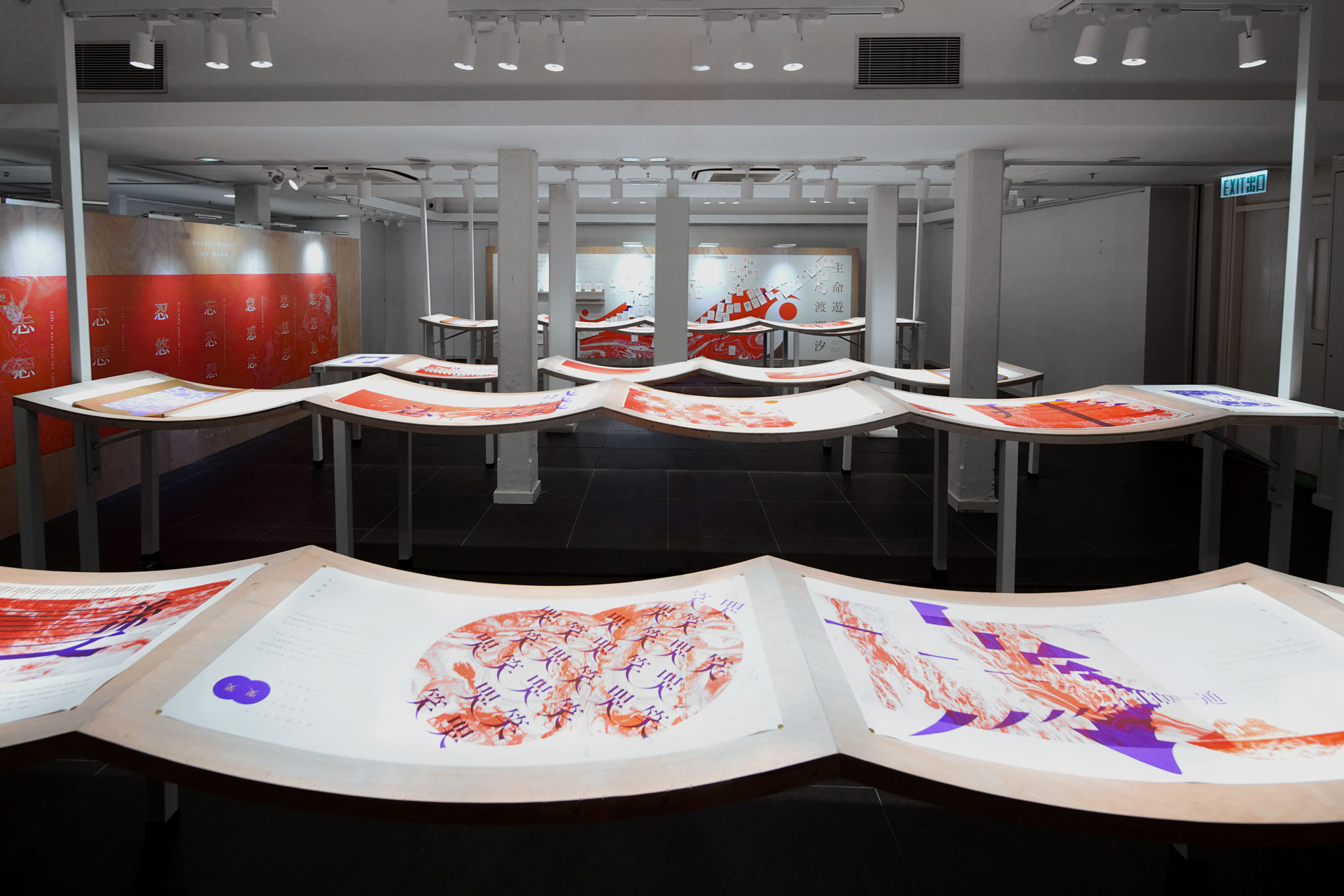 《 Journey to the West 》is a story about life adventure, it also reveals the compassion and realization that we have come across during our own adventure of life and brings resonance. The exhibition title is "A Journey of the Mind", meaning to get into the novel story spiritually with the characters together and experience it by heart. By combining exhibition, literature and life education together in one form, we let audience to understand the positive attitude towards life, that is shown when different characters are facing their challenges in the adventure, so as to learn appreciating their own life.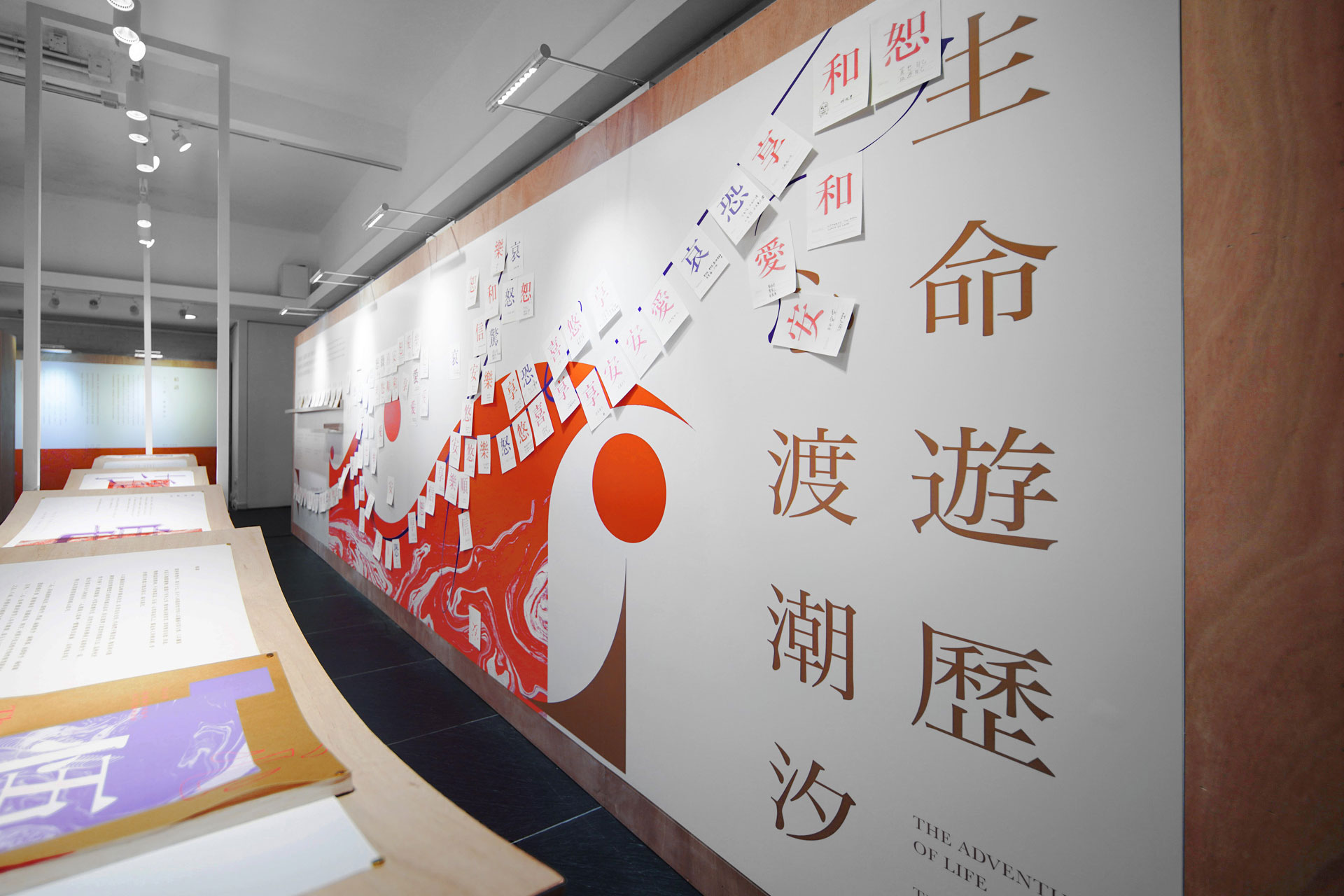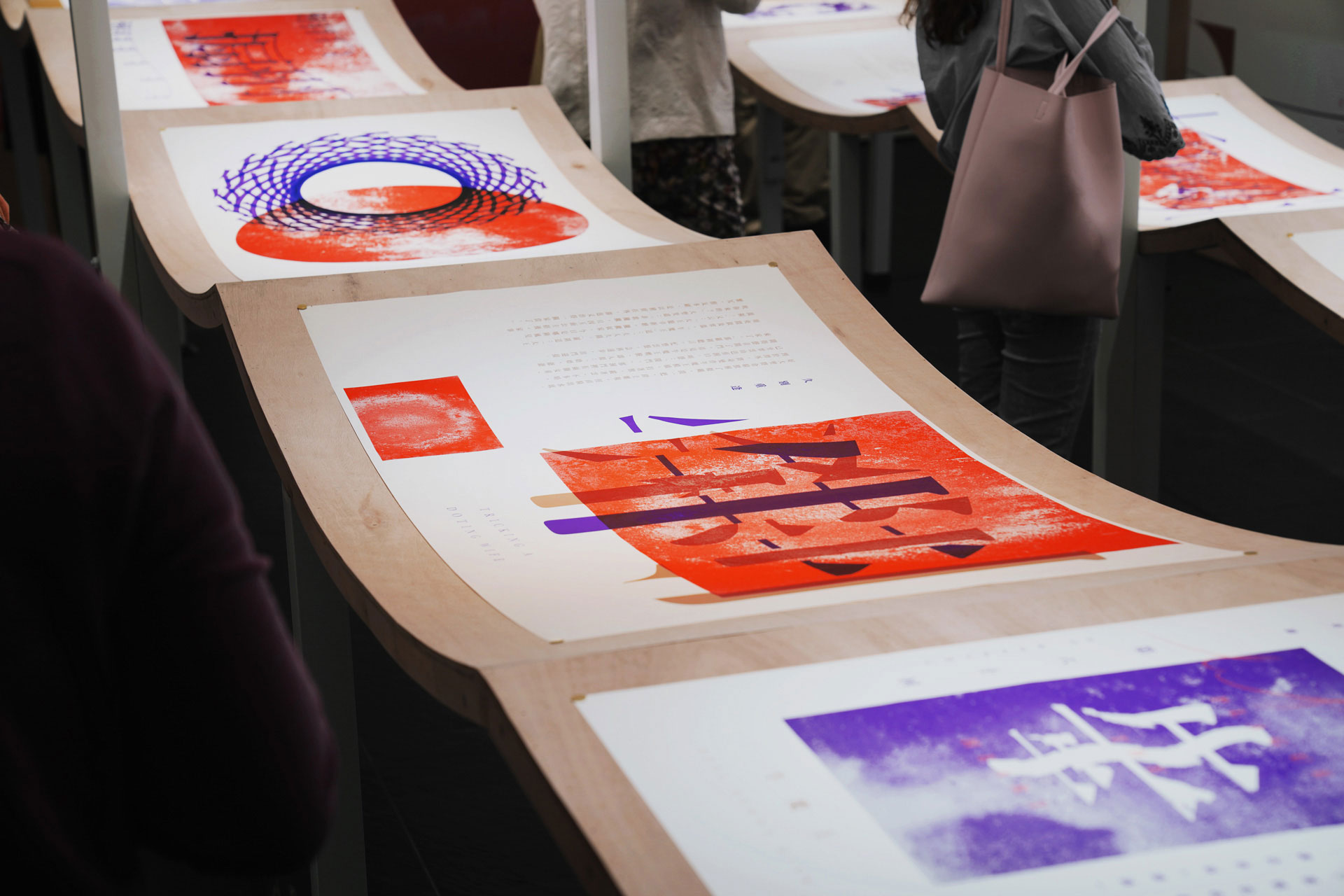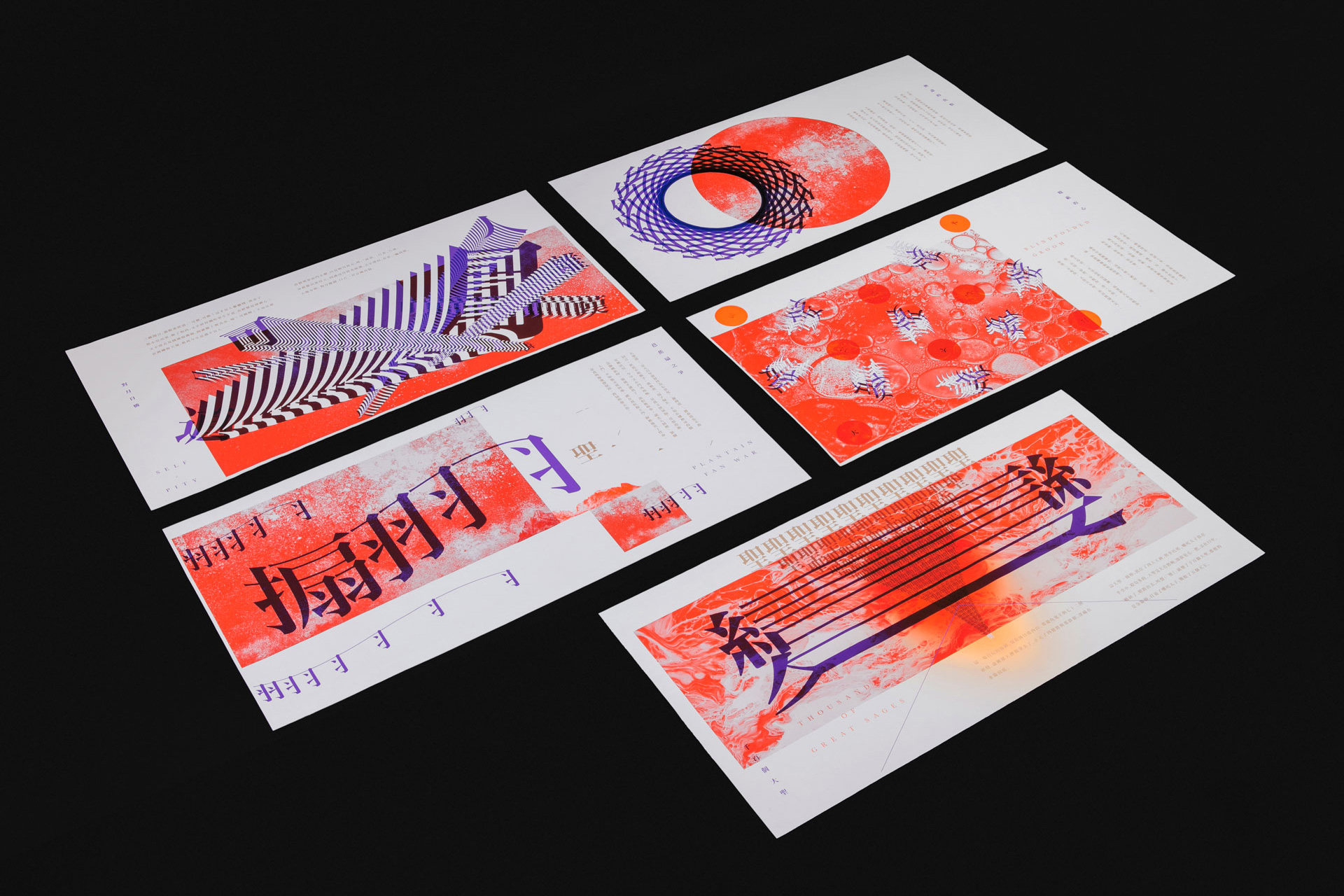 Through the typography design, diversity of emotion depicted by the novel is expressed. The series of artwork not only brings visual impact to the audience, but also leave them with thinking space about the Chinese classic novel and their lives.