The New Form of Traditional Craftsmanship
Ibility is a local fashion brand founded in 2013. Their design incorporates different techniques of crochets worldwide, creating unique fashion and breaking the boundary of traditional handwork.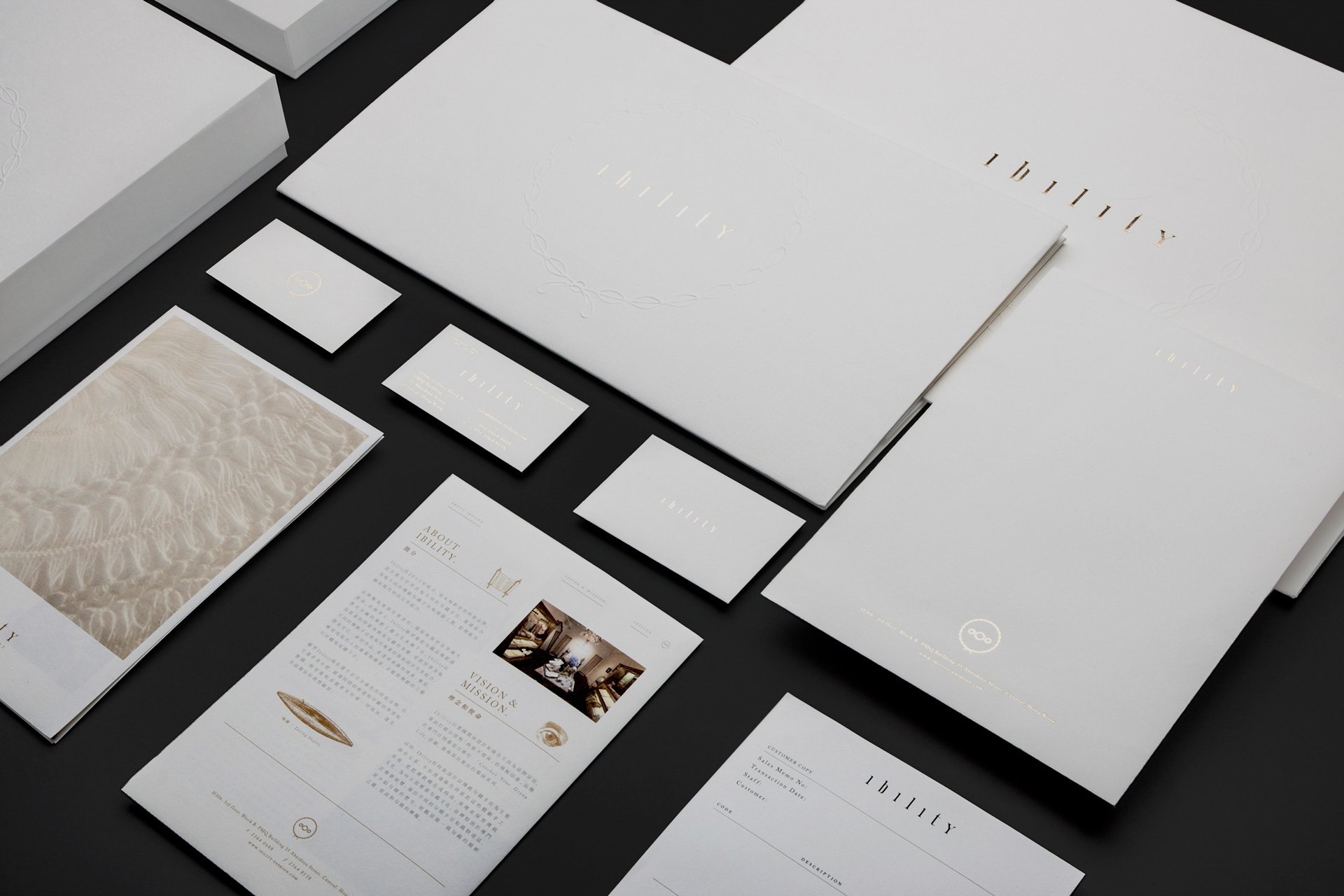 Sixstation worked with the Ibility's team from the beginning on its corporate identity to stationaries, from promotional printing to website.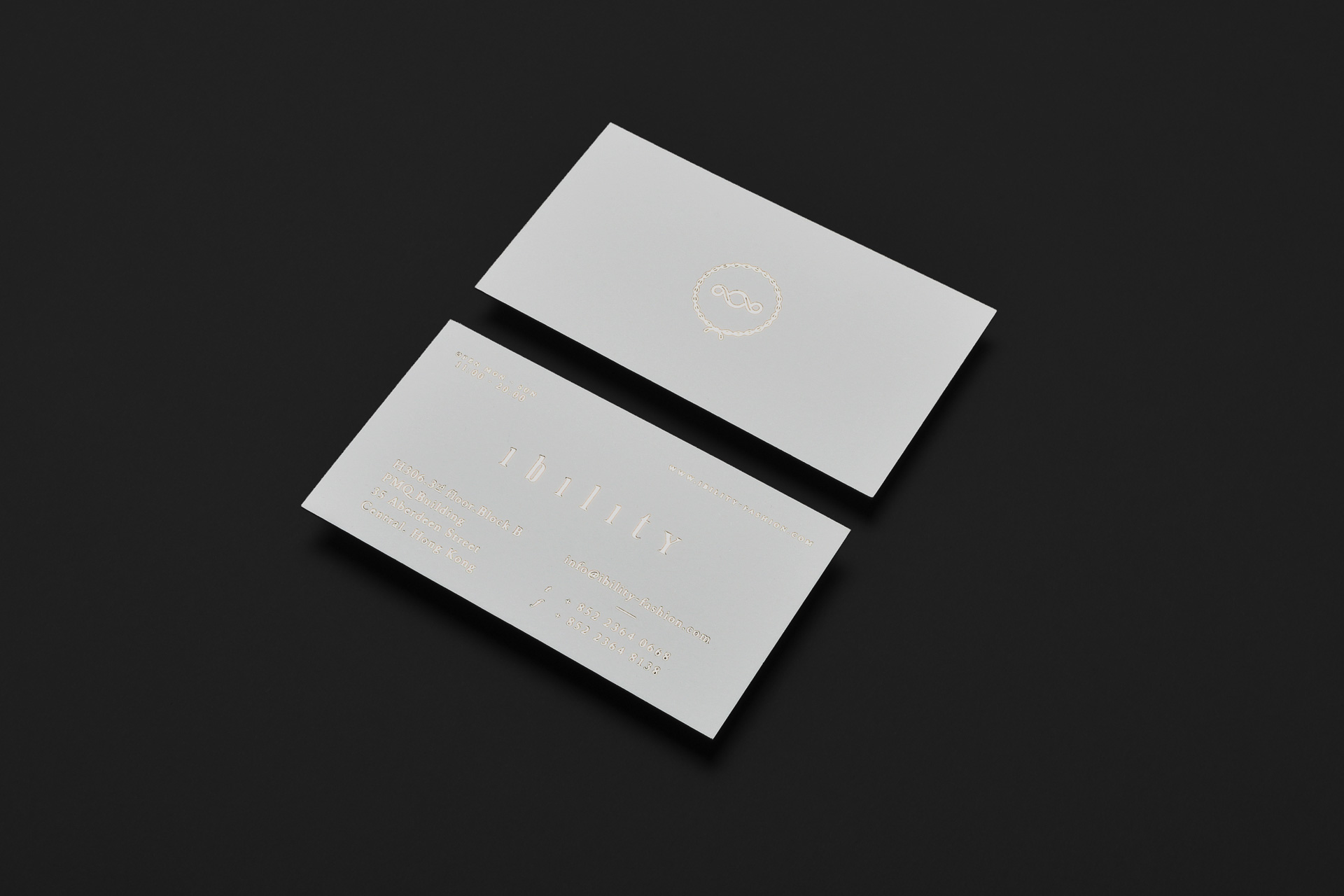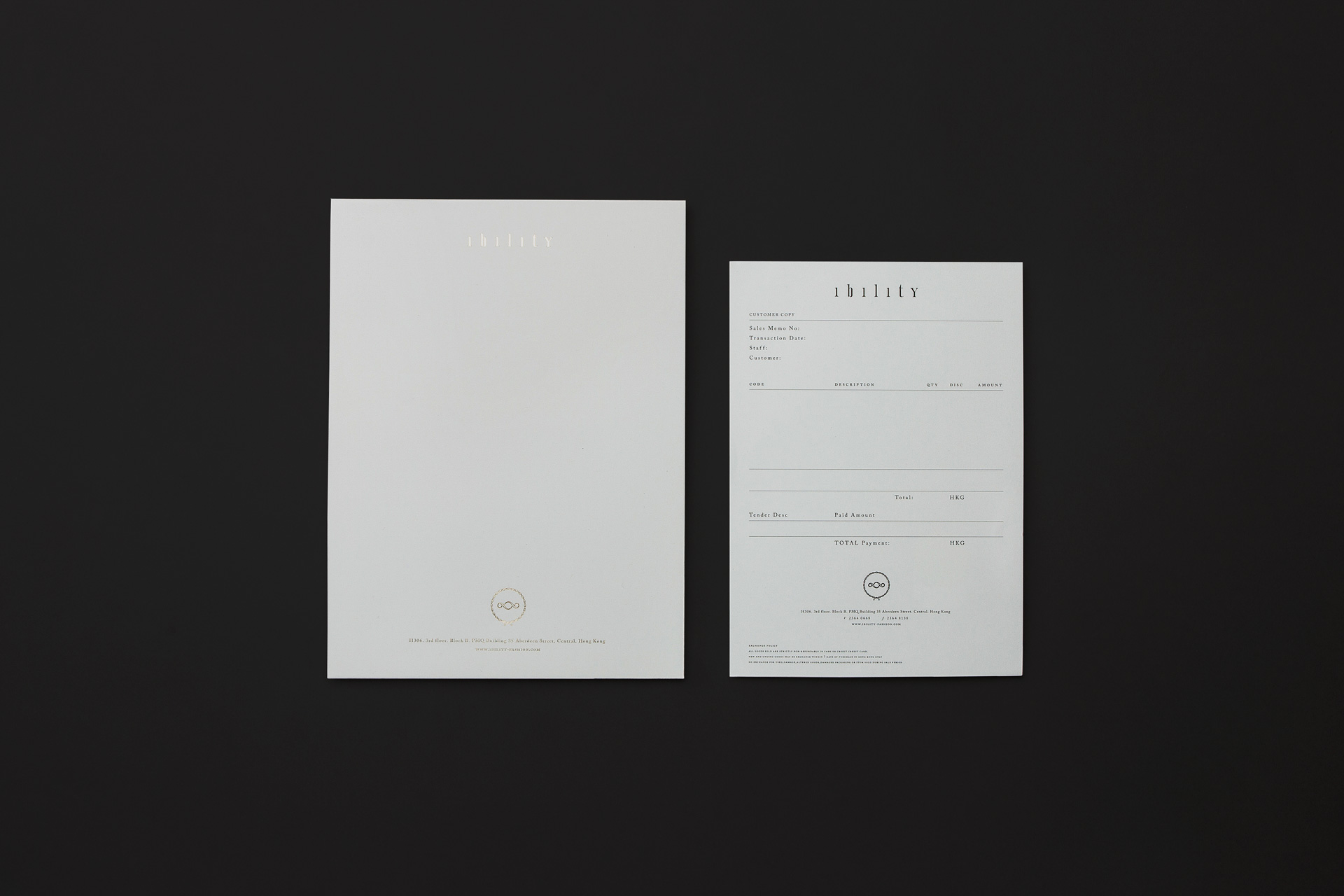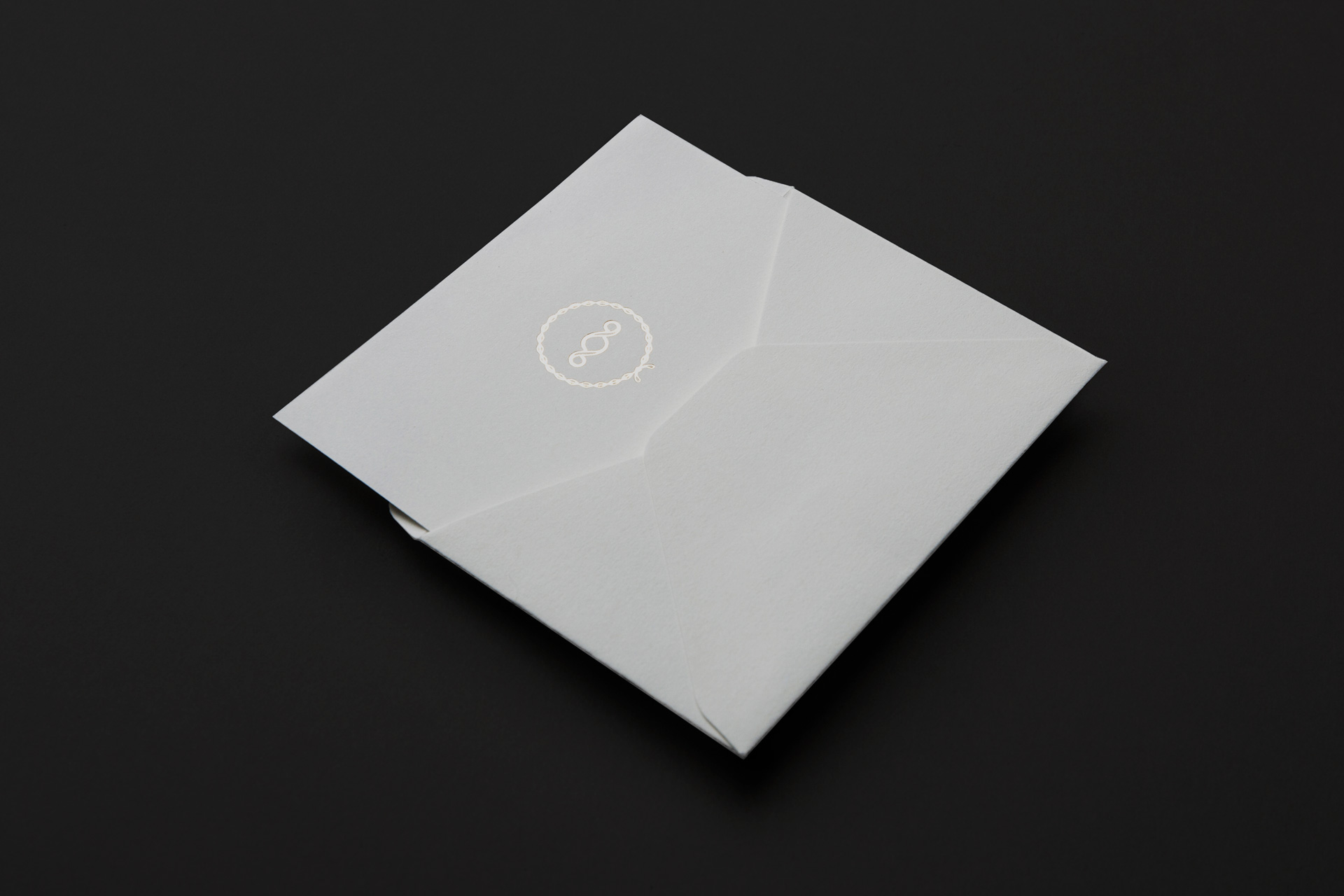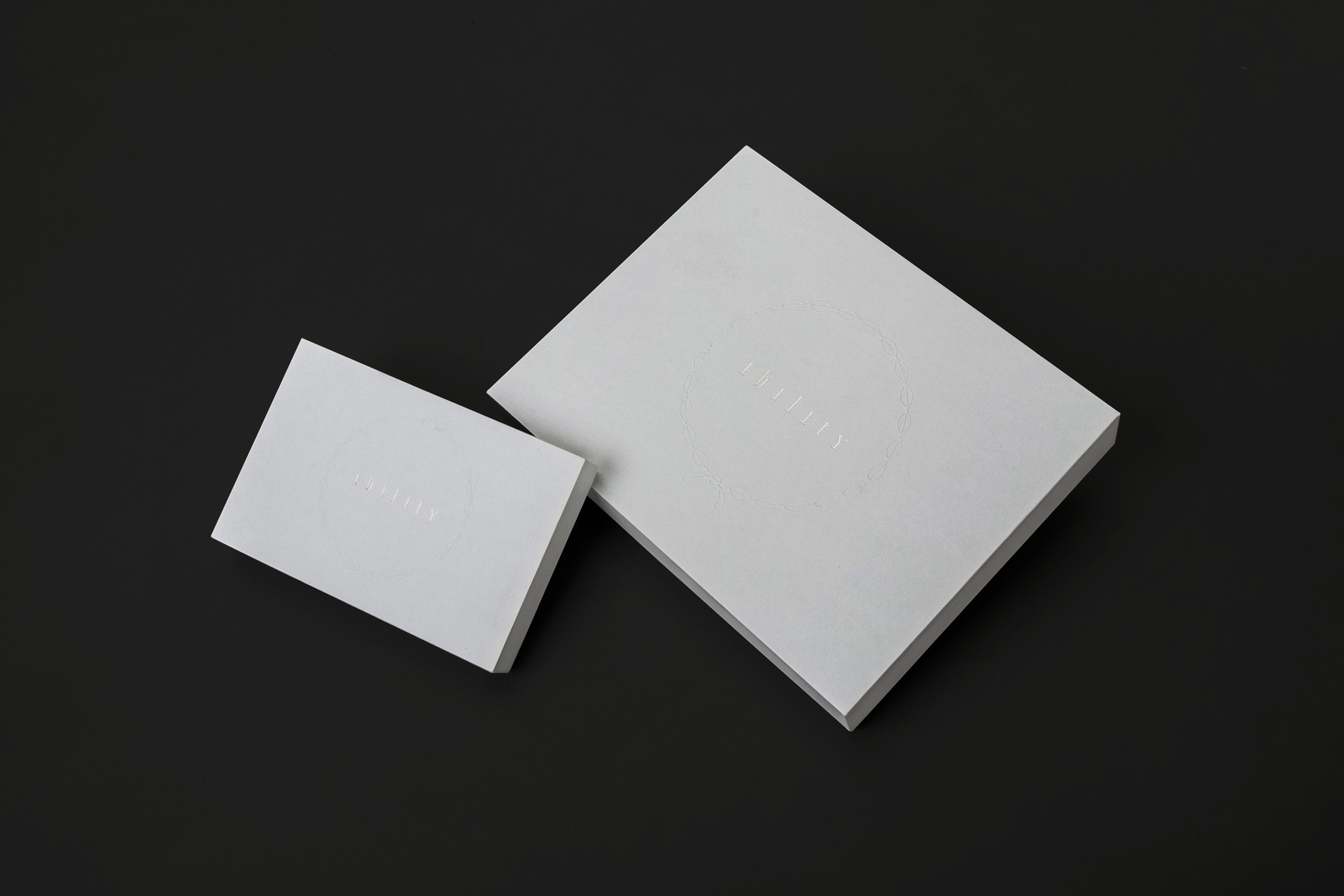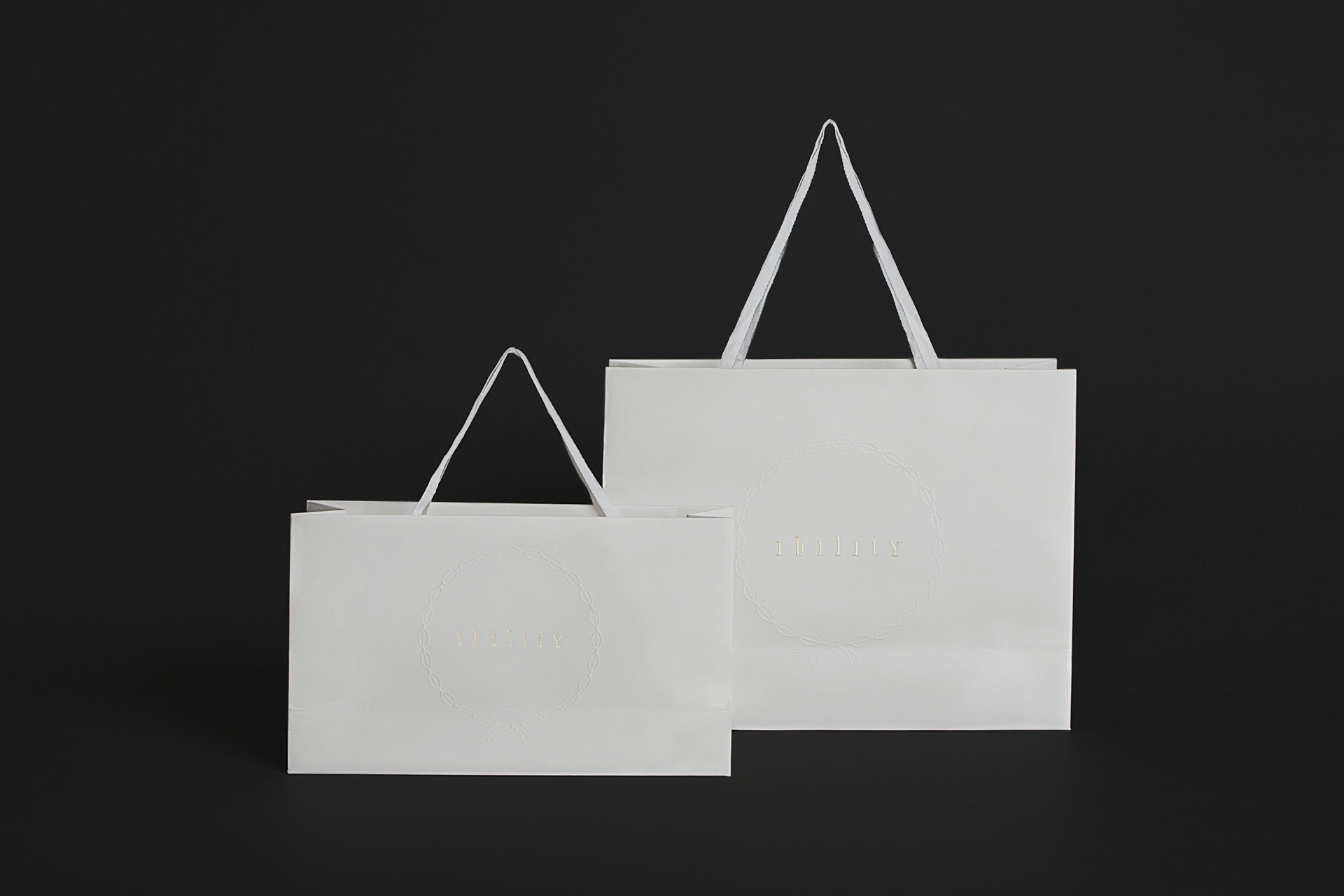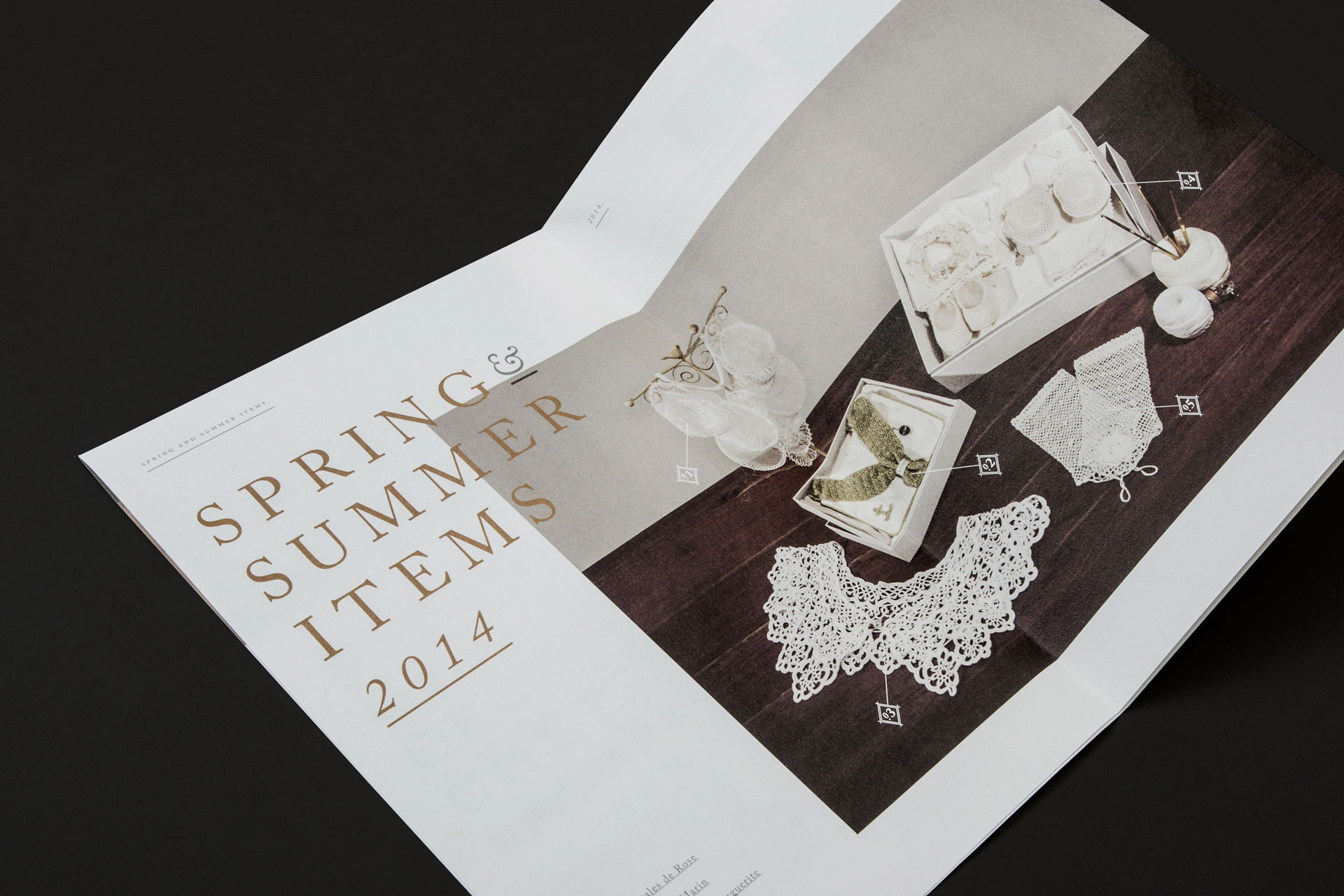 Crochet market image has been recognized as old fashion, we repositioned the brand; gave the brand a brand new identity of professional, elegance and innovative as their unique brand image. Recreating their traditional value into the new identity helped them attract young age customer.