Establishing a Best Class Interior Decoration Hub in China
International Art Design Center (IADC) is the extension of Art Design Center (ADC), which anticipates in boosting the economic growth of interior design industry in Shenzhen and sculpting it as an international interior design hub.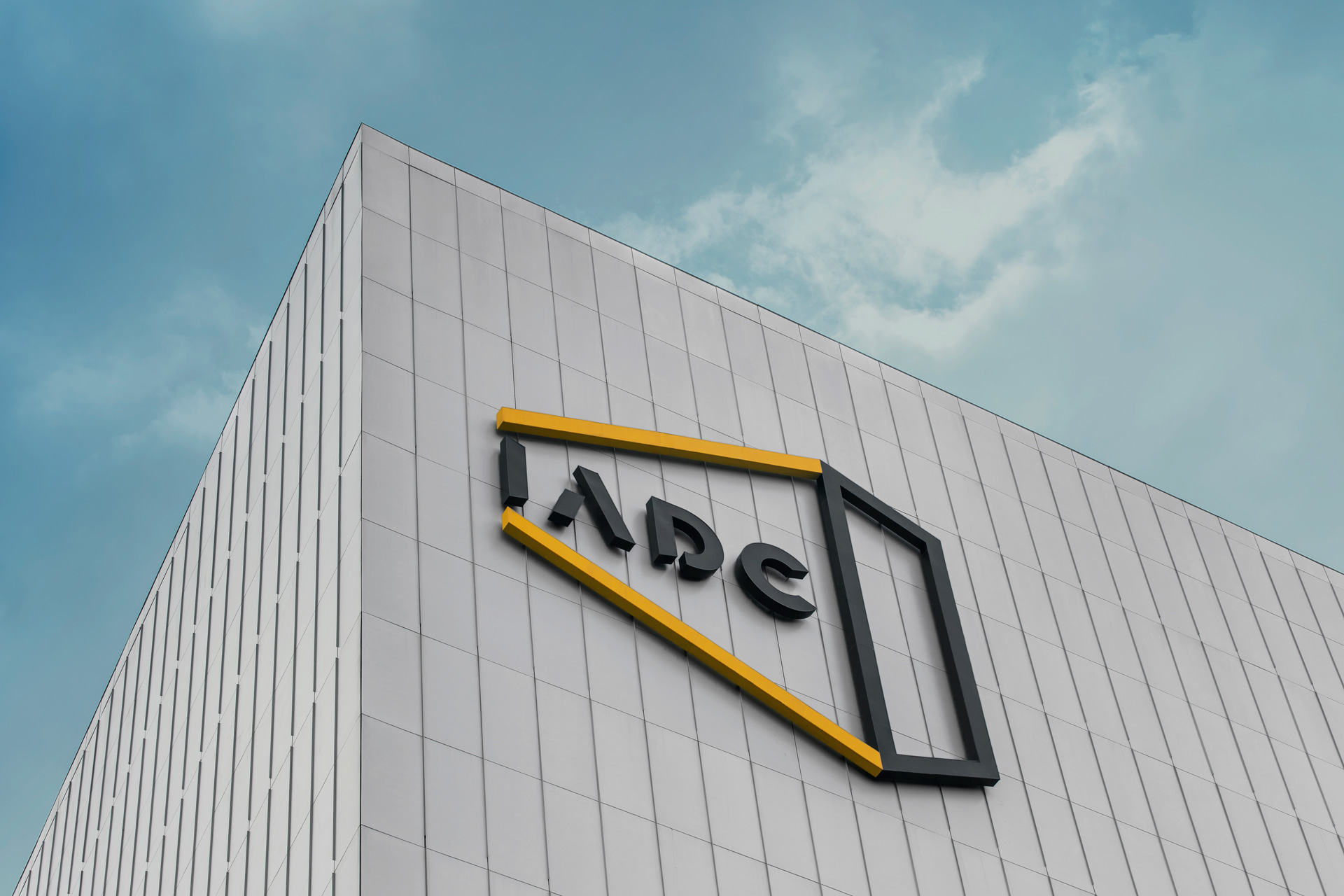 IADC developers has authorized our company for branding design.
We started from early stage, brand naming, made in-depth positioning analysis of the brand and create content strategy planning. Overall branding design was based on the exterior architectural design concept and it was intergraded into our unique and highly recognizable brand design.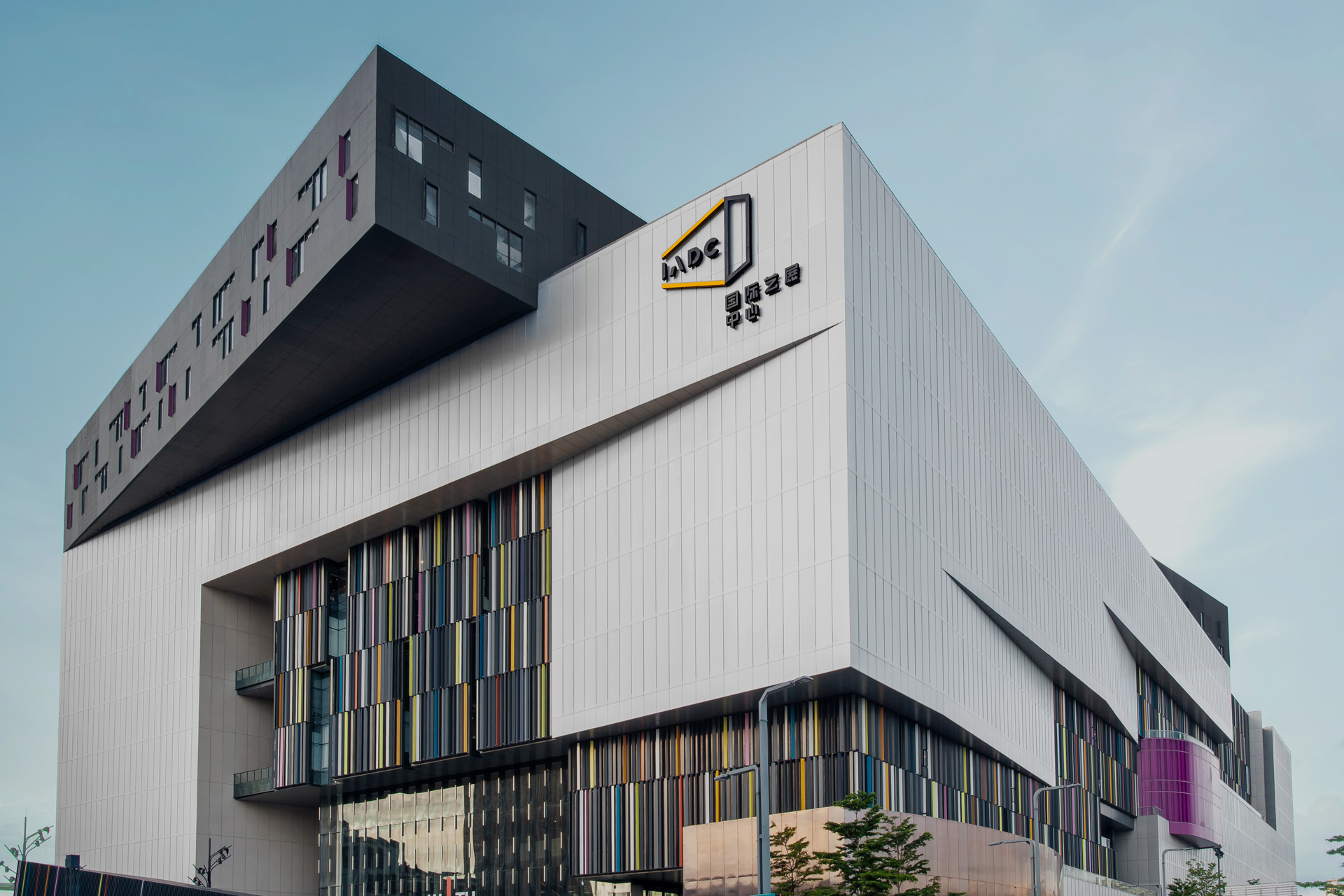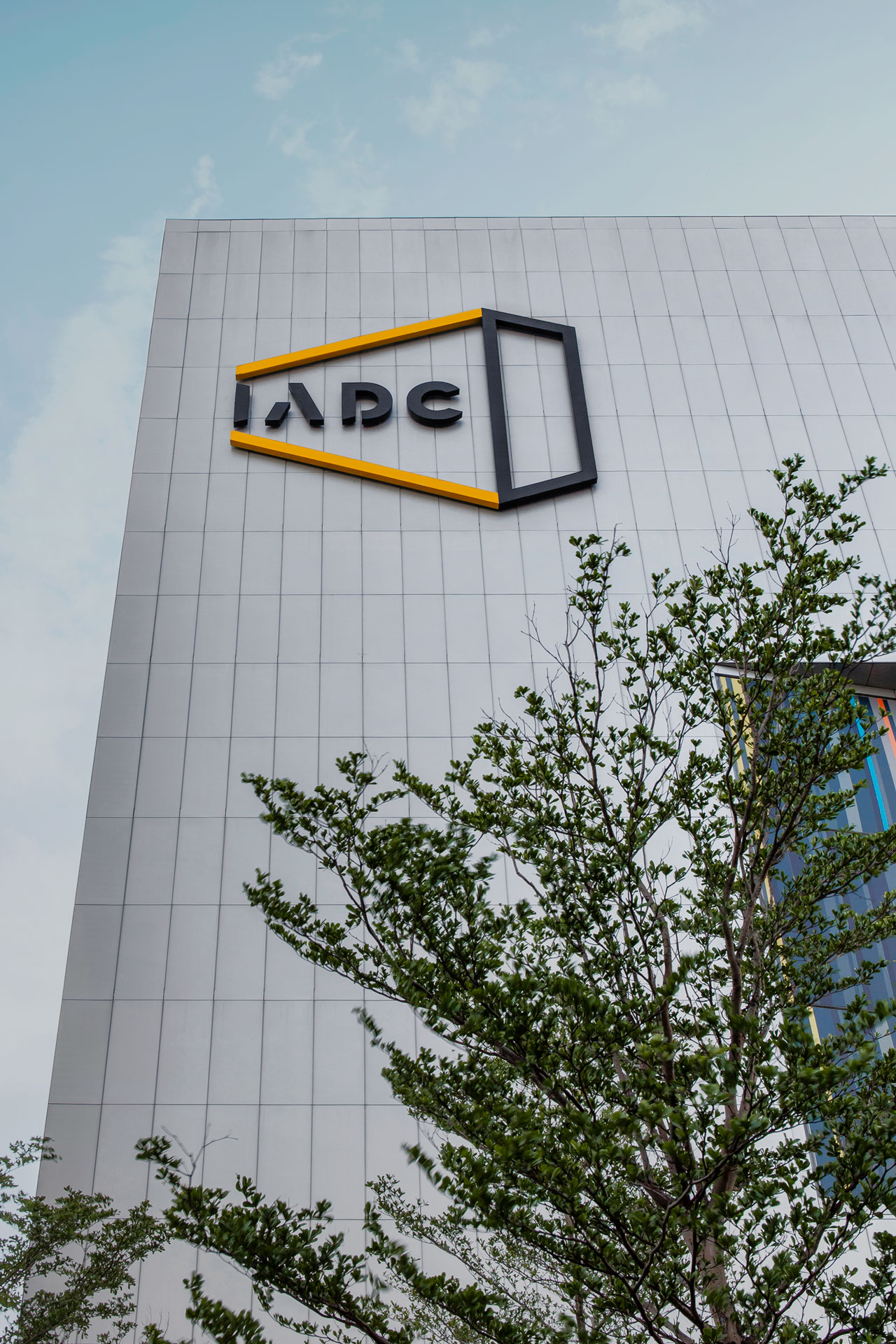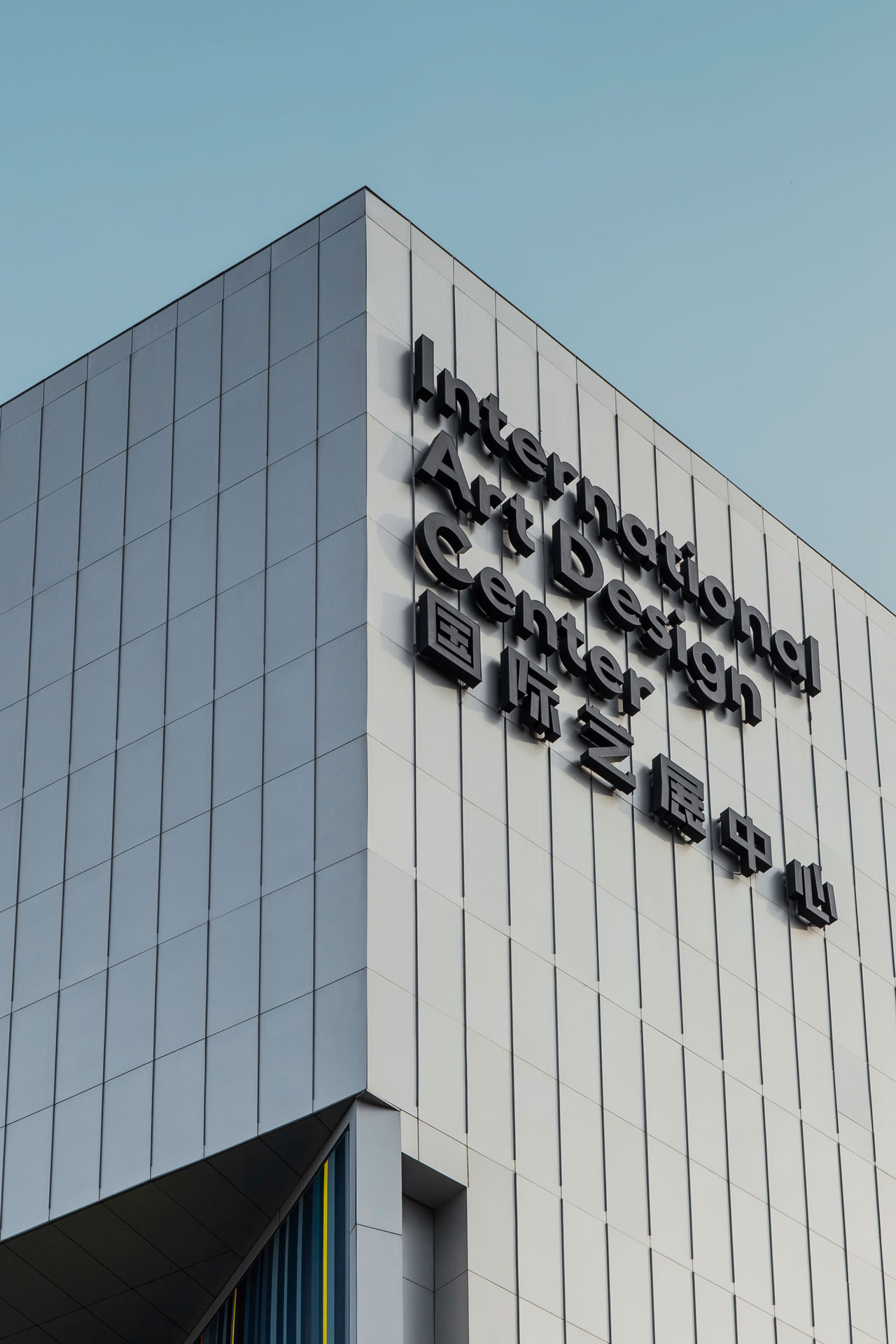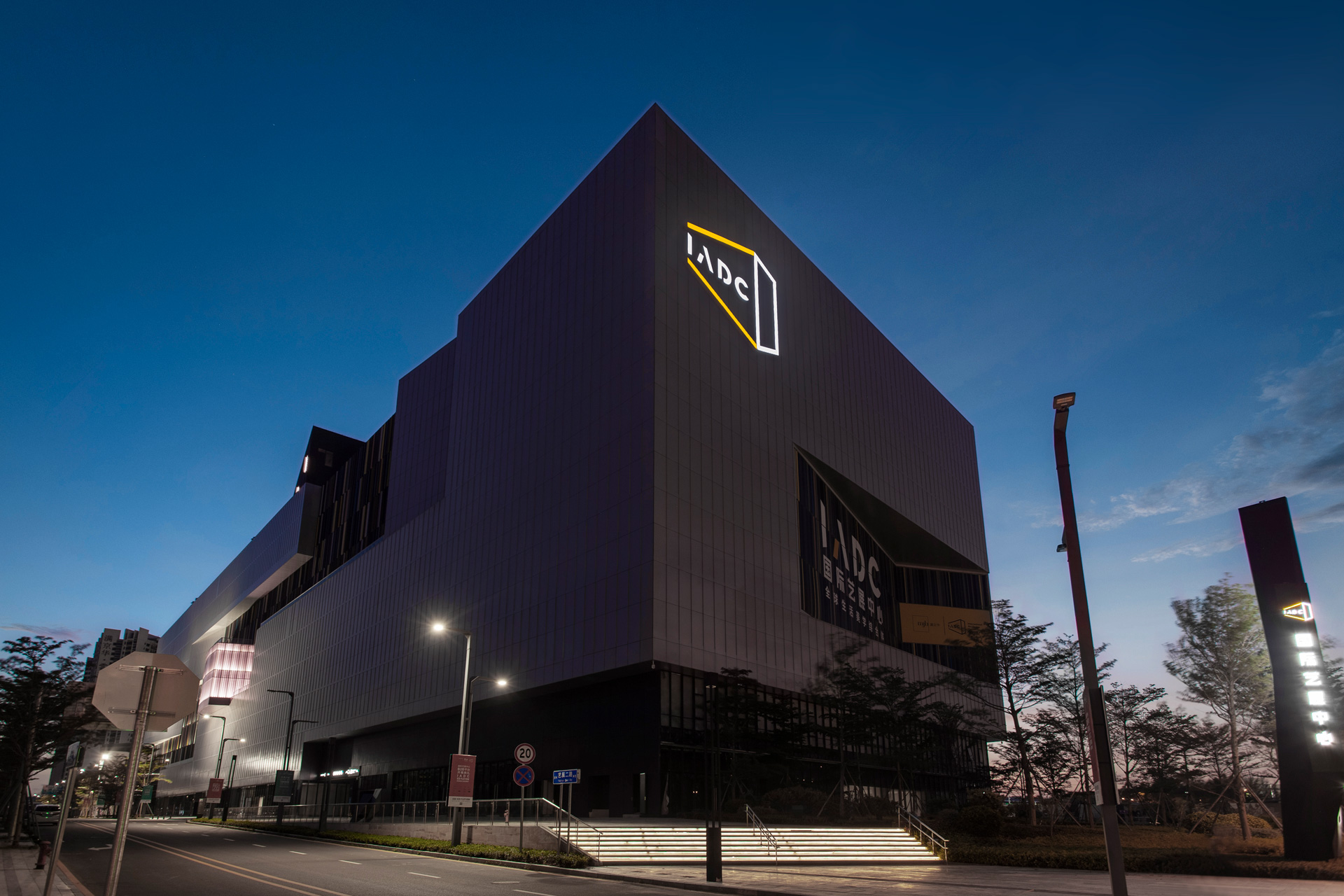 IADC believes through integration, interaction and innovation. IADC can be expandable, changeable, and sustainable creative complex that expresses "sense", "professional" and "aesthetic".
The corporate name "IADC" is embedded in the outline of a hub space, introducing IADC as the leading interior design hub in China, which focuses on interior design development and the expansion of professional services in China.