Best club in Vientiane
Club Dplus is a place that inspires people and brings out additional value to all people. Moreover they offer… , they bring out excellent entertainment , emotional and unique experience to all guests.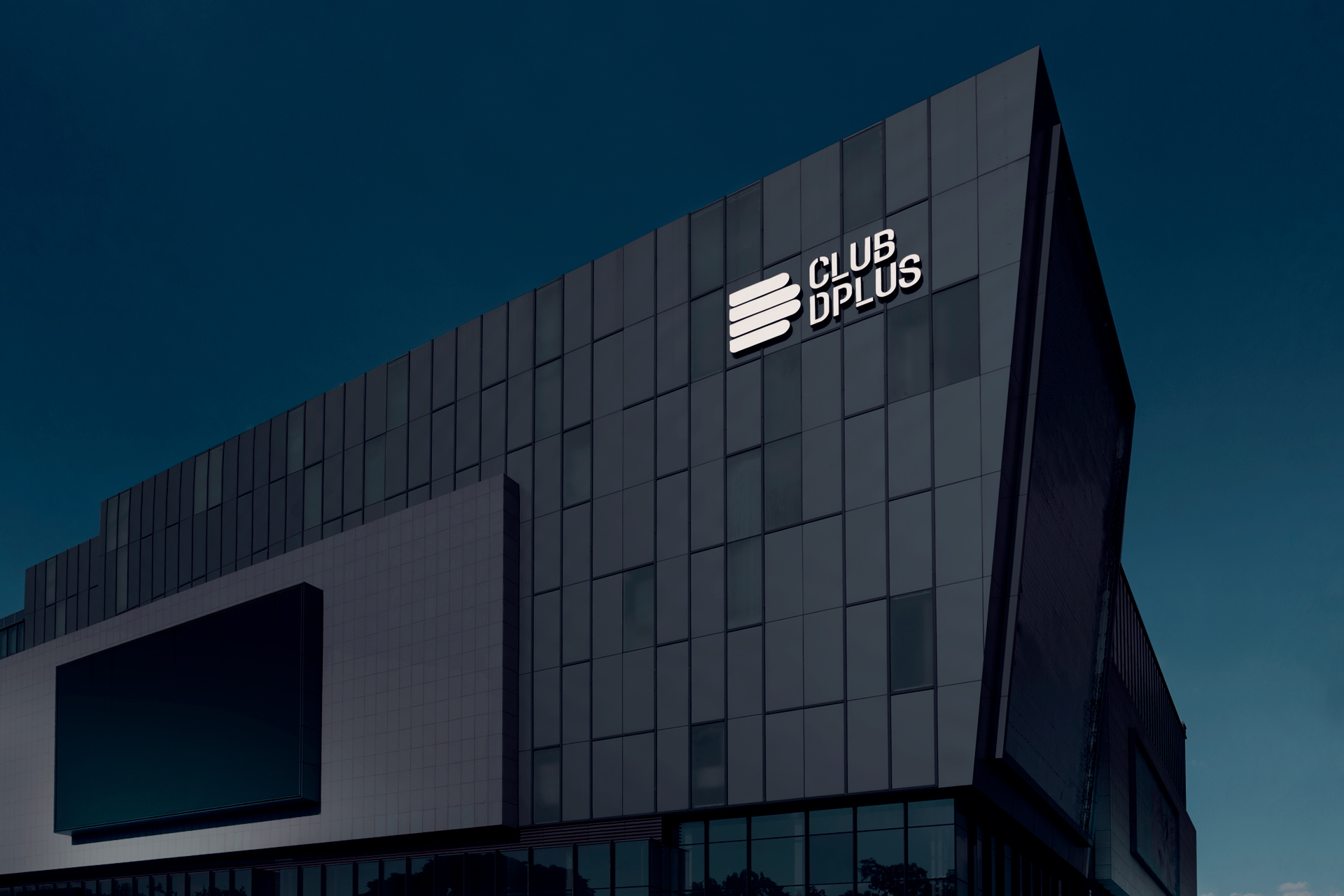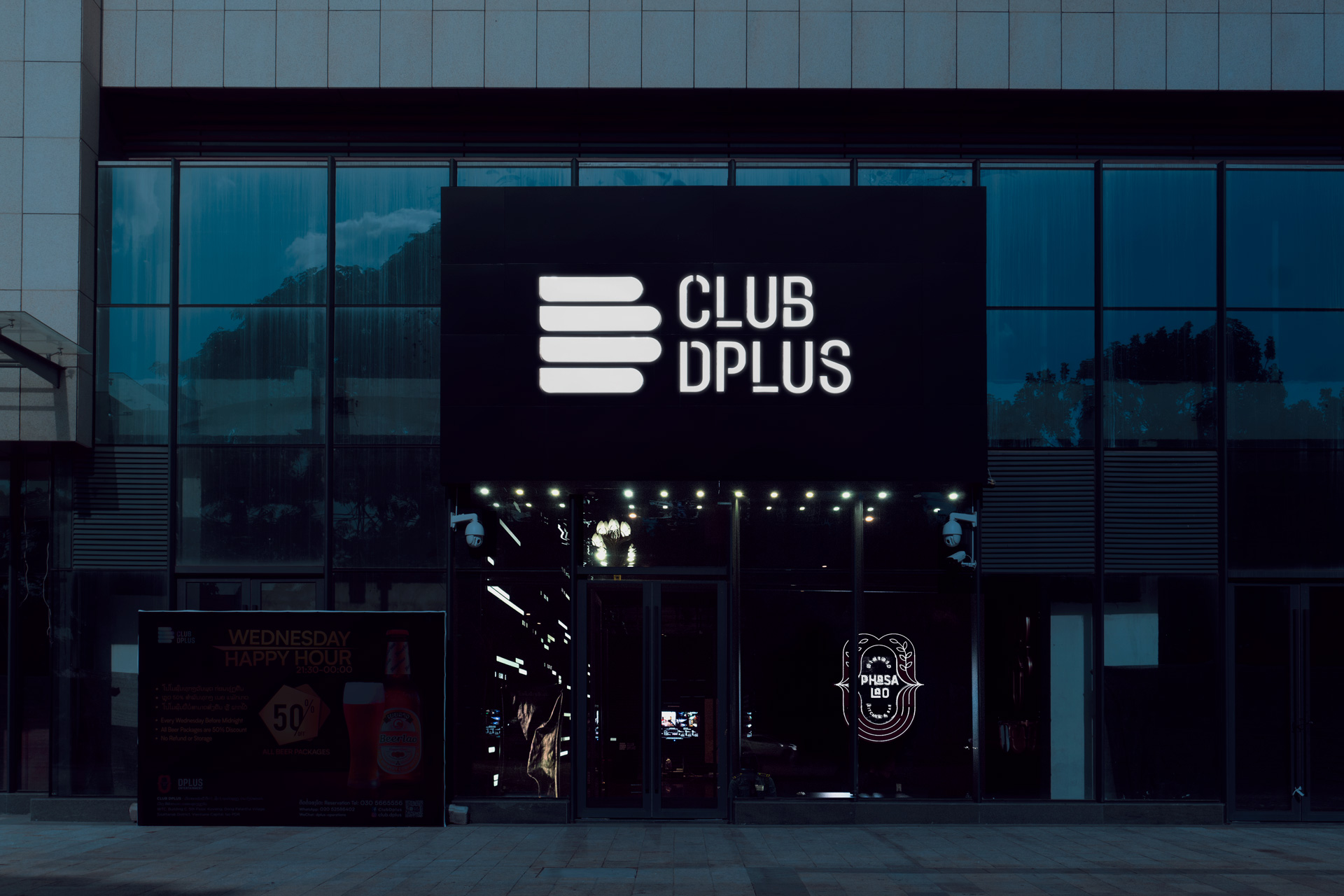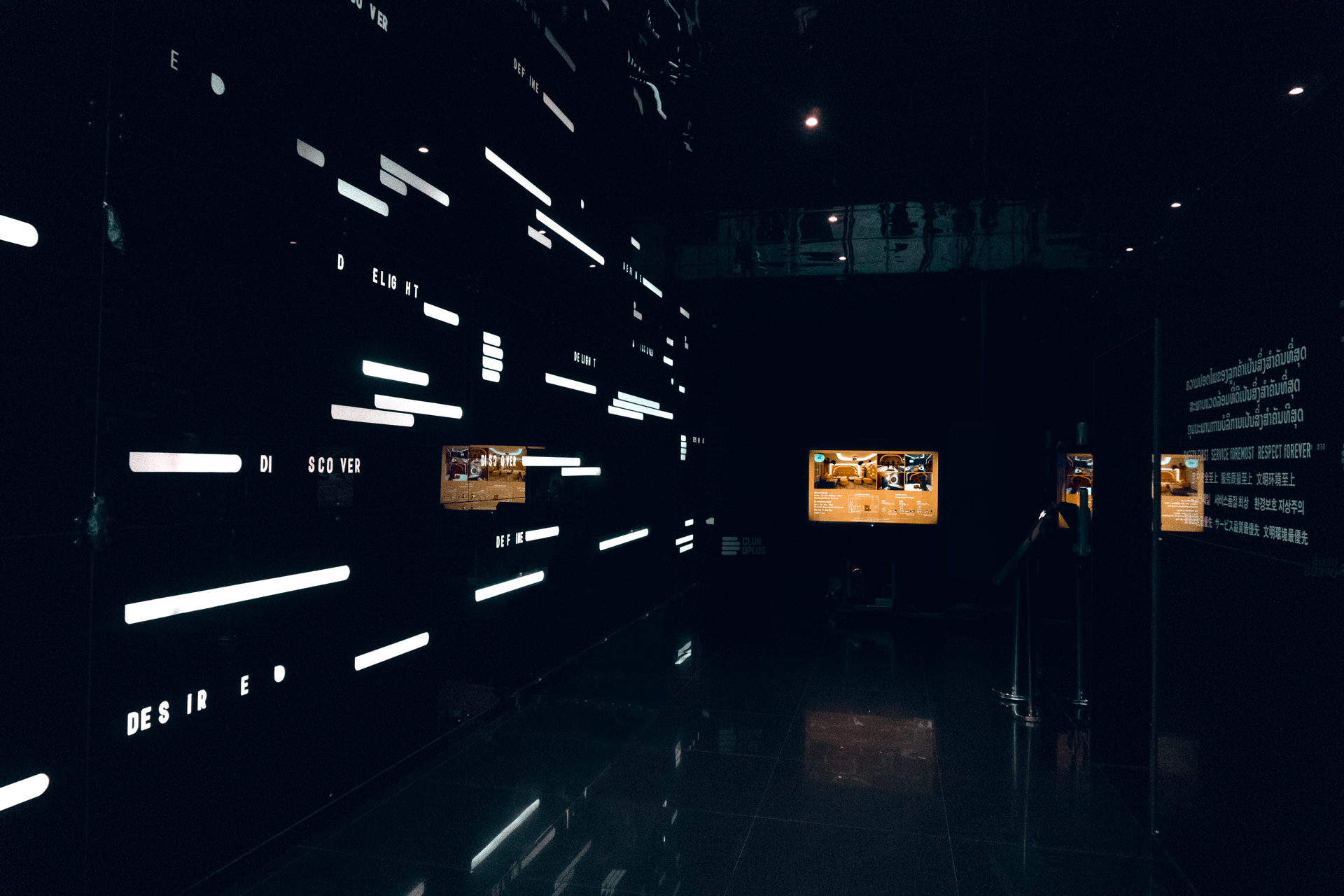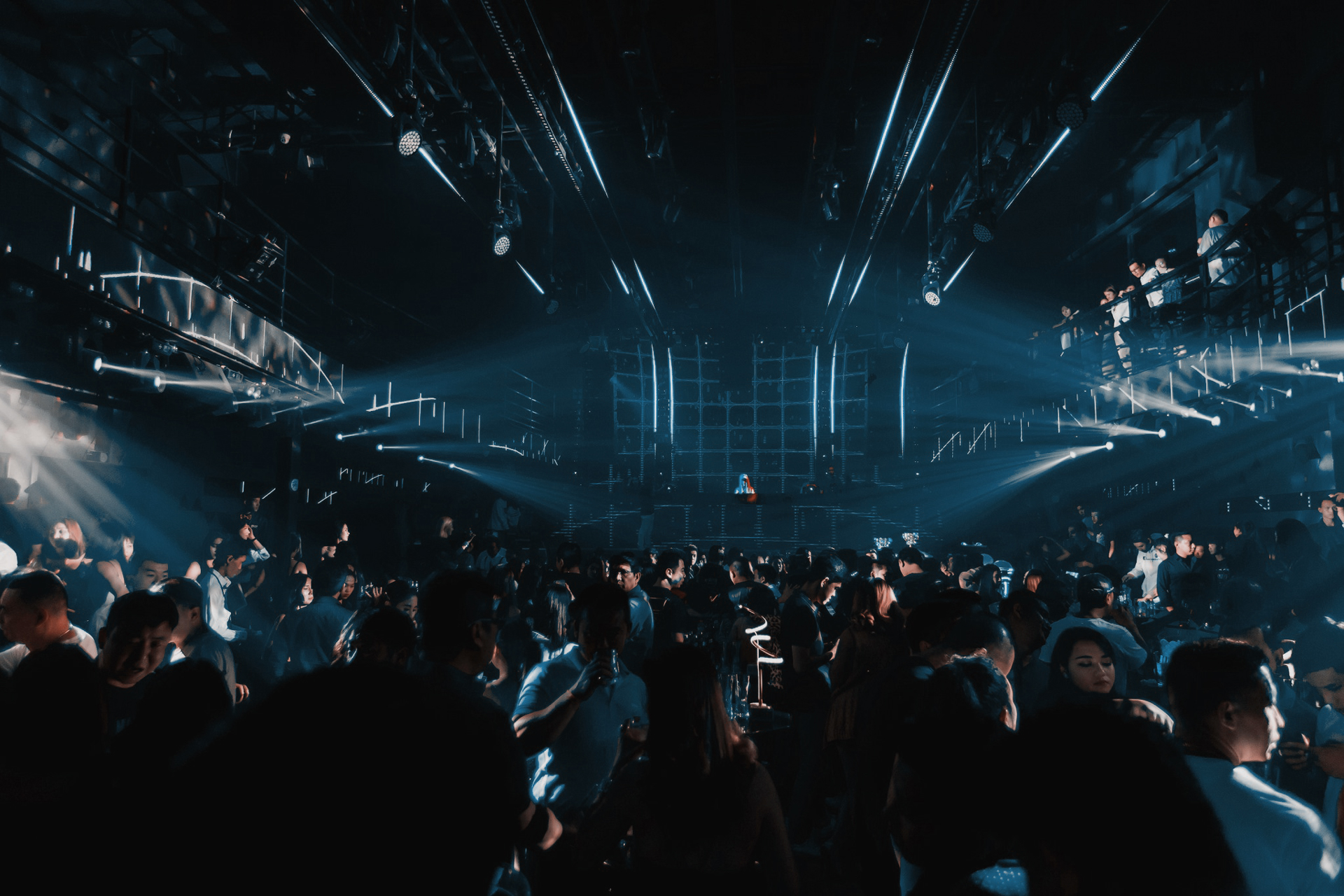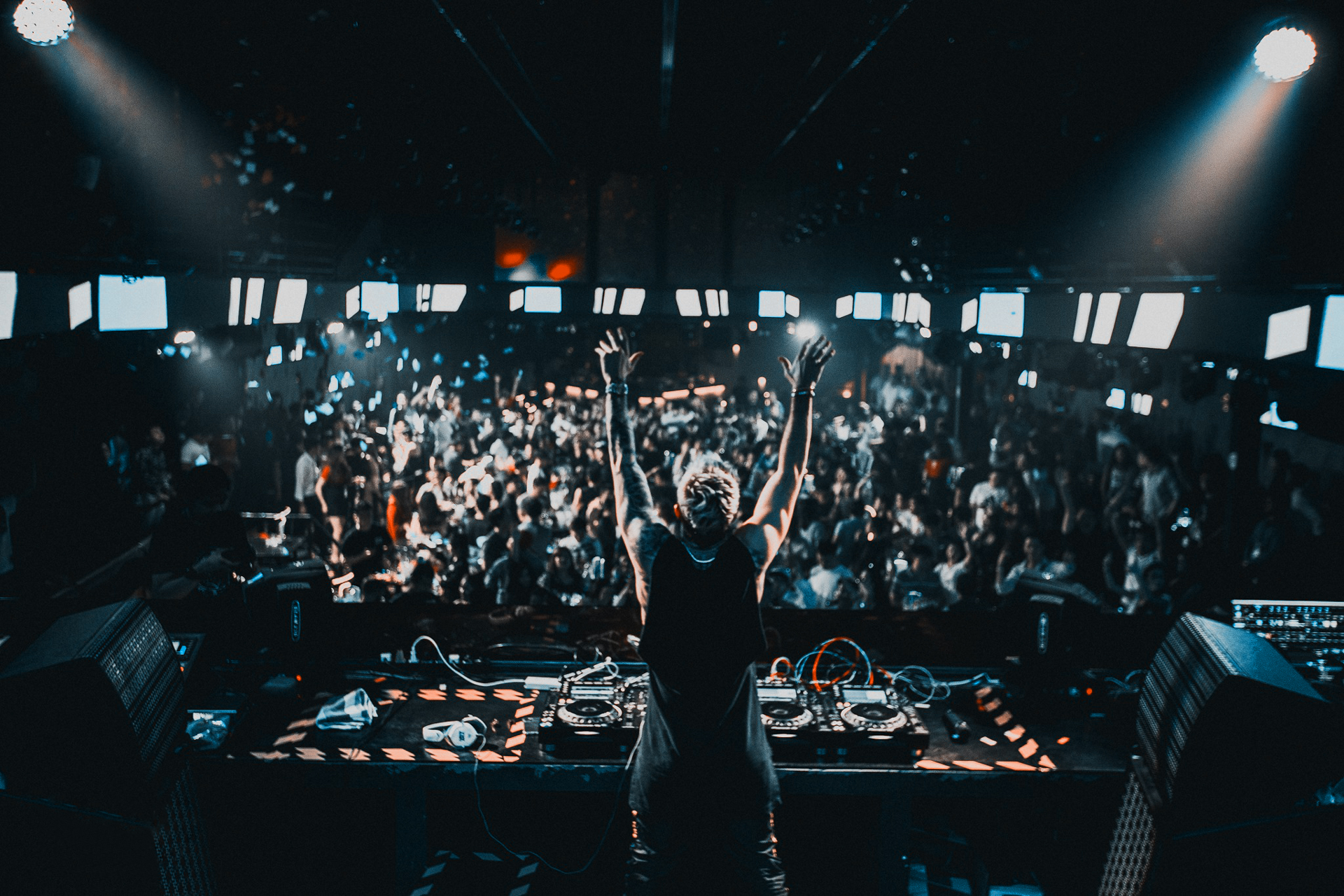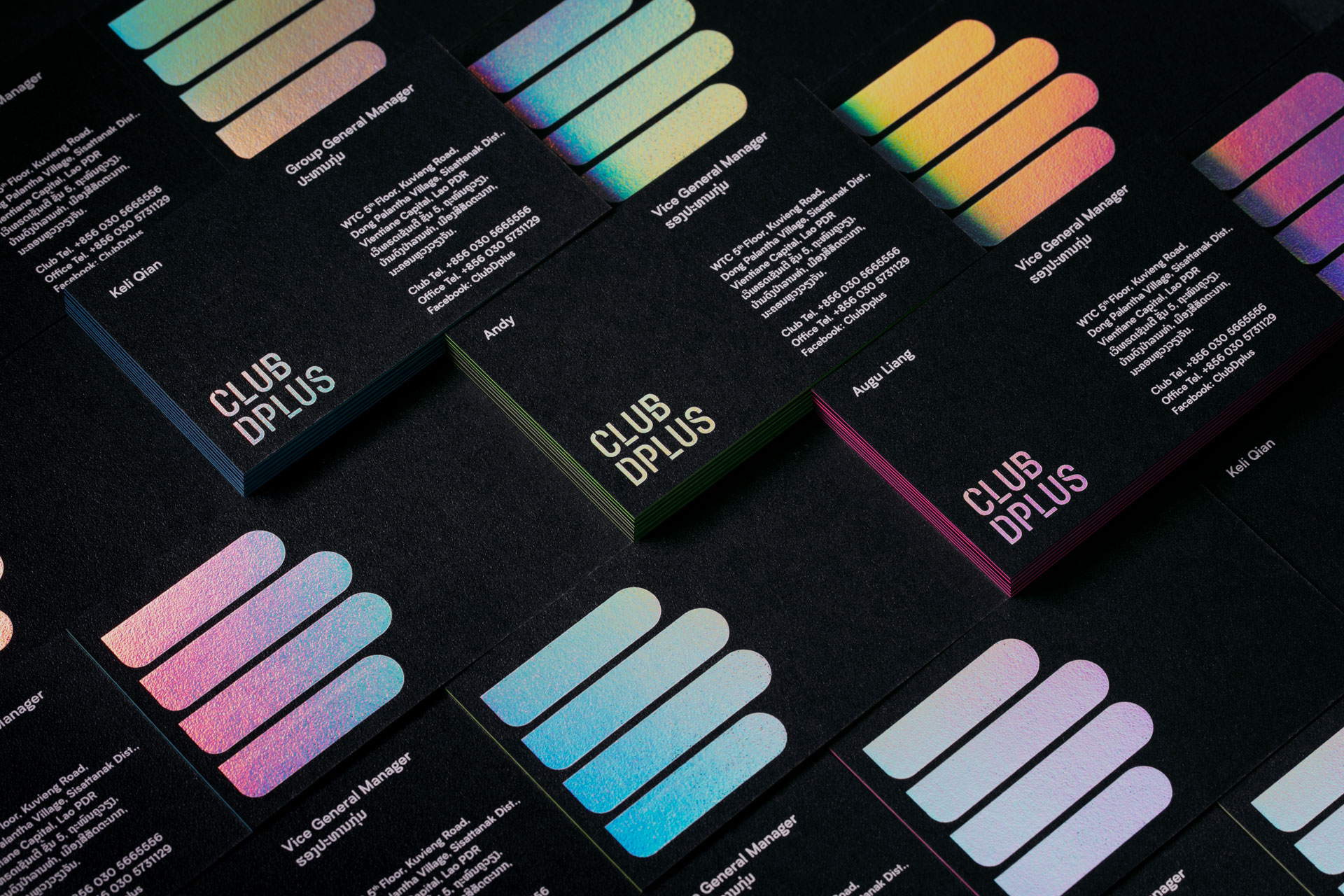 Club Dplus is more than a club. Here are more possibilities for exploration.
"More than disco ", is the group founders operational concept, their ideal operation environment is not bounded by the idea of a traditional club, but to create an integrated multi dimensional environment venue. For this, we are invited to create the whole visual branding, from identity, venue design to visual environmental branding, the purpose is to create the most outstanding entertainment landmark for the Lao's capital city – Vientiane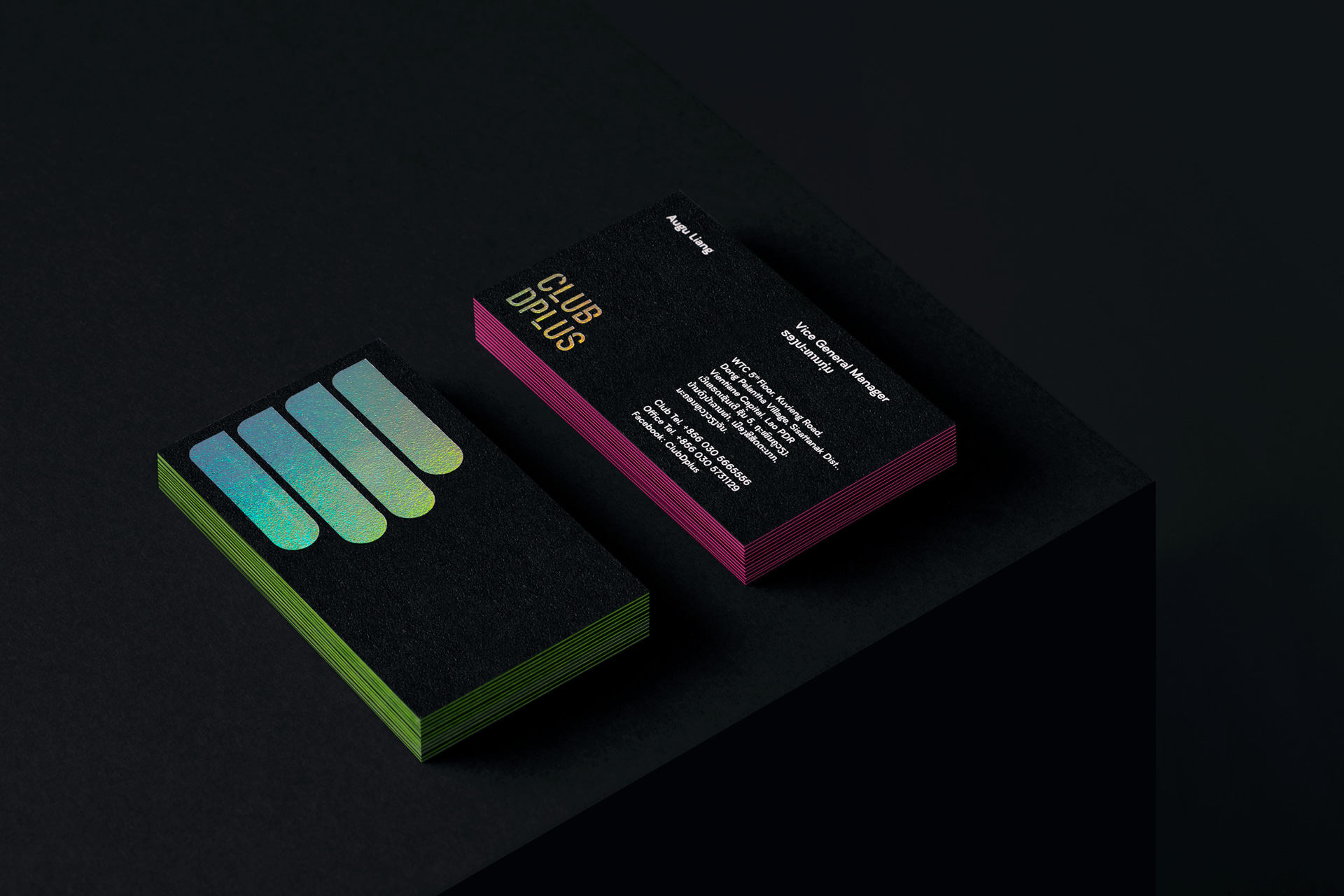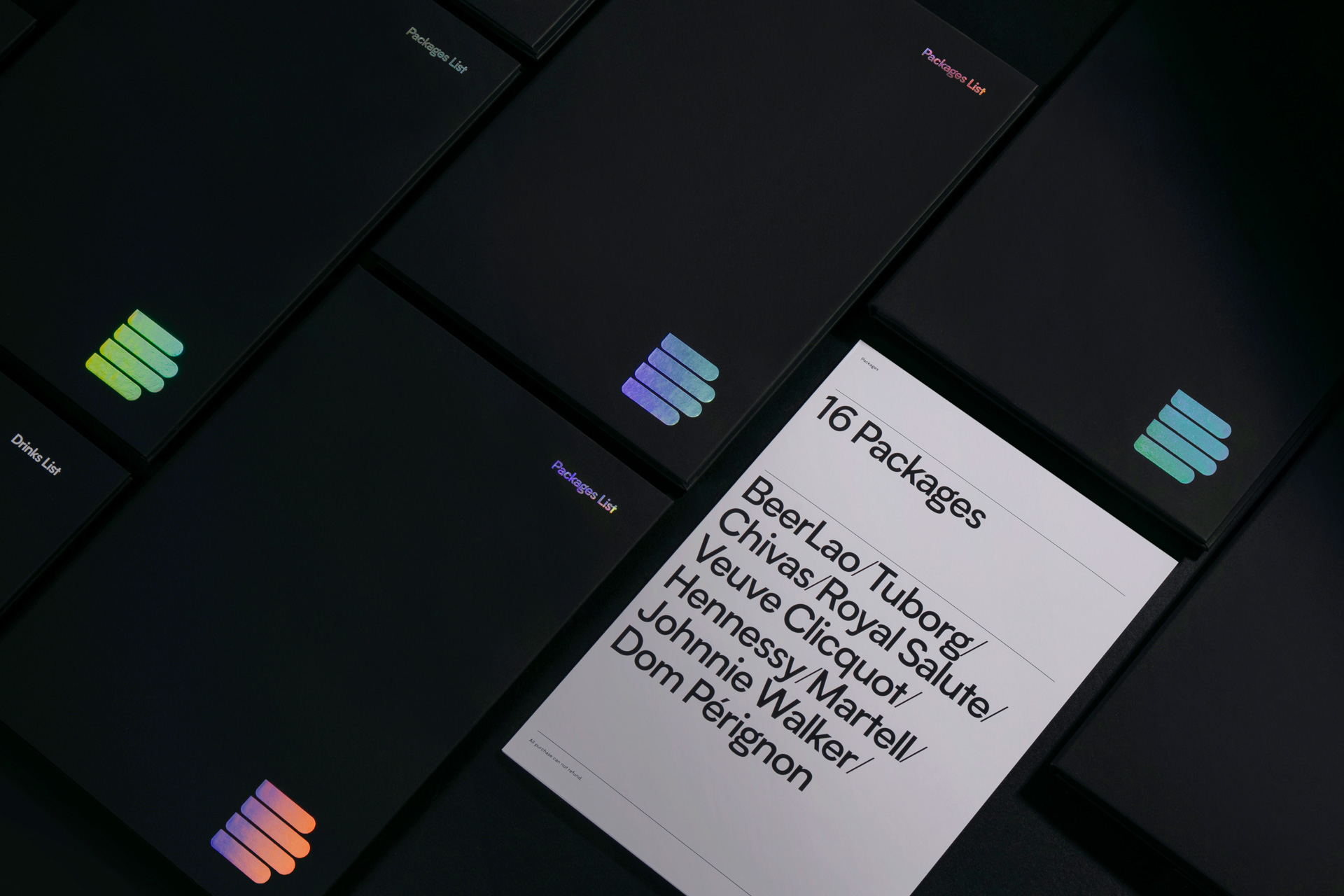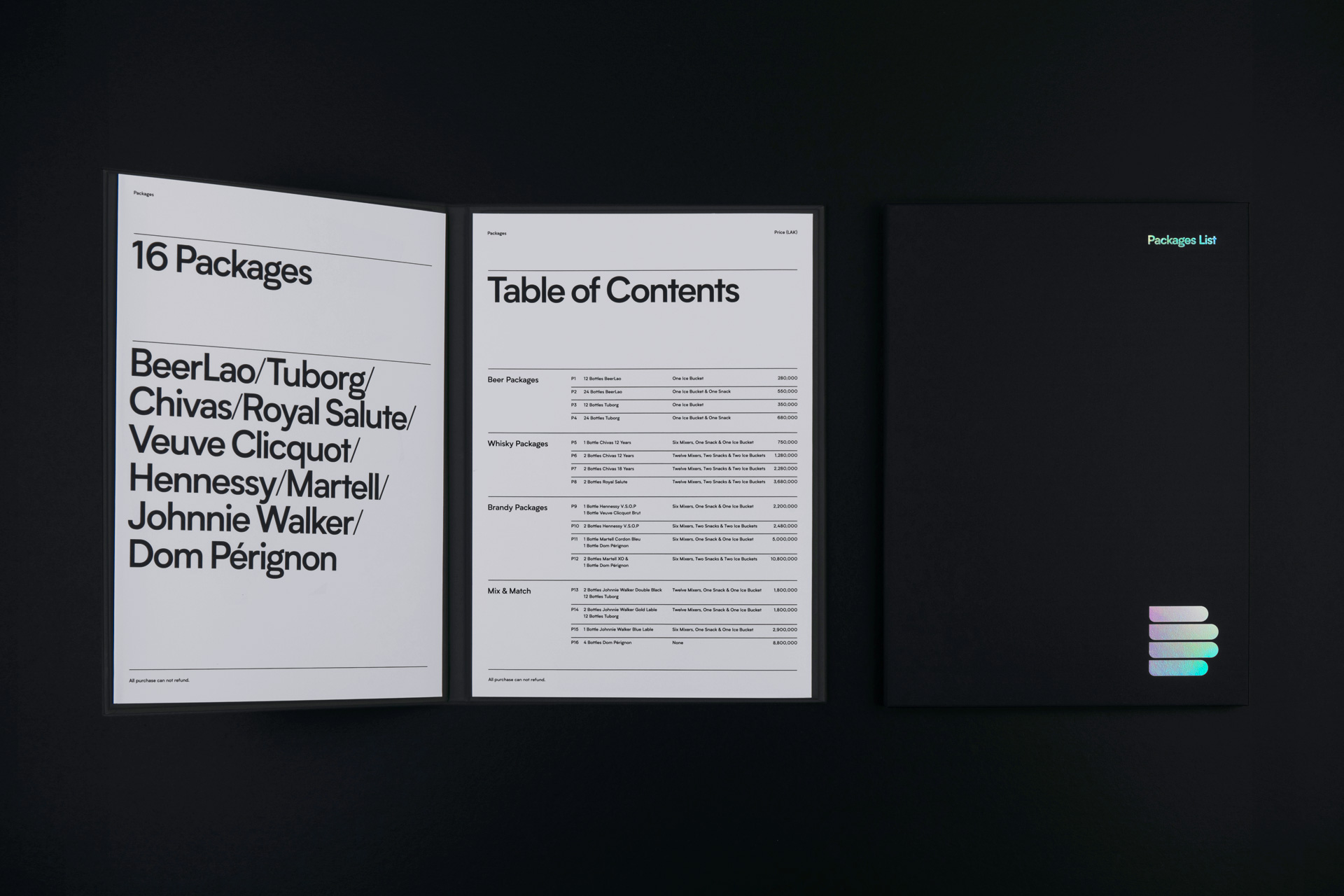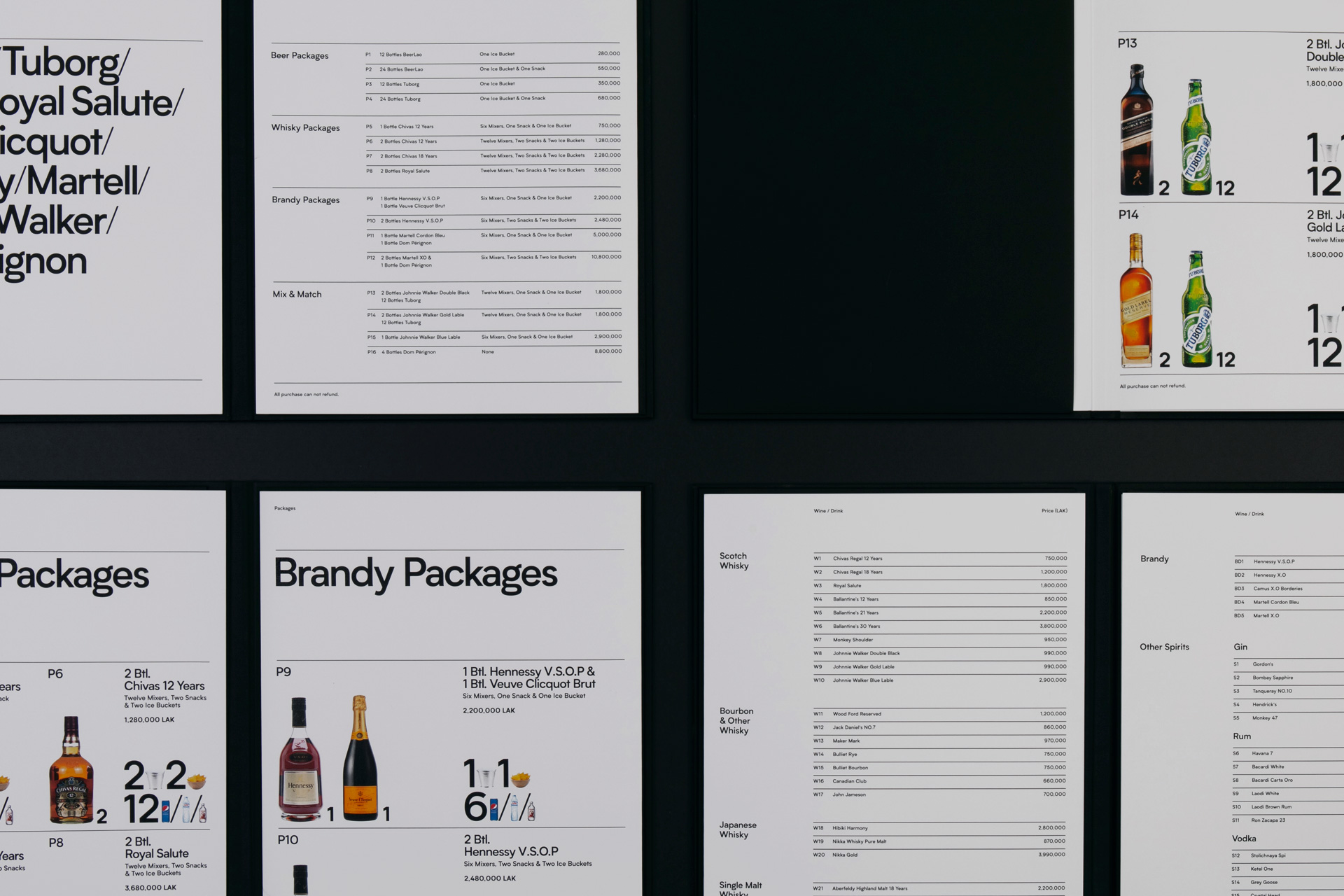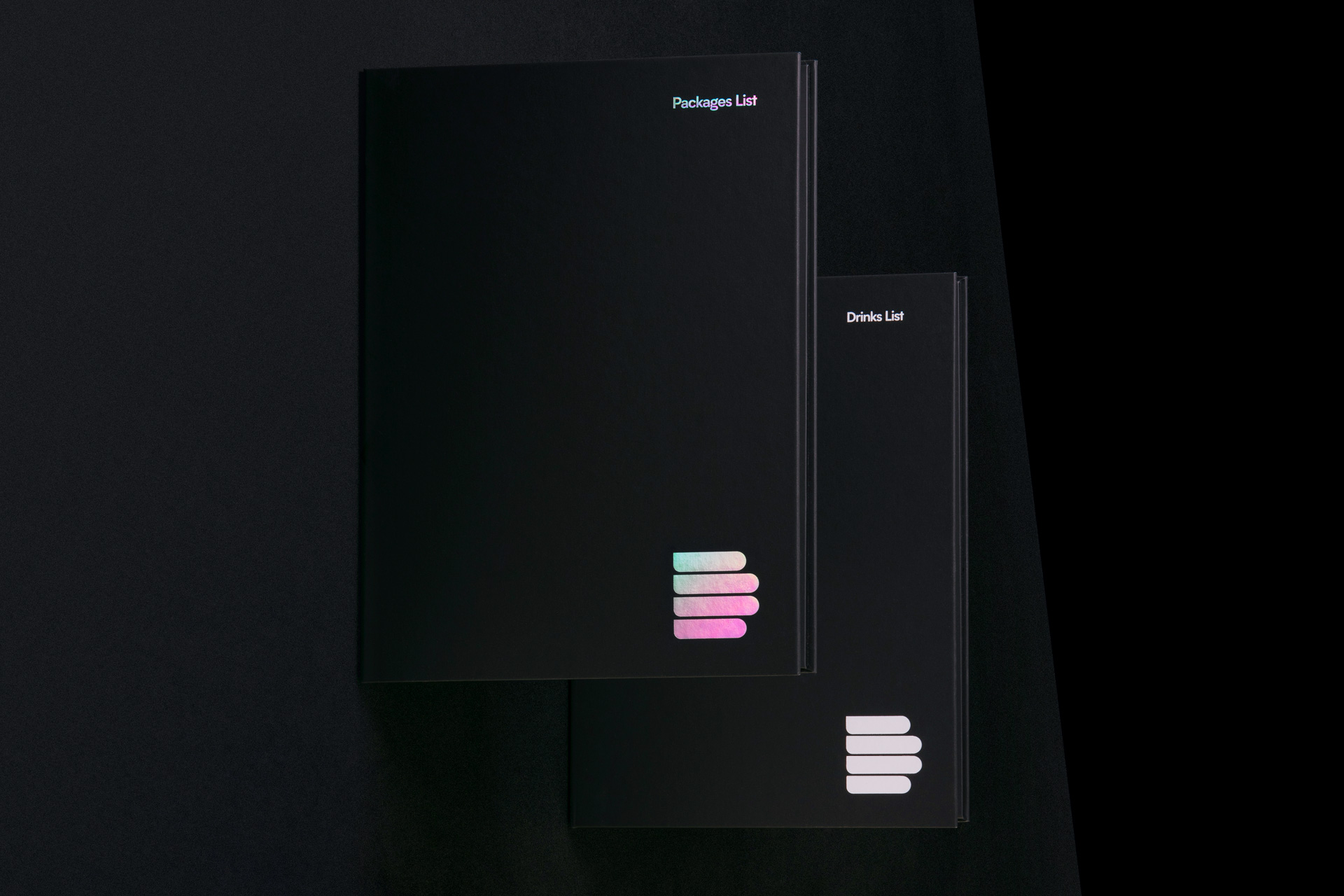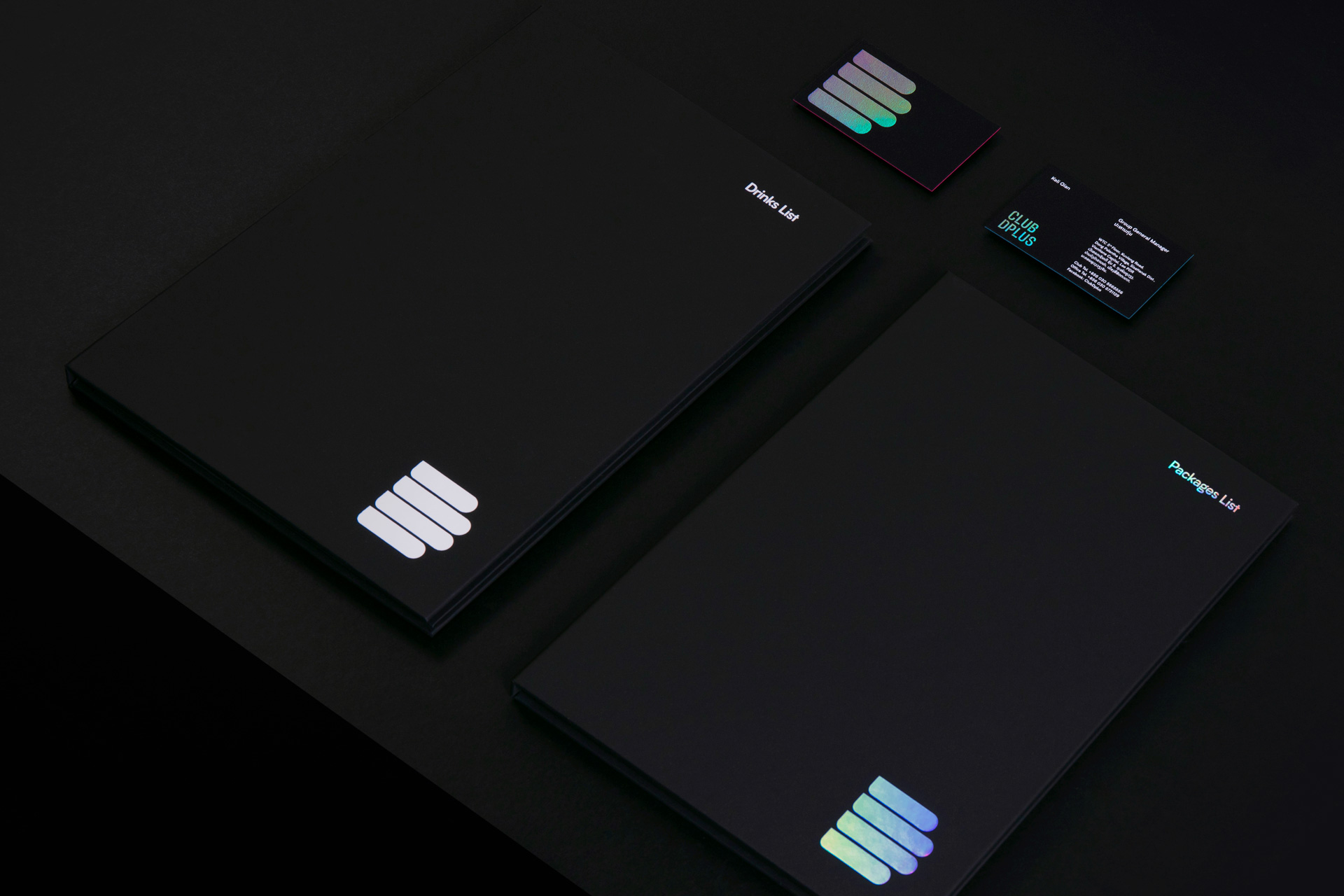 We tailor and design the venue's diversification as the brand's core, using Discover,Define,Desire and Delight as the core concept's elements based upon purpose for clubbing; thus infusing musical beats/ rhythmical visual elements, to bring out and emphasize the intense dynamic nature of clubbing. The overall aesthetics style is modern, mysterious, mythical and brings a sense of mirage; to attract and create a new "hit" gathering point for the youth – local and abroad.