From Asia to Global Exposure
Organized by Hong Kong Trade Development Council, Asia's fashion sportlight event with Centrestage, a unique promotion platform dedicated for International, especially Asian, fashion brands and designer labels.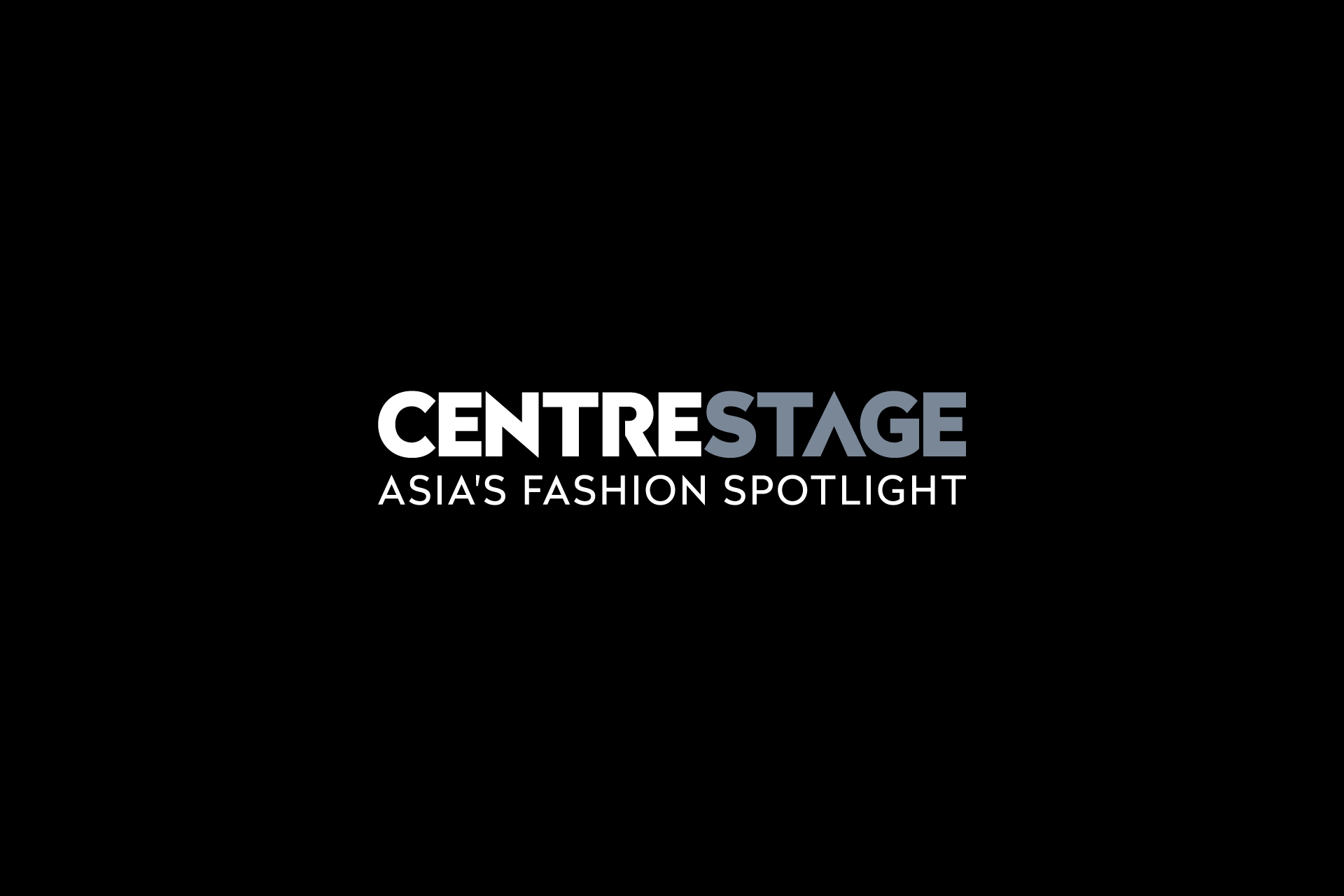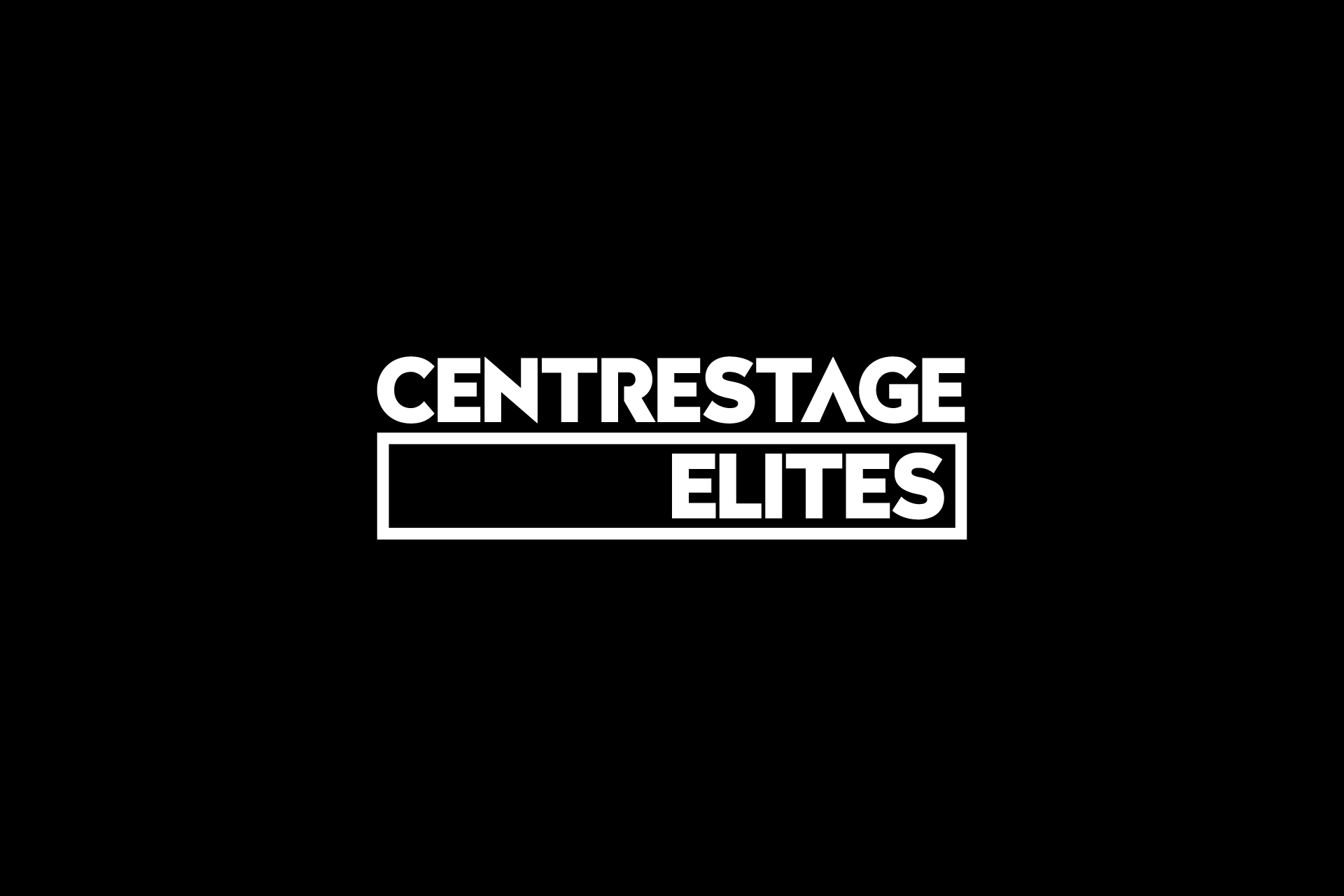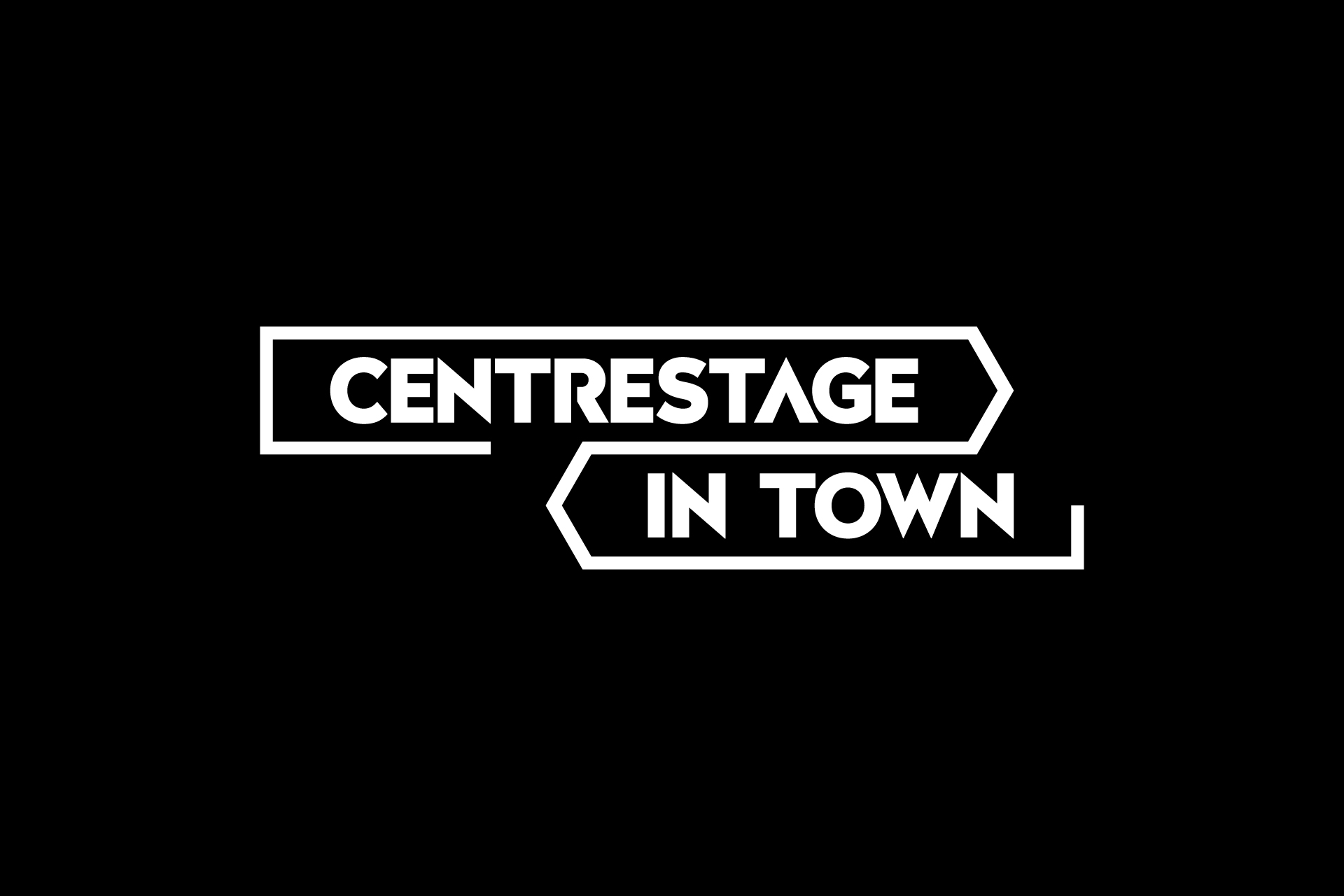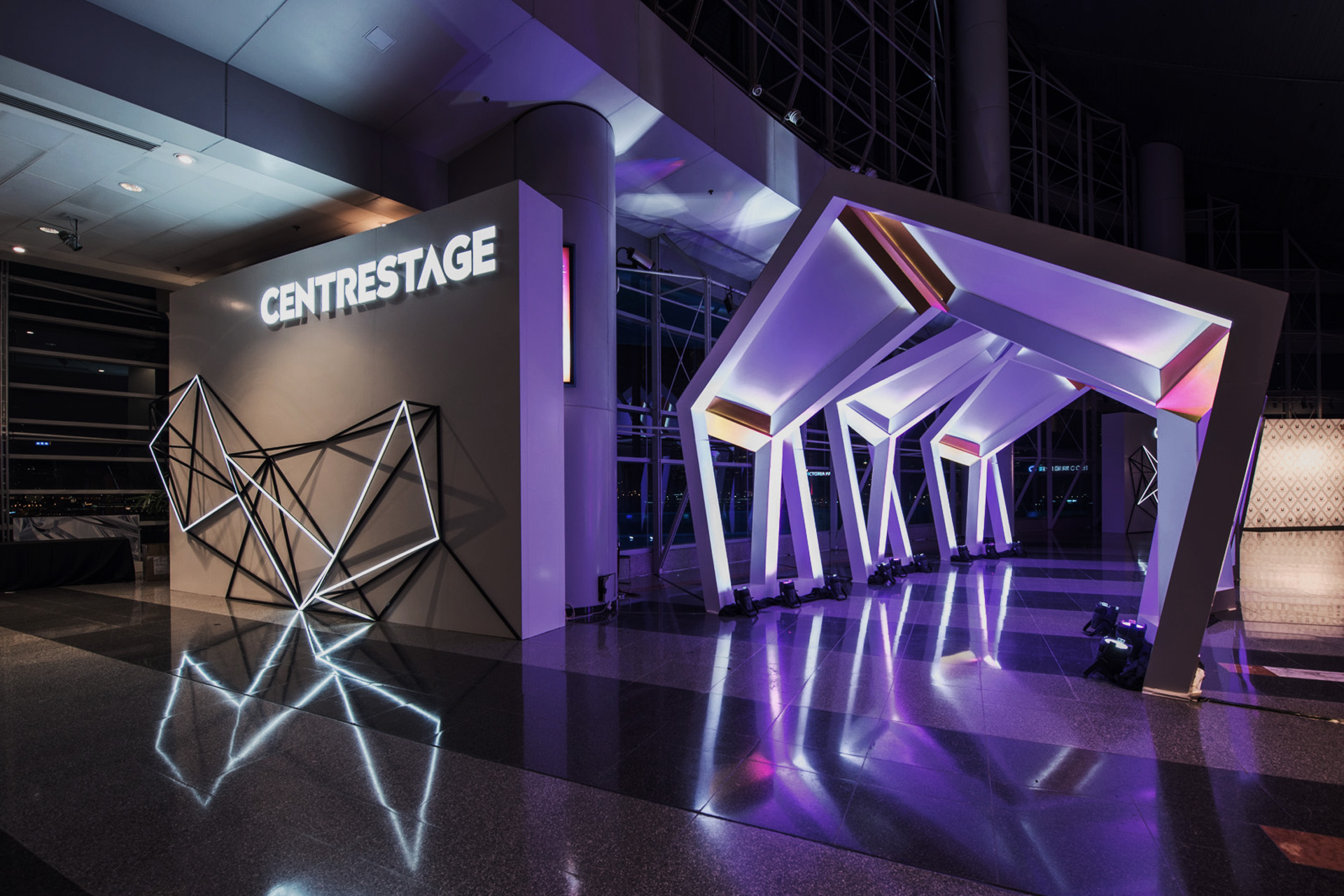 The aim of this project is to promote Hong Kong as a hub for the fashion industry and expanding HK businesses opportunities. Centrestage has been defined as the stage for Asian fashion. During 2016-2020, we created the exhibition logo and a series of promotional material and website design.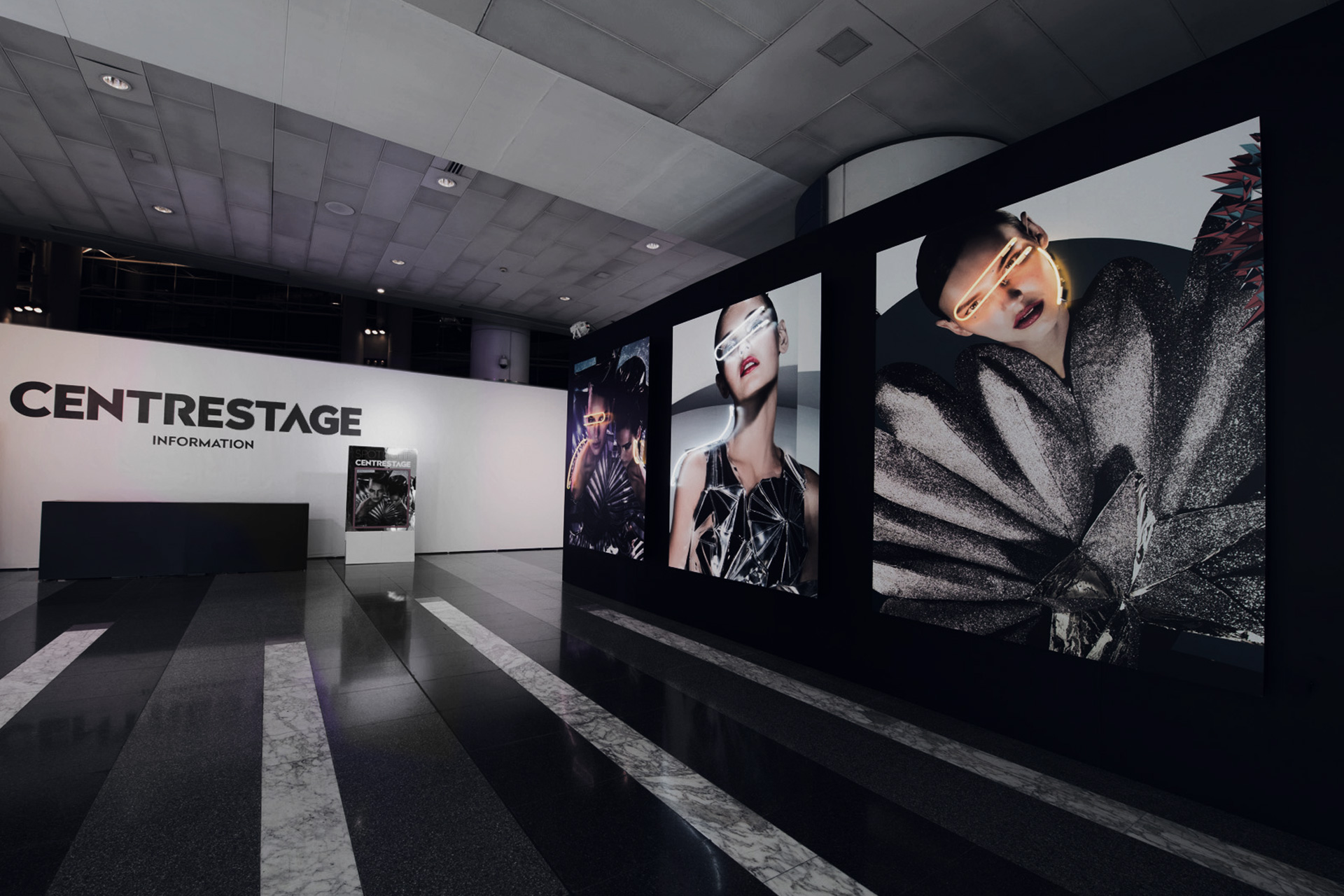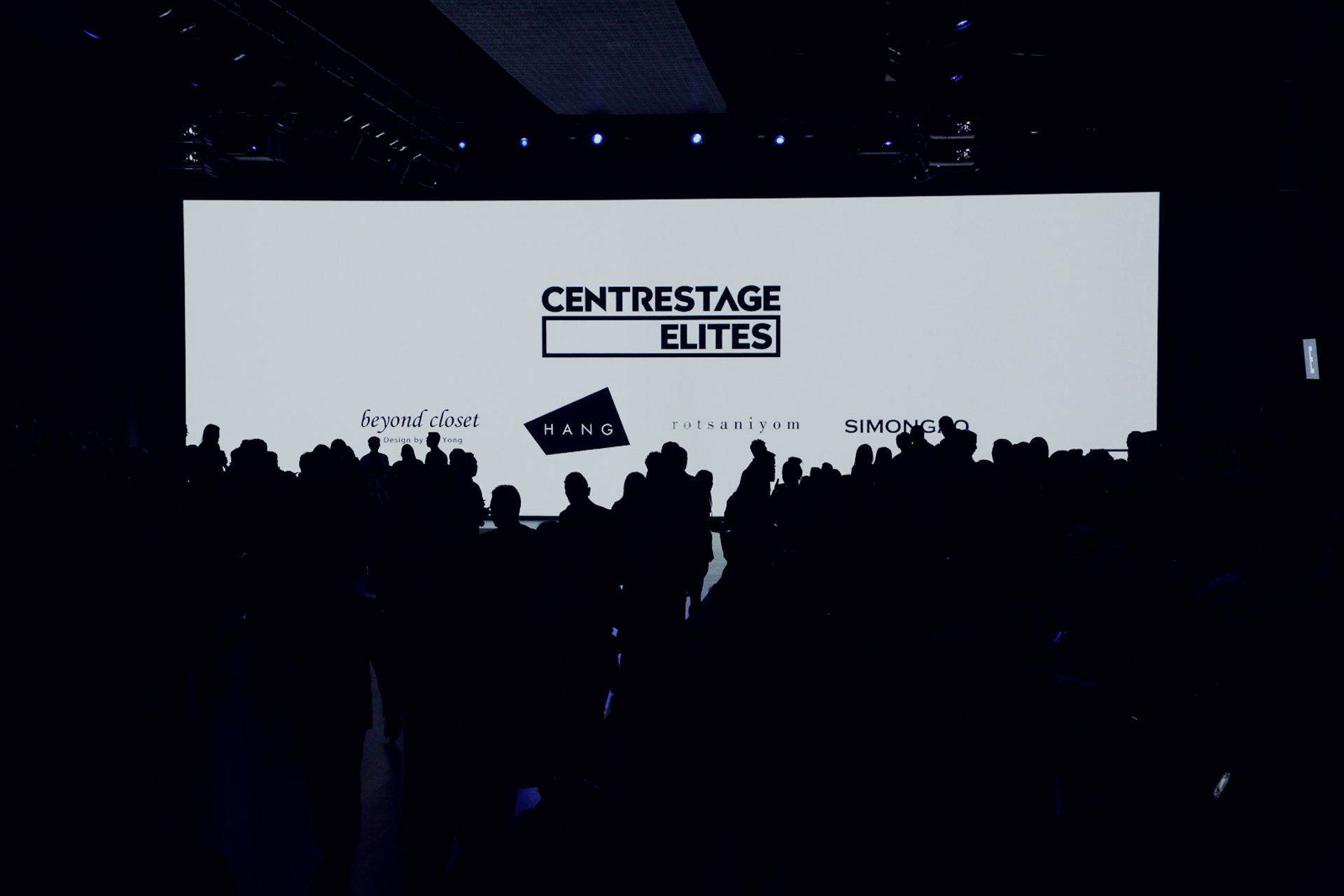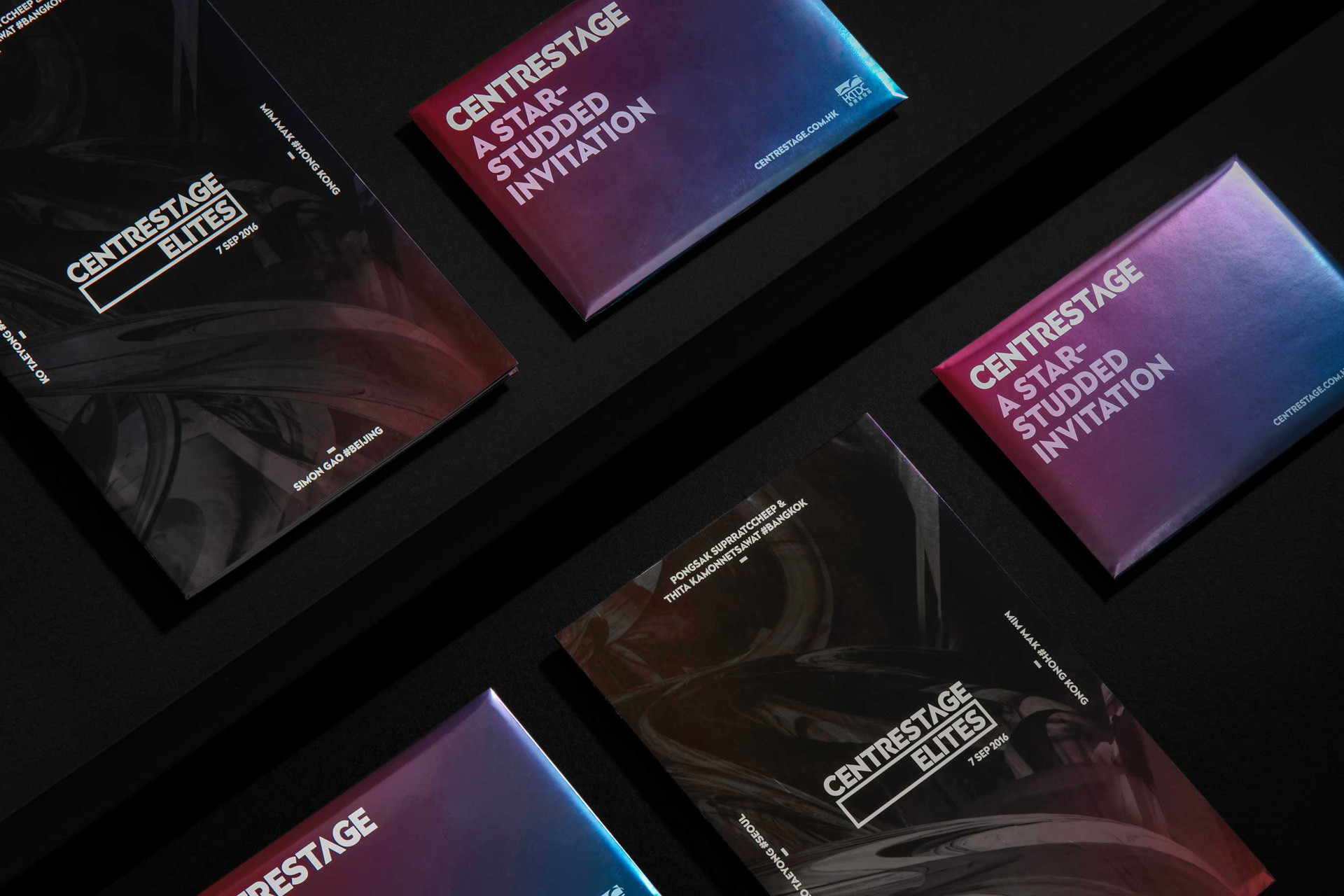 The challenge was from the requirement given, the design had to be general but strongly recognizable, adoptable so that the design can be easily adopt to different fashion type. The brand logotype we put on bold and expendable. The design can be used as a foundation for every year, no matter which seasonal promotion or new event coming up, the brand design has to be proved to gain more global buyer to join every year.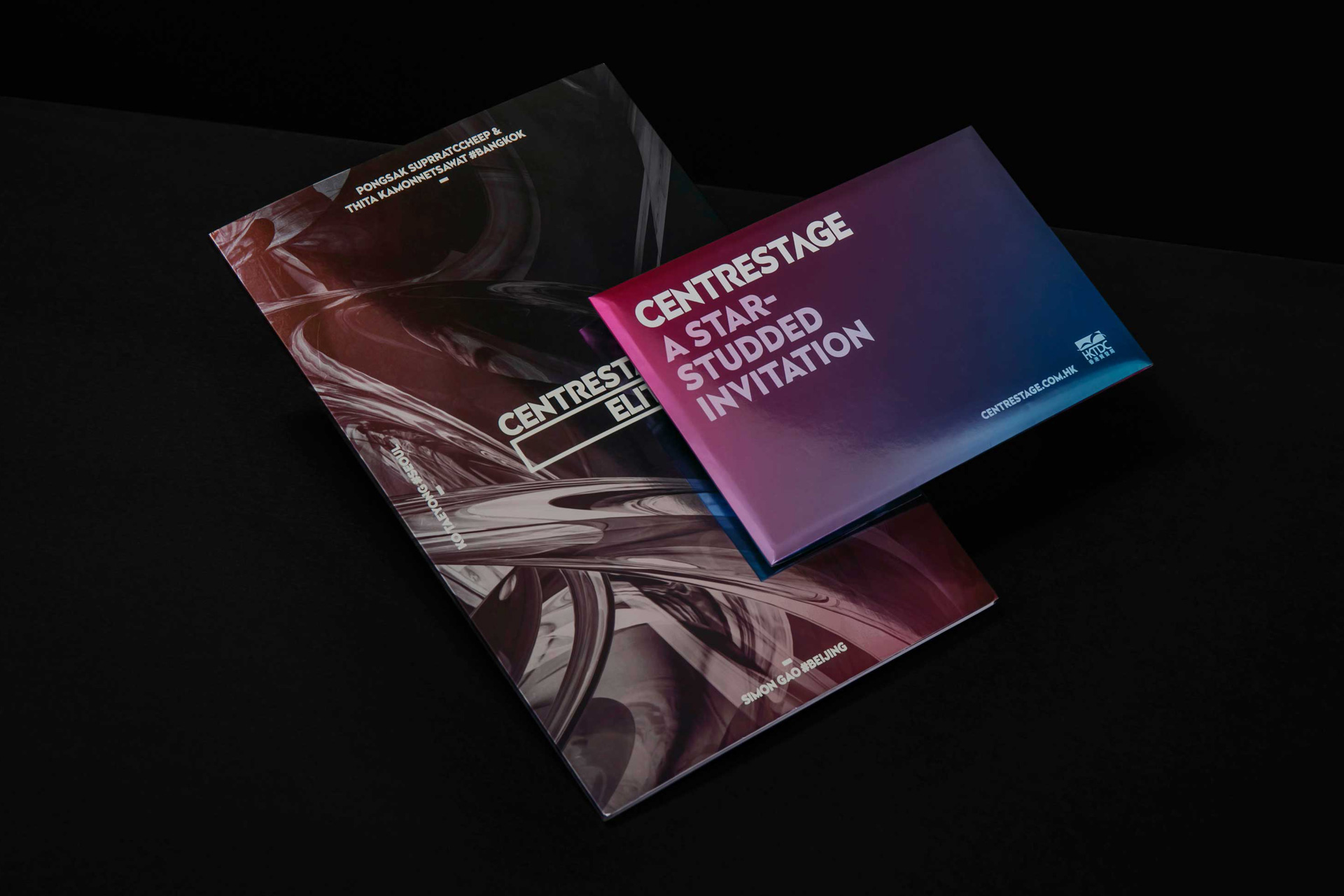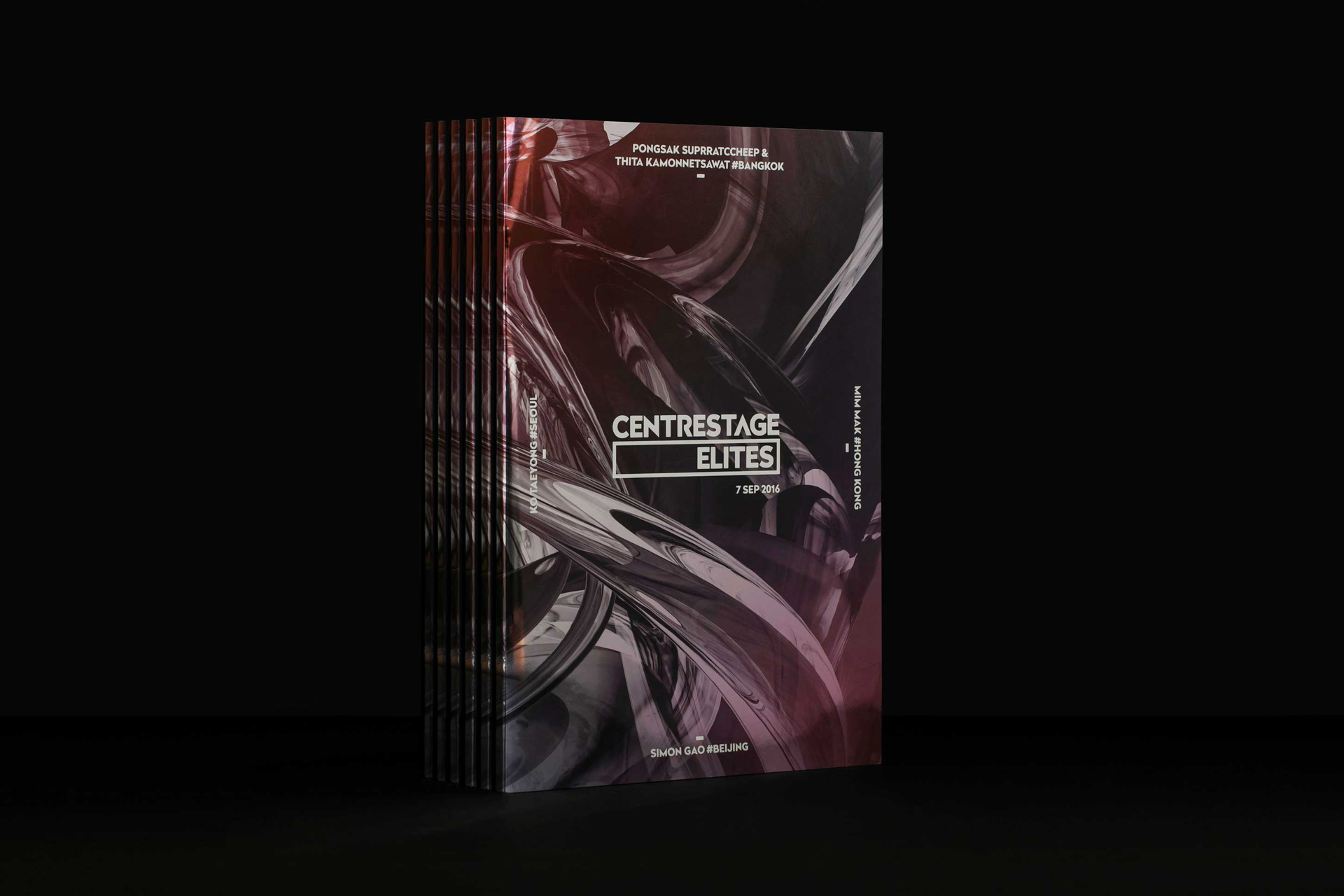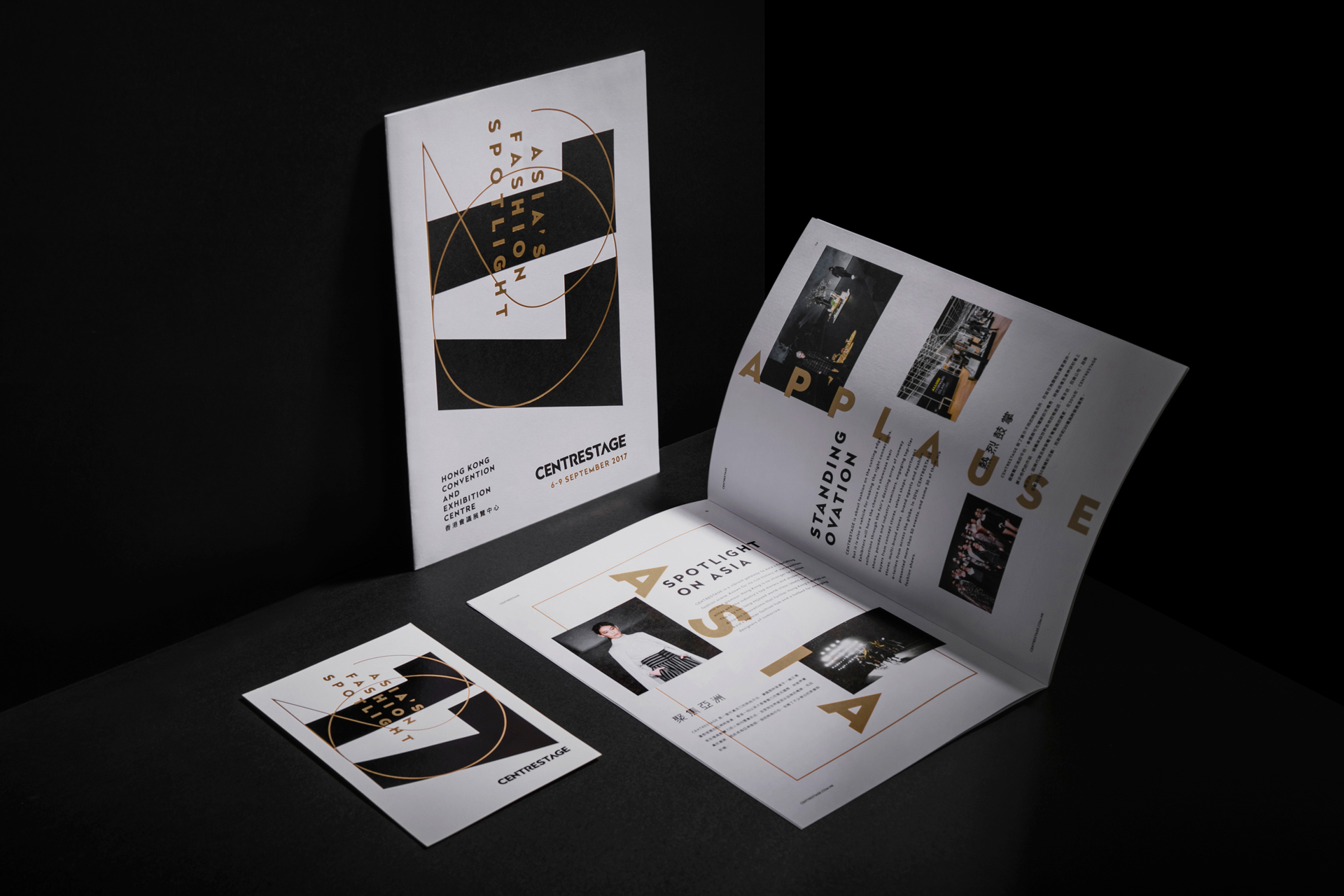 Our challenge is base on the design requirement need to be general but strong recognize, easy to adapt on different fashion type, so on the brand logotype we positioning on bold, high signature and expendable. After few year outcome process with different theme, no matter on the promotion or event show stage, the brand image to prove is efficient to show each year gain more global buyer to join.